The Answers With… Son Heung-Min, the Asian footballing sensation and AIA Singapore's ambassador on on positive thinking and seeking happiness
It is hard not to be charmed by Son Heung-min. Cheekily referred to by the media as "the world's second most dangerous Korean" for his goal-scoring abilities, the 30-year-old appears to be the complete package.
A eight-time Asian Footballer of the Year, Son is one of the continent's most successful sporting exports. Besides captaining the South Korean football team, he also enjoys on-pitch success with English Premier League club, Tottenham Hotspur. In the league's 2021/2022 season, he took home the Golden Boot award as the competition's joint-top goal scorer—the first Asian to do so. This year, he became the first Asian (again) in the same league to score 100 goals.
Stellar track record aside, Son is endowed with boyish good looks, a ripped physique and celebrity stature—all wrapped up in humility and geniality. All these naturally make Son a marketing dream; a highly sought-after figure for ambassadorships from fashion brands like Burberry and Calvin Klein as well as corporates like AIA Singapore.
The leading wealth and insurance company is banking on Son's star appeal and down-to-earth personality to spearhead its AIA One Billion movement, which aims to encourage a billion people across the region to lead healthier lives by 2030. For a superstar athlete, whose net worth is reportedly US$50 million, he is certainly well-positioned to promote the idea of health and wealth.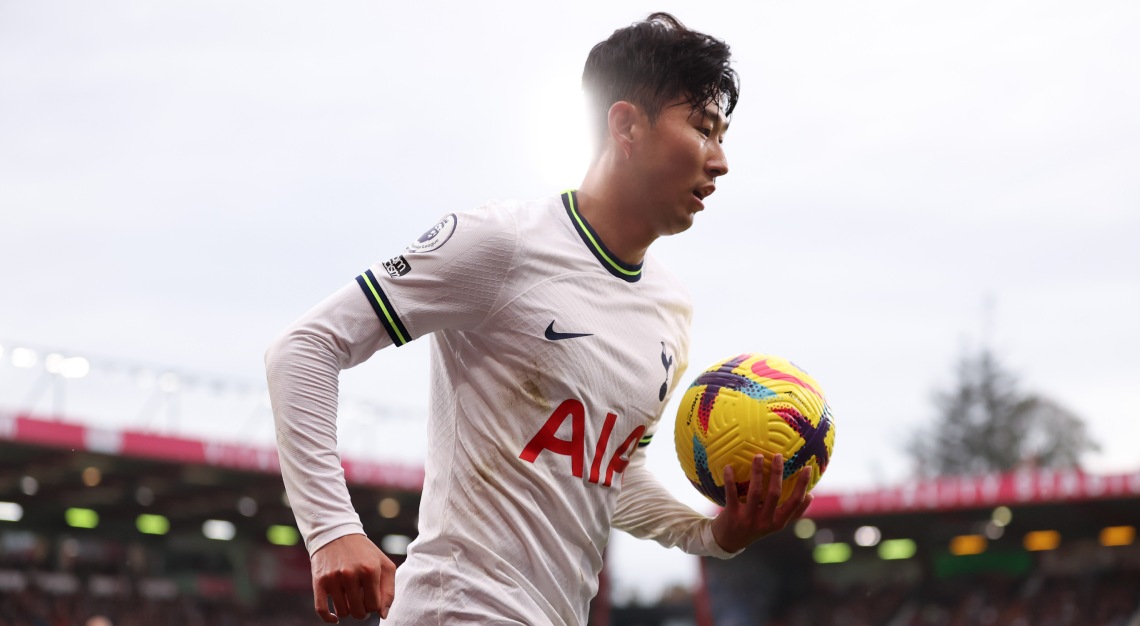 You are AIA Singapore's first ambassador. What does this mean to you?
I'm very proud to be a part of this. Doing what I do, I hope I can help with my skills or my awareness with this appointment.
The company promotes "healthier, longer, better lives". How do you relate to it and how do you intend to spread this message?
It is a really important message. We tend to forget things that are most important to our lives, and this includes ways that we can live longer, healthier and better. I believe we can start with small steps to bring positive changes.
How do you balance mental and physical health?
On the physical side, it is about eating and sleeping well. Mental health-wise, it is important to surround myself with good people. I talk to my family and close friends whom I trust when I have issues. I have my parents around me all the time and they give me good advice.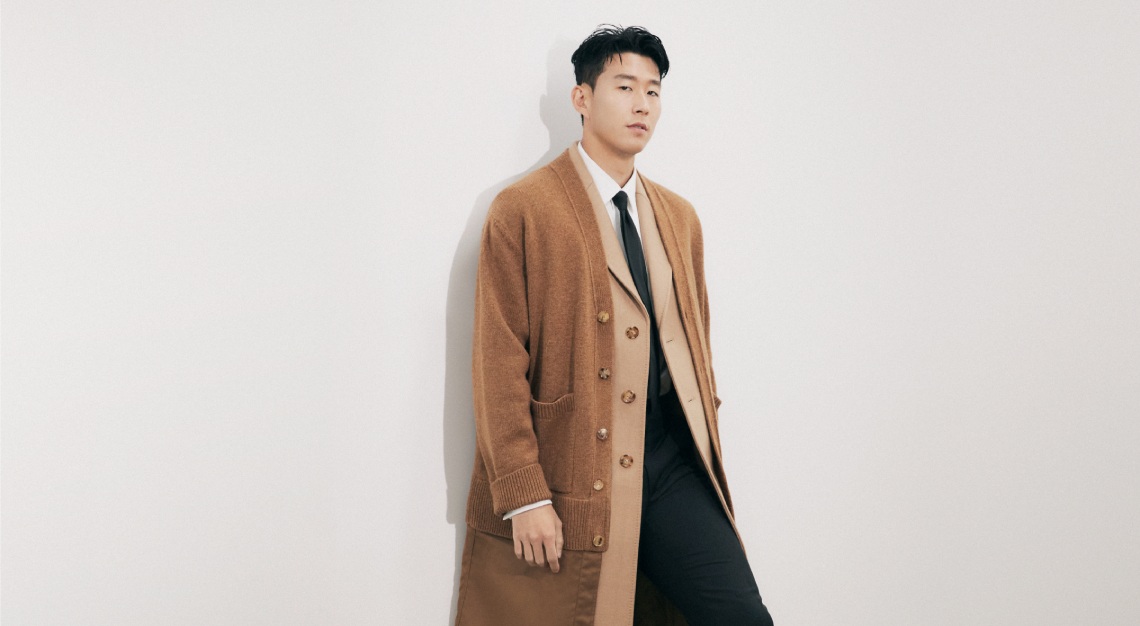 On the topic of mental health, are there specific ways or methods you use to take care of yourself?
I believe in positive thinking. When I think positively, good things will happen and vice versa. For instance, I had fractured a bone in my face before last year's World Cup. Many people told me that my chance to play was gone. But just before surgery, I told myself that I was going to play. I was so clear about doing so and I did it.
What does improvement mean to you?
I am not thinking about winning another award. I just want to improve on my performance day to day, thinking about how I can do better tomorrow.
The season that just ended was unusual. You had to play in the World Cup midway through the season, then return to the Premier League. How did you cope?
Physically, it was okay. We are used to playing at a high intensity. Mentally, it was a bit tough. We first had to focus on club football, then switch our mentality to play for our countries. It is a bit different playing both. We had a six-day break after the World Cup. It helped to be able to go back to my hometown to see my family and friends.
You pray intensely before playing every match. What are you praying for?
It is a prayer of gratitude for being able to get on the pitch to play. I pray to be injury-free and that I do not lose my happiness after the game. I started playing football because I had fun. I would smile when I see the ball, so I pray that I will never lose this feeling.
This story first appeared in the June 2022 issue. Purchase it as a print or digital copy, or consider subscribing to us here