Rather than giving in to trends, Anne-Lise Cremona has stayed true to the timeless values that define Henry Jacques
Editor's note: See other Mind Your Business stories here.
The US Navy SEAL teams are known to live by the maxim: "Hold fast and stay true." The phrase was coined as a rallying cry for sailors to stay the course, holding fast to a ship's rigging lines during turbulent storms. In a metaphorical sense, it refers to a steadfast belief in one's principles and values when facing adversity. It's also an apt description of how Anne-Lise Cremona has steered haute parfumerie brand Henry Jacques, since taking over the reins in 2011. After working for major French companies in Paris and Geneva, Cremona returned to the family business and found it to be on the verge of decline. In an increasingly fast-moving business where heritage and identity had given way to commercialisation and mass production, there seemed little room for a brand steeped in 40 years of bespoke perfume-making.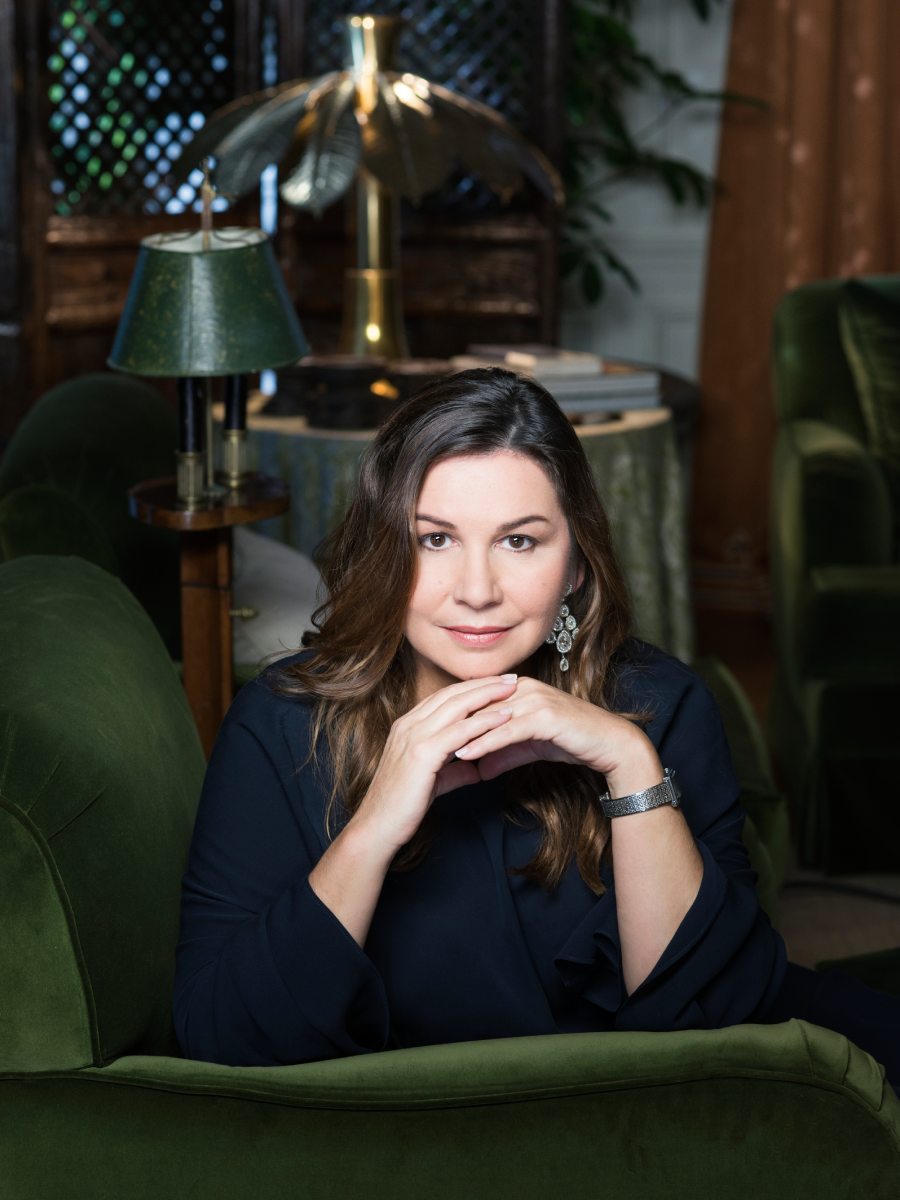 Yet where others might have caved, Cremona held fast to what she knew was true for Henry Jacques. There were certain criteria she deemed non-negotiable for her maison. These included having an in-house atelier, creating bespoke creations, working with traditional manufacturing methods, and using rare and natural ingredients. These tenets then informed Cremona when she made the decision to expand the company globally in 2015. Henry Jacques launched its Les Classiques collection—a commercial line of 50 exquisite scents that's now available as essences, mists and solids—and opened its first standalone boutique in Singapore at Marina Bay Sands, which has since grown to 10 boutiques across the world.
Central to Henry Jacques' perfume-making ethos is the understanding of perfume as gesture—a ritual that ordains time and room for reflection and self-discovery. Every Henry Jacques scent must conjure memories and evoke deep-seated emotions, with olfactory notes that can depict a person's story. And in doing so, it leaves an imprint that transcends a singular moment in time.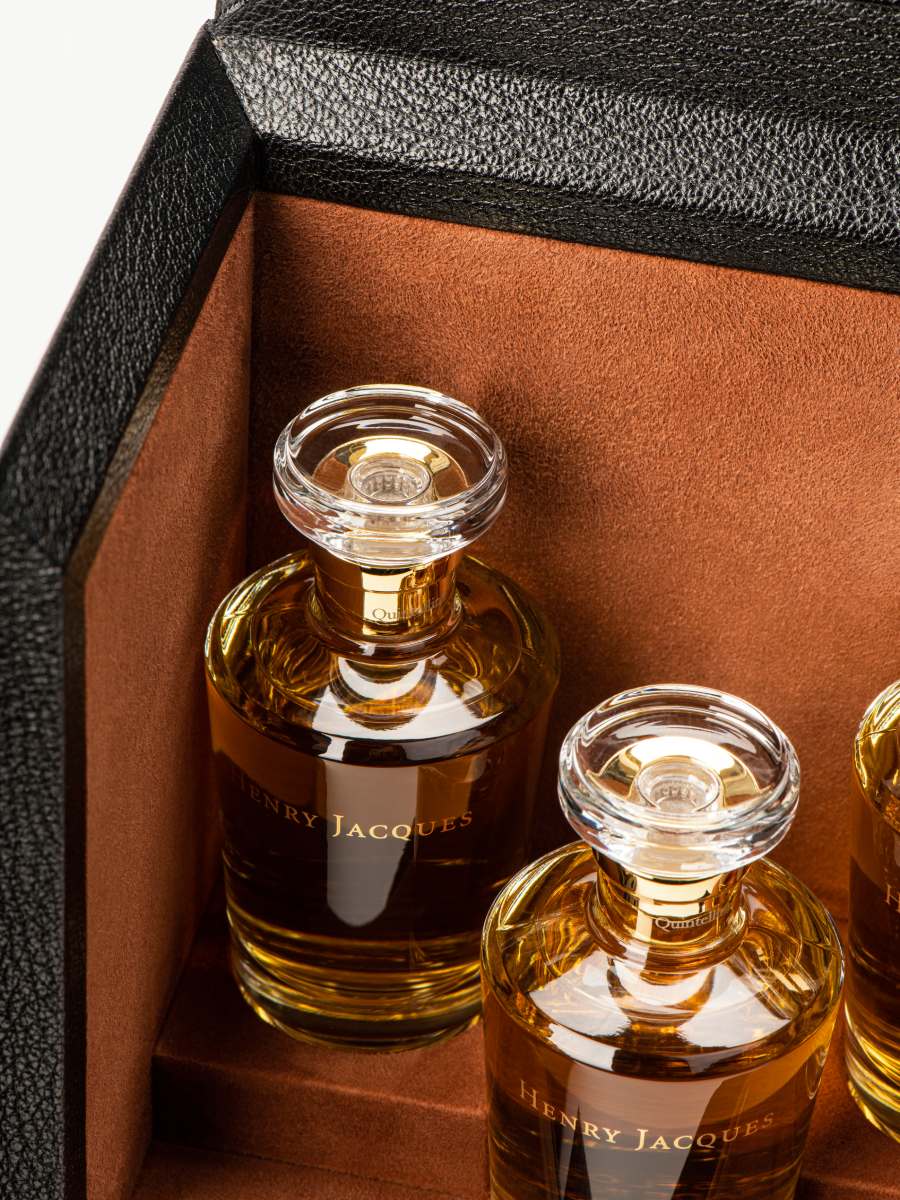 For this reason, the bespoke process at Henry Jacques takes about four to six months, wherein nothing is left to chance. During the first consultation, a diverse range of scents is used to narrow down a client's preferences and inclinations. Three unique proposals are then crafted using traditional methods of French haute parfumerie in the maison's laboratory, which houses almost 3,000 formulas.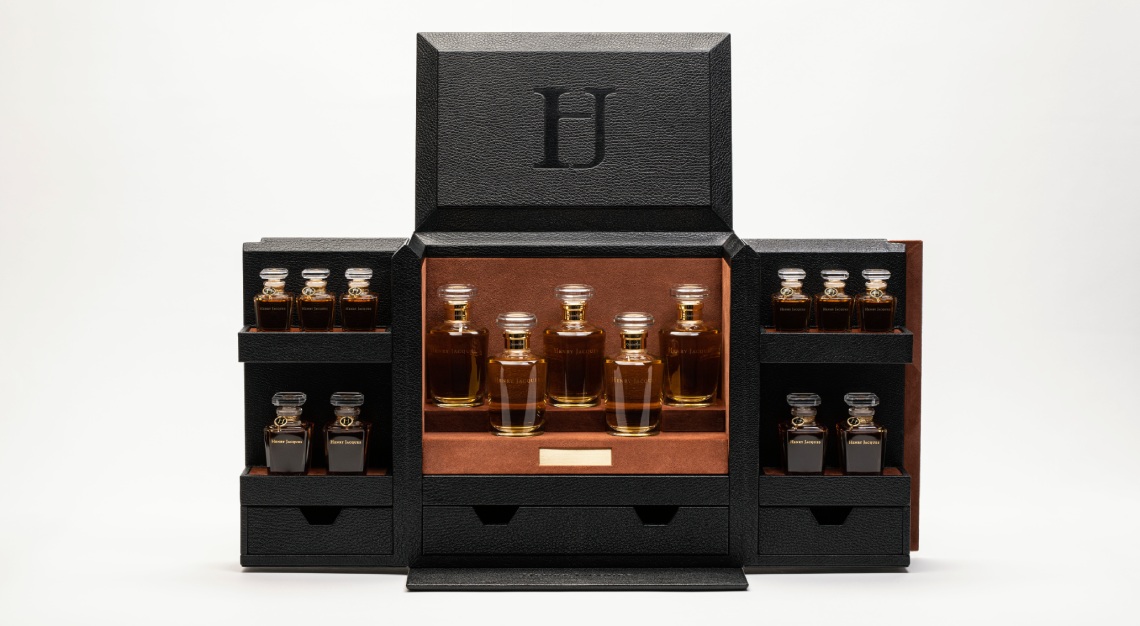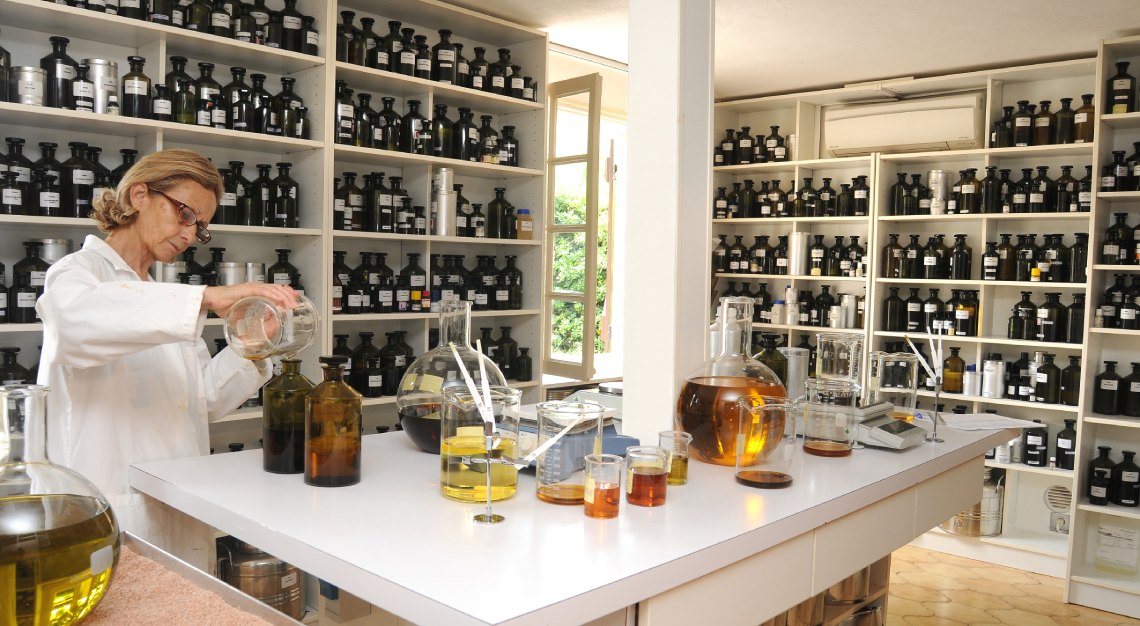 Upon Cremona's approval, the scents are presented to the client for selection. Once finalised, the perfume is christened with a name and showcased in a customisable, handcrafted leather chest. If that's not enough, artistic director Christophe Tollemer will design a one-of-a-kind creation for the customer, from a grand museum to house one's most prized perfumes, to a 'tree' adorned with flacons in birdcages to welcome guests.
"My main concern for Henry Jacques is longevity while keeping the art of perfumery," says Cremona. "Henry Jacques embodies an ideal of creativity, quality and authenticity. If those principles are abandoned, emotion is lost and a tyranny of short-term thinking sets in."