Sometimes, the mechanical precision and wondrous design of wristwatches are likened to art. Sometimes, wristwatches are just art on their own. An exemplar of the latter is any one of the Rare Handcrafts watches from Patek Philippe
Geneva was once a centre of traditional decorative arts, populated by masters of techniques such as engraving and guilloche. Certainly, by the time Patek Philippe was founded in 1839, engaging these artisans in the decoration of watches was an established practice.
There is a natural synergy between watchmaking and decorative crafting – at least, there are many parallels between them in terms of the rigorous training and uncommon skill required. Today, however, as much as watchmaking is becoming a rare profession, the highly specialised handcraft artisans are even more so.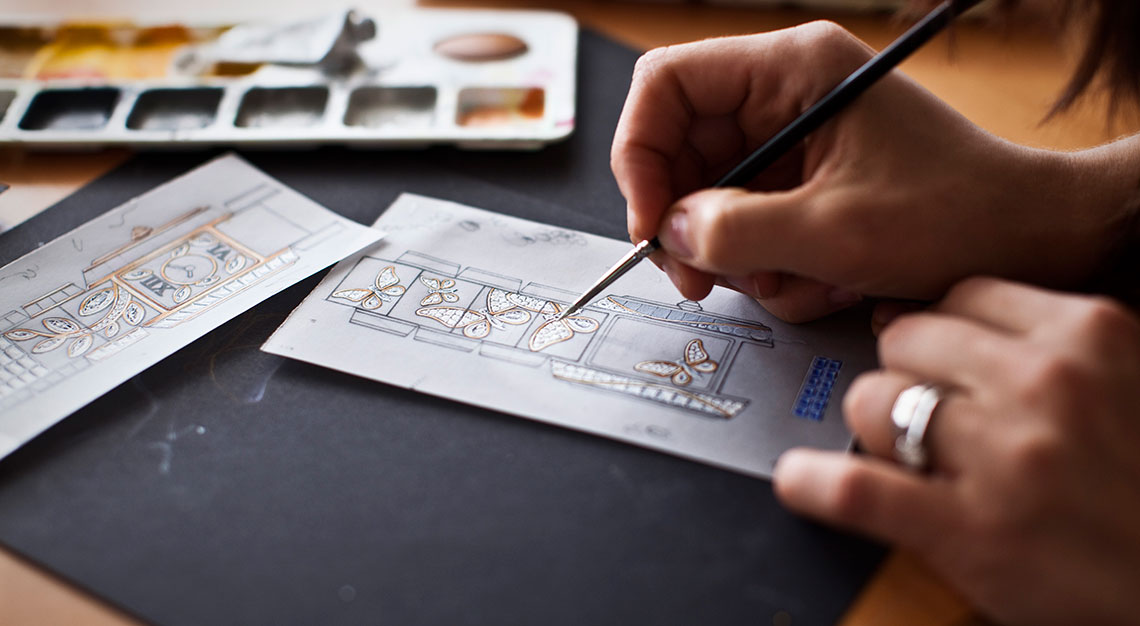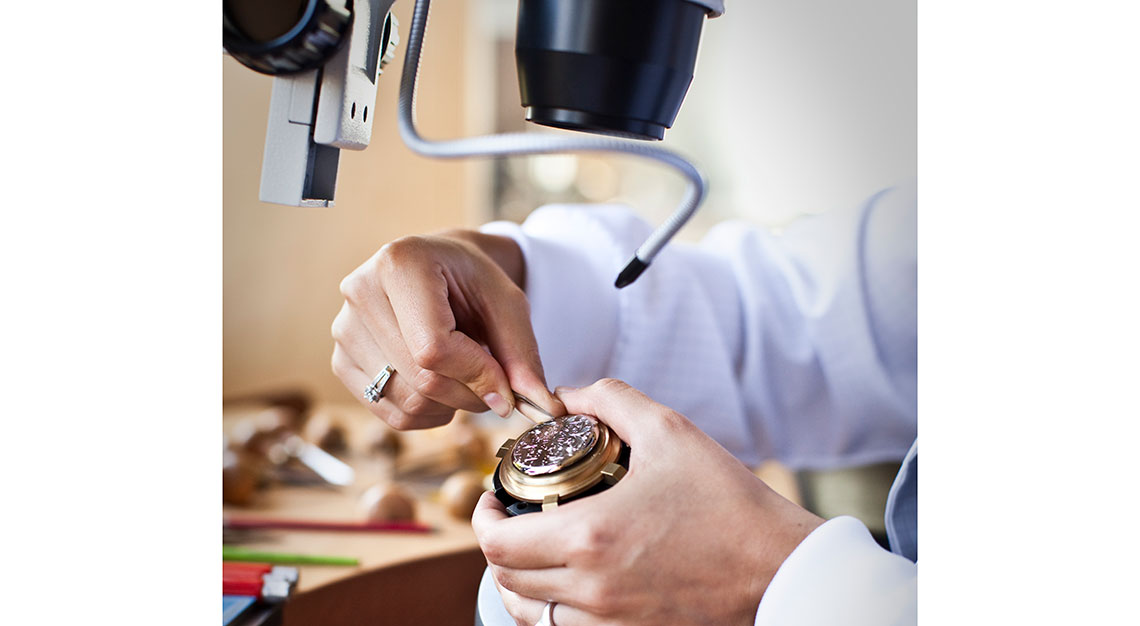 It is through collections such as Rare Handcrafts that these skills are preserved. Every year, Patek Philippe produces about 40 of these unique pieces – at this year's Baselworld, the collection numbered 50. Each of these could merit their own essay, but the archetypal Rare Handcrafts piece must be one of the wristwatches. It would likely be a simple, time-only, two- hander on an alligator leather strap, 38mm in diameter — a tiny, understated mechanical canvas on which a dazzling dial is installed.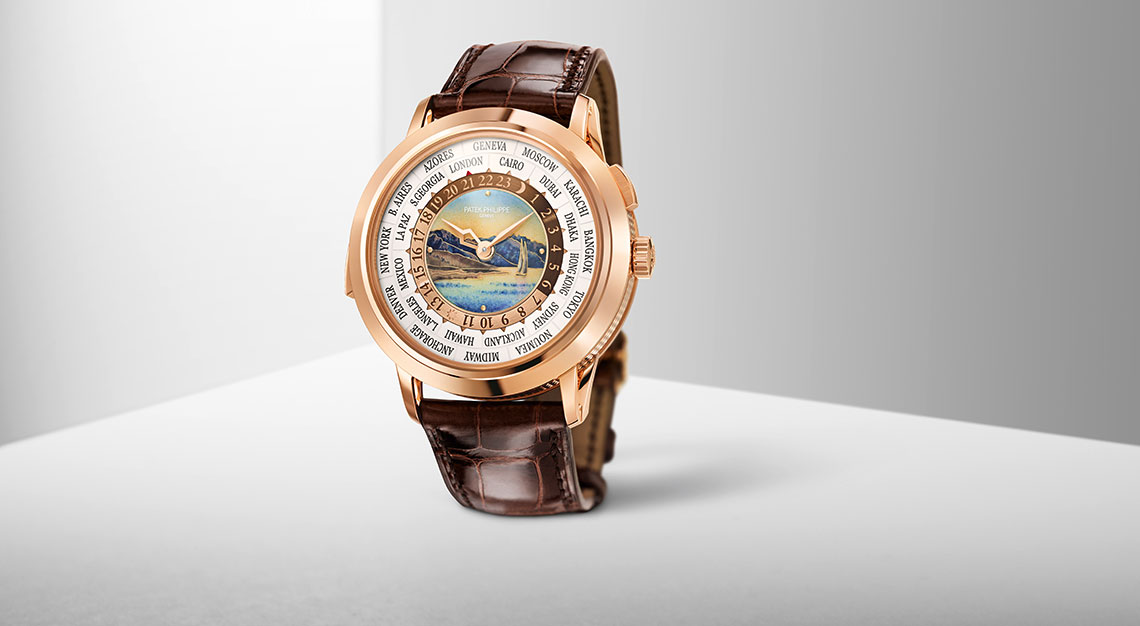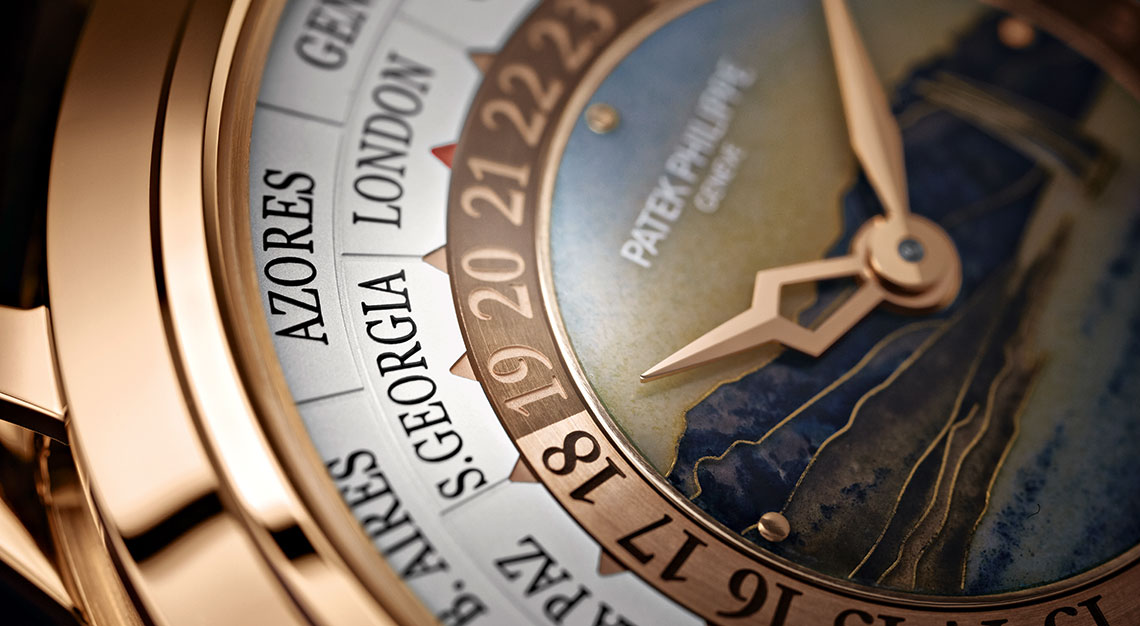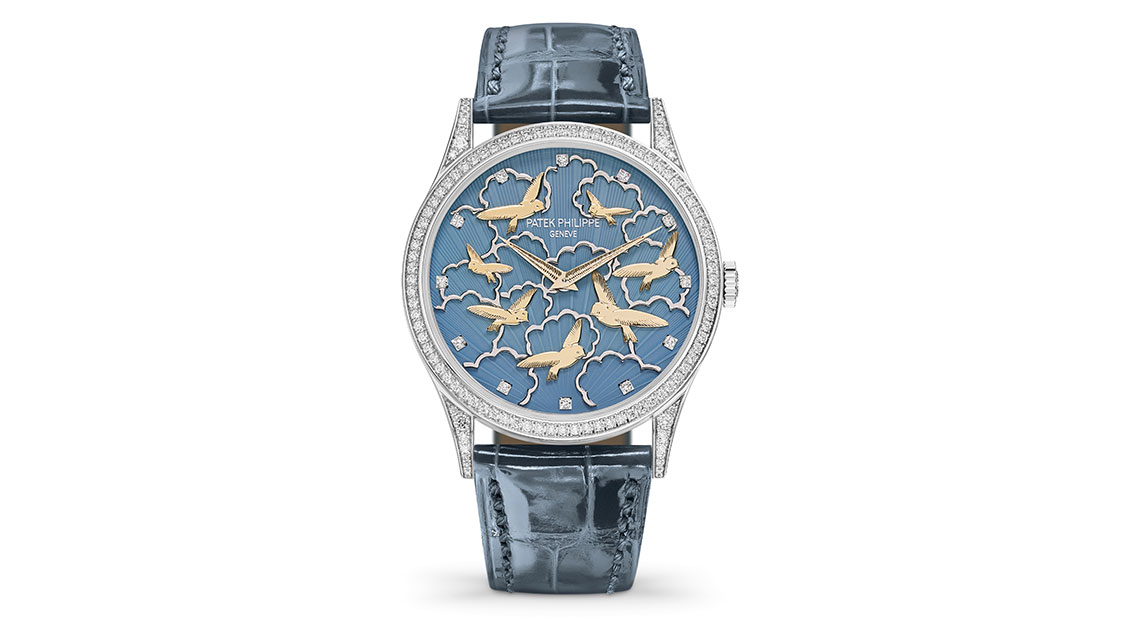 The various techniques of enamelling (cloisonne, champleve, grand feu and many more) are responsible for the typical Rare Handcrafts dial. The result is a richly coloured, watercolour-like rendering, sometimes with finely raised elements. But Patek Philippe is not held hostage by tradition; this year's collection fields a number of examples of micromarquetry, which uses painstakingly worked pieces of wood veneer, and is a relatively recent introduction to watchmaking. When applied to a dial, the resulting texture and earthy tones make for a striking, organic appearance.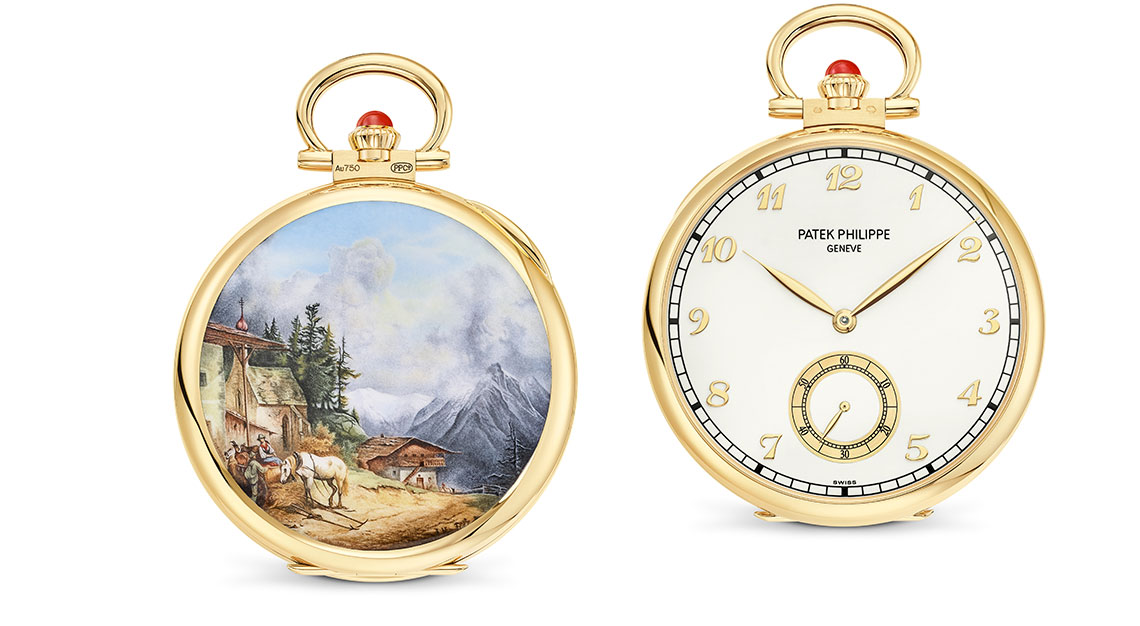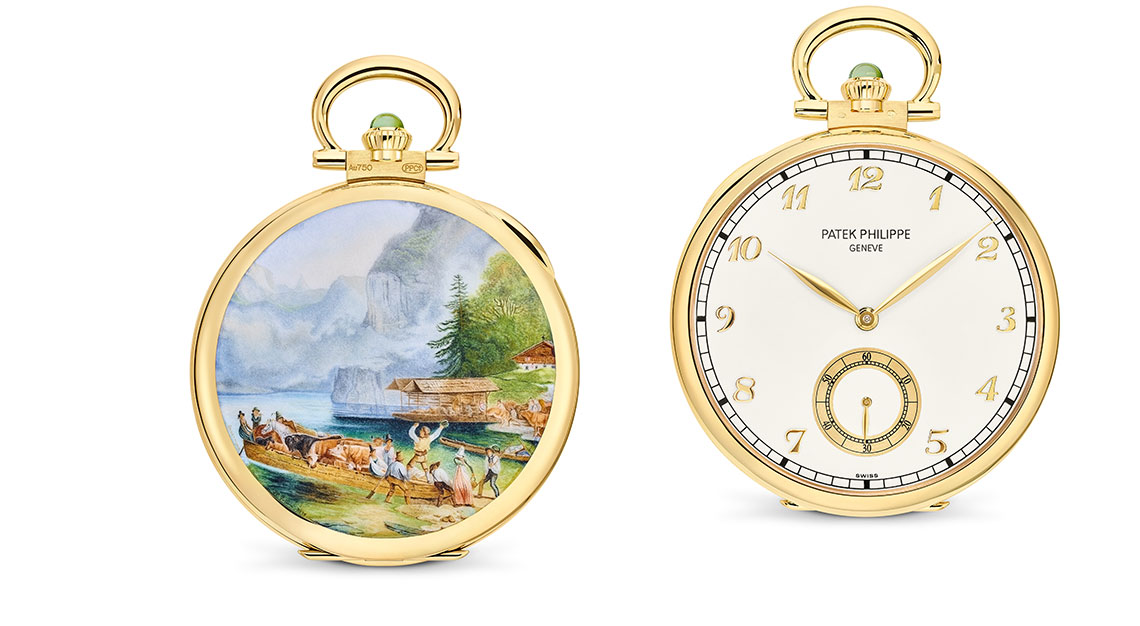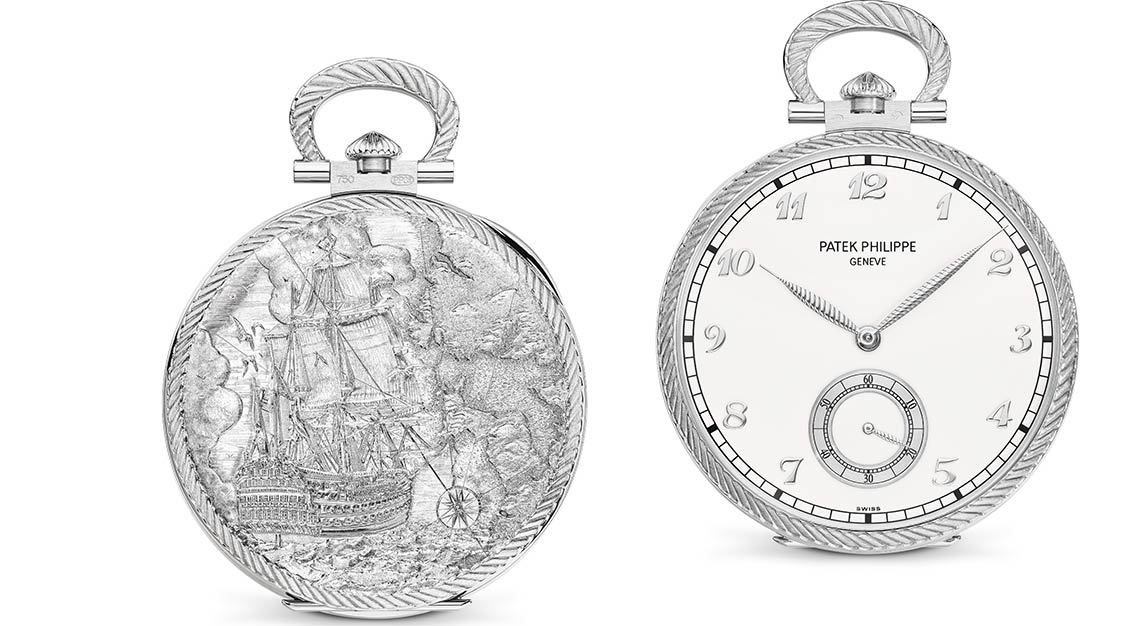 Pocket watches also receive the Rare Handcrafts treatment. These are typically vintage-styled (complete with small seconds subdial), a nod to the decorated pieces of old. With these, it is the case back that hosts the art, and the slightly more generous space (about 44mm in diameter) enables the depiction of more involved subjects.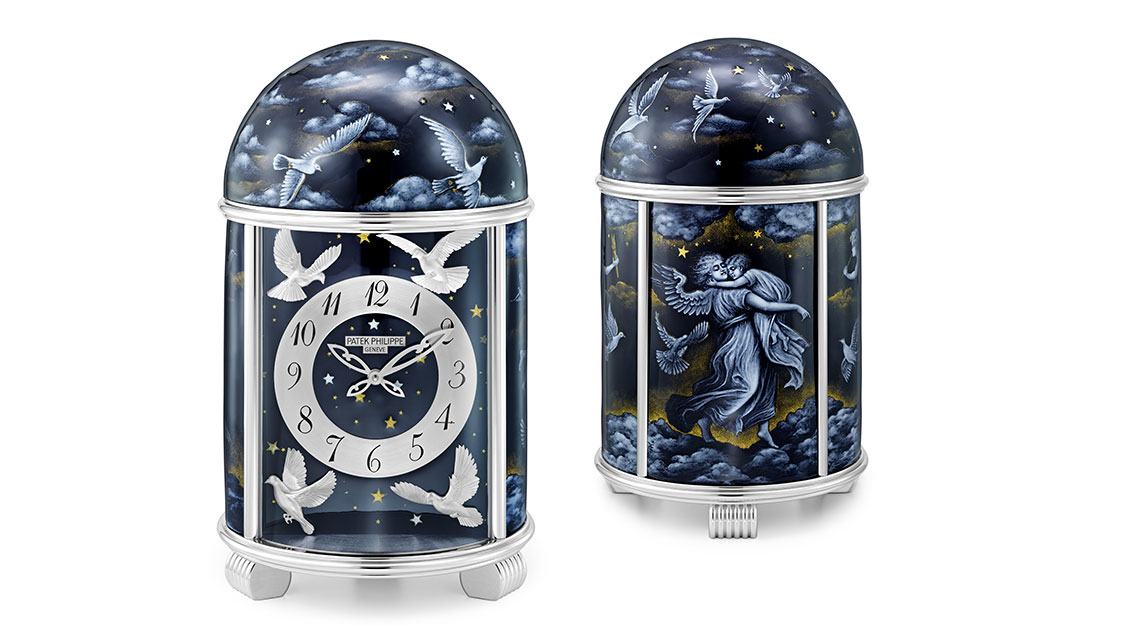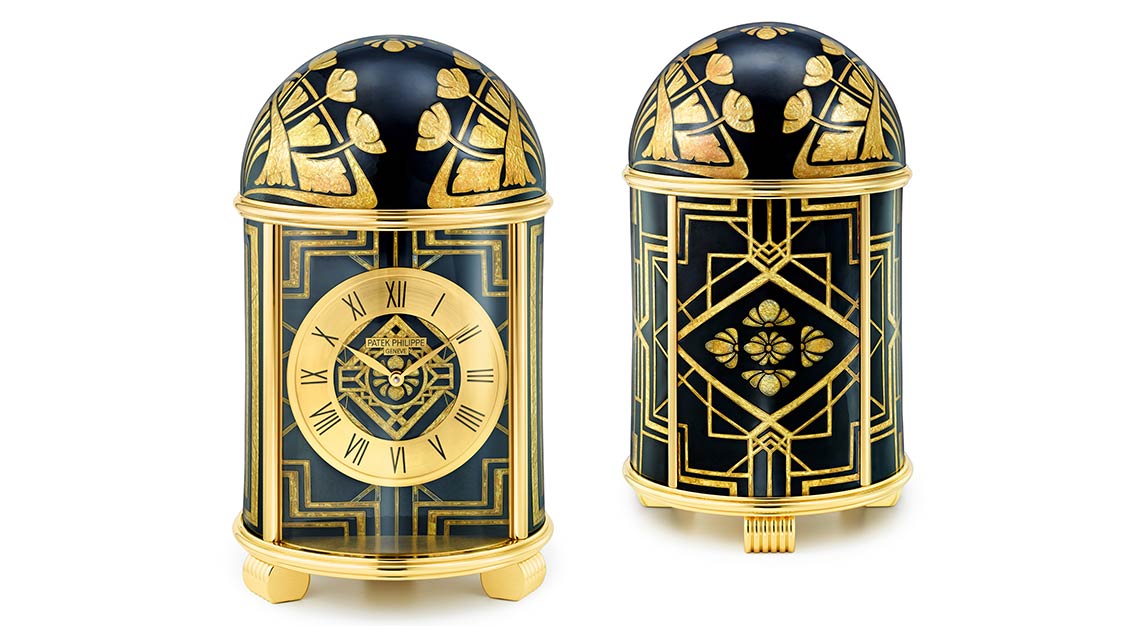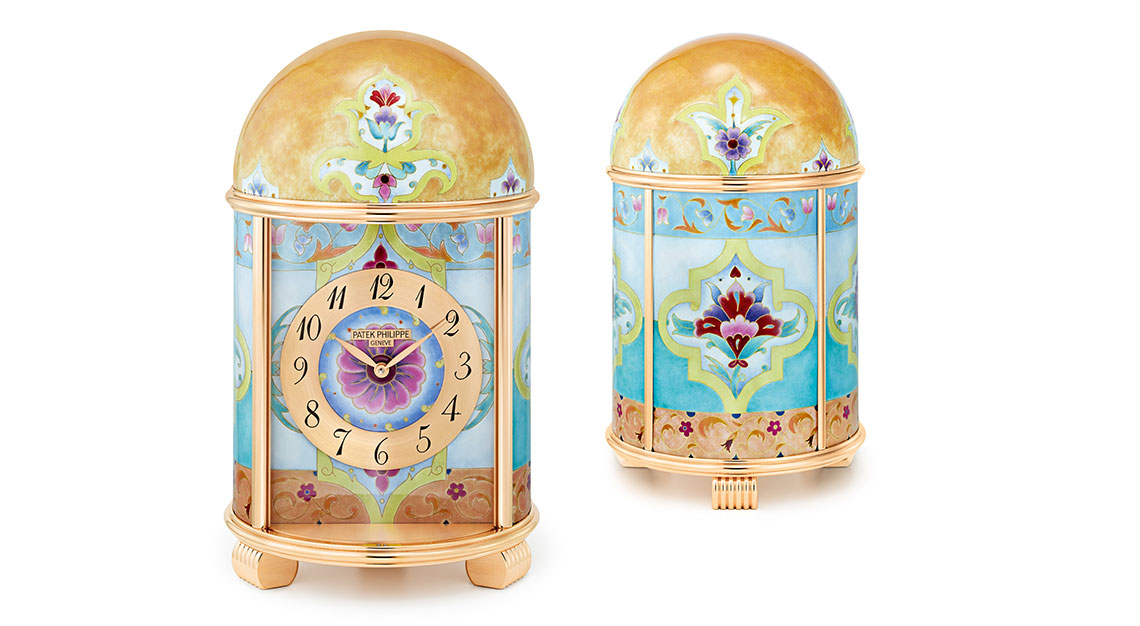 For a true showcase of these techniques, however, one must look to the domed table clocks. It might seem to be an odd choice of accessory, but Patek Philippe's view is that they are the ideal medium with which to fully showcase Rare Handcrafts. At 128mm in diameter and 213.5mm high, these have the real estate to fully expose the technical and artistic ambitions of the artisans in question and will certainly make for a compelling and assuredly unique mantelpiece ornament.