Bundle up for a winter adventure of a lifetime
While people around the globe visit our tropical island for its copious amount of sunlight and warmth, Singaporean natives seek the complete opposite – and naturally so, as the scorching heat can oftentimes get uninteresting when taken in excess. To help you mix things up and escape the heat, here's our edit of the best winter escapes to set you up for an adventure of a lifetime.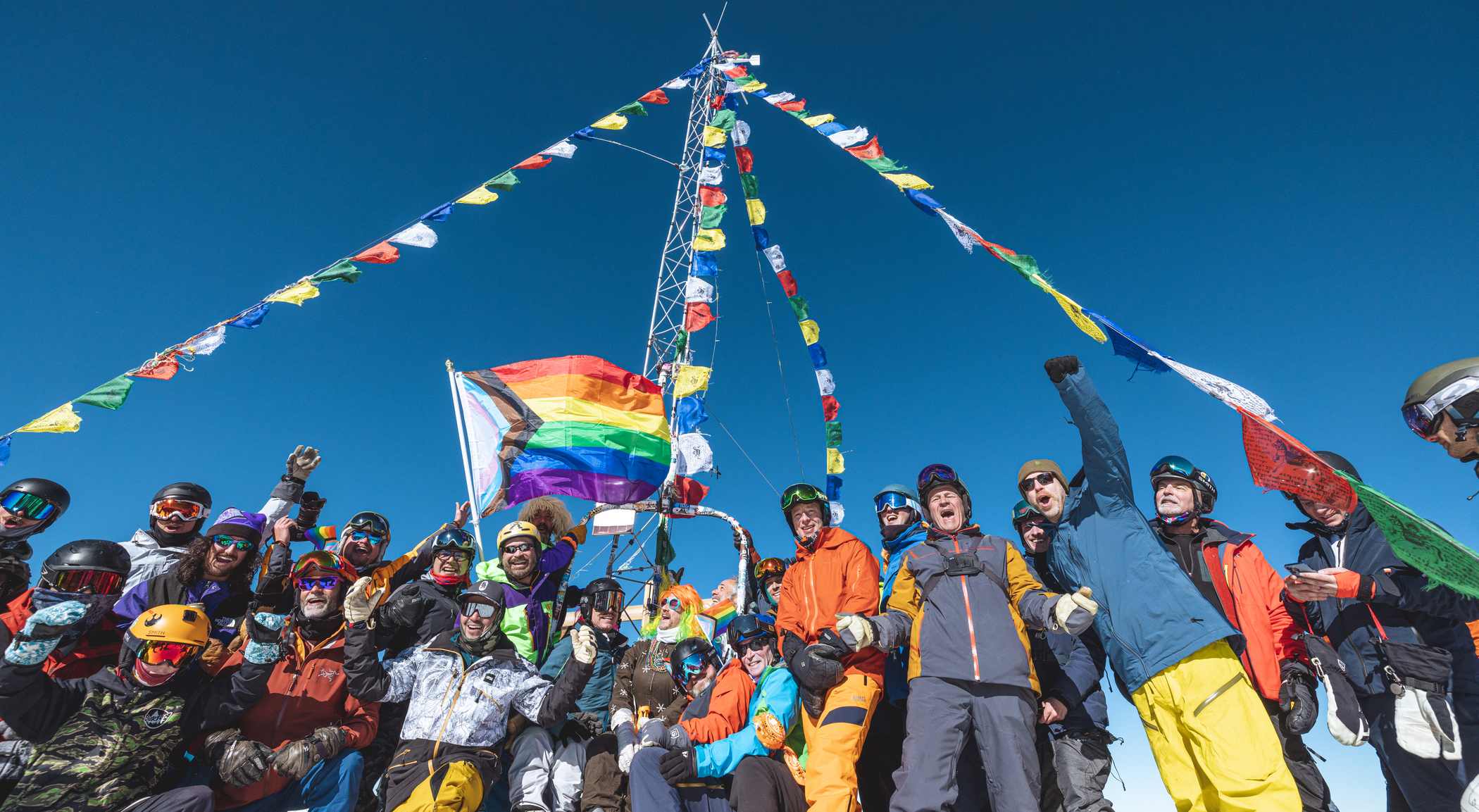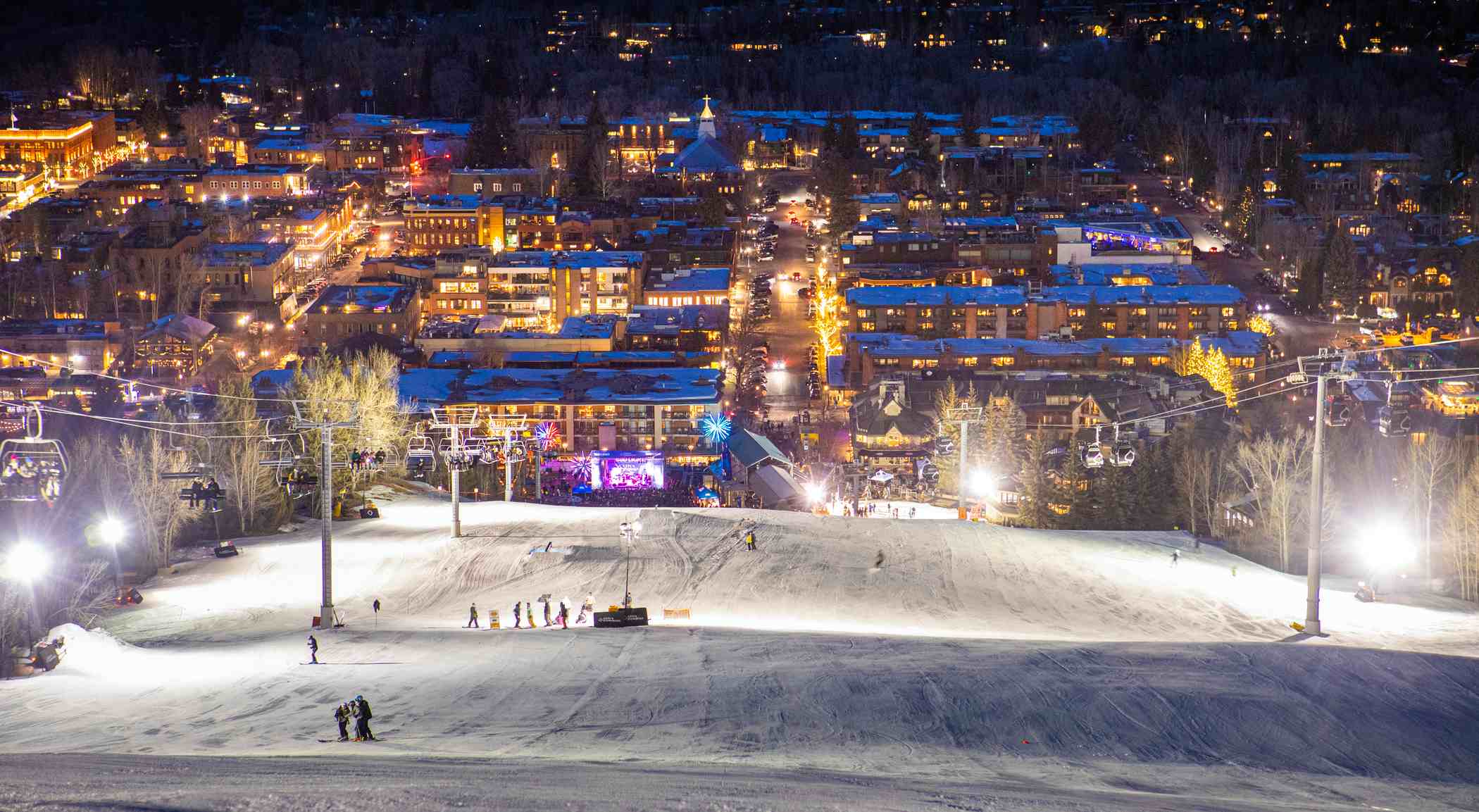 Head to Aspen for winter's World Cup
Best for: Ski enthusiasts
Where: Aspen
Price: NA
What about: Ski racing roots runs deep in Aspen. The icy mountains have been host to more than 100 World Cup races for both men and women, including the first World Championships outside of Europe held in 1950. From 3 to 5 March 2023, you'll be able to bear witness to the lore thicken as the best alpine racers all over the world congregate to compete in technical and speed events on Aspen Mountain's America's Downhill course. Seek lodging at the local ski town rich with soul and warmth and enjoy free outdoor concerts, events, ceremonies, as well as various ski activities across all four of the Aspen Snowmass mountains.
Robb tip: Dubbed as Aspen's "finest spot to wine, dine and unwind." The Element 47 offers an ambient five star on-mountain dining experience with ceiling high glass cases containing some very rare wines, so be sure to give them a visit.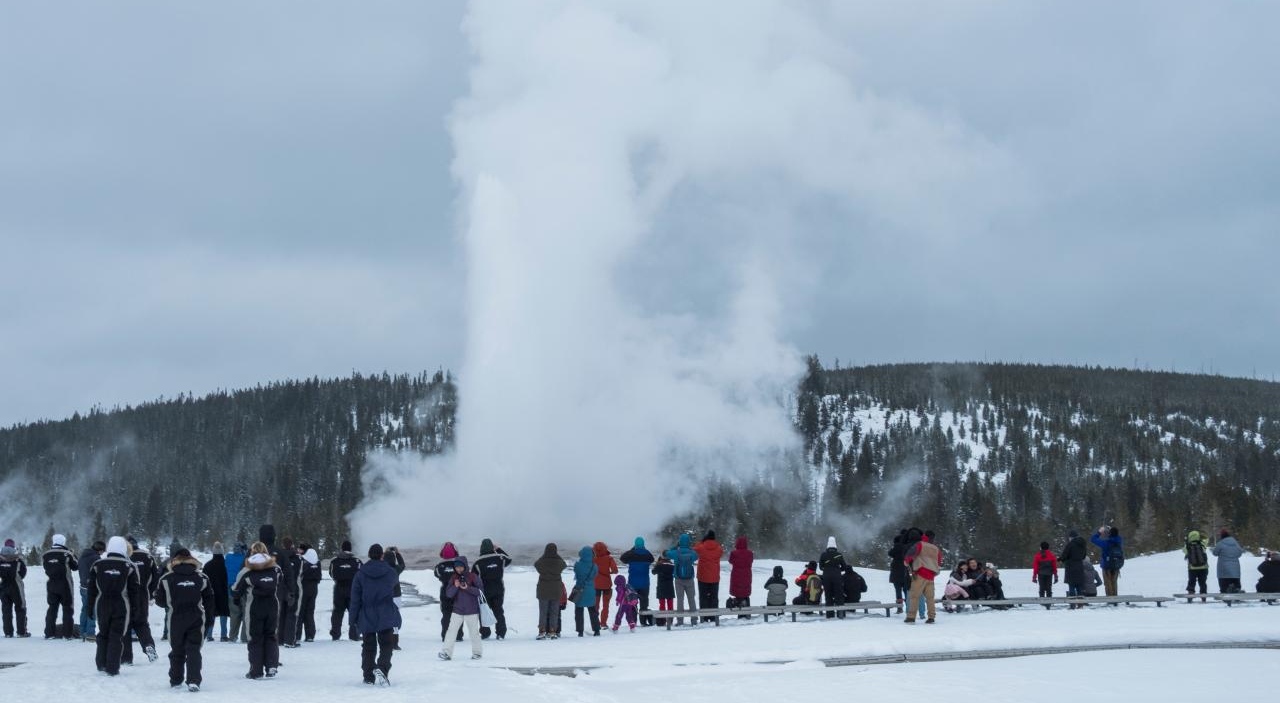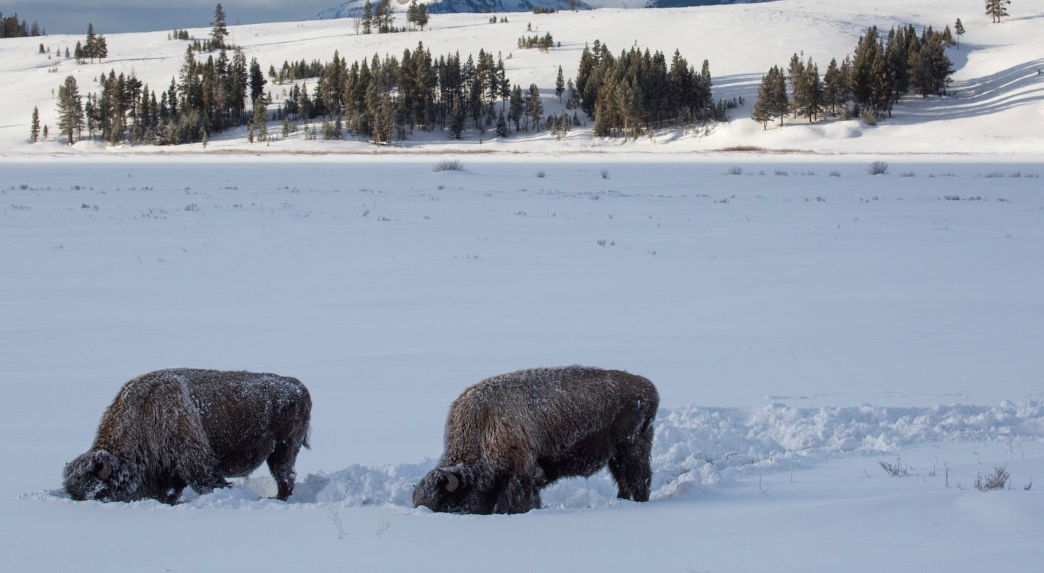 National Geographic takes you on a six-day expedition at Yellowstone
Best for: Photography enthusiasts
Where: Wyoming and Montana
Price: From S$8,817 for six days
What about: Oh, the weather outside may be frightful, but rest assured knowing a National Geographic Expert will be accompanying you on this expedition at Yellowstone. Home to more geysers and hot springs than any other place on earth, travellers will be able to raise their lenses to erupting geysers, frozen waterfalls and gem-coloured mineral pools as they burn through the snow at the Lower Geyser Basin. Stay on the lookout for bald eagles, mule deer, elks – and if you're lucky, you may just spot the elusive grey wolf hiding behind a tree. 
Robb tip: As excursions include walking on boardwalks and on ice and snow at elevations between 2,440 metres and 3,350 metres, travellers should be in good health and comfortable walking and sitting for extended periods.
National Geographic Expeditions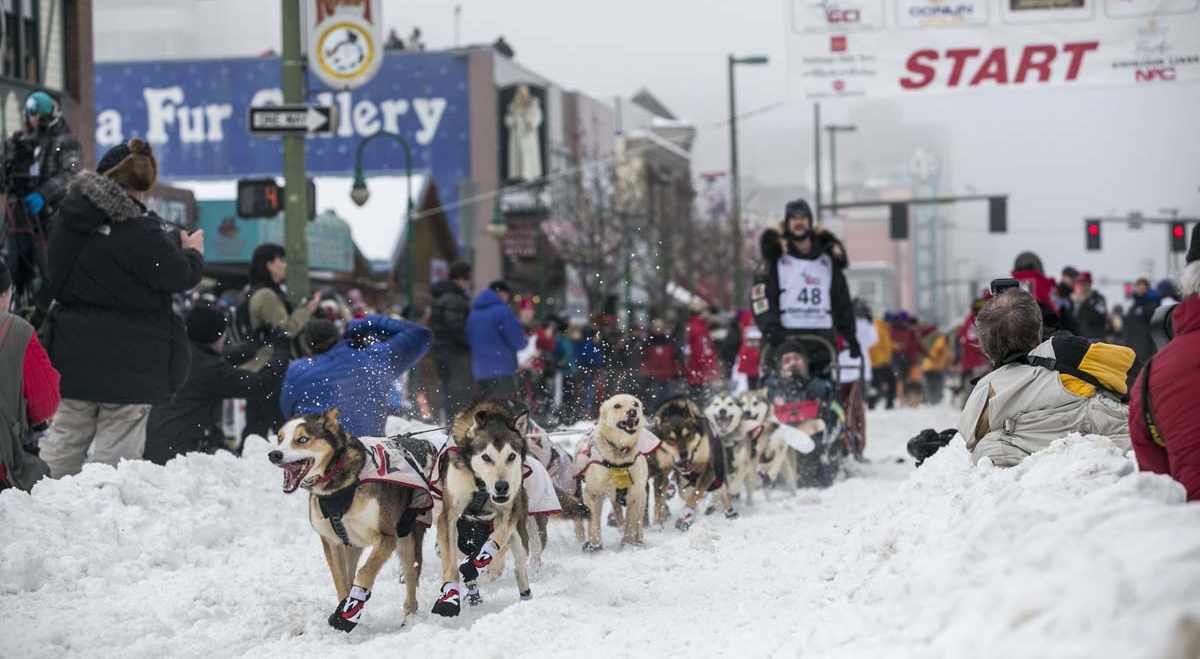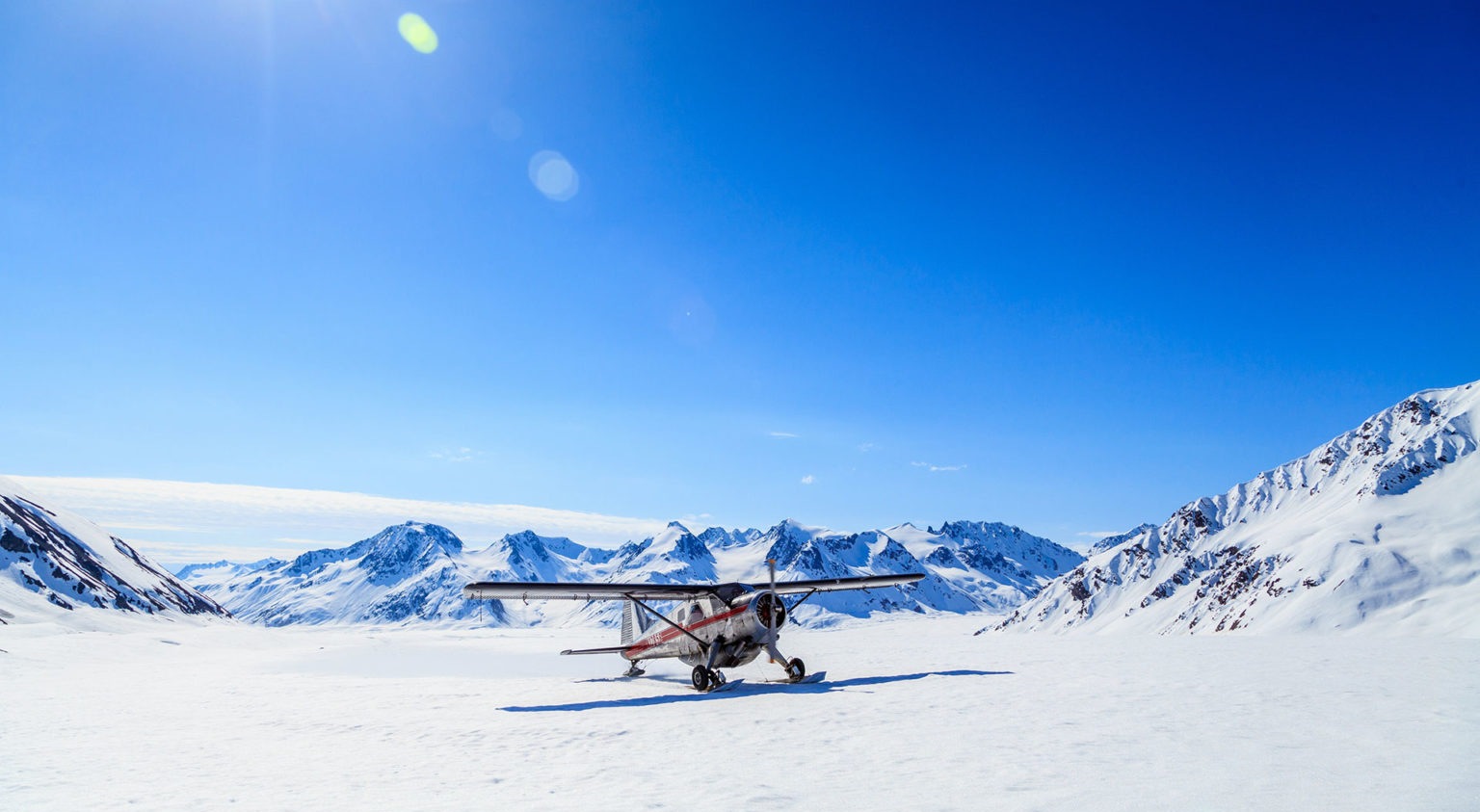 Begin your dog mushing training at the festive Iditarod sled race 
Best for: Animal lovers
Where: Alaska
Price: From S$9,348 for six days
What about: Experience why the world-famous Iditarod Sled Dog Race in Alaska is dubbed the 'Last Great Race on Earth' on this Iditarod tour. Learn how to mush your own pack of huskies at a luxurious remote cabin, where you can also go snowmobiling, snowshoeing, or simply take a walk along the famous Iditarod Trail in search of animal tracks in the snow. Take flight in a ski plane to downtown Anchorage for the ceremonial start of the race. Wander the streets and rub shoulders with locals as you soak in the energy and festivities of the day. 
Robb tip: The Northern Lights appearing in the sky will be a possibility, so keep your eyes peeled.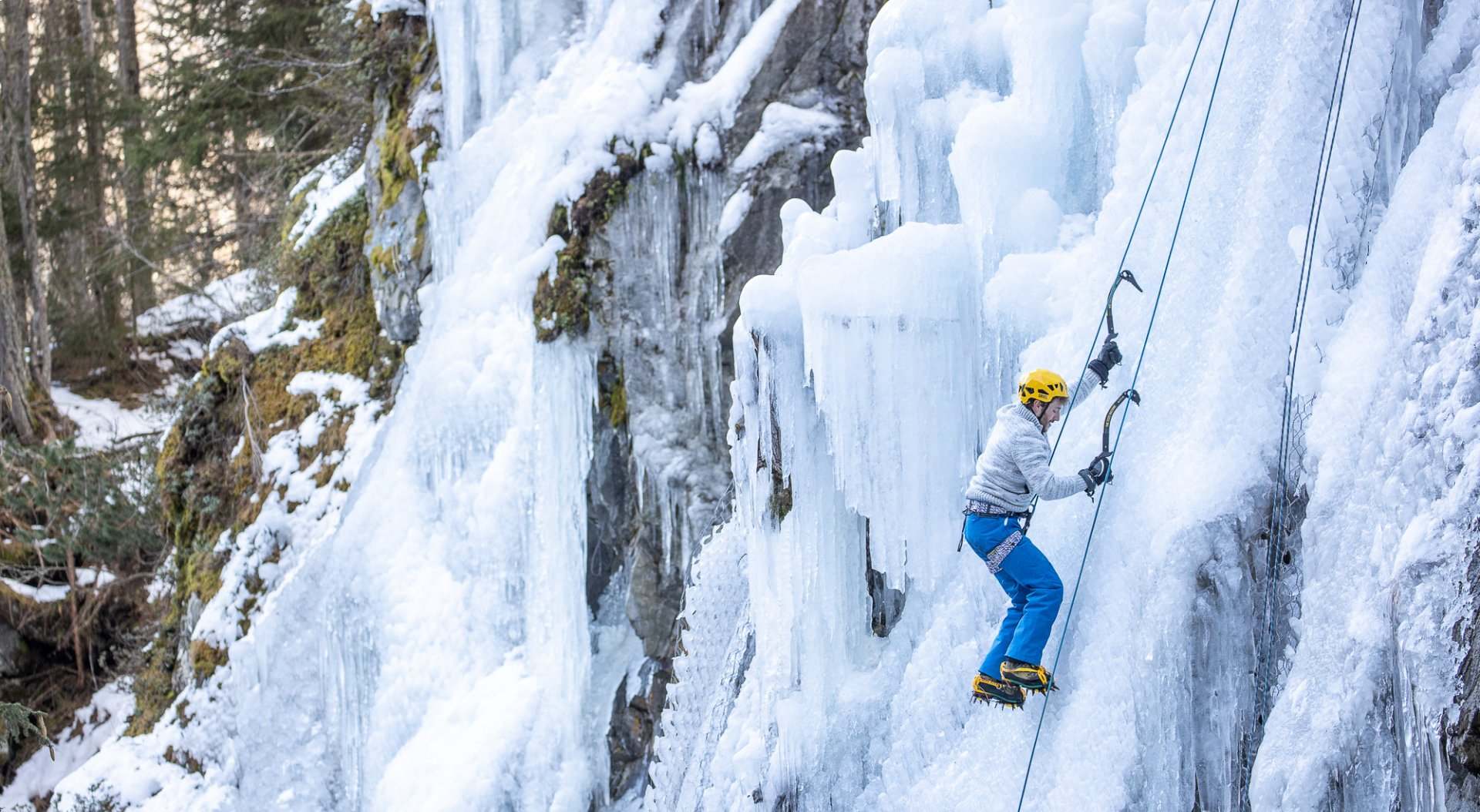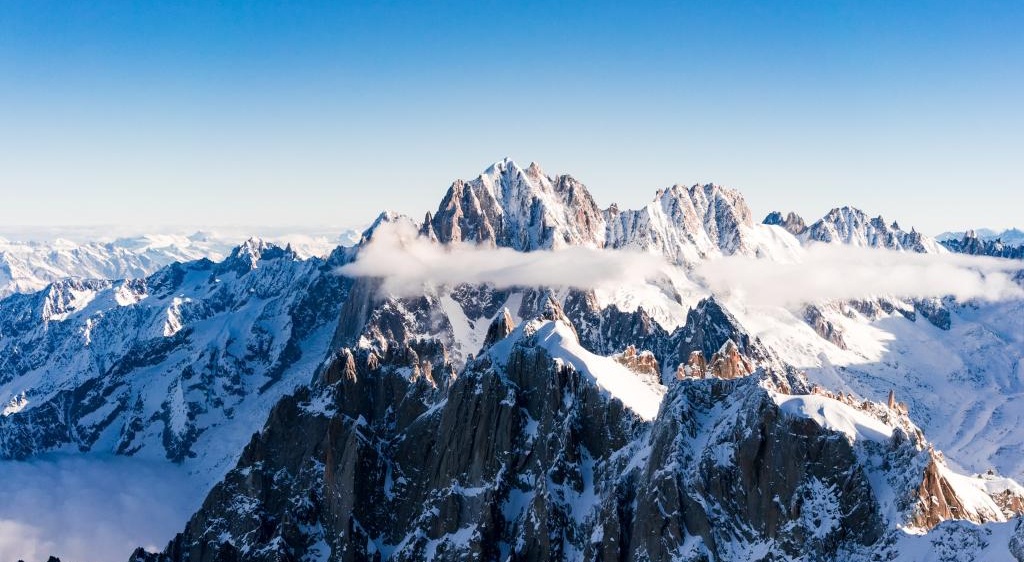 Scale waterfalls, ski slopes and valleys in Chamonix-Mont-Blanc
Best for: Thrill seekers
Where: Chamonix 
Price: NA
What about: What was one a small mountain village, Chamonix has since become a cosmopolitan centre at the foot of Europe's highest peak, Mont Blanc. Engage in once-in-a-lifetime opportunities when you sign up for cross-country skiing from Servoz to Vallorcine. Put on your best spiked shoes and ice axes as you tackle frozen waterfalls suspended in the air. After conquering the frozen torrents, take to the summits of the french alps on a helicopter for a surreal experience seen only in movies.
Robb tip: Don't let inexperience stop you from cross-country skiing. The ski schools in Chamonix-Mont-Blanc Valley would be delighted to help you get started.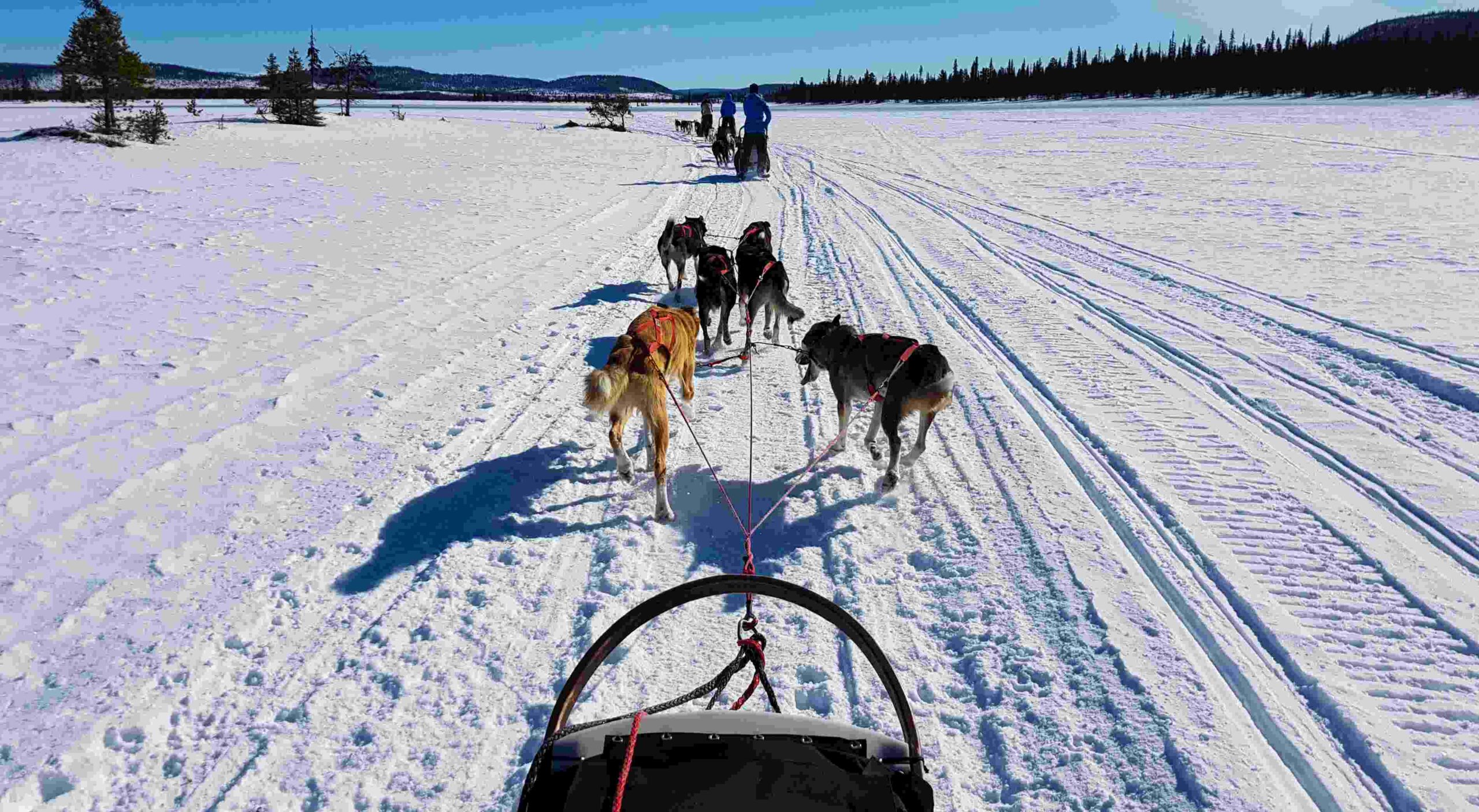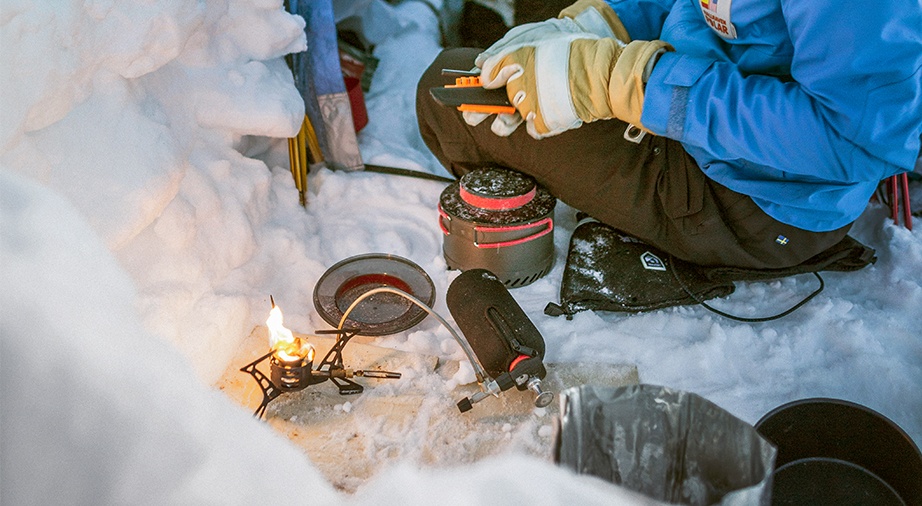 Dog sled through 300 frozen kilometres of ice with Fjällräven Polar
Best for: Those who love a challenge
Where: Scandinavia
Price: Free
What about: Fjällräven Polar is an annual expedition developed to prove that anyone without prior knowledge or experience of outdoor survival can enjoy nature in arctic conditions. Be selected as one of the 20 people across the globe to join the expedition in Sweden where you'll meet your very own team of six canine companions. Sled across 300km of barren tundra, frozen lakes, mountain forests and spend four nights under the open winter sky where you'll have to learn how to feed and manage your dogs, cook outdoors and adapt to temperatures as low as minus 30°C. Fjällräven Polar alumni have described their experience as life-changing as breathtaking. Sign up and find out what they mean for yourself – registration starts 24th October 2022.
Robb tip: Attend the global launch event livestream on 24 October 2022 at 10pm (SGT) for a head start on the application process.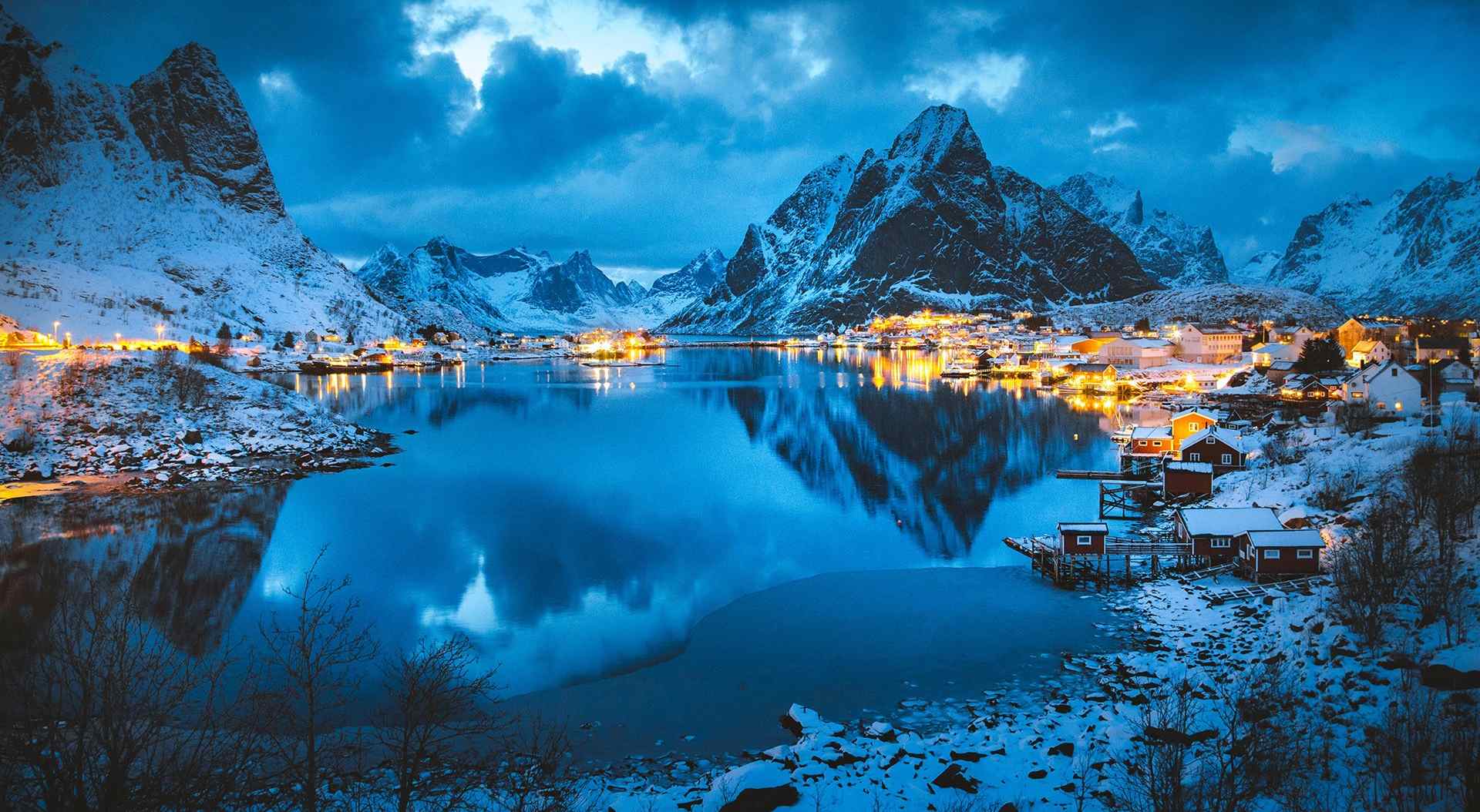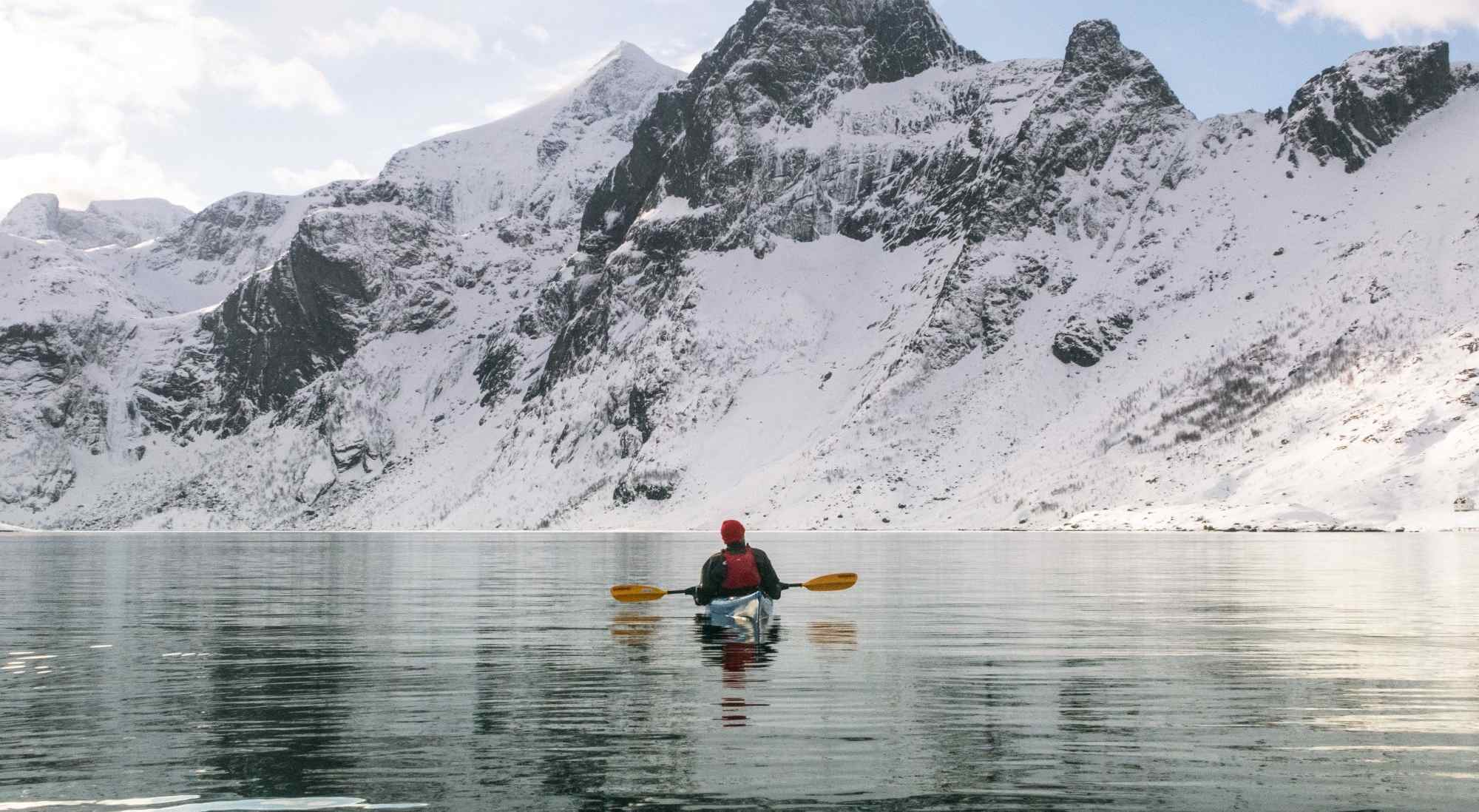 Kick back and enjoy the scenic views of Reine, a Norwegian fishing village
Best for: Serene individuals
Where: Norway
Price: NA
What about: The Norwegian fishing village of Reine is a small and quiet community with an incredible panoramic view of the seascape and its surrounding lodges. One of which are the Rorbuer – the historic fishing cabins that once housed traditional fishermen have since been repurposed for tourists with modern amenities, including a fully-equipped kitchen that lets you cook the fishes you caught straight out of the sea. Rent a car to explore the area and its scenic beauty, or bundle up and admire the stars on a clear night. Join in on a guided kayak tour and paddle at your own pace along the stunning fjord for a meditative and calming experience. For more action, consider hiking Reinebringen to witness a stunning birds-eye-view of Reine and its surrounding mountains. 
Robb tip: Anita's Seafood is widely considered as the best restaurant in Reine, so be sure to visit them at least once to try their signature fish burger.