Here's how you can drink rum and absinthe without getting a hangover
In the immortal words of William Shakespeare, you have to "fake it till you make it". Actually, he never said that, nor did he write it. But he may do so if he were brought back to life, especially if his works were indeed proven to have been penned by the Earl of Oxford, but this is all moot. The aphorism is reflective of the zeitgeist, but it's probably true that nothing is 100 per cent per cent original. Many of the world's greatest works are a creative remix and an amalgam of experiences and lessons learnt. It's pretty much reverse engineering, but ultimately, what you want at certain times is to achieve the quality of another person's craft.
That's what Lyre's has done. Named after the lyrebird, a feathered friend with the ability to imitate natural and artificial sounds in its environment, Lyre's has set out to become the world's greatest mimic in the non-alcoholic spirits category.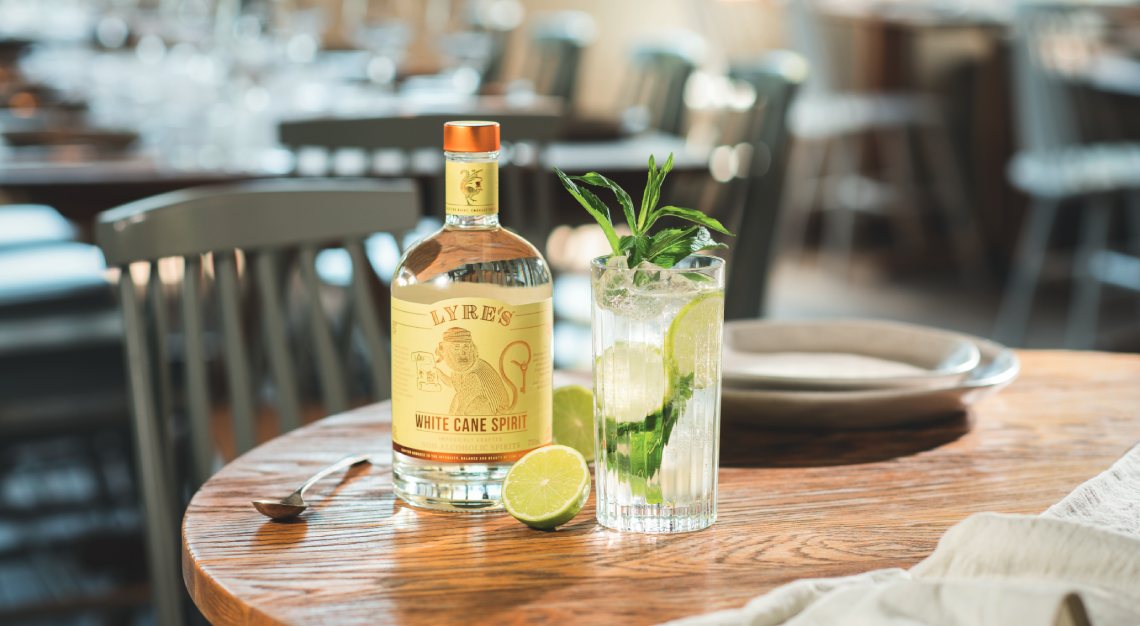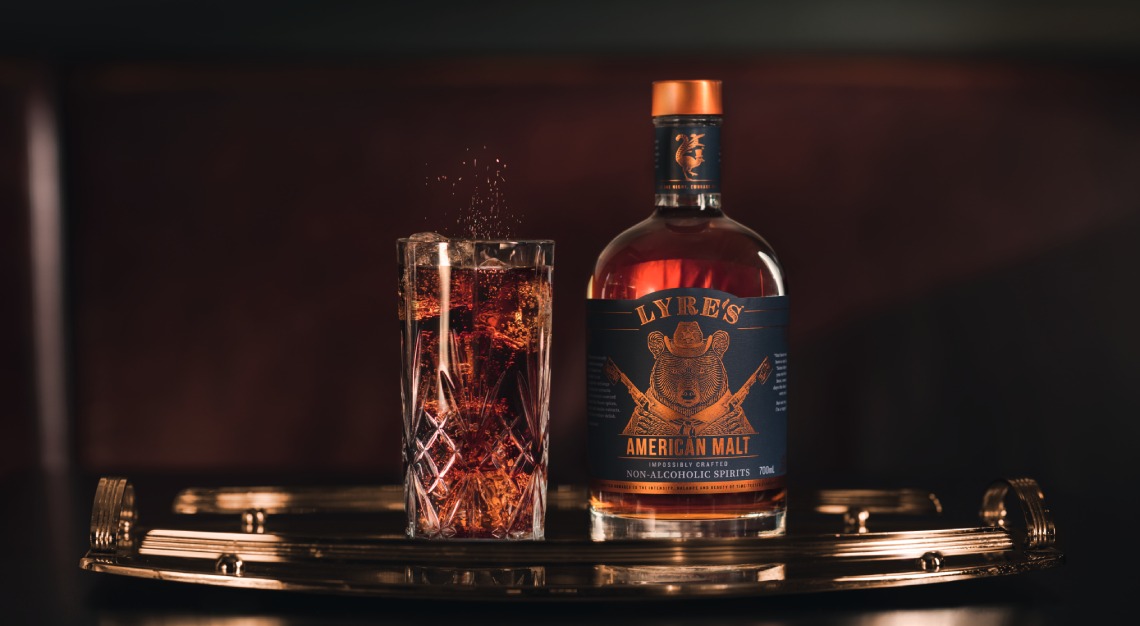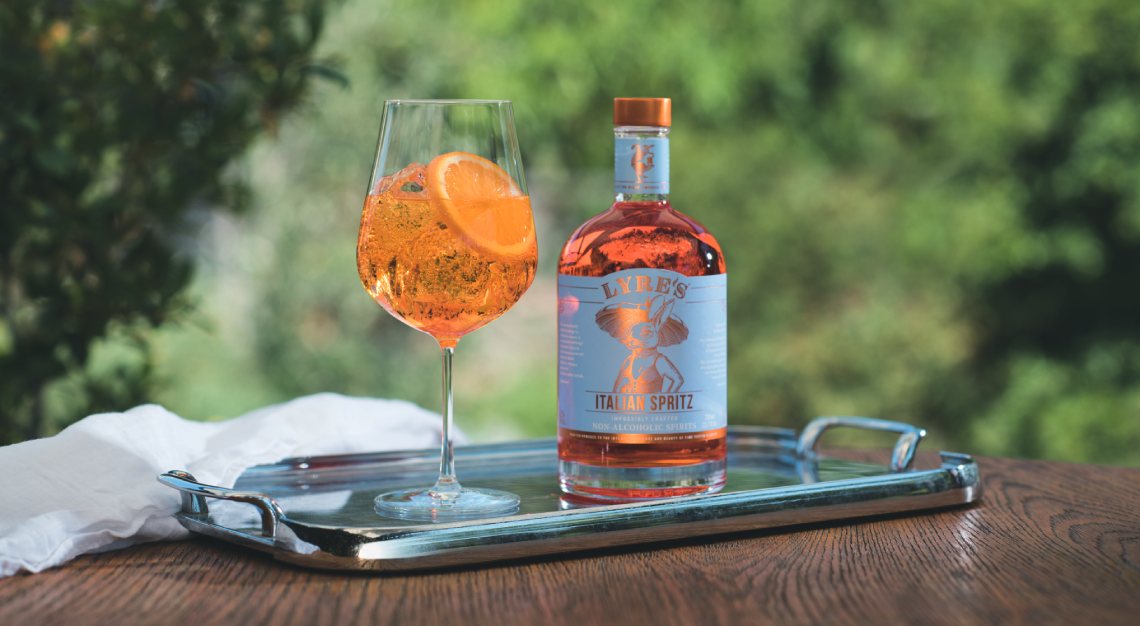 The fact that its name sounds like 'liars' can't be a coincidence, but this goes to show how far the non-alcoholic spirits industry has come. Founded in Australia, Lyre's is your alternative to rum, absinthe, gin and whisky. The Dark Cane Spirit, for example, ticks most of the boxes in terms of what you're looking for in an elegant dark rum – full-bodied notes of caramel, fudge, fig and toasted nuts, coupled with a long finish of maple and vanilla. Just without the buzz. Lyre's take on absinthe can also allow you to enjoy the delicious, heady notes of anise, wormwood and fennel, without seeing stars.
But, one might ask, what's the point?
"Our range has been crafted to get as close as possible to the universally loved flavours of the original spirits," says CEO and co-founder Mark Livings. "Our extensive range gives people a toolkit to make the non-alcoholic and low ABV versions of classic cocktails."
You could rely instead on a simple mocktail of orange juice and soda, but that wouldn't offer you the same complexities of botanicals and textures.
And if you are craving that kick of alcohol but can't have it, for whatever reason, Lyre's has also managed, to a certain extent, to cater to that particular fix.
To compensate for the absence of ethanol – which helps to strip the moisture from your mouth and lift the flavour intensity – Lyre's brought in Australian sommelier David Murphy, along with Doehler, a German food production company. Seaweed and vegetable gum are used to imitate the viscosity of alcohol, while ginger, white pepper and capsaicin help simulate the sharp, prickling 'burn' that we all know and love.
That said, the full range is completely vegan and only all-natural ingredients are used to create its 'spirits'. While it still may not be 'the real thing', Lyre's is social camouflage in a bottle. It is the perfect solution to your FOMO and a crowd-pleaser that will always be with you in spirit.
Lyre's is available at select Cold Storage outlets.
This story was published in the June 2020 issue. Subscribe to Robb Report Singapore here