An Old Fashioned is hardly old-fashioned. It's a relentless classic that will never go out of style and even more delicious made with rum
There's much to love about an Old Fashioned. A humble concoction of whiskey, sugar and bitters, the Old Fashioned is a relentless classic that harks back to a time of simpler pursuits, as far back as the early 19th century. It's bittersweet all around.
It's also a strong-jawed, spirit-forward tipple that will always remain the man's man of drinks. Usually made with bourbon or rye, an Old Fashioned is just as tasty when made with rum. Purists may scoff, but aged rum can play the game just as well, if not, better.
Your best bet is to call it a day and make one for yourself. Try this recipe (scroll to the end) by Rob Scott, the brand ambassador (SEA) for Flor de Caña, a premium, sugar-free rum that's distilled solely with renewable energy. The brand has been perfecting its craft for 130 years, across five family generations, and Scott's the man in charge of sustainable cocktail competitions, tastings, collaborations and all sorts of fun activations. Here, he tells us more achieving harmony in a drink, the importance of simplicity and why you don't infuse whisky with lamb fat.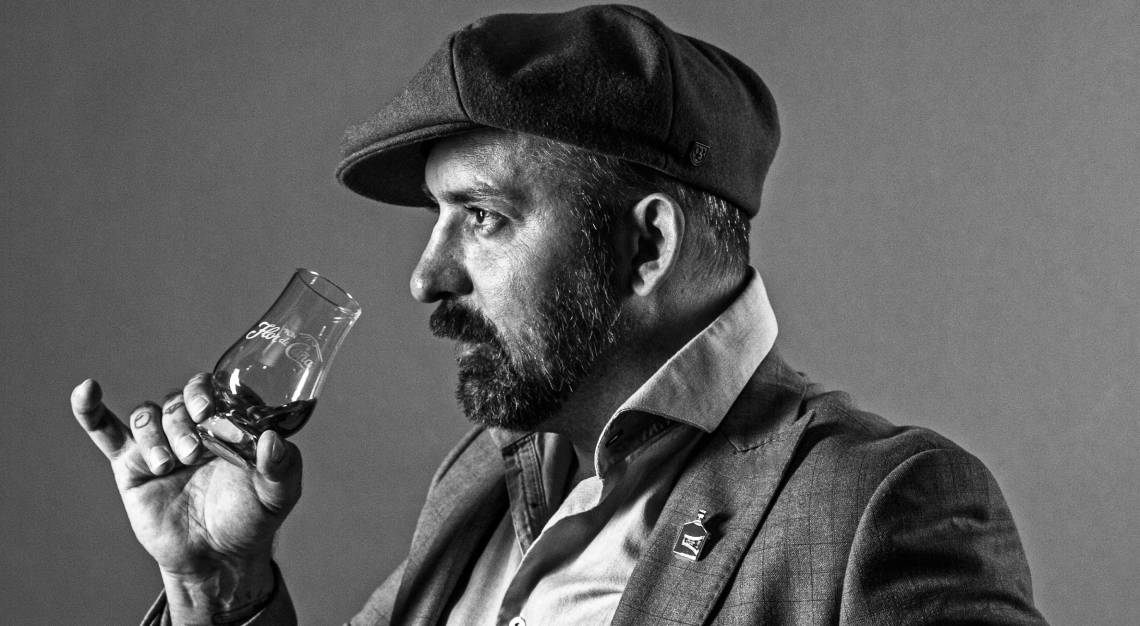 How do you achieve harmony and balance when designing a drink?
A well-made drink should have a flow – from the front palate to the mid and then, the back – and with a good weight-to-flavour distribution to allow the finish to linger for a moment. Every drink is different, but generally speaking, don't overcomplicate it. Keep the flavours focused. A lot of the all-time classics only use three ingredients, [so] ensure the flavours highlight the spirit and bring its character forward to enhance it.
What is the one cocktail that you identify with the most, and why?
Not a cocktail, but a boilermaker (Flor de Caña 12 Year Old neat and a lager) for everyday drinking. I have brewers in my family and spent years growing up around the sugar cane fields of Australia where a lot of rum is produced.
If it had to be a mixed drink, a Sbagliato, an aperitif [that was] accidentally created by [the late] Mirko Stocchetto at Bar Basso in Milan. It consists of sweet vermouth, Campari, Prosecco and an orange slice. It's bittersweet, has a hint of sour, refreshing and is great for all occasions in my opinion. While most Milanese would have it as an aperitif, it's my go-to drink when I'm not sipping Flor de Caña. There are quite a few bars I frequent in different cities that will know before I even ask.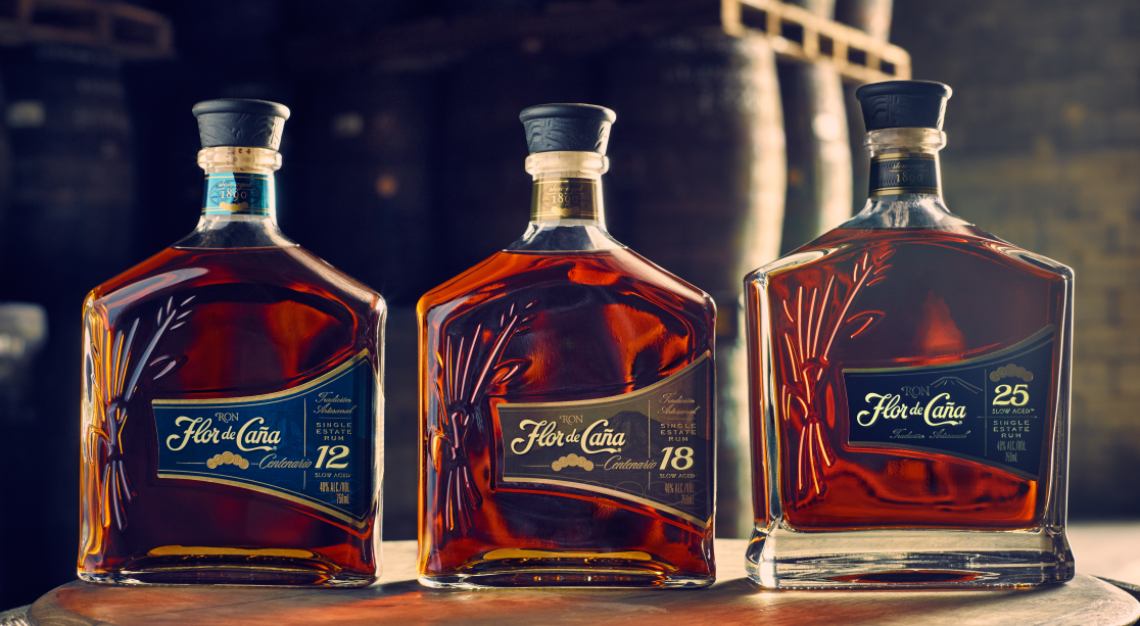 What is the one drink trend most people like that you hate?
I wouldn't say 'hate' as that's a rather intense emotion that always takes more out of you just to participate.
[But] over-the-top garnishes to me are unnecessary. If adding a visual stimulus to the beverage inhibits my ability to actually drink the beverage, then, to me, it detracts from the overall experience. Sometimes, it's something floating in the drink that's hitting my lips on every sip, or [something that's] too elaborate that even with a straw, something is poking me in the face.
Enjoying a beverage is all about the experience that is captivating all senses, but at the end of the day, the practical application is to drink a liquid and hopefully, enjoy it. Even some accompaniments that come with the drink are coming with instructions such as, 'smell this, then sip this' and 'now taste that and sip this again'. It's too much. Just let people enjoy their experience their way, provide the opportunity and let them discover their own enjoyment.
Sounds about right. What about bar disasters? Have you got any?
I once had someone try infusing lamb fat into a whisky for an event. They decided to prep on the main bar station instead of the back area. After leaving a vacuum-sealed bag of whisky and fat infusing on the bar top, they then proceeded to leave the room for a short while. Upon returning the pressure had burst the bag and the contents all over the bar top, floor and wall. We had to open for the event half an hour later with the room smelling of lamb fat and whisky. Unfortunately, that particular item was unavailable that day.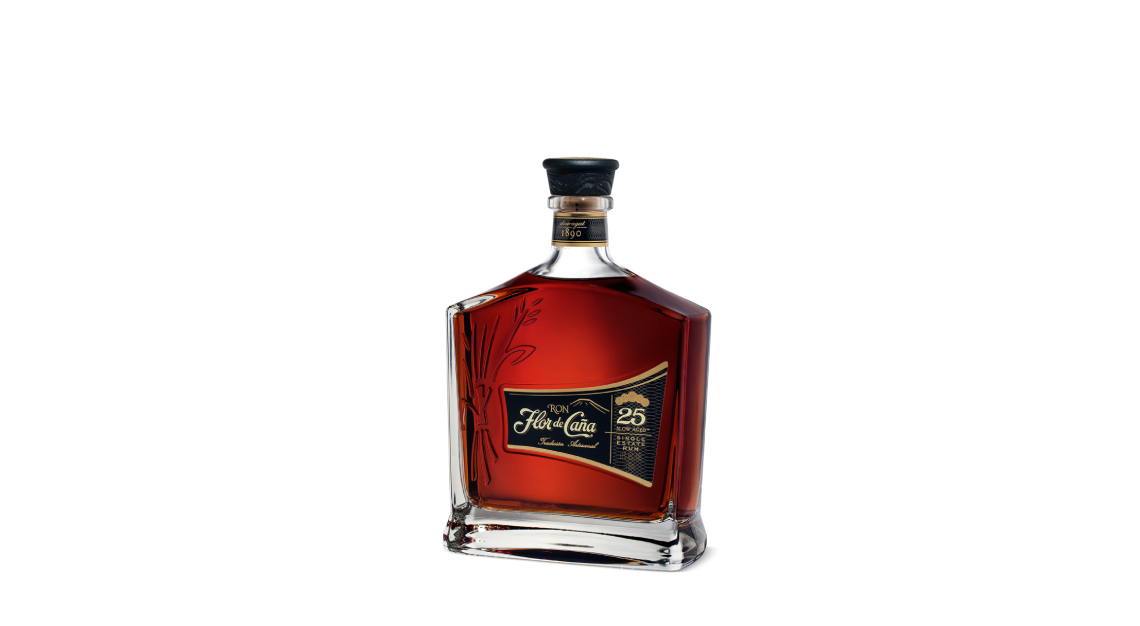 Times are tough. What do you think needs to happen next for the food and beverage industry?
It is rather concerning for the future. Unfortunately, some people and businesses will struggle a lot. Even after the lockdown period is over, there will be an issue for many to be able to go out again and frequent their beloved venues.
For now, it is important for consumers to look at delivery and takeaway options available from the venues they support. I would recommend going straight to the source if possible, as this helps venues retain employees and revenue. Other avenues to help out would include vouchers for future use and merchandise.
The Singaporean government has put great programmes in place so far for individuals and businesses. Some other countries are not so fortunate and are depending more on the ongoing support from patrons.
Sounds like you need a drink, too. What would comfort you the most?
A Flor de Caña 12 Year Old Fashioned always hits the spot – it's stylish and classy, without too much fuss – which I'll have with Szechuan-style fried chicken with dried chilli, peanuts and garlic.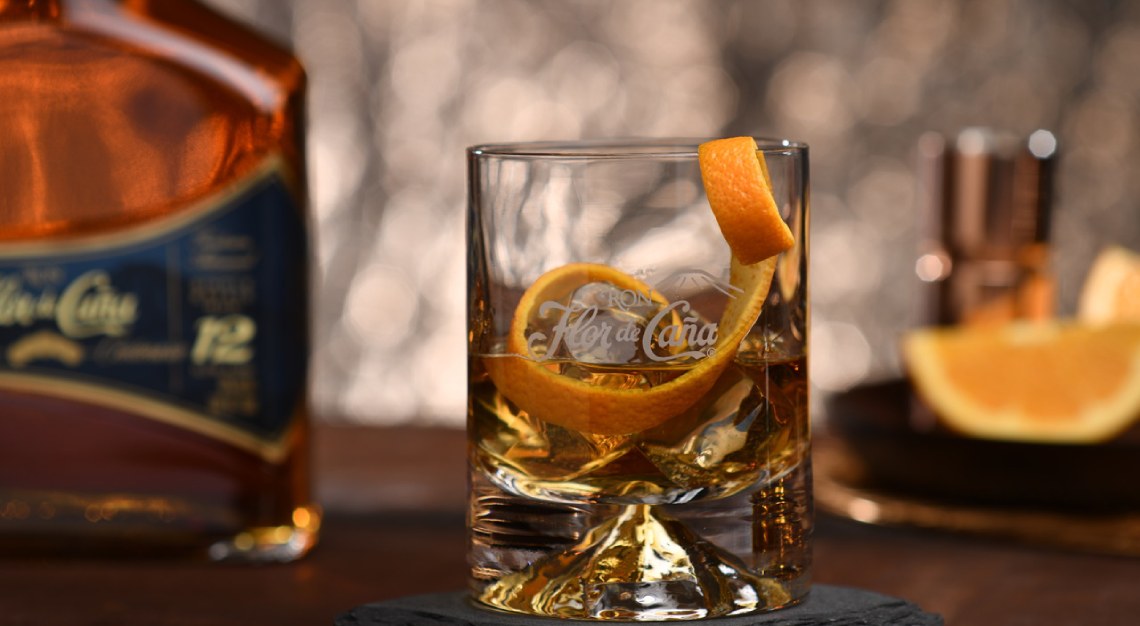 Flor De Caña Old Fashioned
Rob Scott, brand ambassador (SEA) for Flor de Caña
60ml Flor de Caña 12 Year Old
1 sugar cube soaked in bitters
Orange twist
Ice
Use a large mixing glass. Stir the bitters soaked sugar cube with a splash of the rum until dissolved. Add the remaining rum.
Pop in ice and give it a quick stir until cold and mildly diluted. Strain into a rocks glass over fresh ice. Garnish with a freshly peeled orange zest.
Lastly, put on your favourite record and relax, or invite your friends to join.
Staying home during this period of time isn't easy, we get it! But we'll be keeping you company. Subscribe to our digital magazines for free, and check out what ideas we have for you. #StayHomeWithRobb