Single Pleasures
If there is one characteristic that unites connoisseurs of fine wines and spirits, it's an adventurous attitude in the pursuit of finding the perfect combination of colour, aroma and taste in a glass. It was with these thoughts in mind that this year cognac brand Martell introduced the theme, Be Curious, as its new brand message.
"What we want is to open the eyes of our consumers, to get them to look beyond appearances and to know that great things happen to those who are curious," says Aaron Yang, senior brand community manager, Pernod Ricard Singapore.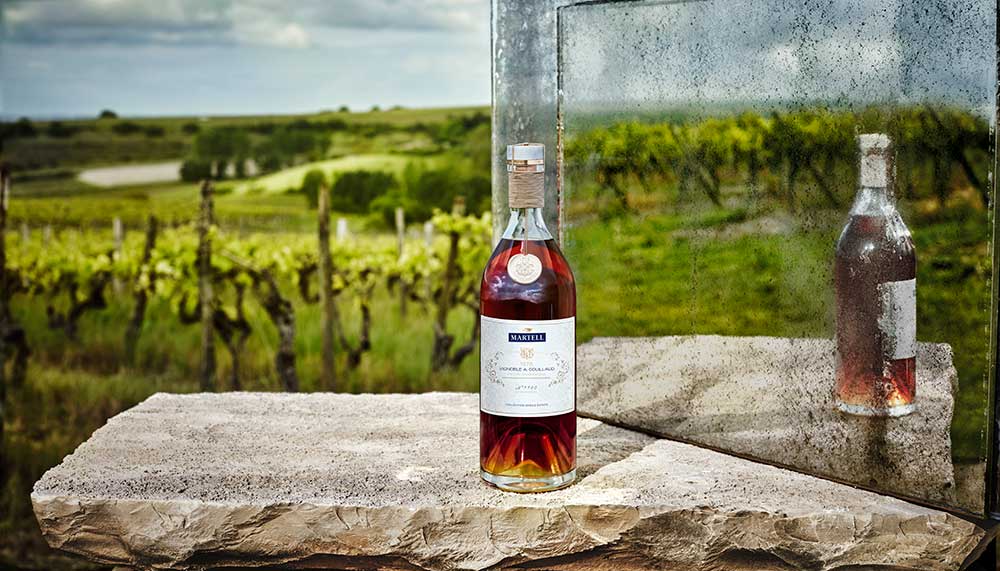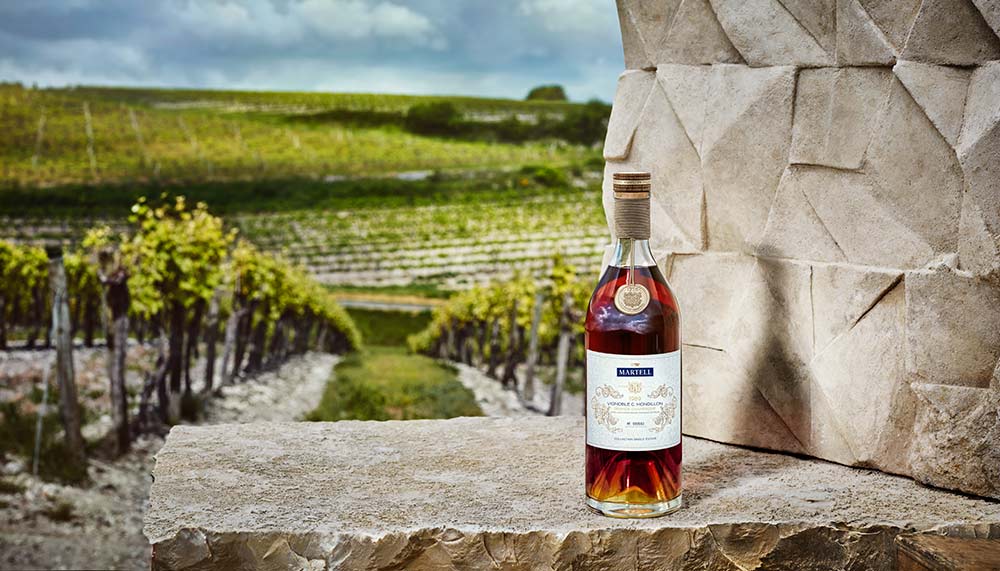 Be different, be curious
Martell's cellar masters have also been questioning the status quo. What has emerged from their brainstorming is the launch of the exclusive, limited-edition Single Estate collection. Yang explains, "Cognacs are typically a blend of different eaux de vie and could include anywhere from 40 to more than 200 blends. The concept of blending is to ensure a full and round product which has characteristics from different parts of the cognac region. Each quality of the Single Estate collection however, is made from one particular plot." Narrowing down the selection to a single plot to present the finest expression of a particular terroir calls on all the cellar masters' finesse.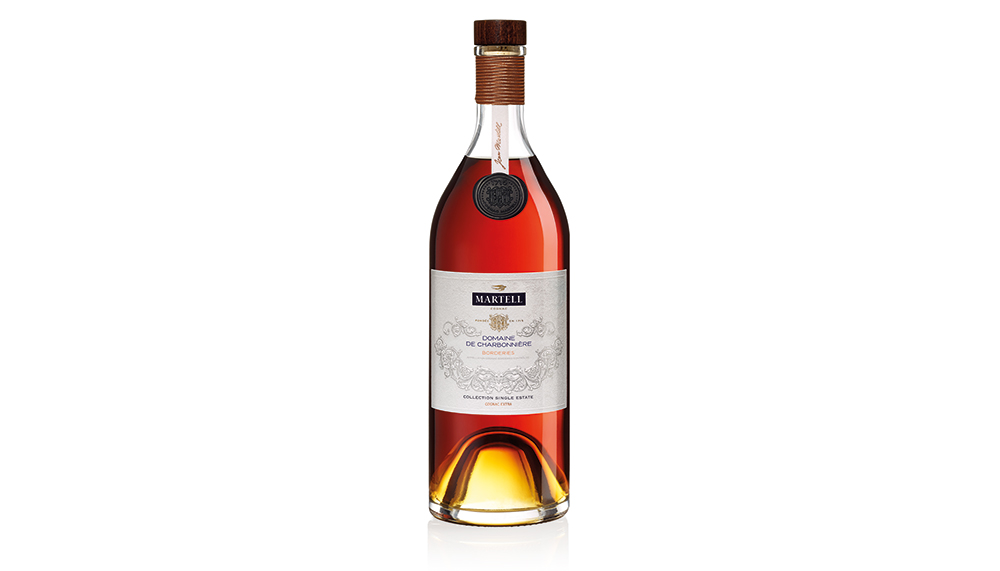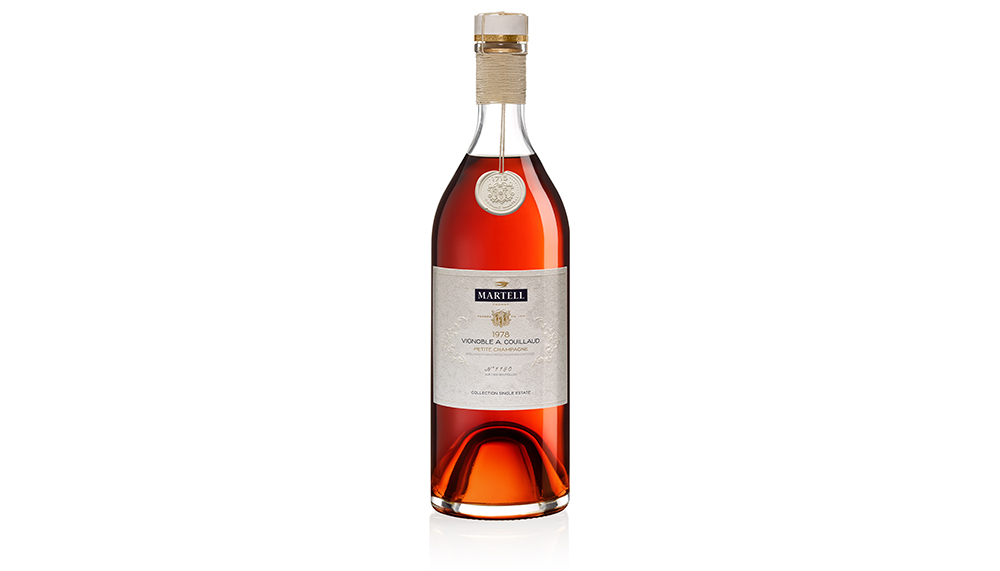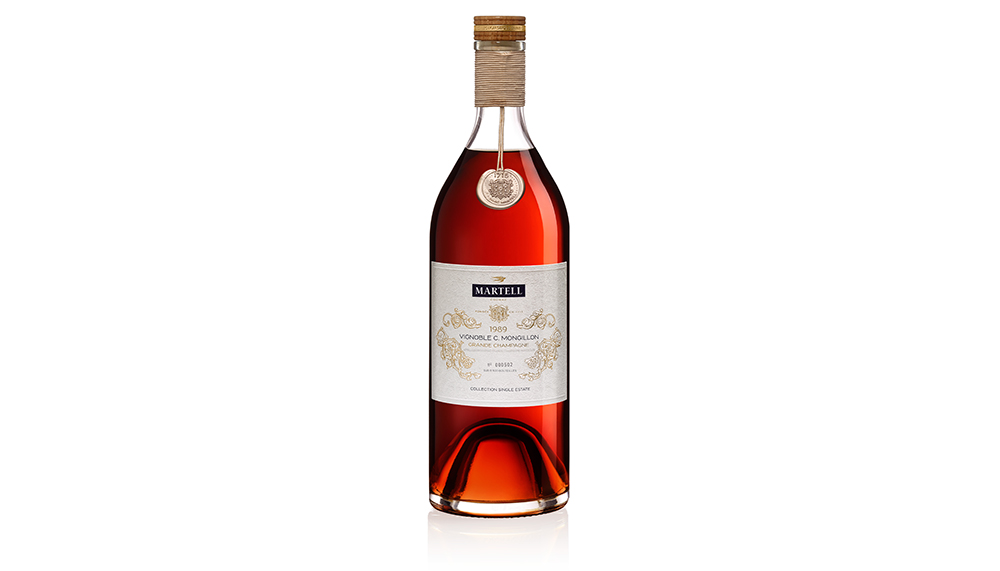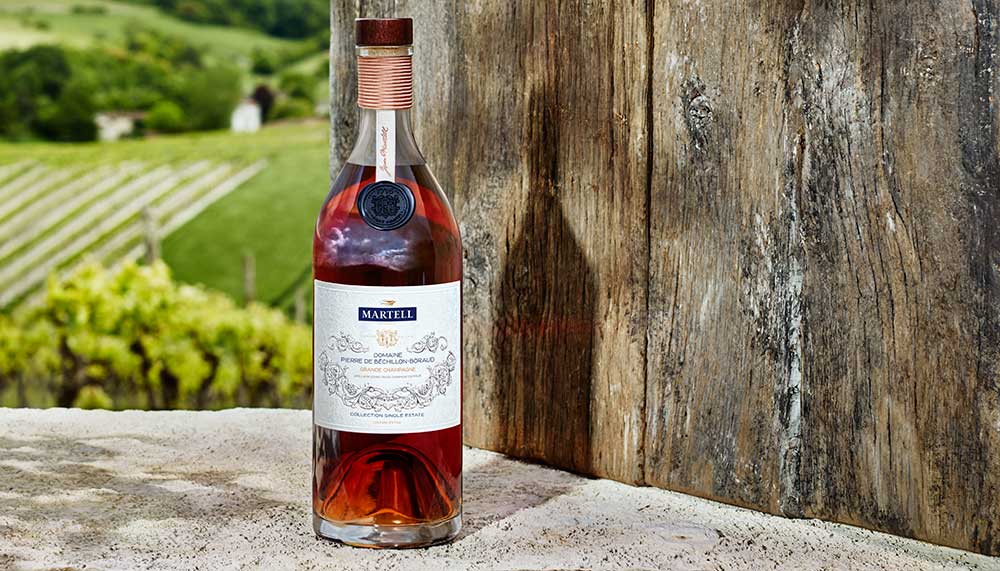 Four's the magic number
The four cognacs in the Single Estate launch are contained in an understated bottle with intriguing details on the labels and bottle tops and encased in a wooden box complete with tasting notes and the story behind the cognac. Prices range from $450 each for Domain De Charbonniere from Borderies and Vignoble Pierre de Bechillon Boraud from Grande Champagne to $2,650 for the 1979 Vignoble A Couillaud from Petite Champagne – whose bottles are numbered by hand.
Further blue-sky thinking has resulted in a new addition to Martell Cordon Bleu. Called Martell Cordon Bleu Extra, this luscious, refined drink to be served neat or on the rocks.