It's bigger, more vibrant, and it'll even analyse elements in a picture like our brains do
Well, at least that's what Sony claims.
The Japanese company has released its latest piece of technology ­ – cognitive processor XR – in its Bravia VR television series. What's that? Well, in simple(r) terms, when presented with a photo, our brains are able to analyse focal points, colours, and rank elements in order of importance, focusing on certain aspects, and letting others fade into the background. And now, Sony's televisions can do the same.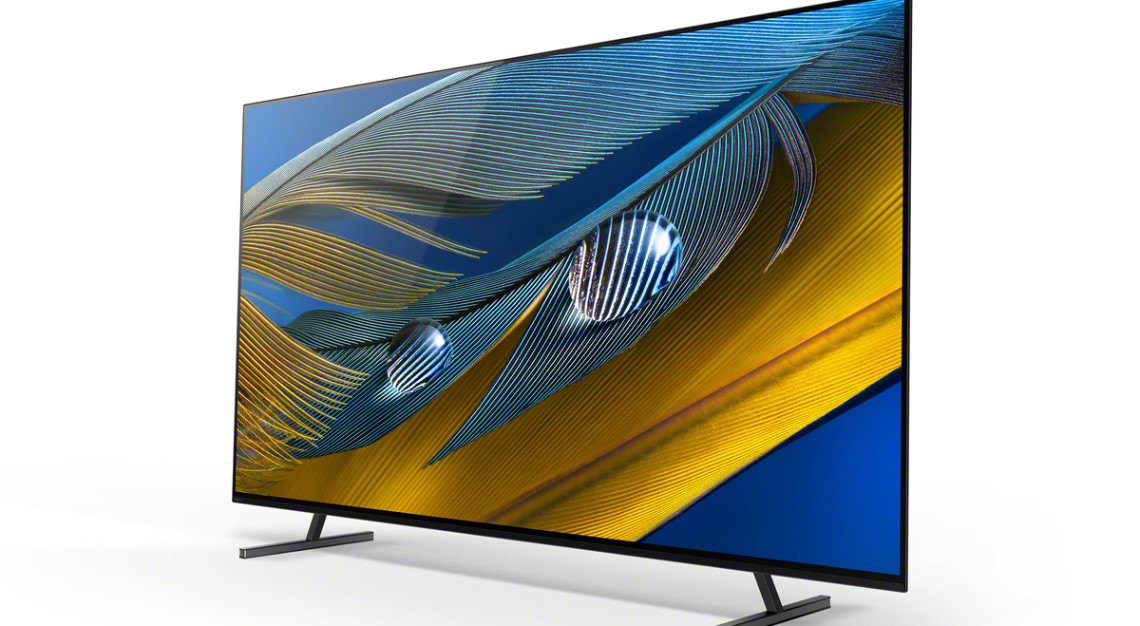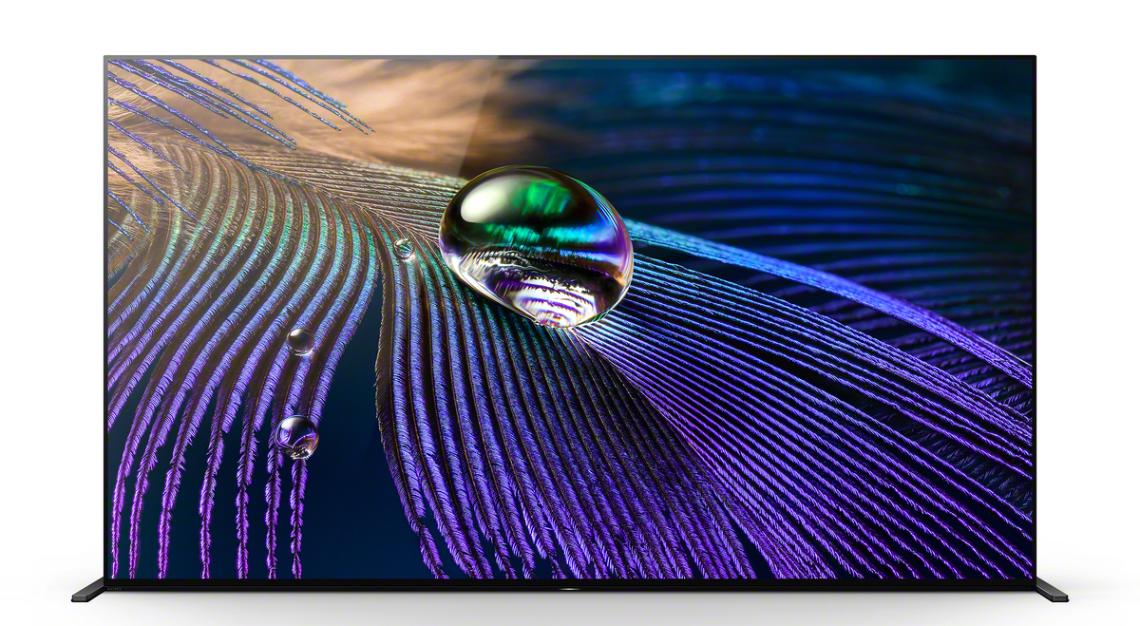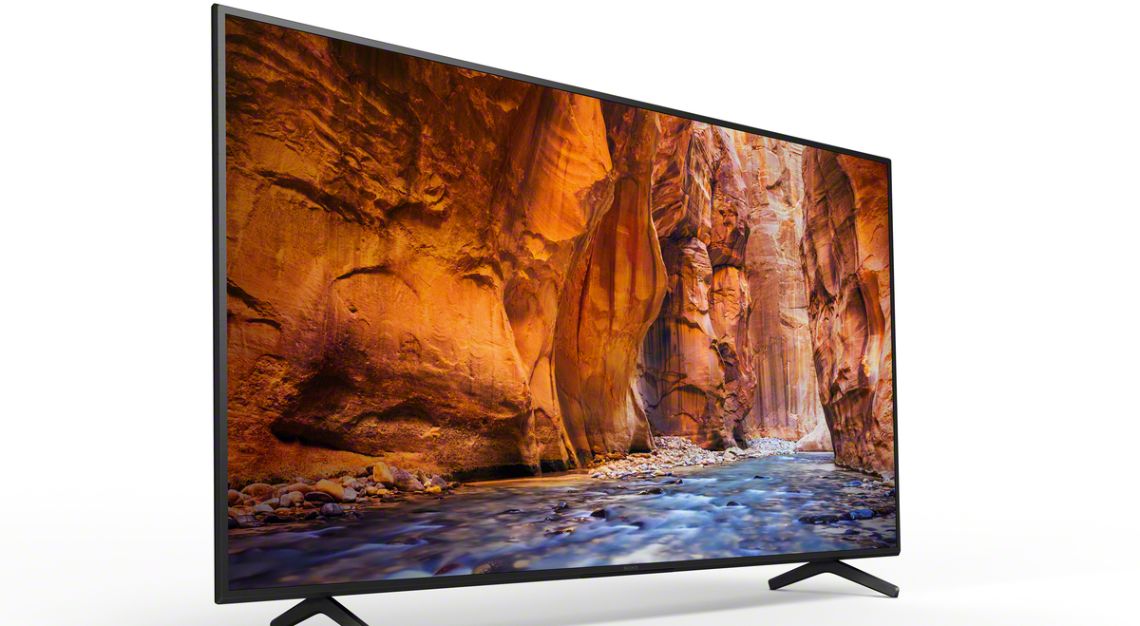 But doesn't artificial intelligence (AI) already do that, you ask? Well, yes and no. AI detects colour, contrast and details individually, and one at a time. The cognitive processor XR, on the other hand, does everything simultaneously, resulting in a smoother viewing experience. Think deep blacks, intense contrasts and smooth motion clarity all in one.
And with the sights, come sounds that match. The processor converts all sounds into a 3D surround sound, providing a home cinema experience for all. The acoustic multi-audio technology also aligns the position of the sound with the images on screen. See that fat lady singing on the top right of your screen? Instead of having a sound bar that blasts sound from the bottom of your television, the new Sony television will have you believing that said sound, is coming from the top right side of your screen, too.
Prices start from S$2,599 for a X90J 50" 4K LED set, and go up to S$26,999 for the Master Series Z9J 85" 8K LED version.