Exfoliation, fillers, Bro-tox, sun protection – if this jargon isn't already in your vocabulary, it's time to get with the skincare programme
Just a few years ago, it would have been almost impossible for brands to pitch campaigns for men's facial creams and skincare routines without facing backlash for being emasculating or pandering to their vanity. Thankfully, times have changed since David Beckham's much-debated metrosexual outing in the early 2000s. Not only have changing societal norms and the rapid dissolution of gender stereotypes over the past decade improved the lives of women, but it also ushered in a fundamental concept: self-care for the modern man.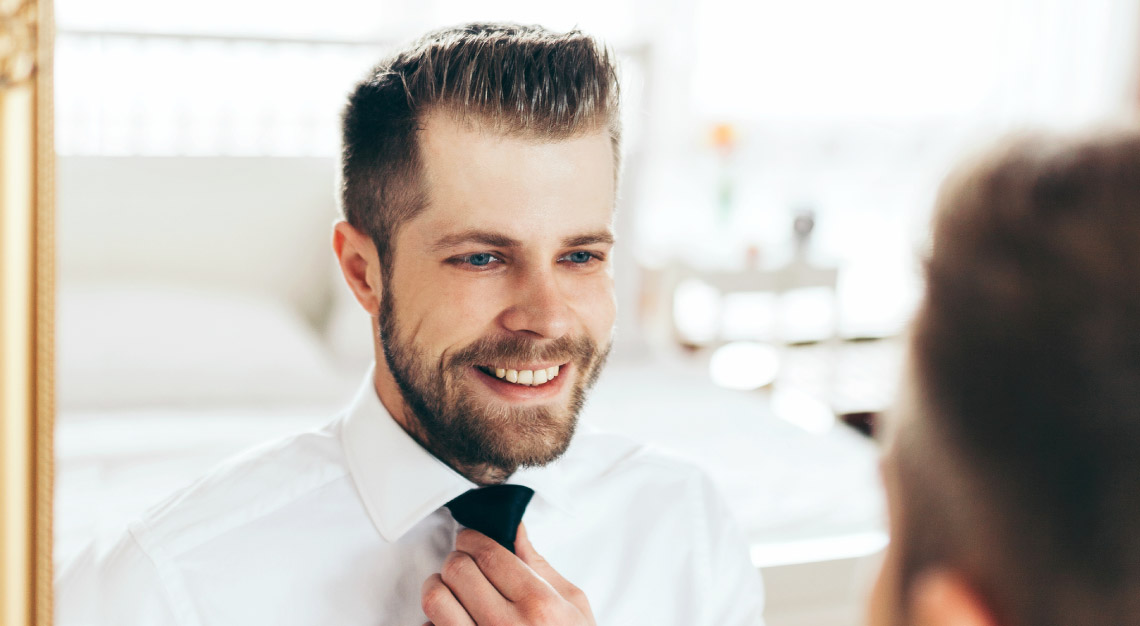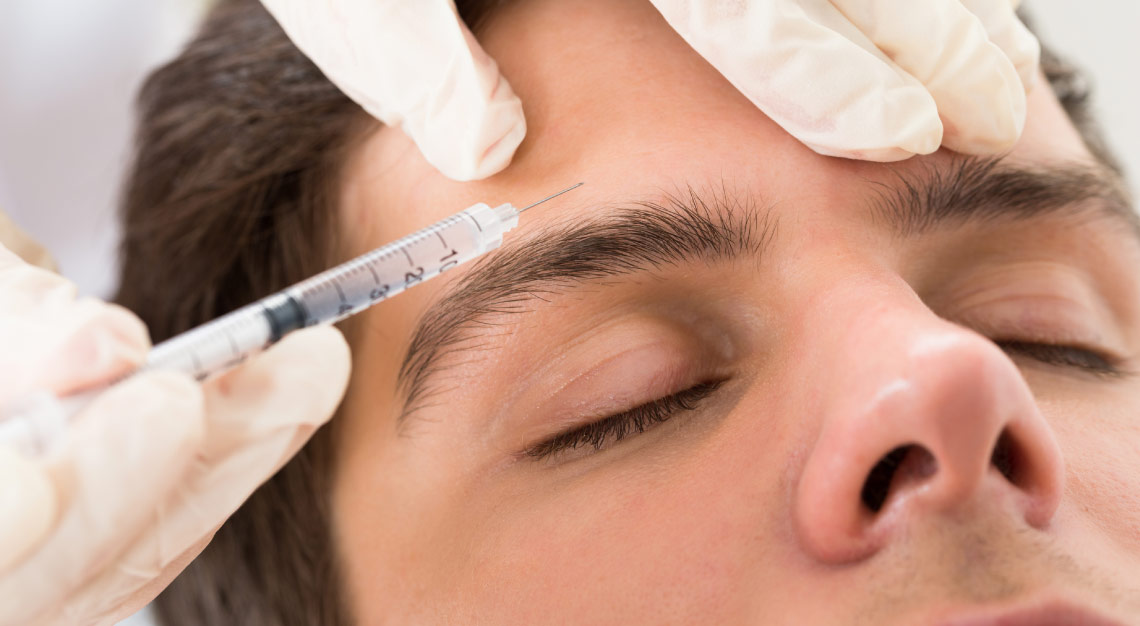 While the number of brands launching skincare ranges for men has exploded in the past decade, the question begs to be asked: have men been bit by the skincare bug? The numbers would suggest a resounding yes. Research company Euromonitor International reports that the men's skincare sector in Singapore hit S$15 million in retail sales in 2015 – a number that's set to rise to S$141 million by 2021. Additionally, the global market for men's skincare products is predicted to grow by 3.34 per cent over the next five years, according to a BusinessWire.com report.
But these days, men are also turning to aesthetic procedures to help combat ageing, says Dr. Sylvia Ramirez, co-founder and medical and scientific director of Cutis Medical Laser Clinics.
"More men want to look more chiselled and refreshed, without resorting to drastic measures like surgery, which is why Cutis offers a range of minimally invasive aesthetics procedures that can help boost your skin's appearance," says Dr. Ramirez.
For Reducing Puffy Eyes
Dermal fillers – an injectable gel used to 'fill' in specific parts of the face that have lost volume – can help minimise fine lines and eye bags by providing a subtle, lifting effect without changing your natural facial features. Fillers are typically made with hyaluronic acid, but can also be made with calcium – both are designed to stimulate collagen production and break down slowly and safely over time.
For Minimising Wrinkles
Disturbed by creases on your forehead or by crow's feet? Dr. Ramirez recommends male botox aka 'Bro-tox'. The FDA-approved anti-wrinkle procedure temporarily blocks signals from a nerve to a muscle, allowing the muscle that causes wrinkles to relax and soften. "Choose a doctor who is 'conservative' in injecting Botox units because you won't want to look like Spock afterwards," advises Dr. Ramirez.
For Effective Hair Removal
If you're ready to ditch the razors, then medical-grade hair removal may be the answer you're looking for. Cutis, for example, offers three body and facial hair removal procedures: Laser Hair Removal, LHE (Light and Heat) Hair Removal Technology and Prowave IPL Hair Removal. These can remove hair from the face, arms, legs, chest or back, and are suitable for different skin types.  
The full story is available in the April 2019 edition of Robb Report Singapore; get the annual print subscription delivered to your doorstep or read on the go with a digital subscription.