The steady growth of the men's grooming industry has meant that male skincare products are now considered an essential part of the modern man's arsenal. Could make-up for men be the next frontier?
Why did men stop using make-up? In 10,000 BC, Egyptian men made liberal use of kohl powder to line their eyes and eyebrows, while Alexander the Great became a notable enthusiast of grooming, make-up and aromatics following his military campaign into Asia. The Iceni tribe of the British Isles were said to have dyed their bodies blue with woad before battle, while their Roman adversaries occasionally sported rouged cheeks and complexions whitened with chalk.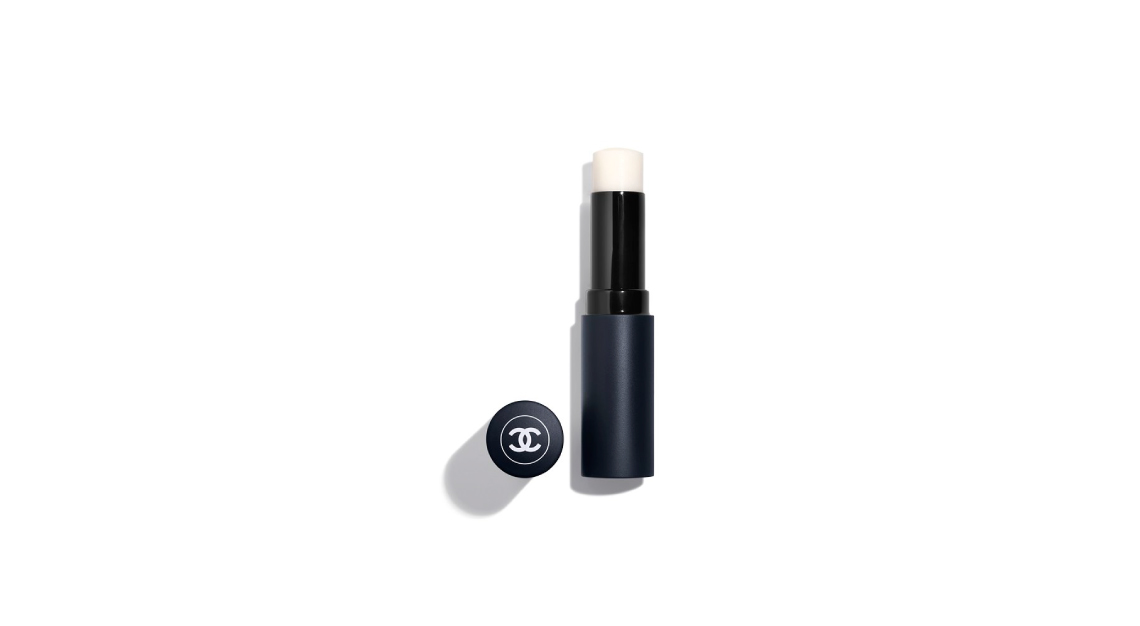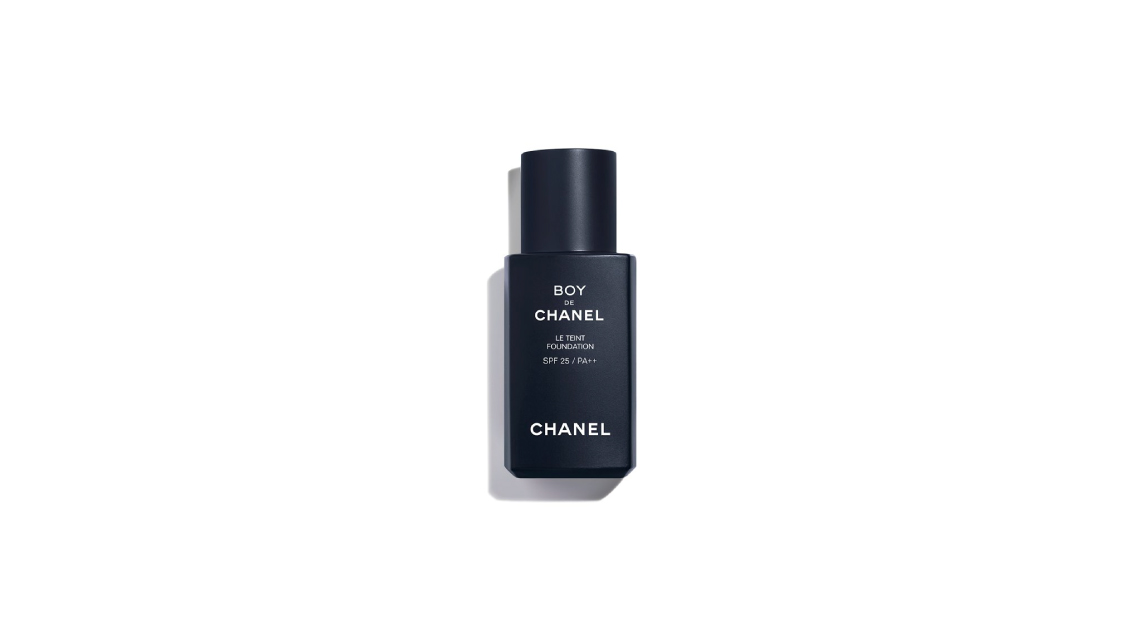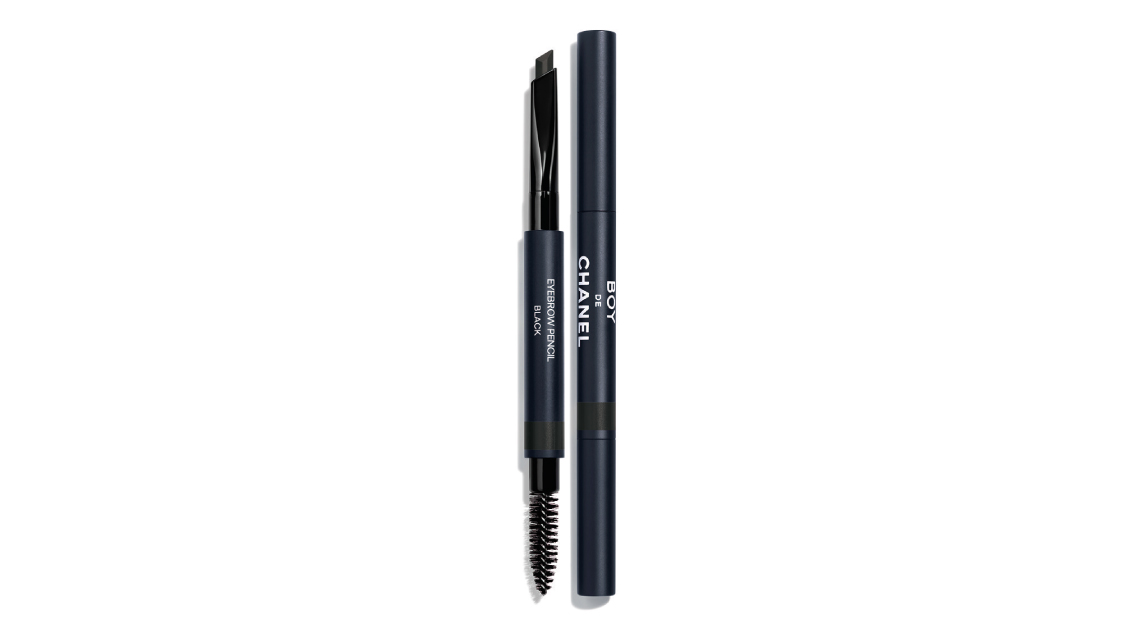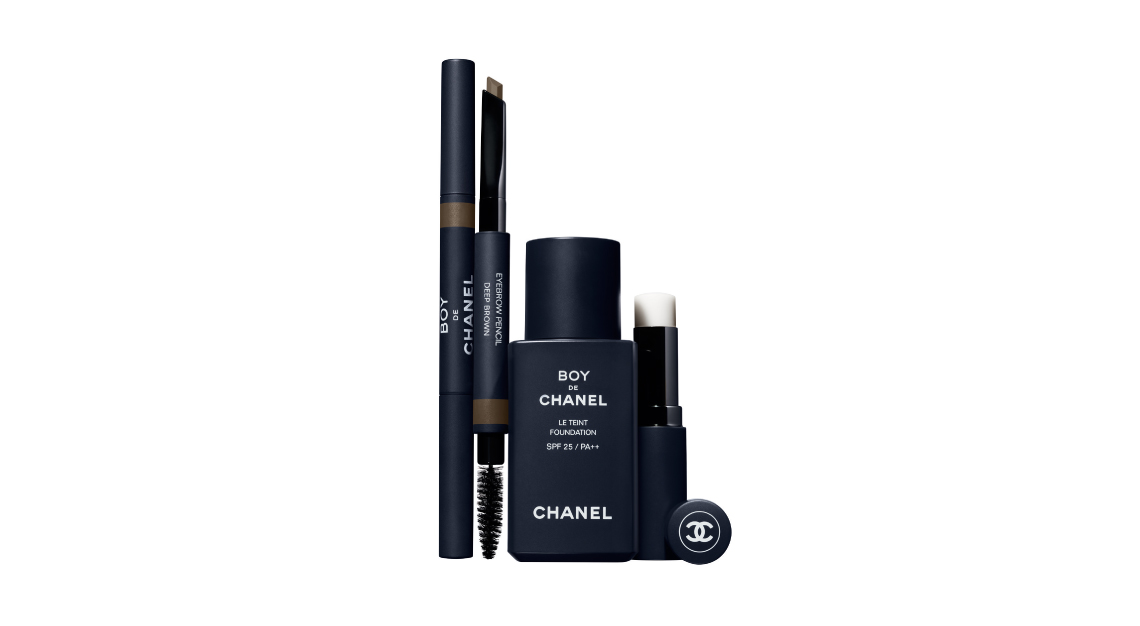 And yet, somewhere along the line, make-up for men fell out of fashion. During the Victorian era, it was labelled an abomination and considered the work of the devil. But make-up for men is back with a vengeance.
With the boom of the metrosexual movement in the 1990s and 2000s, major pharmacies in the UK began stocking 'guyliner' and 'manscara' to satisfy the curiosities of would-be Russell Brands and David Beckhams. The concept may have been novel at best, but they were onto something: where the high street cosmetics brands ventured, the luxury beauty industry soon followed.
The Tom Ford's For Men range includes concealer, bronzing gel, brow definer and a brow gelcomb. The recently launched Boy de Chanel make-up line's star products happen to be their foundation (available in eight shades) and waterproof eyebrow pencil. With other brands launching everything from tinted moisturisers to clear nail polish for men, the prediction that the global male grooming products market will reach a value of US$78.6 billion (S$107 billion) by 2023 doesn't appear wildly outlandish.
"It's completely understandable that a guy should want to take care of himself and in every culture this means something different," says Gregor Jaspers, founder of The Grey Men's Skincare. "We all know Asia is at the forefront of this and that western Europe will follow," he adds, in a nod to the progressive attitudes of the South Korean beauty industry. Research firm Euromonitor estimated that Korean men spend more on cosmetics than any other men in the world, averaging a yearly expenditure of US$39 (S$54) per man in 2015.
"Make-up is there to express one's personality. We will experience immense growth in the use of make-up for men in every form. I started using BB and CC creams to test and review for our own development and my opinion changed 180 degrees. We at The Grey will be launching a CC cream that's easy to use and adapts to your skin colour just to even out your complexion and give you that extra hint of confidence you might need at certain moments."
The full story is available in the April 2019 edition of Robb Report Singapore; get the annual print subscription delivered to your doorstep or read on the go with a digital subscription.