Inside Out
In Tales From China, the latest exhibition from Miaja Gallery, two artists portray the human form and the country's natural world.
Acclaimed up-and-coming artist Kim Xu, who was born in Suzhou in 1985, was just six when he started learning traditional Chinese watercolour techniques from his grandfather, and "from then on, I knew I was born to be a painter". At college, his interests expanded to include Western art.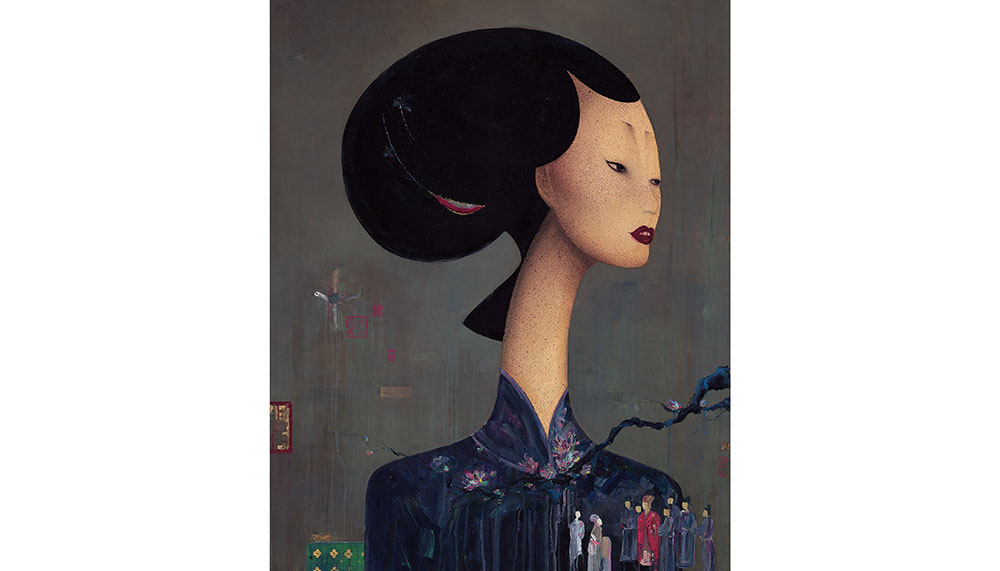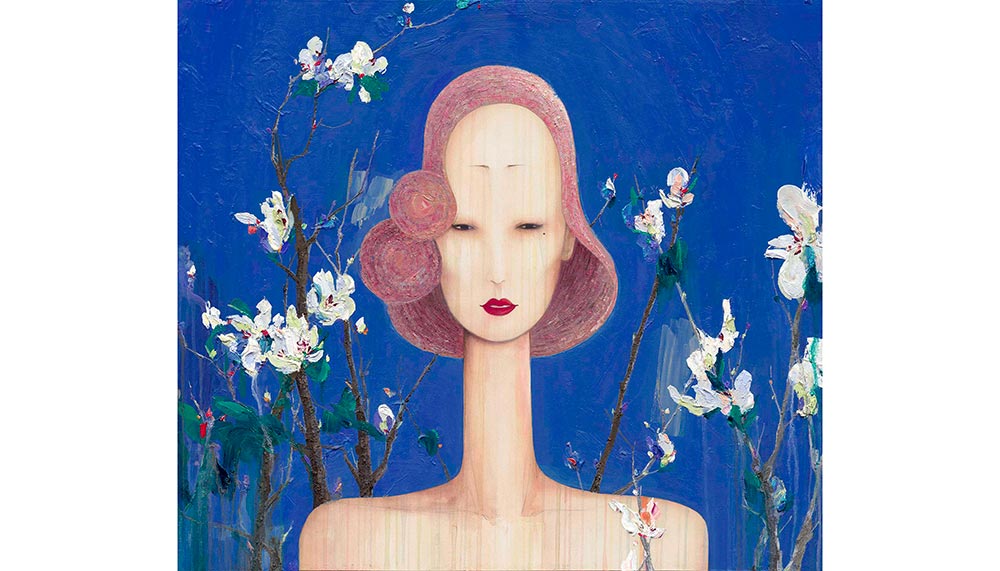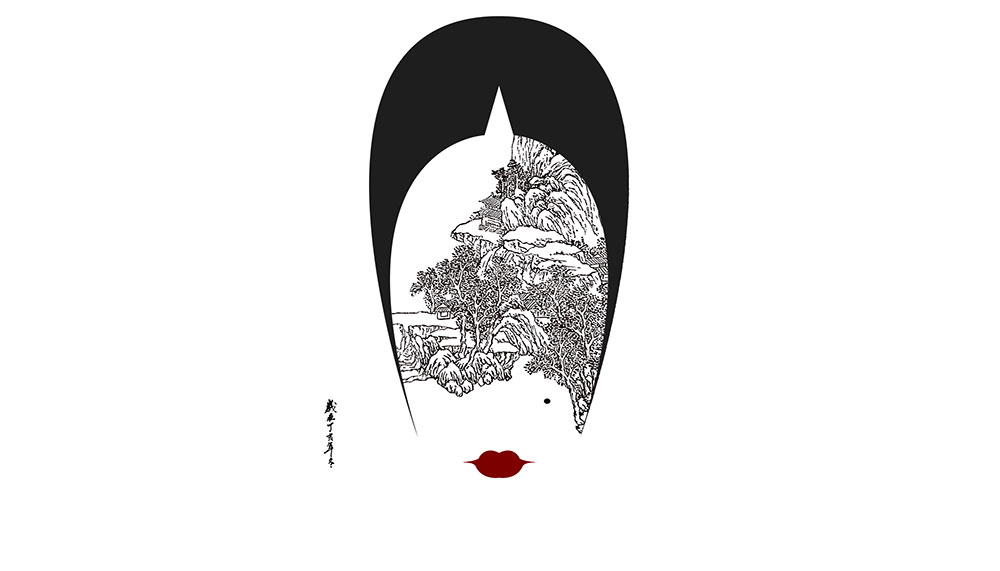 "What fascinates me about Western art is its strictness of light and shadow, solidity and void," he says. "I also see masculinity in Western paintings. It's like Yang in Taoism, which creates the form of real objects."
But it is also his respect for his mother and grandmother that led to an admiration and exploration of female powers.
"What I want to convey through my art is the present moment, which is also created by the past. I don't want to change others or the world. All I want to do is to naturally record the moment of my mind," he says.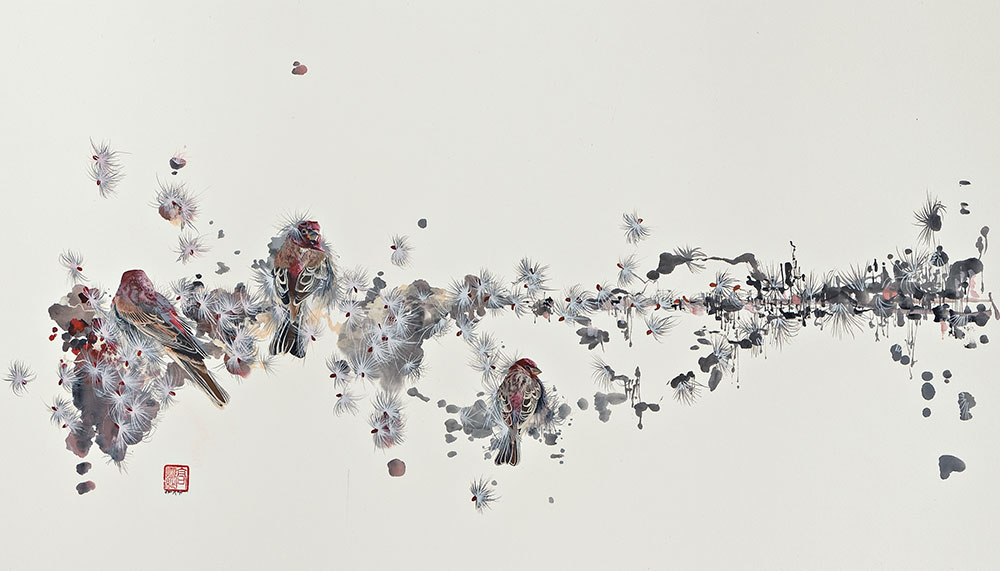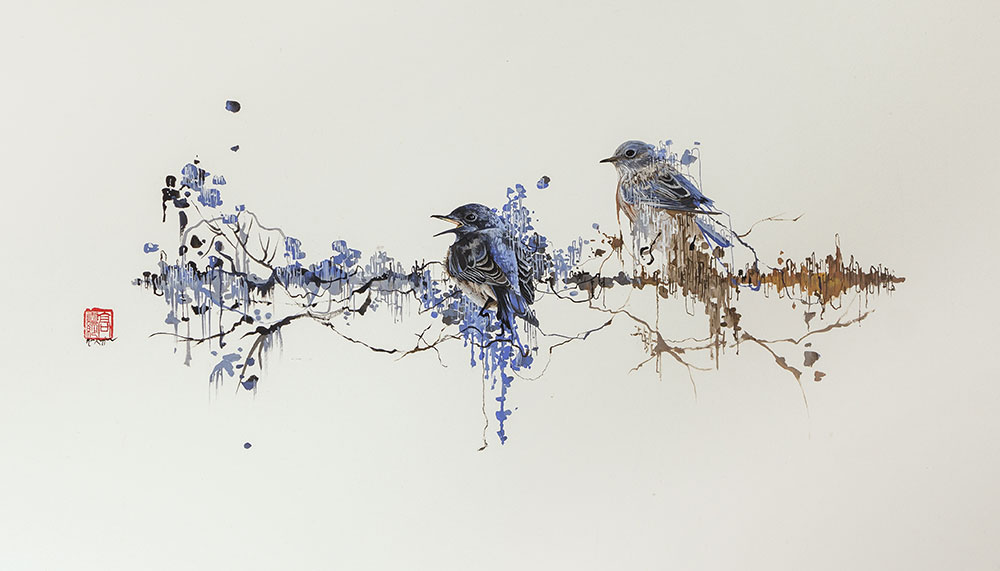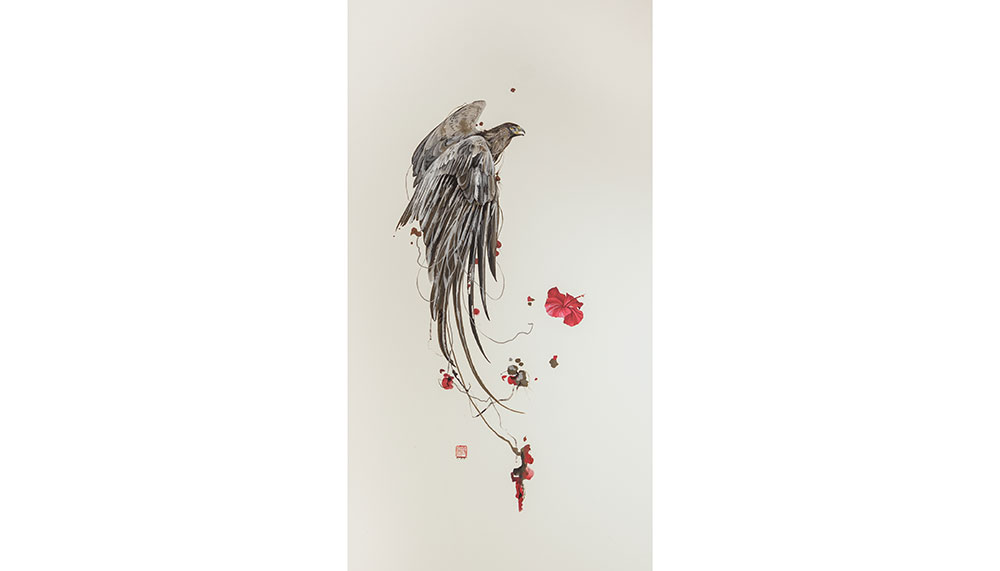 Nissa Kauppila was born in Vermont in the US in 1982 and gained degrees in fine art and education. After painting and teaching for several years, she moved to Foshan to explore the skills and techniques of classical Chinese painting.
"Throughout the evolution of my work, there has never been a deviation from the themes of nature, and more specifically around the more delicate forms in nature," she says. Birds are a recurrent theme. "There is a sense of fragility; the structure of a wing, the make-up of a feather – it is this delicacy that attracts me.
"My style from the beginning has always displayed similarities to traditional Chinese art. There was a bit more sharpness to my work in my earlier pieces, which has since softened into a painting style that is more inclusive of the watery forms and brush strokes seen in traditional Chinese paintings. It was the visible similarities in my earlier works that brought me to China." Within weeks, she had been taken up by a Chinese gallery and now exhibits throughout the world.
Xu's limited-edition prints are priced at up to S$2,000; Kauppila's original watercolours on rice paper cost up to S$8,000.
The exhibition runs from now until to 1 December. It also previously showcased Italian artist, Sebastiano Navarra's works.