Time to Take Five
Fact: the paradisiacal, reef-fringed islands of the Maldives are home to some of the most luxurious lairs in the world. But for Milaidhoo Island Maldives, the holistic Maldivian experience goes beyond lavish thatched-roof villas, bone-white sand and sweeping views of the cerulean sea.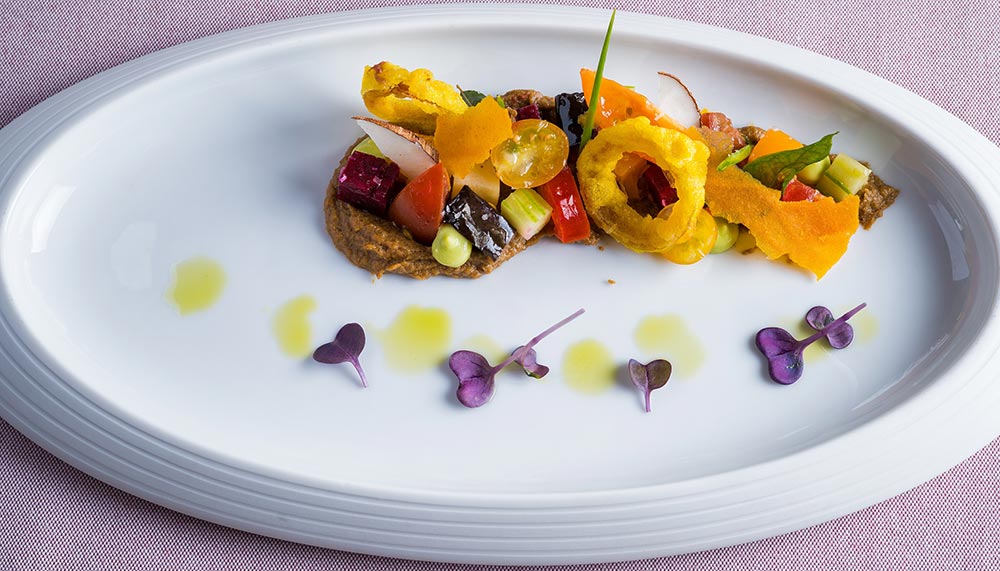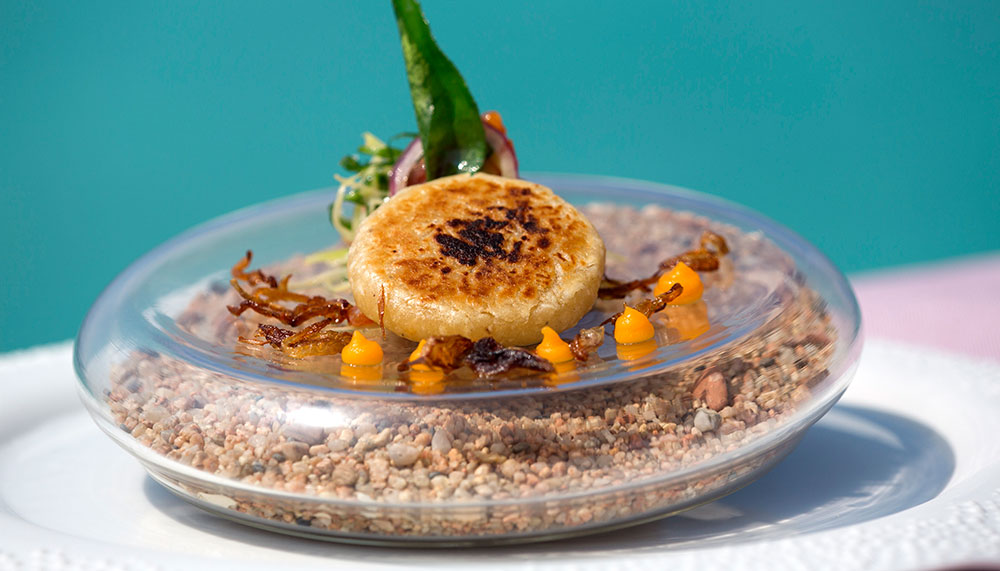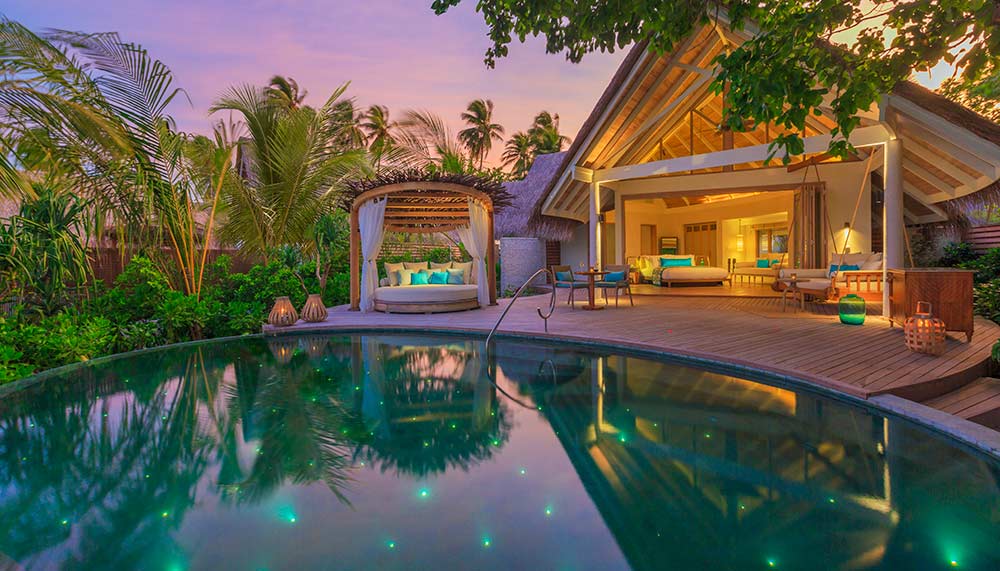 The resort has launched five new 'mood dining' concepts to transport you into your state of Zen. Called Deep Sleep, Getting into the Milaidhoo Mood, Sunrise Awakening, Curious Adventures and Sunset Chill, these experiences have been specially curated – from wellness treatments to gastronomic options – to accommodate the mood of each guest.
For instance, opt for the Deep Sleep programme if your only desire is to be lulled to a good night's sleep. Of course, that's only after you partake in a private moonlight meditation on the deck of your villa followed by a scented candlelit bath (try not to doze off while at it).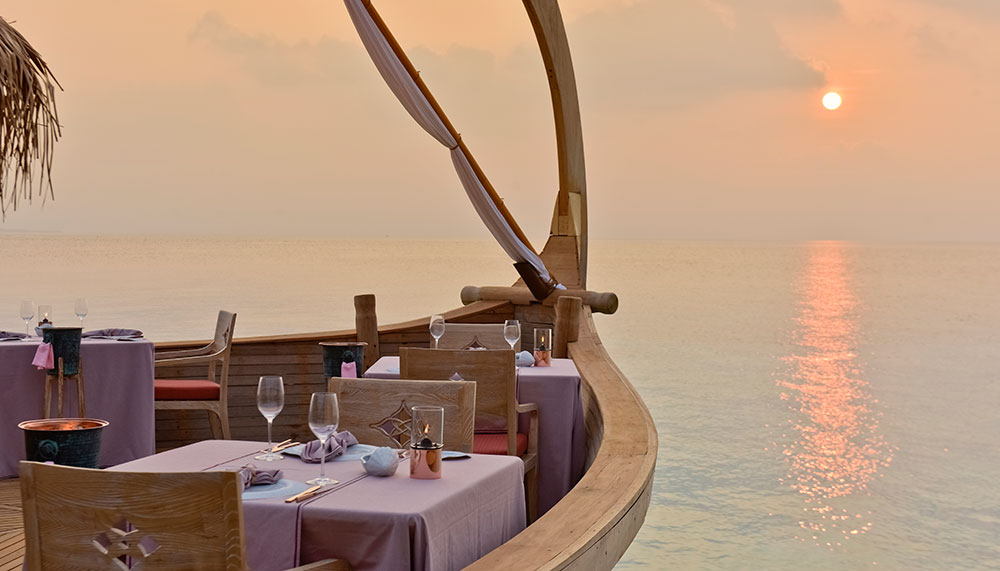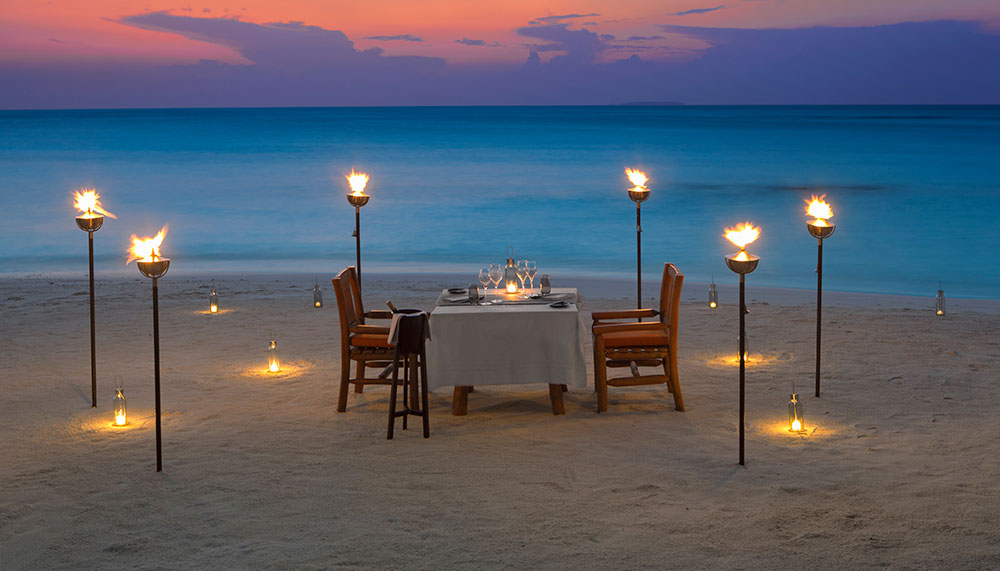 Otherwise, if you're a firm believer in the restorative powers of the sun, the Sunrise Awakening option will offer just the perfect itinerary for you. It'll transform you into a ball of energy through vitamin-rich diets and plenty of exposure to natural 'feel good' chemicals that are responsible in reducing depression and anxiety.