That Bulgari is one of today's most notable watchmakers might be a surprise to some.
Who would have guessed 10 years ago that an Italian brand better known for its ostentatious high jewellery and other non-horological luxury goods would be considered one of the most technically impressive and avant-garde watchmakers of the decade?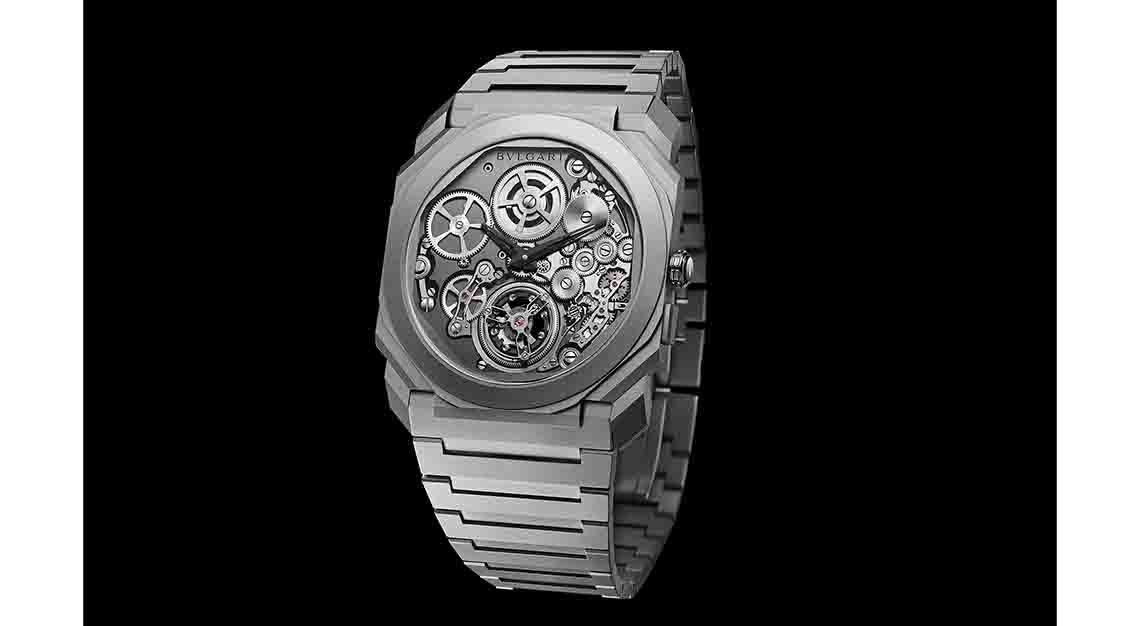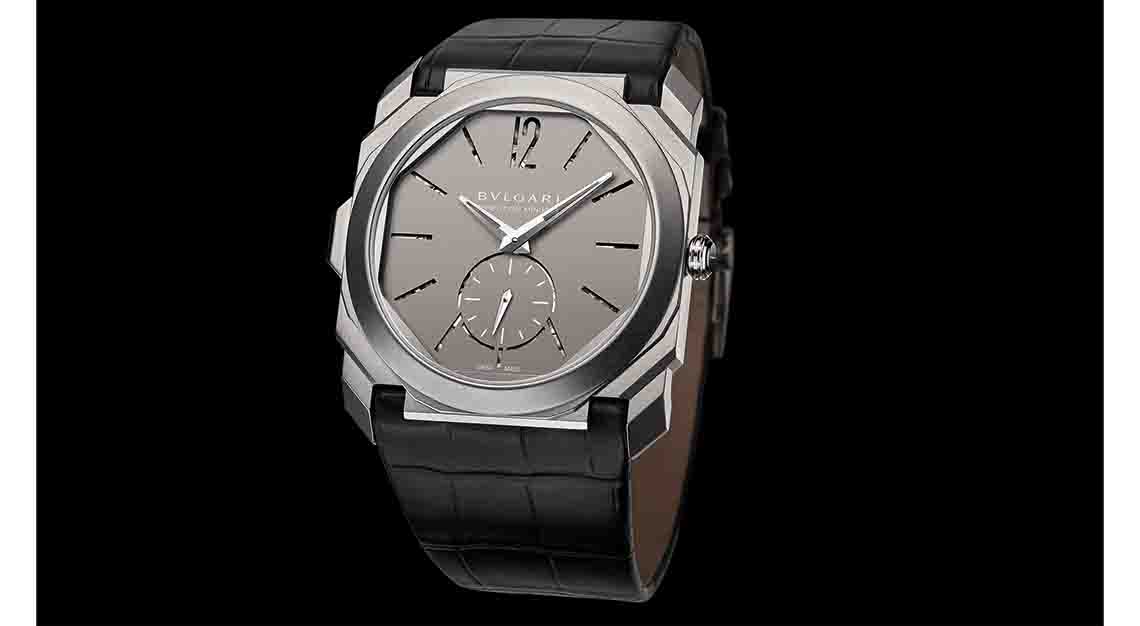 The accolades speak for themselves. Bulgari holds four world records for watchmaking: thinnest minute repeater, thinnest automatic watch, thinnest tourbillon and thinnest automatic tourbillon (the latter three are held by a single timepiece released earlier this year, the Octo Finissimo Tourbillon Automatic, and two of those records were taken from preceding Octo watches). Last year also saw the Octo range pick up two Grand Prix d'Horlogerie de Geneve awards, and this year has been nominated for several others.
The keen watch enthusiast, however, would have observed the makings of this in the early 2000s, when Bulgari acquired a considerable stable of Swiss watchmaking talent including the noted studios of Daniel Roth and Gerald Genta. It was some time in the making, but 2012 saw the first Bulgari Octo. A faceted fusion of square and octagon with a fully in-house calibre, the Octo heralded a new wave of Italian design sensibilities built on a foundation of Swiss watchmaking expertise – what Bulgari refers to as a rinascimento, or renaissance.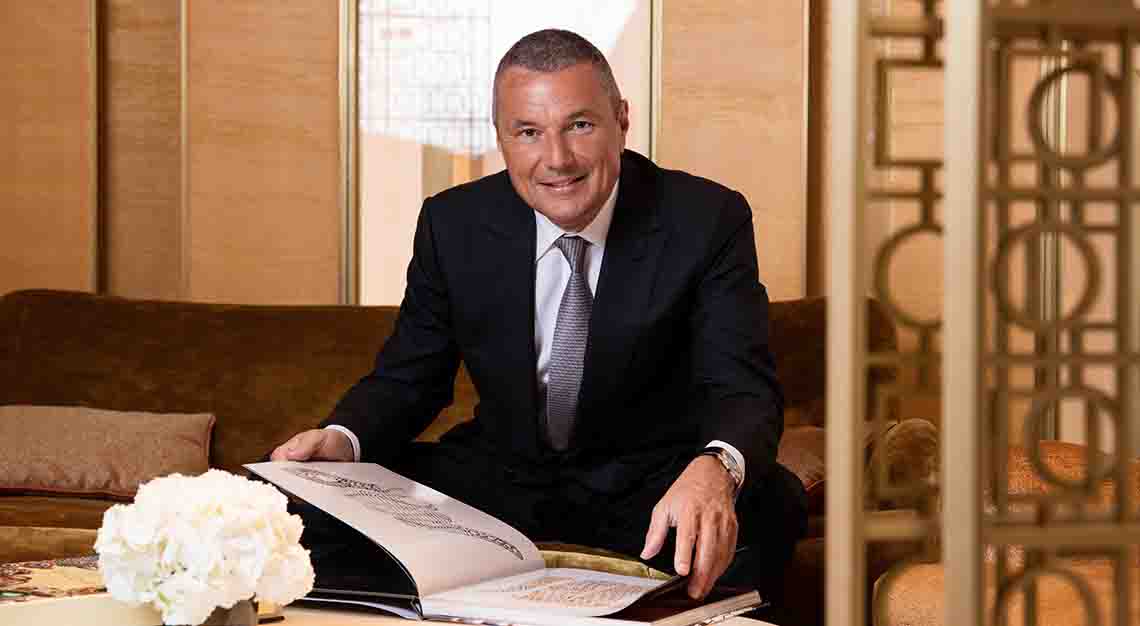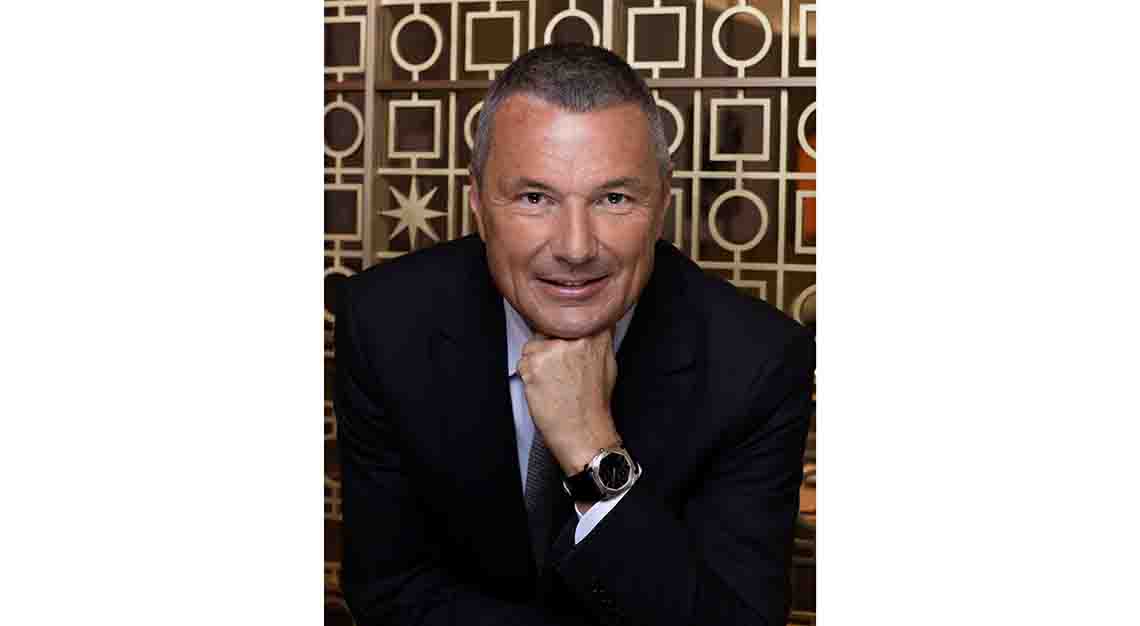 "Generally speaking, the most iconic Italian design is one inspired by antique times," explains Bulgari CEO Jean-Christophe Babin. Bulgari, headquartered in Rome, finds the historic city to be filled with inspiration. In fact, Octo's shape was derived from the octagons that were common to Roman architecture. "In just four years we introduced three different designs," says Babin, referring to Octo as well as its ladies' watch counterparts, Serpenti and Lucea. "In particular, through Octo Finissimo, we expressed the best of our mechanical watchmaking knowhow, and applied it to elegance."
The first of the Octo Finissimo line was released just two years after Octo, and rapidly raised the bar for Bulgari watchmaking. It was the line responsible for the aforementioned world records and the one that has become a modern-day horological icon. As thin as its reputation suggests, Octo Finissimo has an angular, industrial-chic aesthetic that is modern yet timeless. "When you come to Bulgari, you're an unconventional person, not bound to the average taste," says Guido Terreni, watch business unit managing director.
Bulgari is not the traditional choice for the watch enthusiast, but those in the know have rapidly come to appreciate what it brings to the table. "It's truly rewarding to see that the elite of the market has immediately bought into it," Terreni continues. "You change your approach to watches after wearing one. If you wear a Finissimo for a month, everything else would be seen as bulky and less comfortable."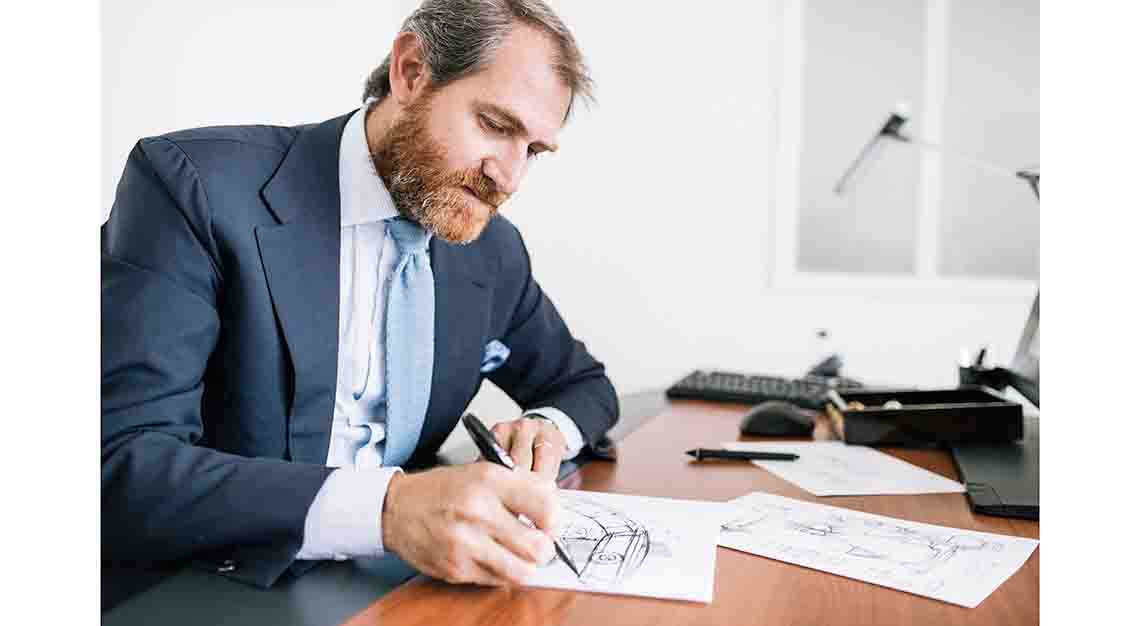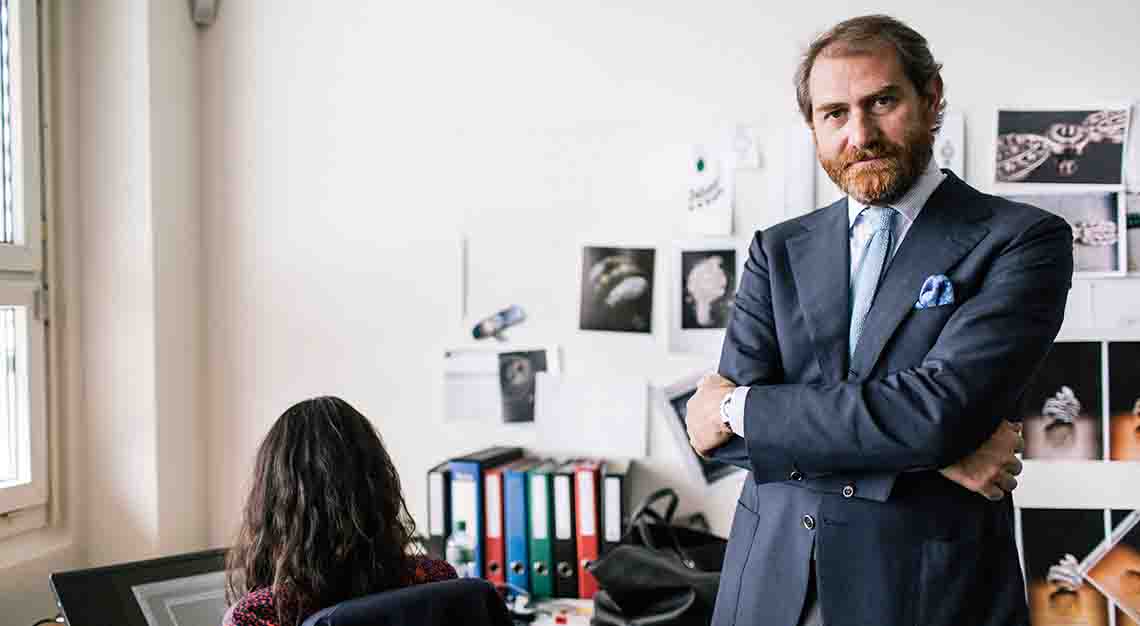 Fabrizio Buonamassa is the watch design senior director at Bulgari, and since joining the brand in 2001, has had a hand in every timepiece. "Design, for Italians, is ironic," he says. "For us, aesthetic, emotional and technical concerns are given the same weight. We love to play with constraints, but often for Italian designers the constraints become the turning point of the project, and often drives the aesthetics." He feels that Octo Finissimo is the best example of what Bulgari brings to the table. "Octo Finissimo is an evolution in terms of wearing a grand complication watch for everyday use. For the first time, you have an ultra-thin execution with this contemporary style."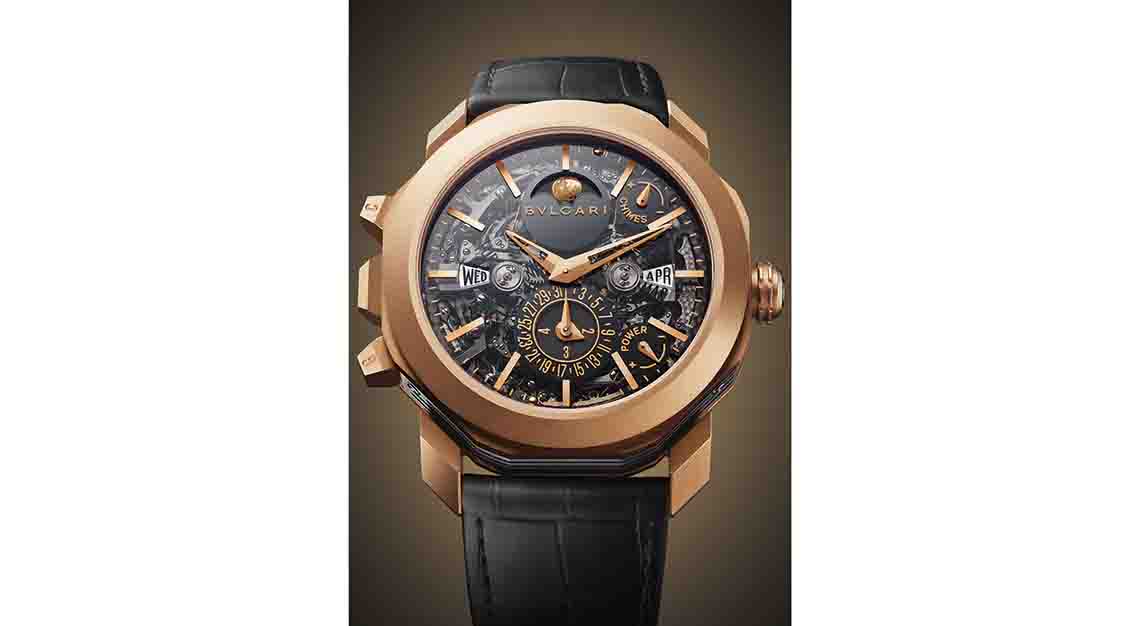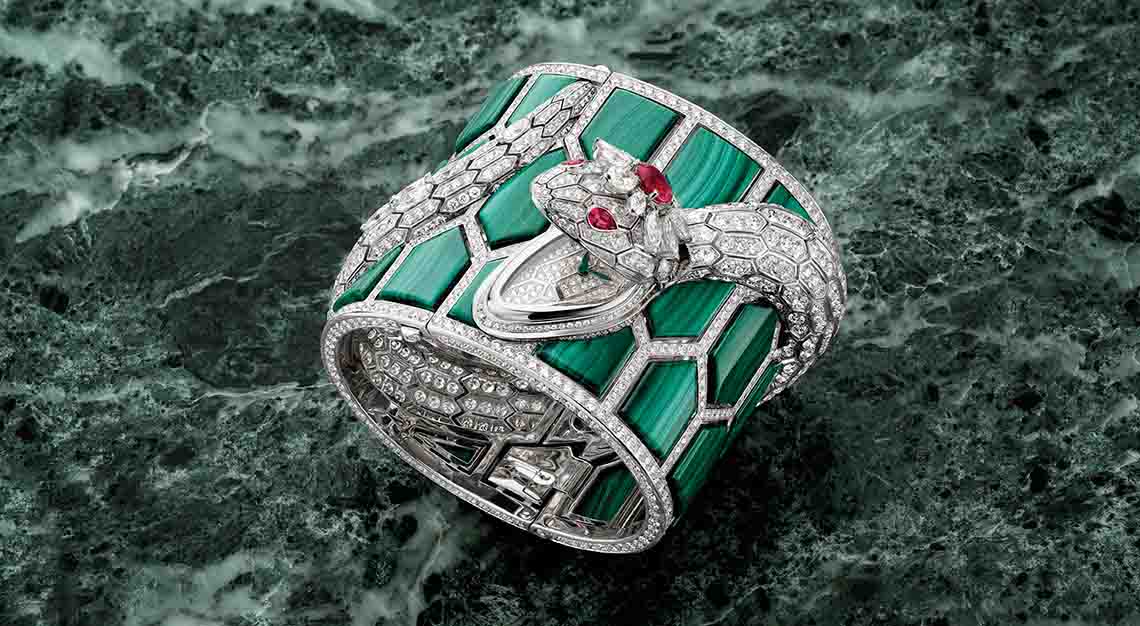 It has been nearly a decade since this rinascimento began, but Bulgari continues to refine its offerings. The newest Octo – the Grande Sonnerie Perpetual Calendar – is the most complicated. It is a minute repeater and perpetual calendar that also includes a moonphase. Serpenti also sees new additions, including the malachite- and diamond-set Mistieriosi Manchette cuff watch, alongside the dazzling Lucea Tubogas Skeleton.
"I think we have laid good foundations," muses Babin. "We source our creativity from the antique arts and this is mirrored in a kind of scientific revolution, envisioning mechanical watchmaking in a different way. There are very few brands focusing on ultra-thin, and we have also reinterpreted old complications in a very contemporary way."