We pick out the most beautiful models from the first to fourth generation of the Porsche 911
You might have already heard that the new Porsche 911 has just landed in Singapore. You can read more about it a few days from now in our Flash Rides Friday column, but before that, we thought we'd get you in the mood first.
The eighth generation of what must be the most recognisable sports car in the world has had a long, colourful and very sporty history going back to 1963 when Porsche exhibited an all-new sports car at the Frankfurt Motor Show.
It set the standard for design, handling and everyday suitability, a trait that carries over even today, a good half-century after its debut. 
To celebrate the launch of the new car, codenamed the 992, we're going to take a look at the most beautiful 911s of every model generation in this two-part series. To kick things off, we present to you the first four generations of 911.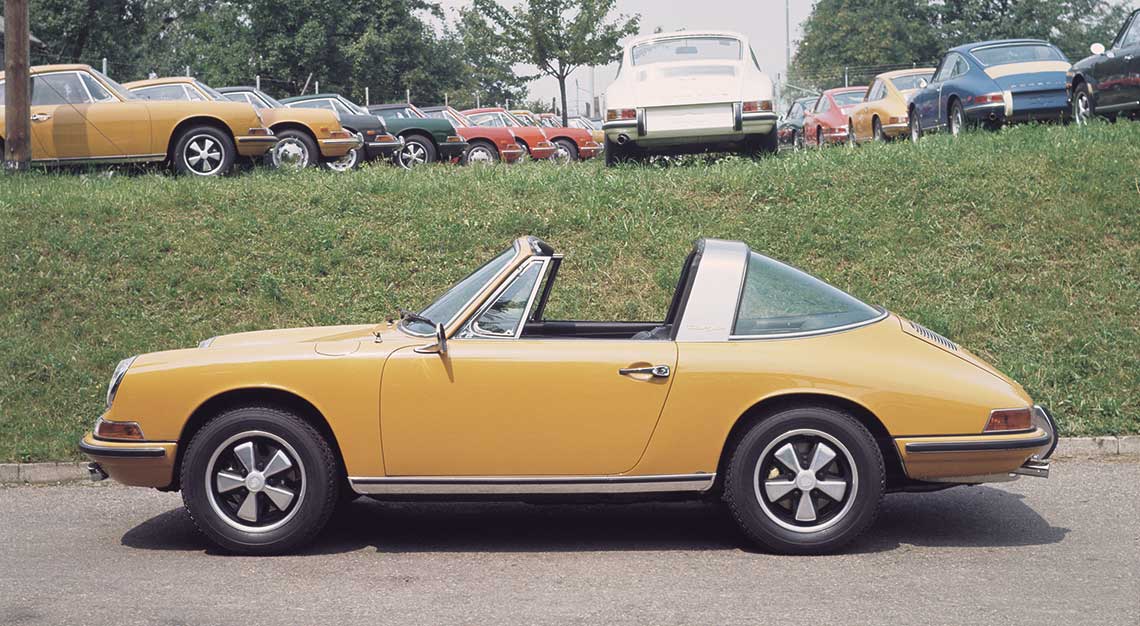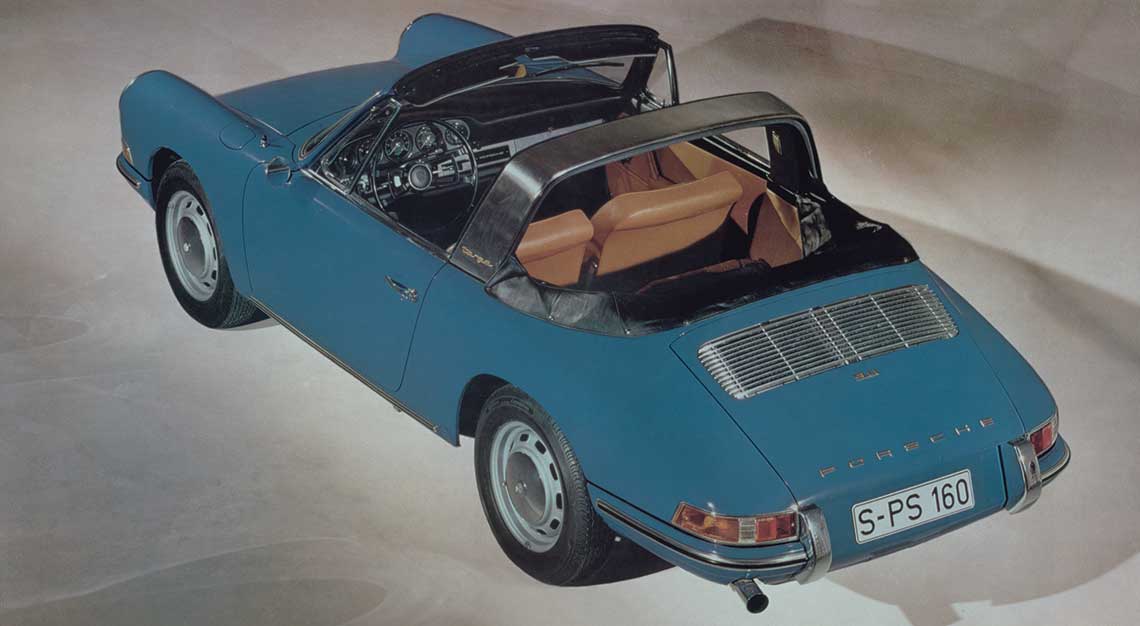 First generation: 911 Targa
The Targa variant, which takes its name from the historic Targa Florio road race, and which made its debut in 1966, has a fairly interesting story. The reason behind its existence is one of necessity, not style. 
In the 1960s, there were rumblings that US regulators would ban fully open convertibles in the interest of safety. Porsche's response to that was to build the Targa, a semi-enclosed convertible with a fixed stainless steel hoop to protect occupants in the event of a rollover event. 
The US law banning fully open cars would not come to pass, but the 911 Targa would become an icon, its rollover hoop entering the popular lexicon as a byword for semi-open convertibles. The classic Targa styling with the steel hoop would go away for over two decades from the 1990s to the late 2000s, replaced by a full-length sliding glass roof, but would return triumphantly in 2014 with the 991-generation car.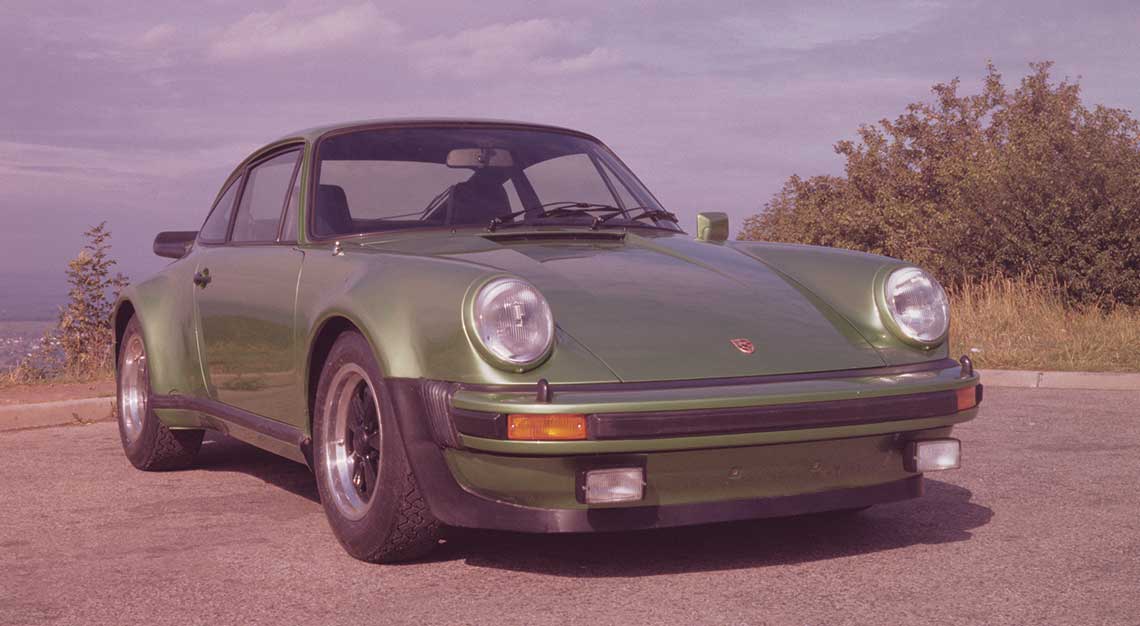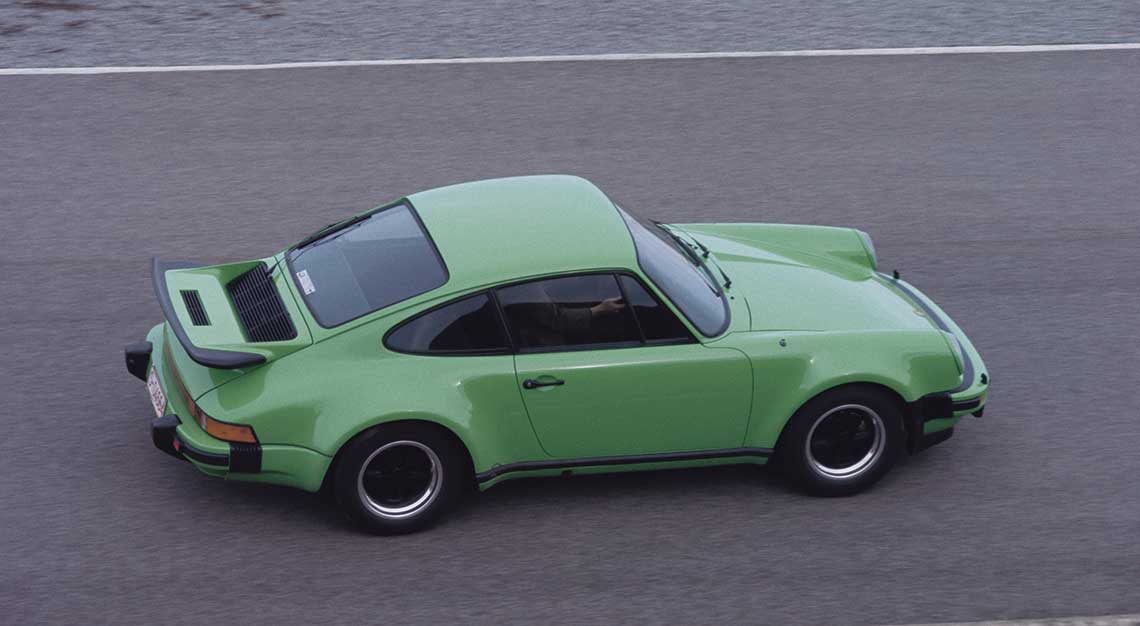 Second generation: 911 Turbo
These days, nearly all 911s have some form of turbocharging, but when the first 911 Turbo made its first appearance in 1974, it was revolutionary. Once a technology only used in thoroughbred race cars, the 911 Turbo's forced-induction saw it produce 260hp, a middling figure today, but supercar-grade in the 1970s.
In addition to that, its wide, flared wheel arches housed wider tyres and a 'whale-tail' rear spoiler marked out its sporting credentials. Things would only get better for the Turbo when its engine displacement was increased to 3.3-litres from 1977.
Still boasting a turbocharger, later first-generation Turbo models produced 300hp and could catapult the car from rest to 100km/hr in 5.2 seconds, and on to a top speed of 260km/hr. Those performance numbers are still creditable today, so you can just imagine how absolutely lunatic it must have seemed in the late 1970s.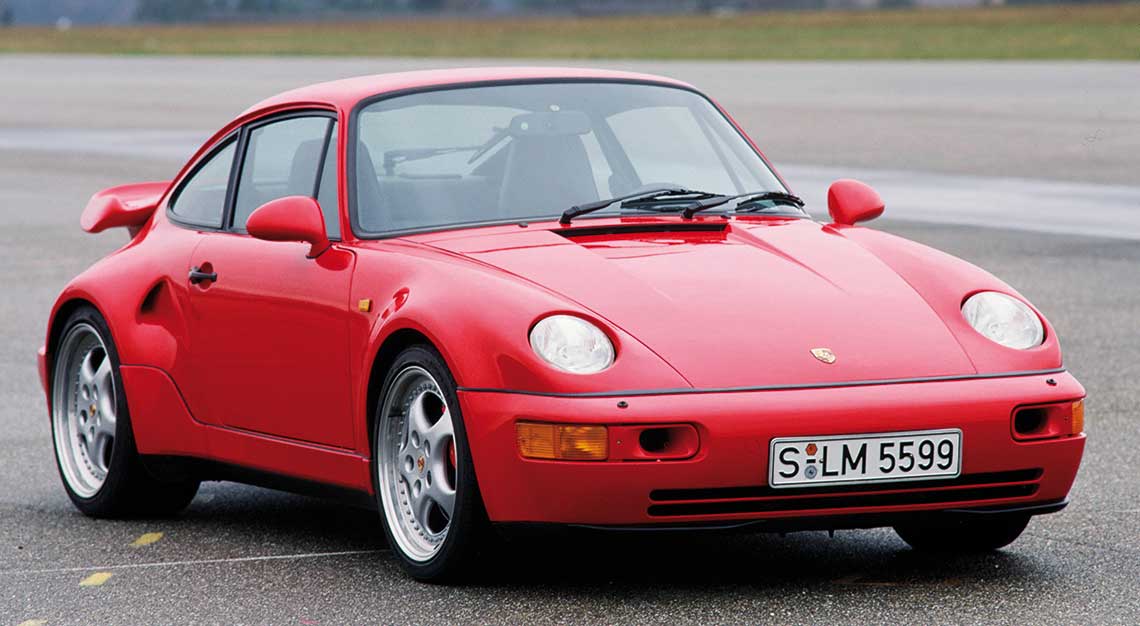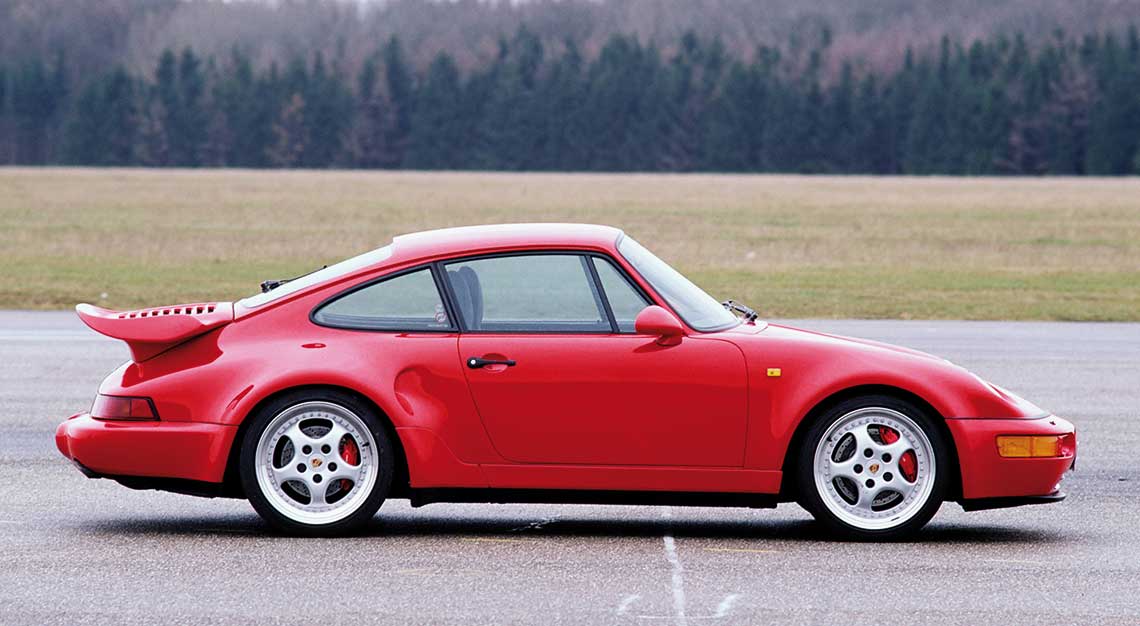 Third generation: 911 'Flachbau'
While the third-generation 911 wasn't the first model to bear 'Flachbau' (flat-nose or slant-nose) styling, which was inspired by the 935 race cars, all cars with the moniker have flattened noses with pop-up headlights for better aerodynamics. 
While the first-generation Flachbau may have been the prettier car, the one based on the third-generation 911 is by far the rarer, more desirable one. The 964-generation Flachbau was produced in microscopic quantities, with fewer than 100 thought to exist. 
We shudder to think how much it would cost, that is if one ever came up at auction, but it's a safe bet that number will be astronomical. Which is fitting, since its price was astronomical even when it was new. Offered as an optional package for the 3.6-litre 911 Turbo of its day, the Flachbau cost almost 70 per cent more than the base model, which itself was a special edition and built in limited quantities.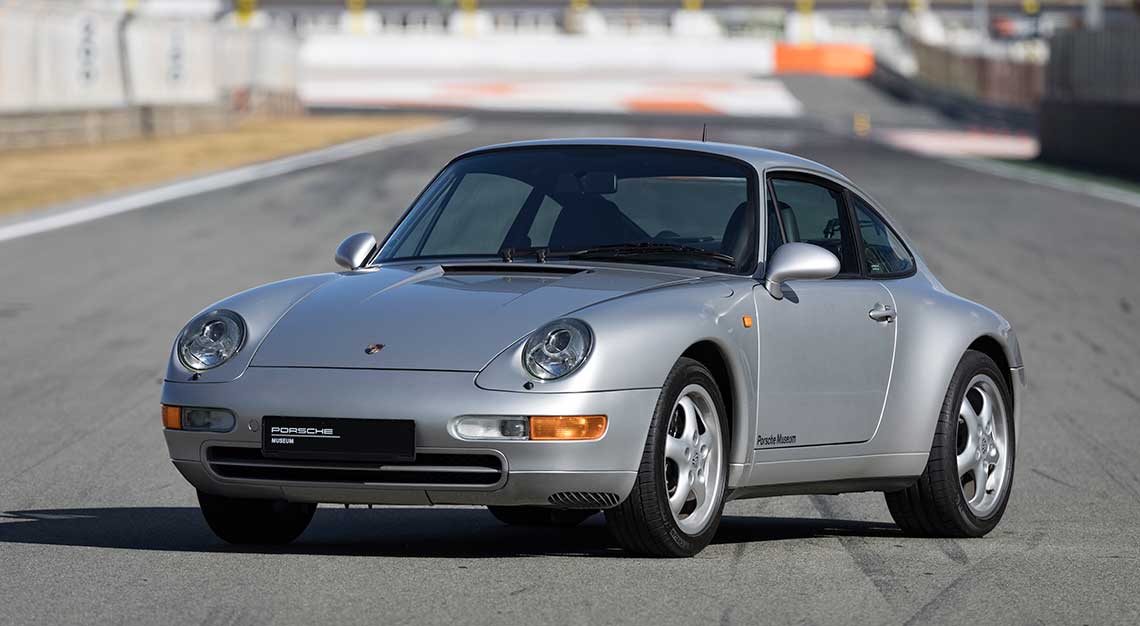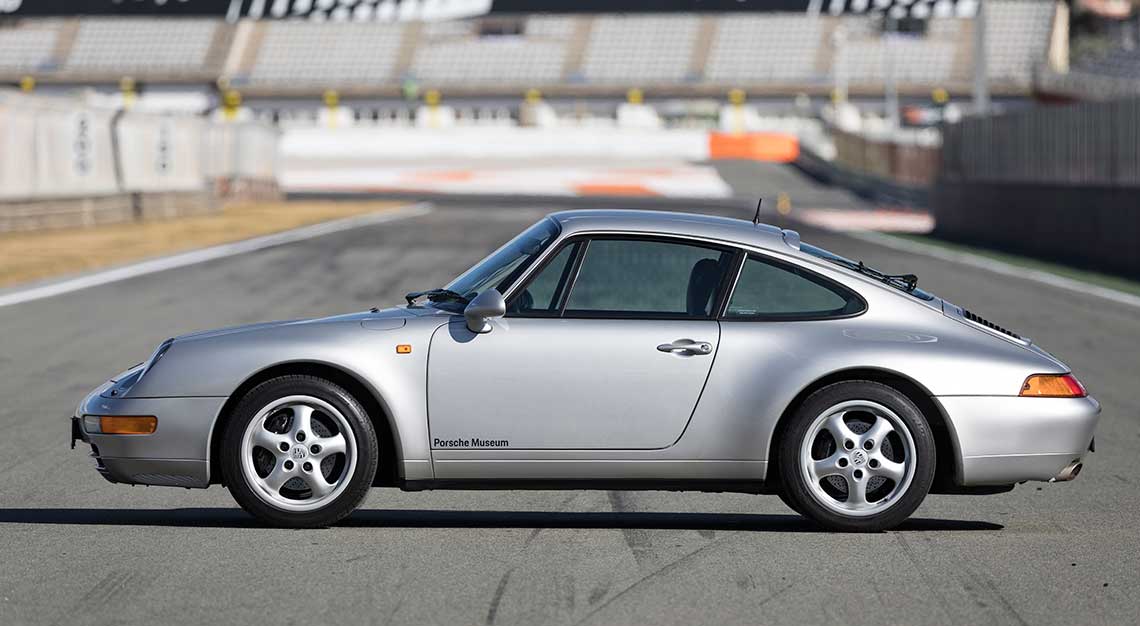 Fourth generation: Any 911
People didn't know it at the time, but the fourth-generation 911 would be the swansong of the 'classic', air-cooled 911, replaced by quieter and cleaner water-cooled engines a generation later. And boy, what a song it was. 
It's hard to pick out which 911 from that generation is the most beautiful, because if you ask us, they all were. Combining the compact form of classic 911s with modern technology – including an aluminium chassis and in some models, twin-turbocharging and electronically-controlled all-wheel-drive – and that soulful, rasping flat-six engine, 993-generation cars were, to many enthusiasts, the perfect 911.
But, as they also say, the light that burns the brightest doesn't burn for long. With the shortest production run of any 911 model generation, it made its debut in 1993 and by 1998, it was gone. A fitting way to close one of the greatest chapters in motoring history.