In this year's Best of the Best 2019 – Asian Edition, we round up the greatest brands, products and experiences in the region. The Moon Bar in Bangkok and At.mosphere in Dubai negate the stereotype that rooftop bars have nothing more than "just a great view"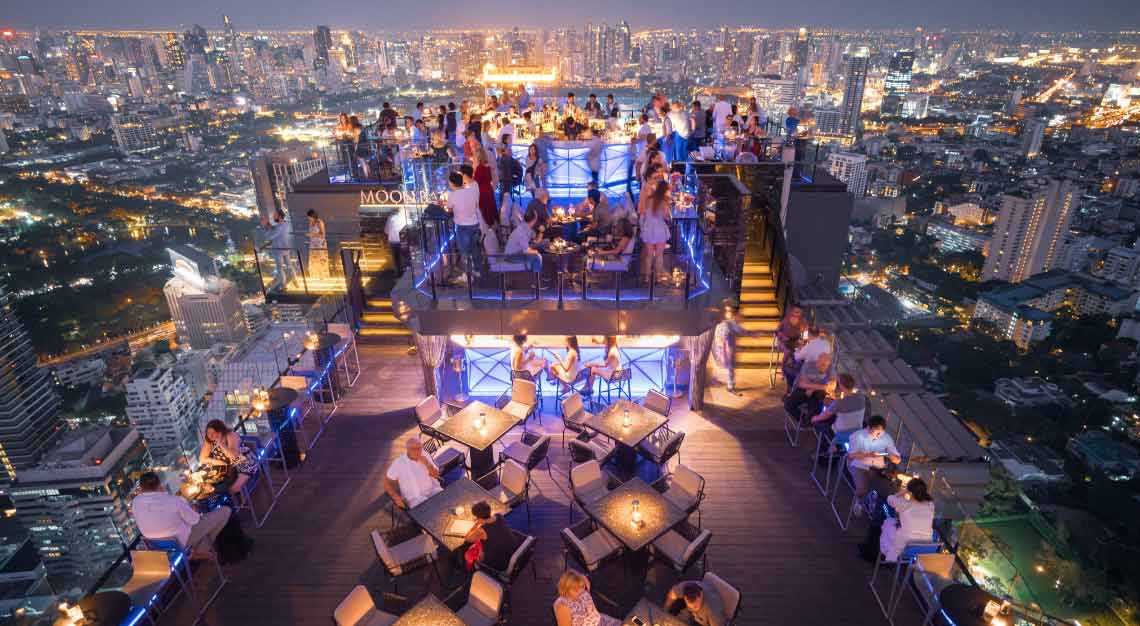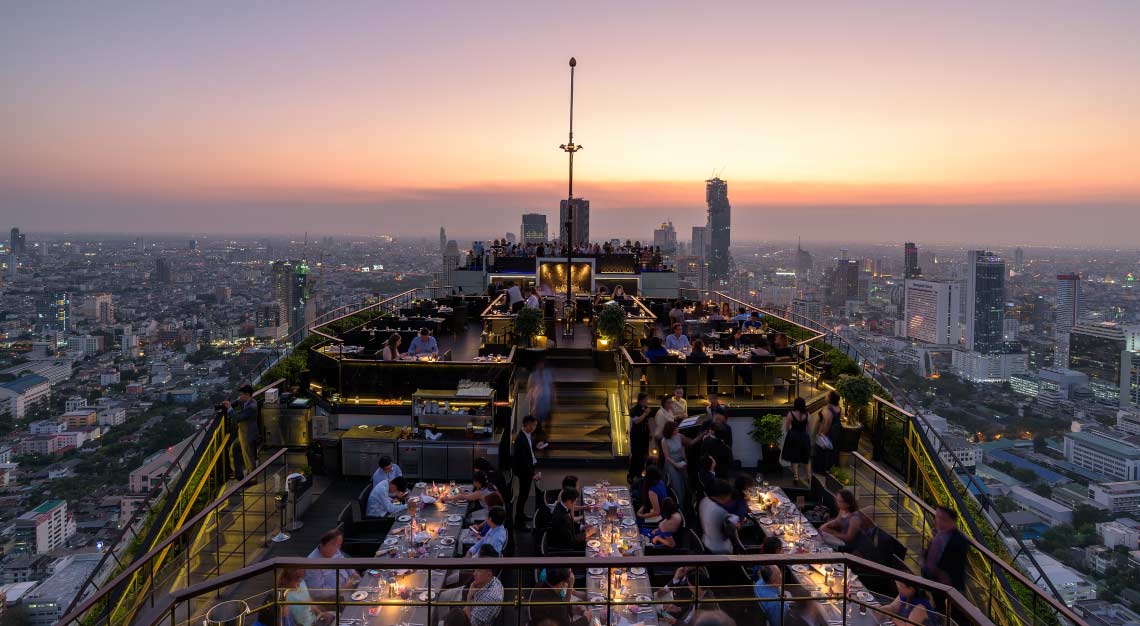 Moon Bar
Where: Banyan Tree, Bangkok
What it is: Impressive 360-degree skyline views await at Bangkok's newly renovated Moon Bar, adjacent to the aptly named Vertigo al fresco grill restaurant. Given that the bar sits on the 61st floor, it does get fairly chilly and windy, but there's nothing a drink can't do to settle your nerves. 
Robb tip: Pop by just before golden hour ends and enjoy a walk (and sundowner) around the perimeter as the city lights spring to life. 
Signature cocktails include Vertigo Sunset and Moon Romance, no doubt a less-than-subtle reference to the restaurant and bar. Those who prefer a glass of spirits should check out its whisky collection, which is said to be one of the capital's best.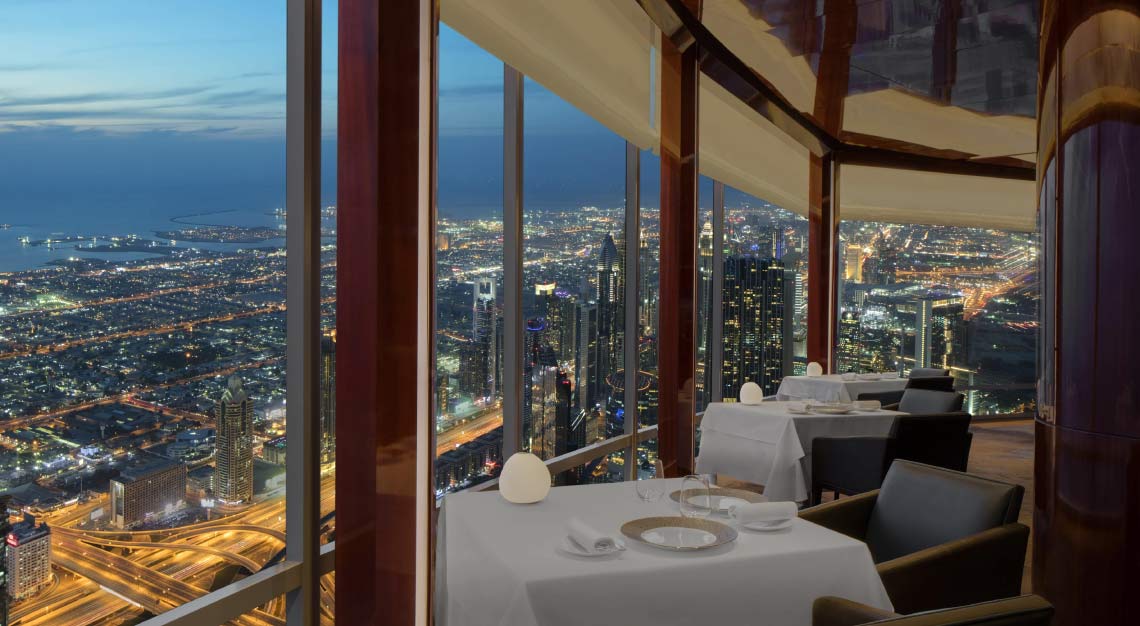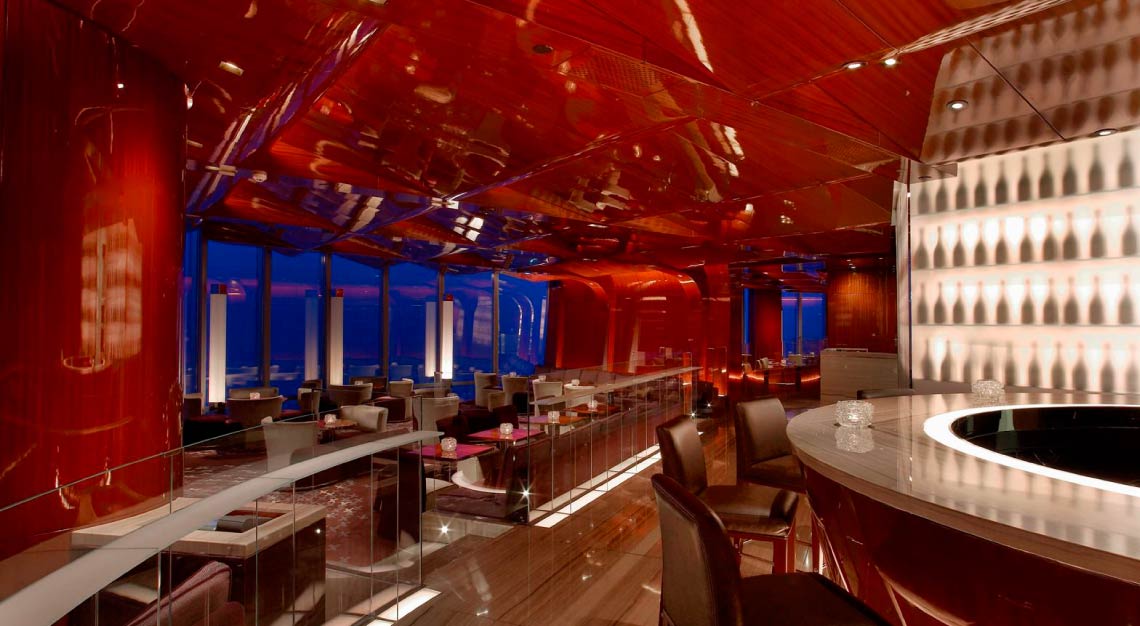 At.Mosphere
Where: Burj Khalifa, Dubai
What it is: As far – and as high – as rooftop bars go, At.Mosphere tops the list, sitting at staggering 122 floors, some 420m above Dubai. On a clear day, the world's tallest bar's jaw-dropping views can stretch up to 80km away.
The drinks will keep you on your toes, with Champagne, wine, spirits and cocktails at the top of the range with prices to match. Carefully crafted libations like Naia meld Moët & Chandon rose, fruit-flavoured liqueur and 24-karat gold to delicious effect, while the gin-based Damah balances elderflower with Spanish lemon and black pepper for that slightly pungent kick. 
Robb tip: Window tables are on a first come, first served basis, so get there early. And should the views not be enough, take the elevator to At the Top Sky, Burj Khalifa's observation deck, which sits high up at 555m.
This was a part of our Best of the Best 2019 – Asian Edition. To view all winners, click here