Love a good cocktail but not sure where to go? Take it from the guy behind Asia's best bar, Jigger & Pony
If you're constantly on the go, moving from city to city, you must need a drink. We get it, travelling can take it out of you, but thank goodness for alcohol, right?
To get the lowdown on the best bars in the world, we turned to Indra Kantono, the man who co-founded Jigger and Pony in 2012. He'd quit a job in private equity to open the bar with his then-girlfriend (now wife), and is now the proud owner of four other establishments, including Live Twice (the Beef Katsu Sando is something) and a popular oyster bar, Humpback.
It's all been very successful, with Jigger and Pony taking the top spot at this year's Asia's 50 Best Bars awards. A good bar, to him, is all about the immersive atmosphere, welcoming service and obviously, really good drinks. So whether you're looking for a laid-back aperitif or nightcap, here are five bars around the world he believes you'd love.
(Fun fact: If he were a spirit, he'd love to be a well-aged rum. "I make a mean daiquiri, and am happiest when friends around me are having fun.")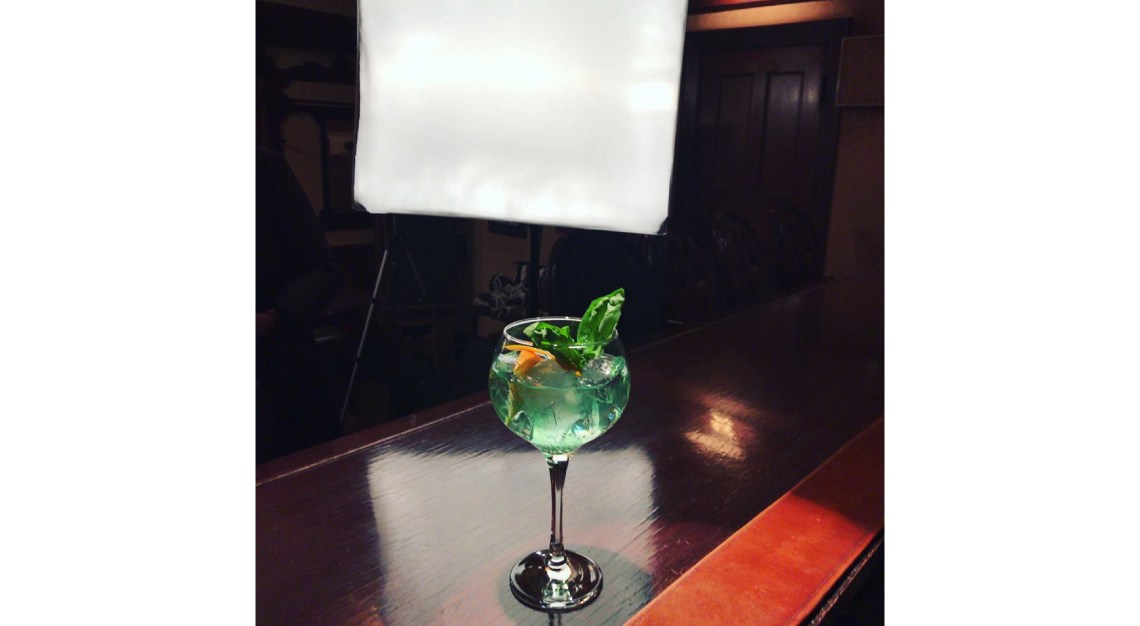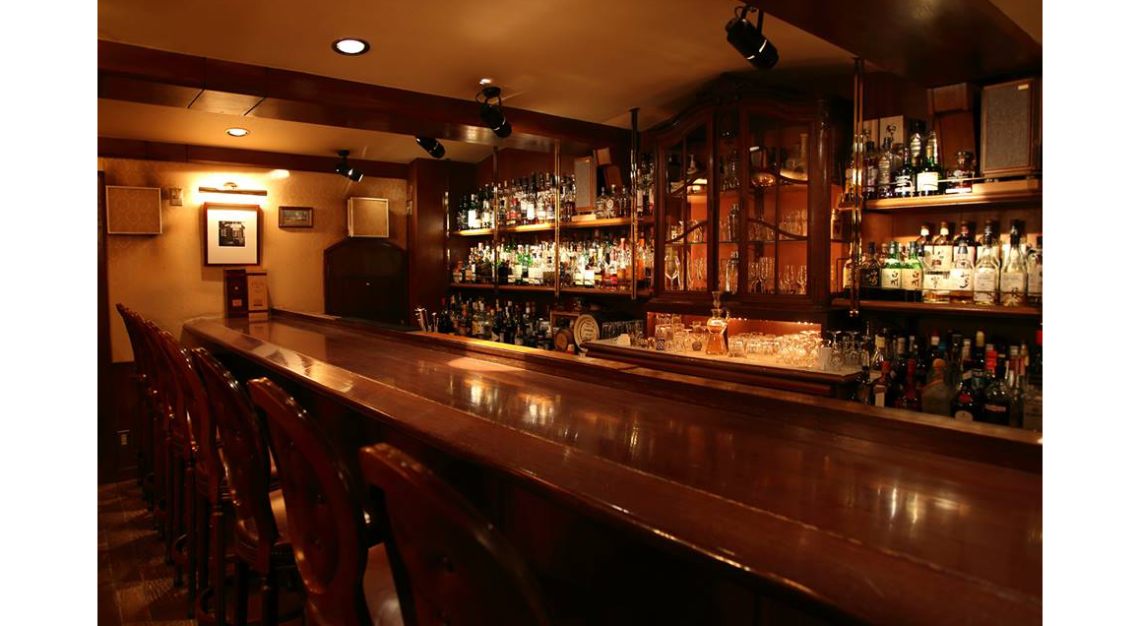 Bar K
Where: Osaka, Japan
Indra says: "It's a longstanding bar in Osaka that delivers friendly, polished service alongside immaculate cocktails. I love how the martini is the perfect blank canvas for delicate flavours, which is why The Bamboo Martini served by bartender Ryu Fujii here was one of the most memorable cocktail I have had in a long time. The cocktail celebrates Japanese ingredients such as Ki No Bi gin from Kyoto and vermouth infused with Japanese bamboo leaves, and is served in the most exquisite cocktail glass bearing bamboo motifs."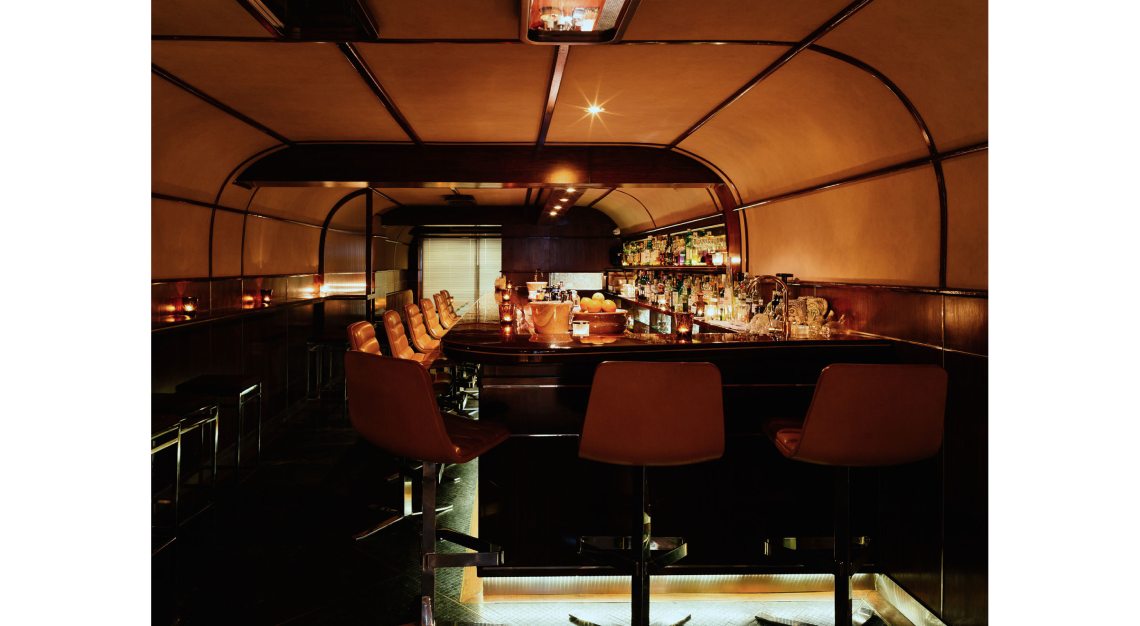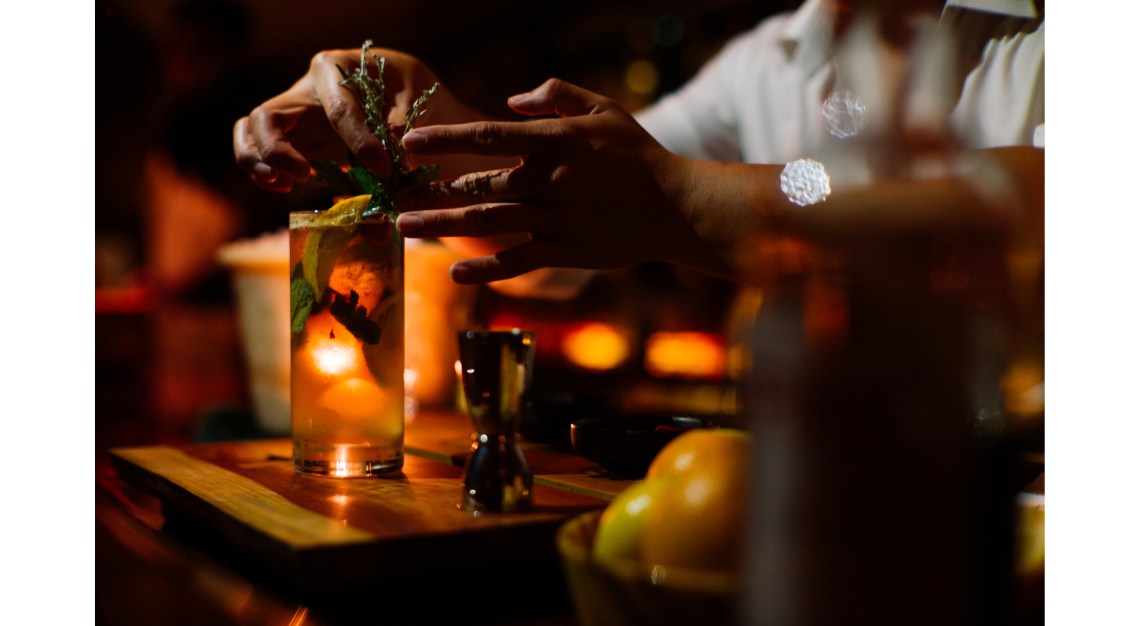 Q&A
Where: Bangkok, Thailand
Indra says: "Discreetly located along a side alley in Asok, this bar just hugs you with its train-like cozy interior. Bartender Attapon de Silva (known to his regulars as 'Mr B') is both gregarious in character and a top craftsman. The current cocktail menu is kept simple, with each cocktail utilising just three ingredients, but is a study in detail."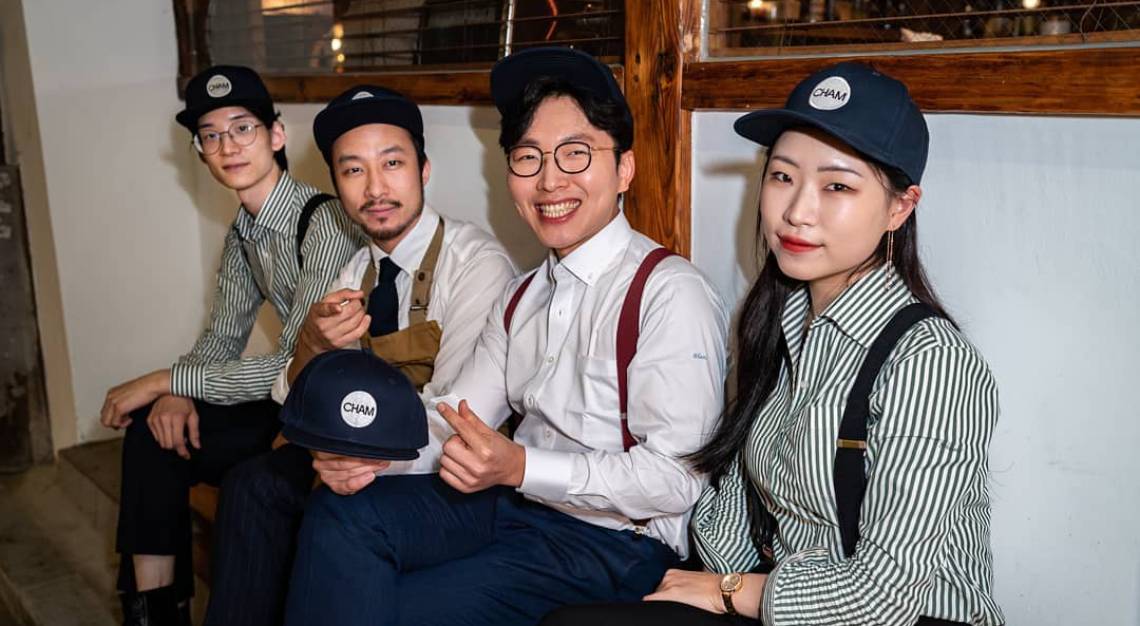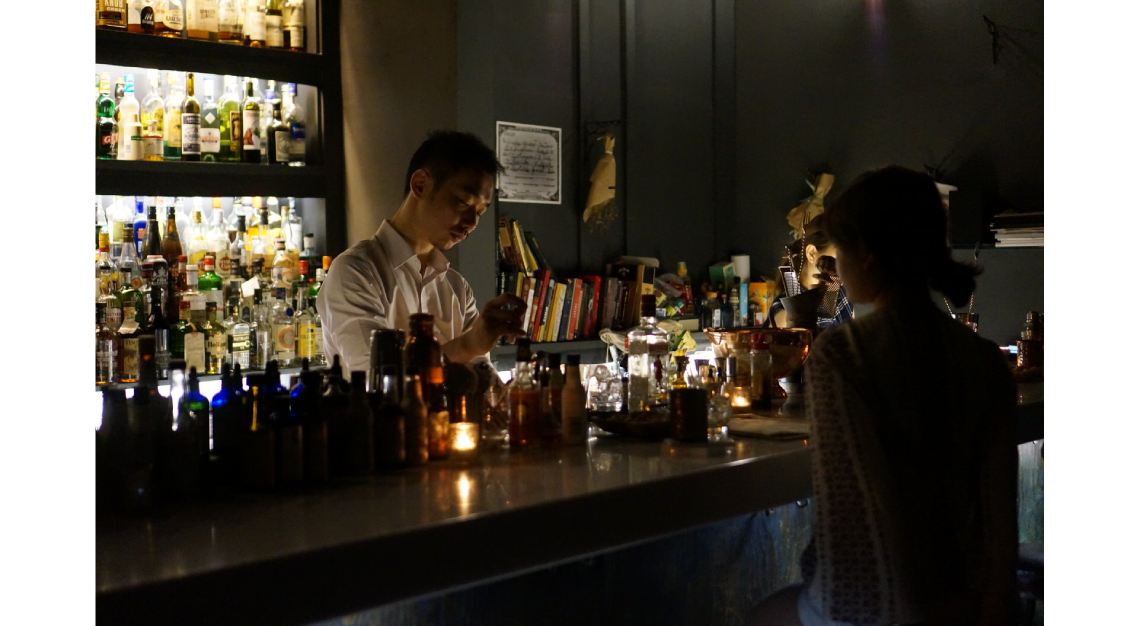 Bar Cham
Where: Seoul, Korea
Indra says: "Housed in gorgeous, traditional Korean architecture, Bar Cham's team led by Byungjin Lim is one of the friendliest in town. The cocktails here are as solid and honest as the wood-rich interior. I particularly enjoy the cocktails inspired by districts in Korea. Each incorporates a Korean alcoholic beverage that we rarely get to see in cocktails."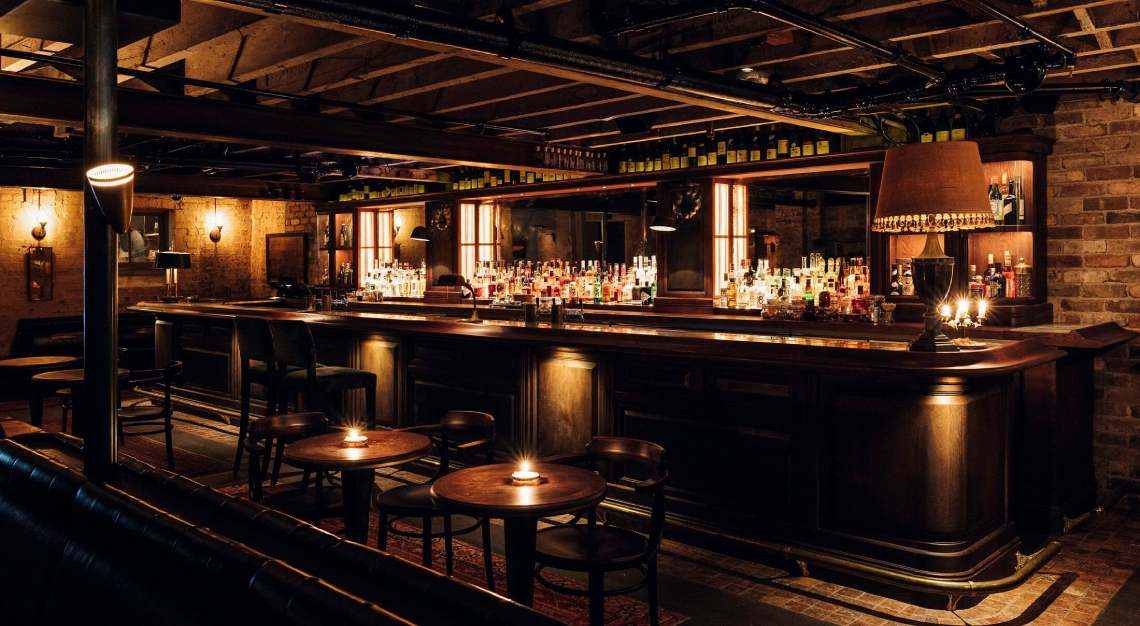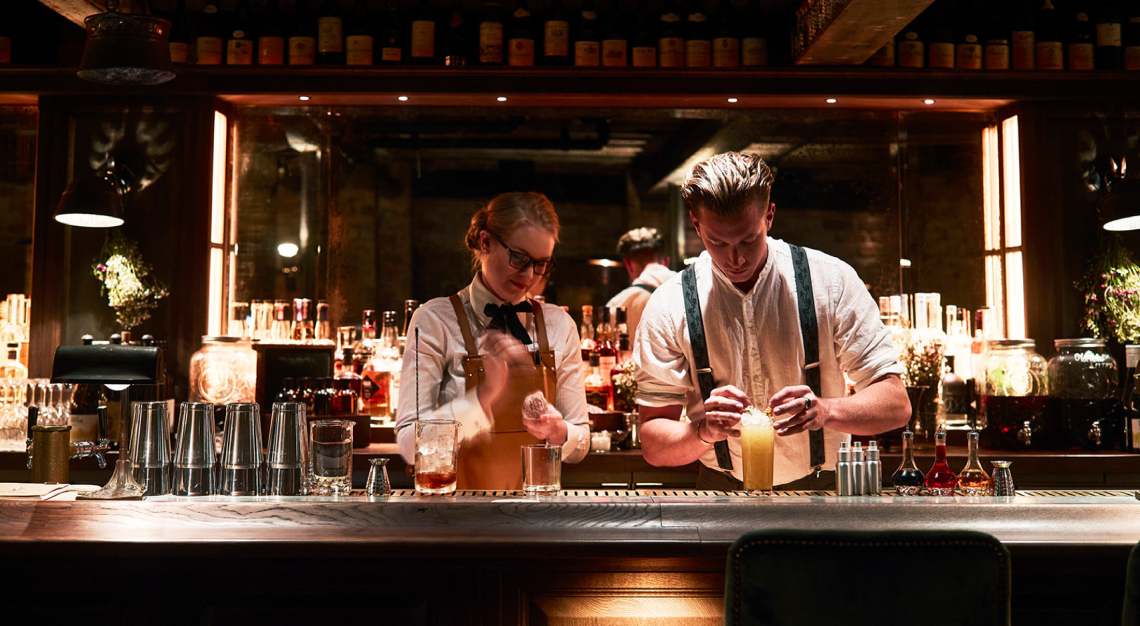 Charlie Parker's
Where: Sydney, Australia
Indra says: "This underground bar in Paddington can get really busy, but the service is always en pointe and generous. The cocktails here take advantage of every part of the plant, and plenty of indigenous Australian ingredients in an ethos to serve sustainable cocktails. Upstairs from the bar is the excellent Fred's – one of the best restaurants in Sydney, so make it a complete night out with these two standouts."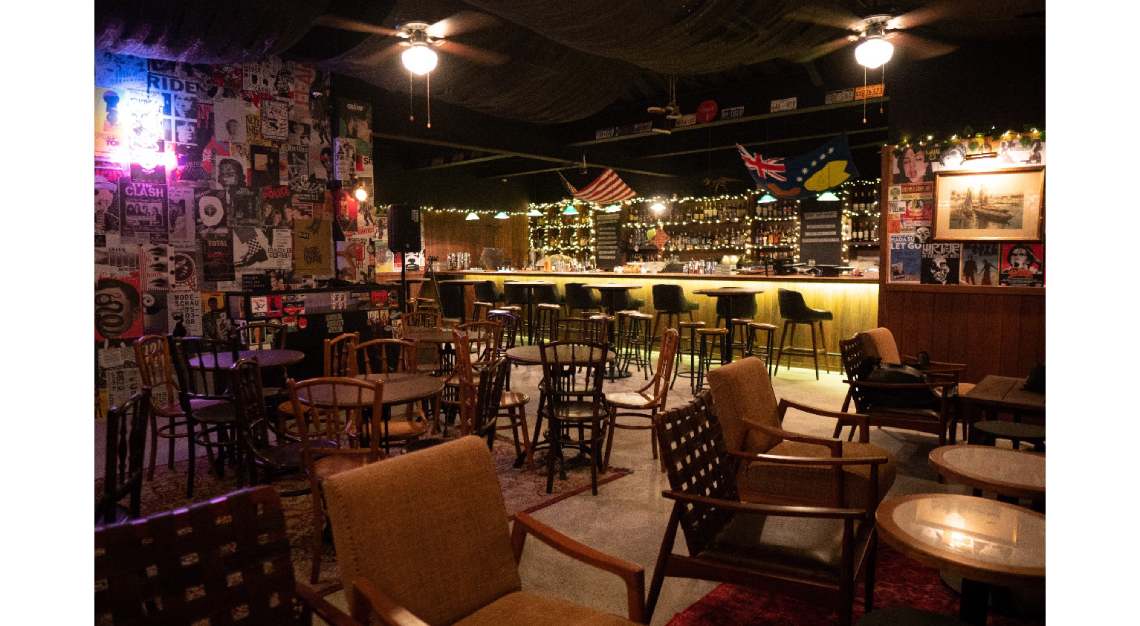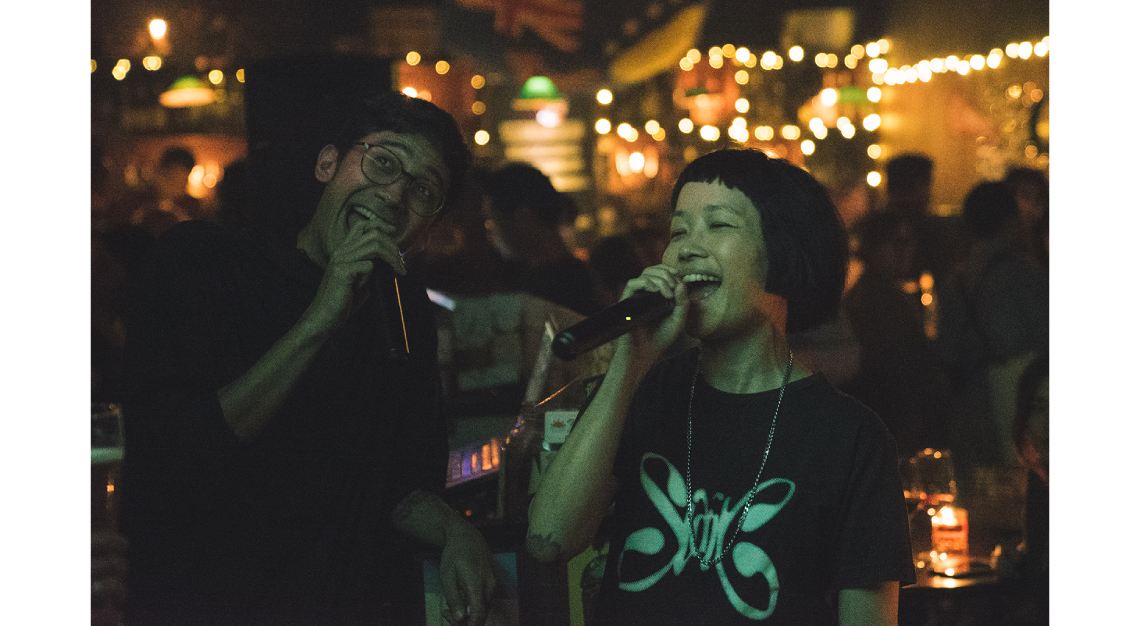 Duck Down Bar
Where: Jakarta, Indonesia
Indra says: "All inhibitions go out of the window as soon as you descend into the basement lair that is Duck Down Bar. You might find it the most fun bar in all of Asia, especially when you're in a roomful of people having a ball of time with great music. The drinks and the whiskies flow easily here and you are sure to lose track of time. Oh, and visit on an Open Mic Thursday – that's when it gets crazy-awesome with karaoke."