In this year's Best of the Best 2019 – Asian Edition, we round up the greatest brands, products and experiences in the region. While there is no shortage of stunning wine lists around the world, there's no bigger or better wine bible than at Macau's Grand Lisboa Hotel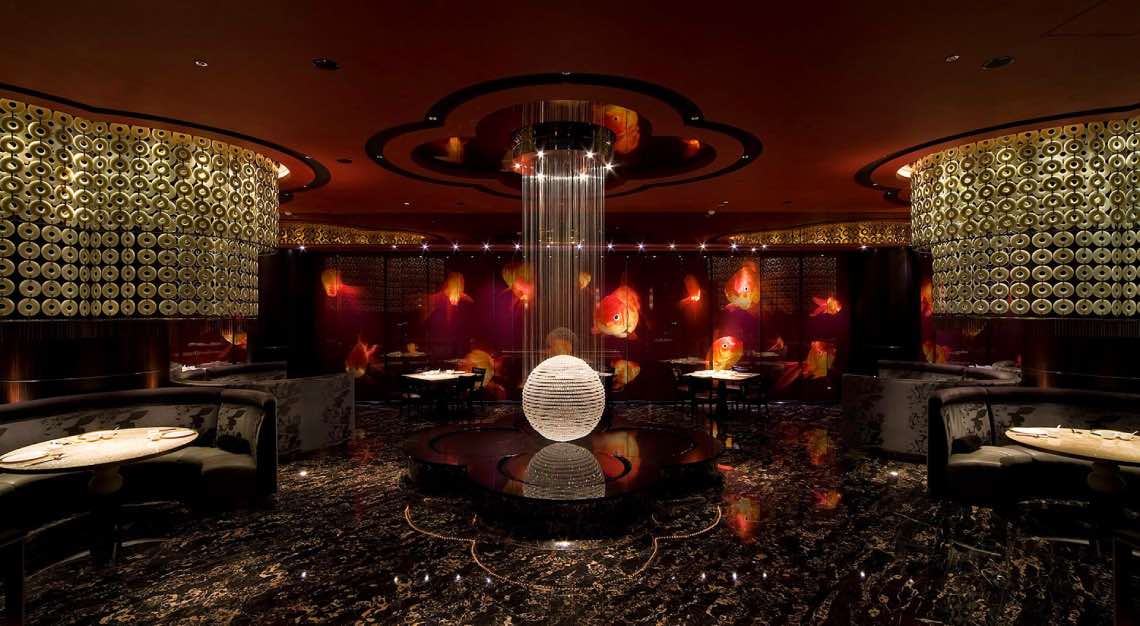 Locked away in cellars located in the basement and stored in separate areas according to their best-kept temperature, the wine collection runs to a mind-blowing, back-breaking 585 pages, but thankfully guests are offered an iPad to thumb through. You'll find over 17,000 labels of every imaginable location and vintage, totalling almost half a million bottles. If you have a favourite wine, no matter how obscure, there's every chance it's in there.
Looking for a bottle of Château Margaux from 1900? Not a problem. The 1929 Château Haut-Brion? Right away, sir. The legendary Domaine Romanée Conti 1959? Consider it done. The beauty is that the wines are served throughout its 15 star-studded dining and drinking establishments, including Robuchon au Dôme and Cantonese restaurant The Eight, both of which come with three-Michelin-starred badges of pride. Be prepared to shell out top dollar on a bottle, though there are also numerous options – why wouldn't there be? – to suit all budgets.
This was a part of our Best of the Best 2019 – Asian Edition. To view all winners, click here.