From humble beginnings as a grocery trading business in South Korea and subsequent ventures into the electronics business, Samsung has morphed into a global giant in cutting-edge electronics
At a time when technology advances at dizzying speeds, only a few years separate those who can't imagine life without a sleek smartphone from those who remember Asian companies as manufacturers of bargain-basement products. However, one company has successfully broken through this limiting perception to emerge as one of the world's innovation leaders in smartphone technology. Having seen the potential in televisions, Samsung branched out early into the electronics business with a bold mission to marry innovation with high-quality appliances that would change how humans would interact with each other and with the world. In fact, the brand had been tinkering around with the concept of a smartphone since 1999 with a string of Palm-powered devices, pushing the boundaries of creativity and innovation even then.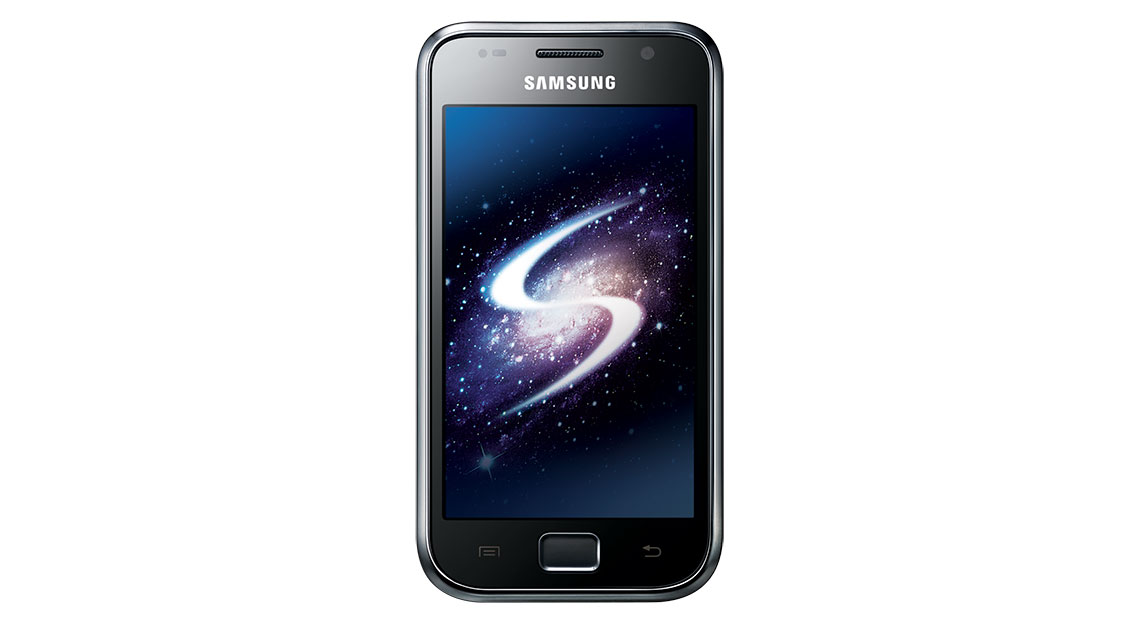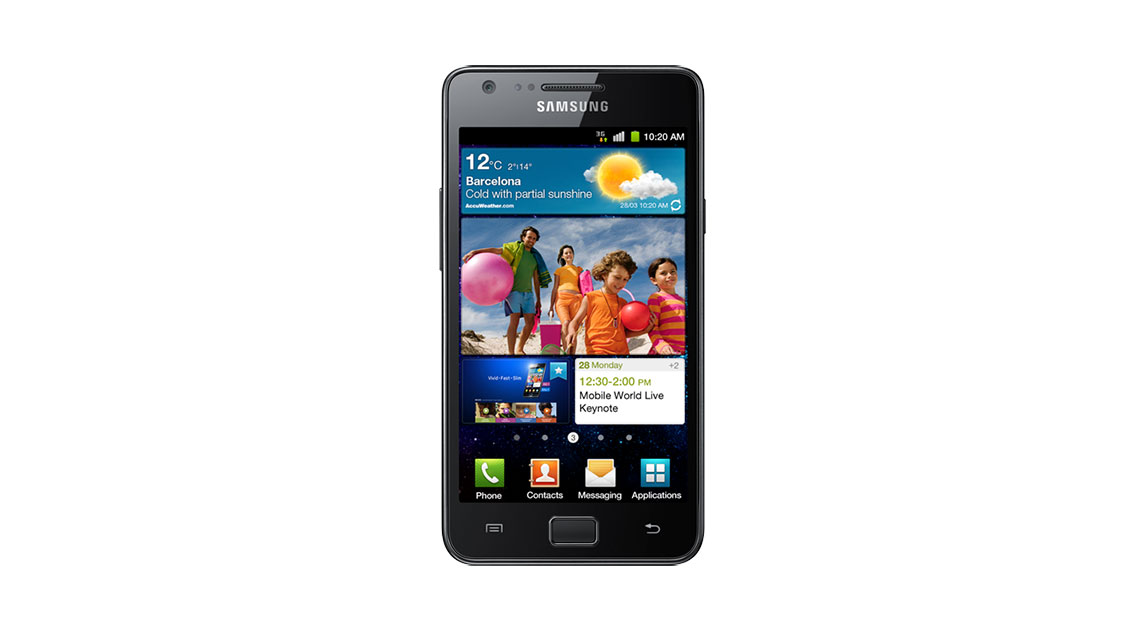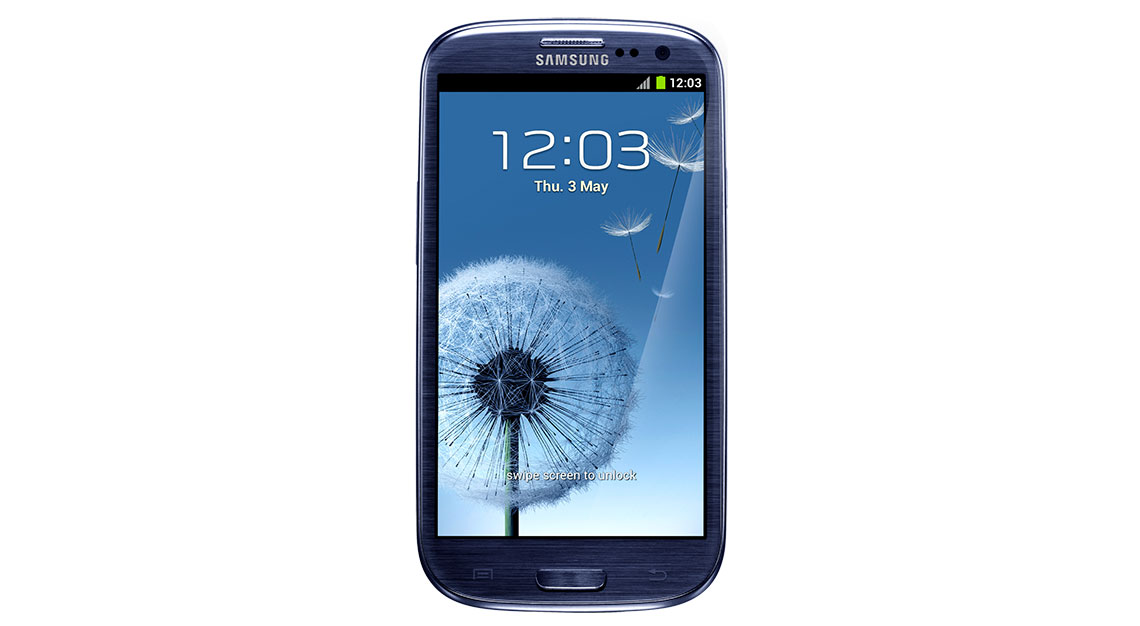 The Genesis Of Galaxy
Samsung didn't stop there, using its groundbreaking products as early research for what – in open collaboration with Android – was to become the celebrated flagship Galaxy series. This partnership would forever change the way everyday users would interact with and consume technology.
The first Galaxy S device was launched in March 2010, and featured a four-inch Super AMOLED display that was 2,500 times faster than other display technologies available. The Galaxy S had the fastest graphical processing alongside a five-megapixel primary camera, considered revolutionary at the time.
But it wasn't long before the Galaxy S was knocked out by its more advanced sibling, the Galaxy SII. Dubbed as "the world's fastest, most powerful phone" by international media outlets, the Galaxy SII was also the brand's slimmest. Additionally, Samsung fitted the device with a dual core processor, which improved the phone's display, sped up its performance and increased battery life.
Samsung continued its winning streak with a string of ingenious features in subsequent Galaxy releases. The Galaxy S3 came out in 2011 with an S Beam function to streamline content sharing between devices alongside improved hardware specs and a pearly finish.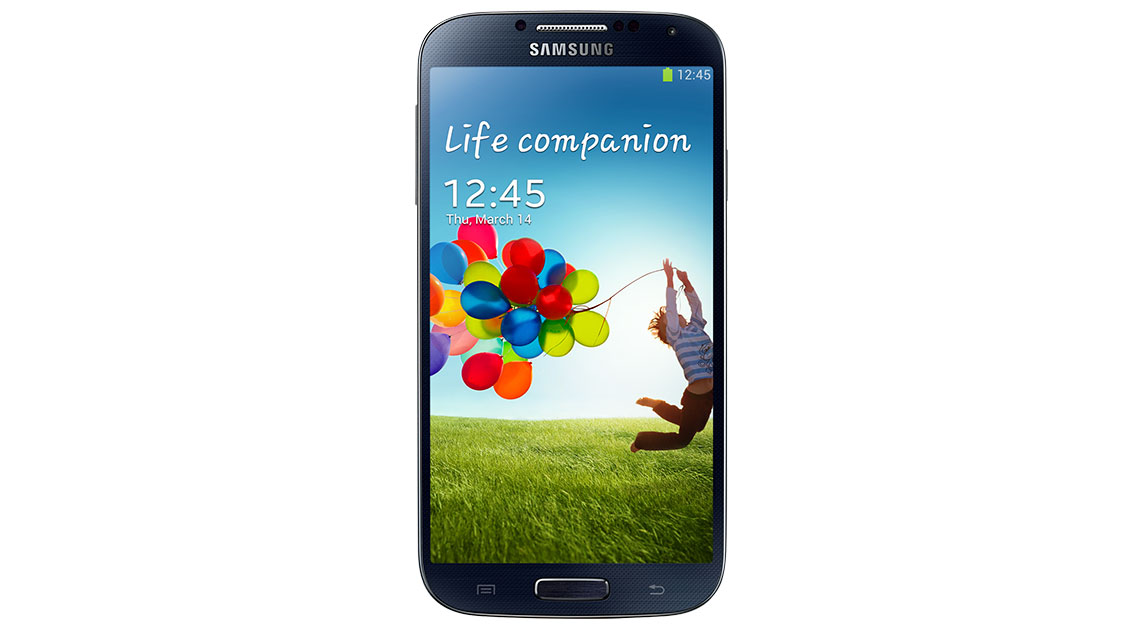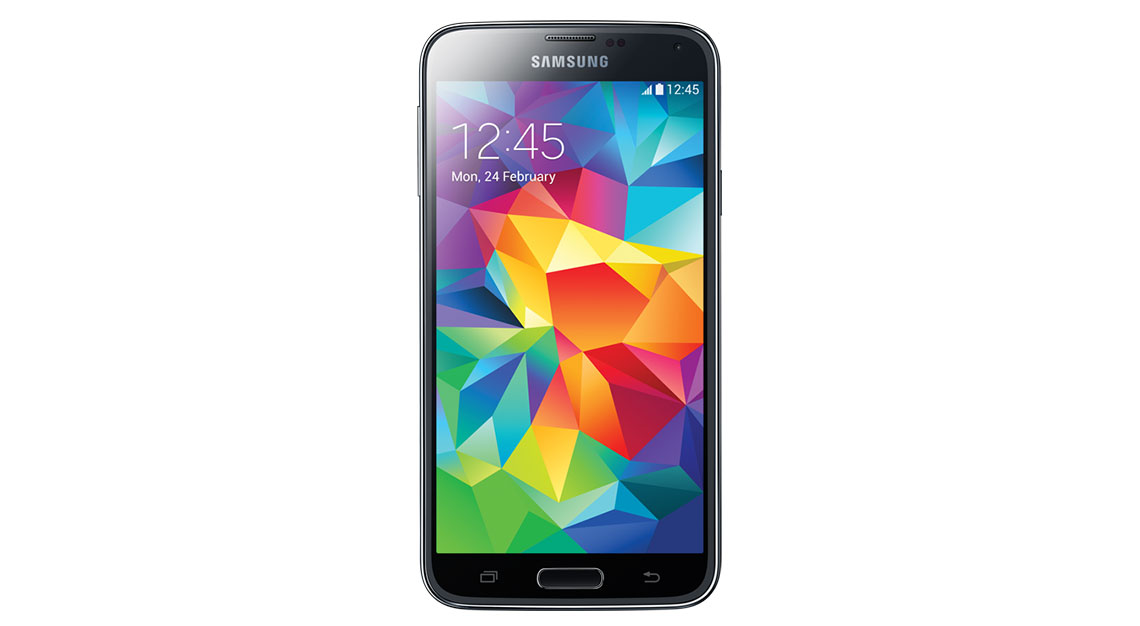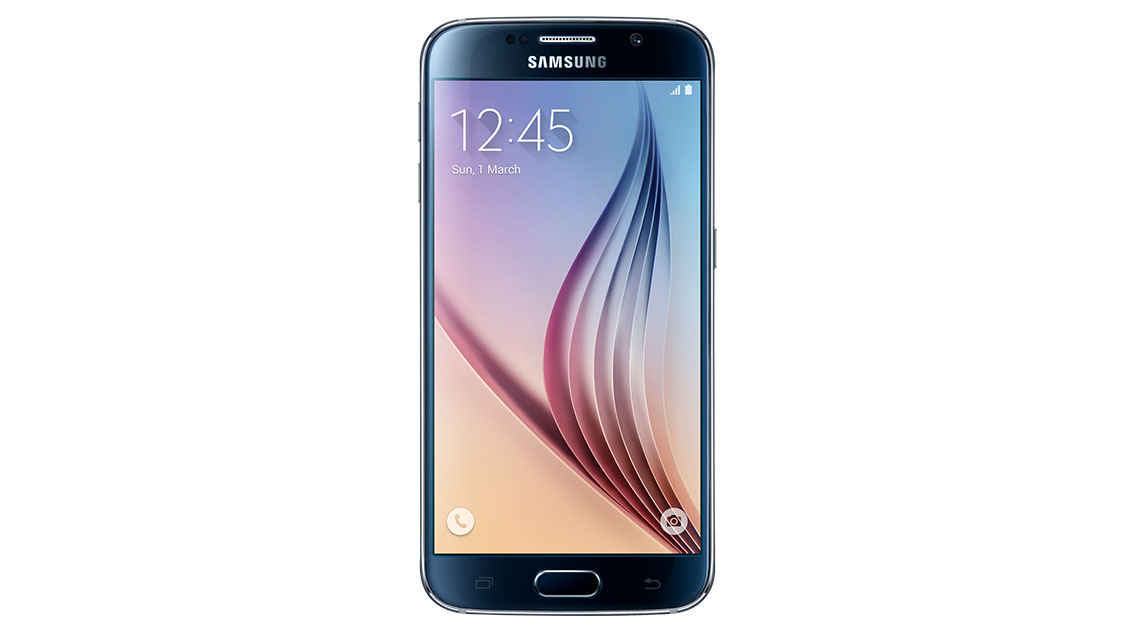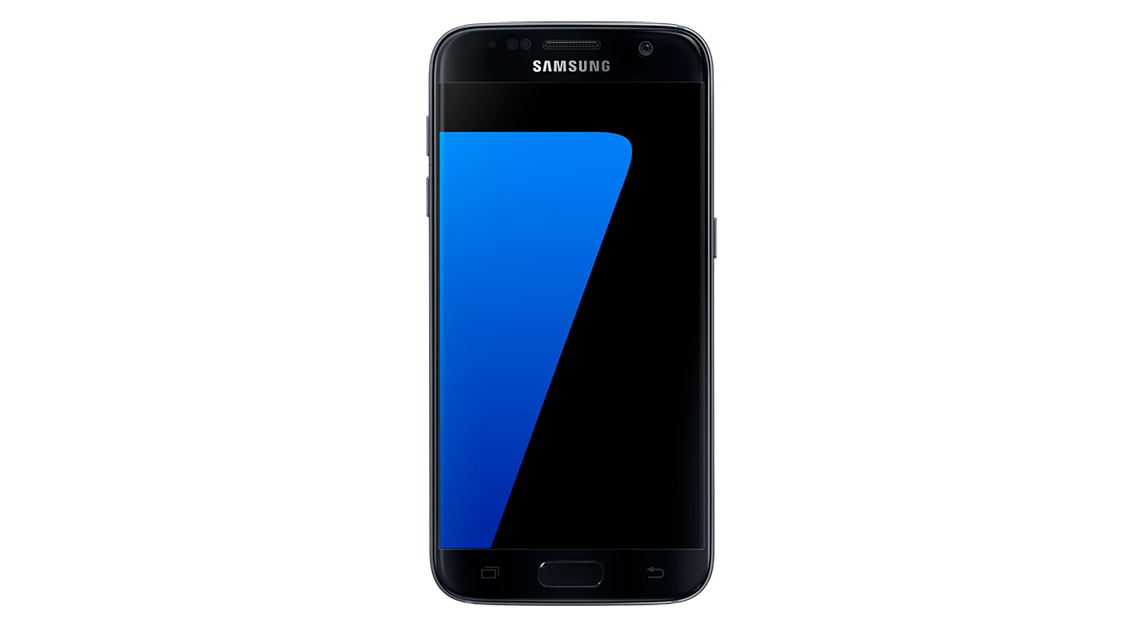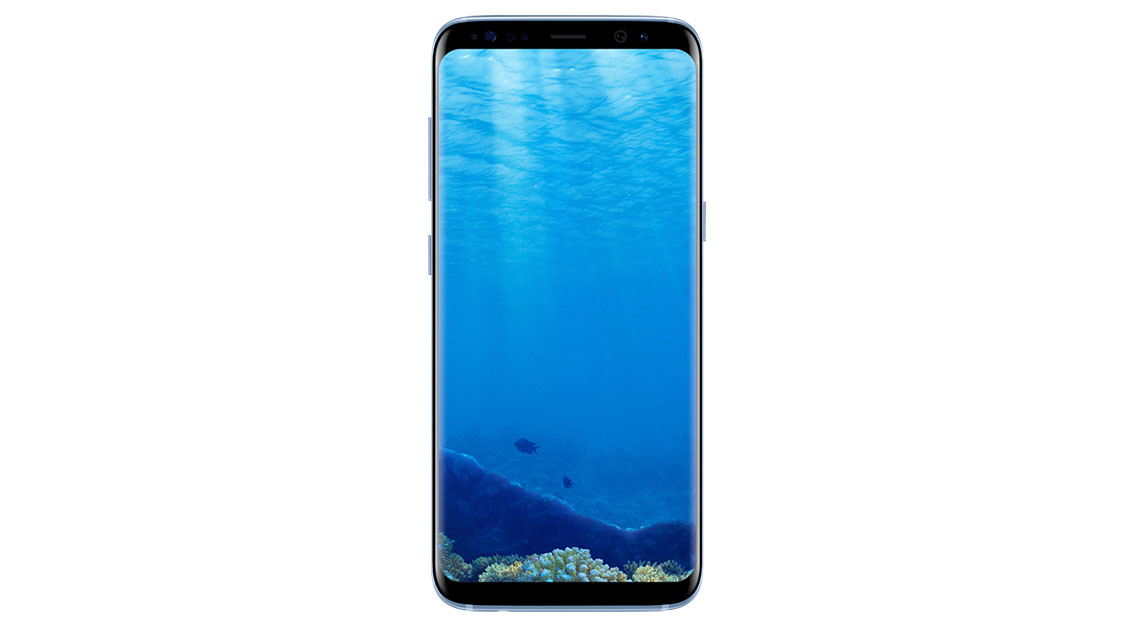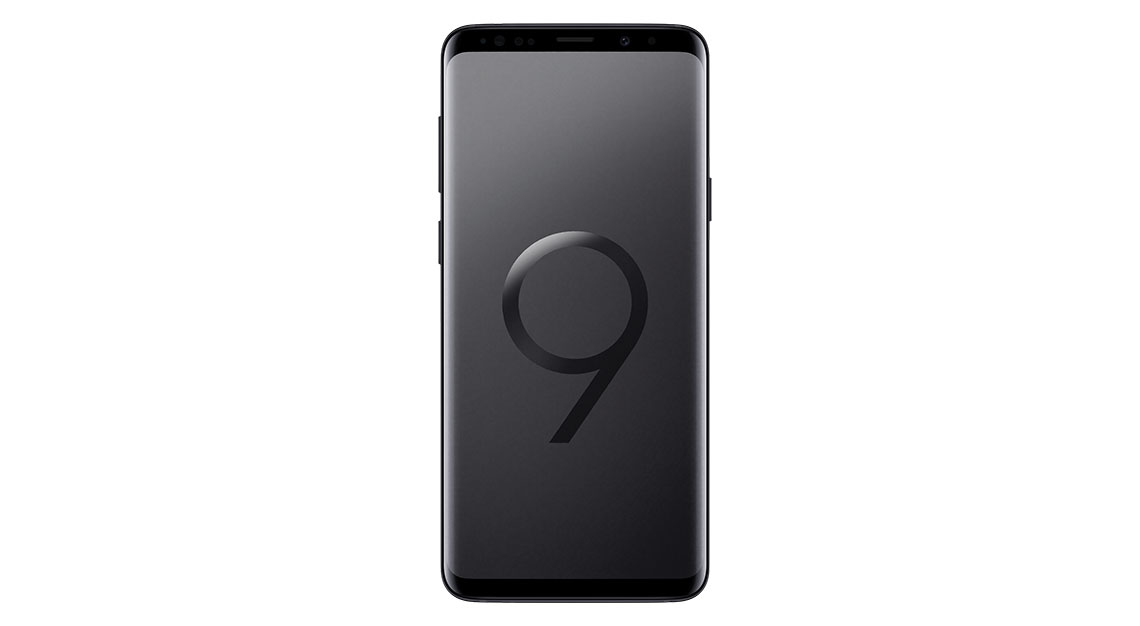 Going The Distance
By 2012, Samsung had gained plenty of global clout, and each of its Galaxy releases were often eagerly anticipated. But despite churning out a new addition each year, Samsung never lost sight of its main goal: to continue being a beacon of innovation in the modern smartphone industry.
This became clear with the release of the Galaxy S4, celebrated for its full HD resolution, which made video playback sharper and more defined. Other highlights included the Air Gesture swipe function; a wide range of in-built apps such as the S Health, which allowed you to track your food and calorie intake; and a 13-megapixel camera with clever software for gorgeous photography. The Galaxy S5 improved on this growing list of innovations with a heart rate monitor, fingerprint scanning and software upgrades.
Not content to rest on its laurels, Samsung continued to innovate, and in 2015, after intense speculation, it released the Galaxy S6, which garnered rave reviews from smartphone users around the globe for its dual-edge display. This display was an upgrade from the world's first single-edge, and allowed users to save their five favourite apps on the Galaxy S6's screen (separate from what was already on the home screen), accessible anytime. Consumers could also utilise two apps simultaneously on the App Pair function.
This was followed with the Galaxy S7, a worthy enhancement of the brand's previous Galaxy models, with its improved fingerprint scanner, better hand-held fit, water-resistance when submerged up to five feet for 30 minutes and a screen display that's 24 percent brighter than its predecessors.
The Galaxy S8 release in 2017 broke further ground with an Infinity Display option – another first for the tech giant. By pushing the bezels to the edge of the phone, Samsung gave users a bigger screen for an uninterrupted viewing experience. The phone also features facial and iris identification – the former was introduced in 2016 in other Samsung offerings.
By this time, smartphone users were moving away from clunky digital cameras and were clamouring for an all-in-one device that could take high-resolutions snaps without needing the digital camera's added bulk. The Galaxy S9 – the brand's 2019 release – addressed this demand with a dual aperture feature. The phone automatically uses the f/2.4 aperture in bright conditions and the wider f/1.5 aperture in darker settings, creating sharper photos no matter what. The Galaxy S9 also has a new image sensor processor, which helps process multi-frame images and aids in noise reduction. Even better, the phone comes with AR emojis, too.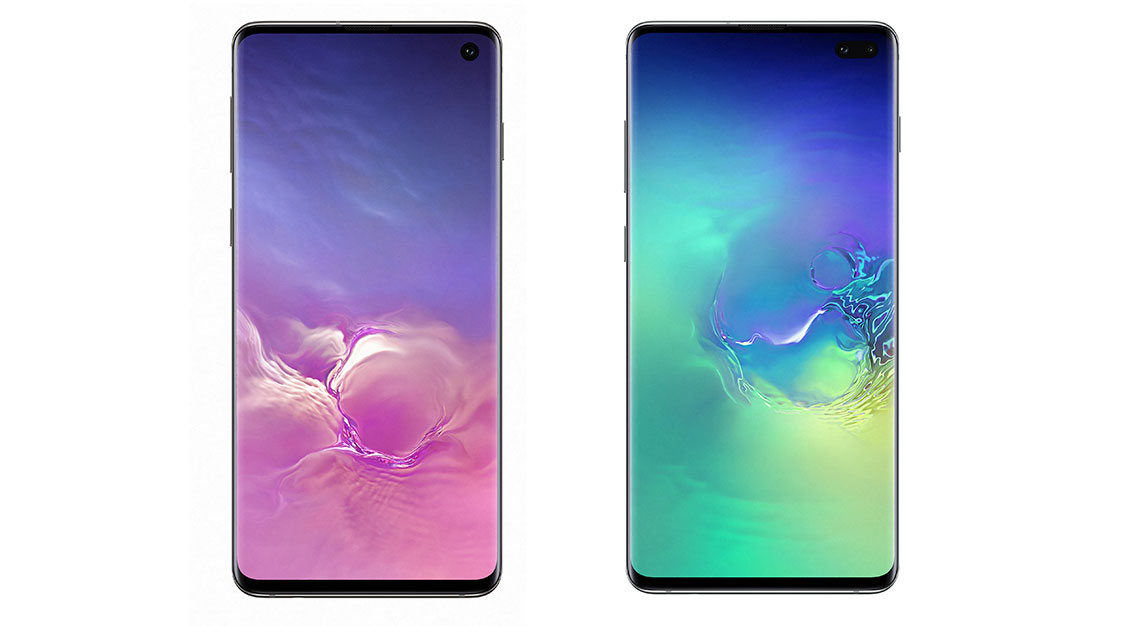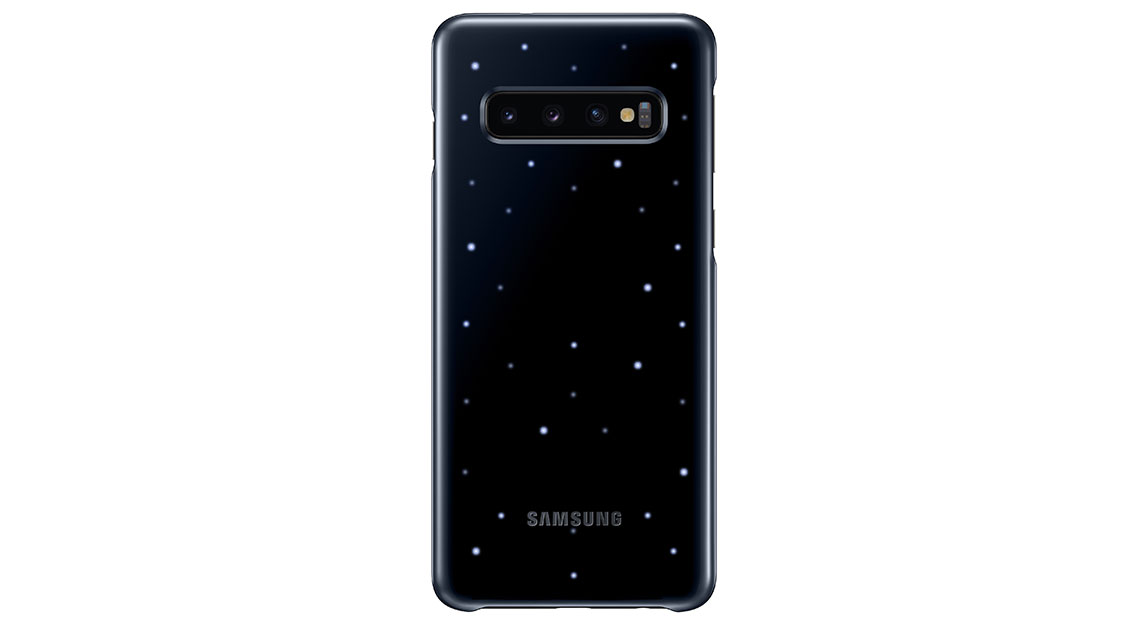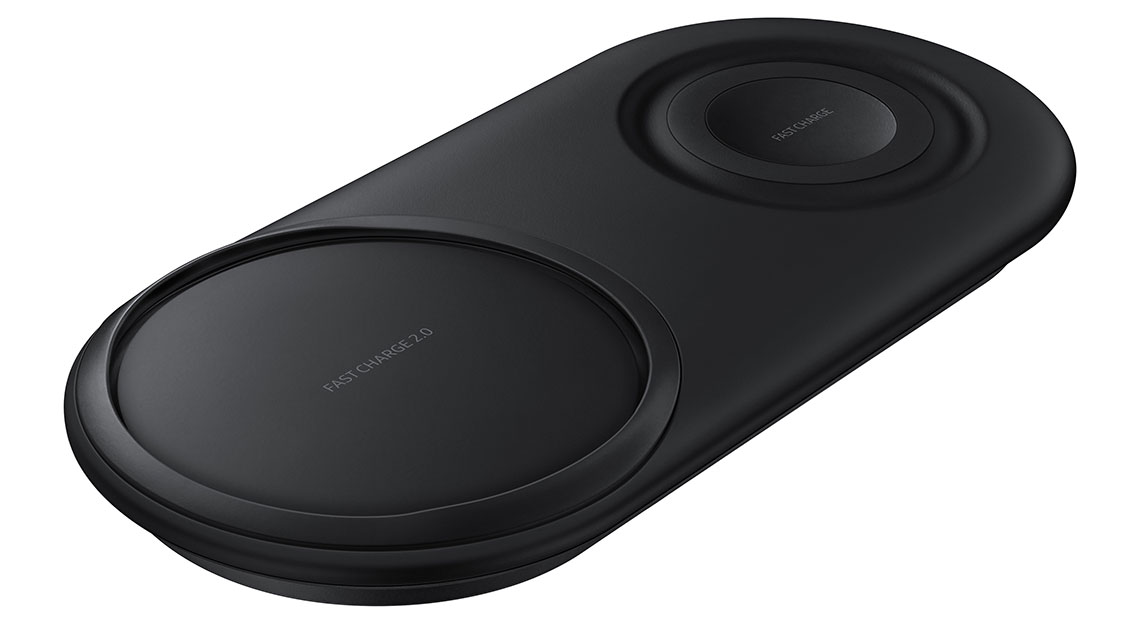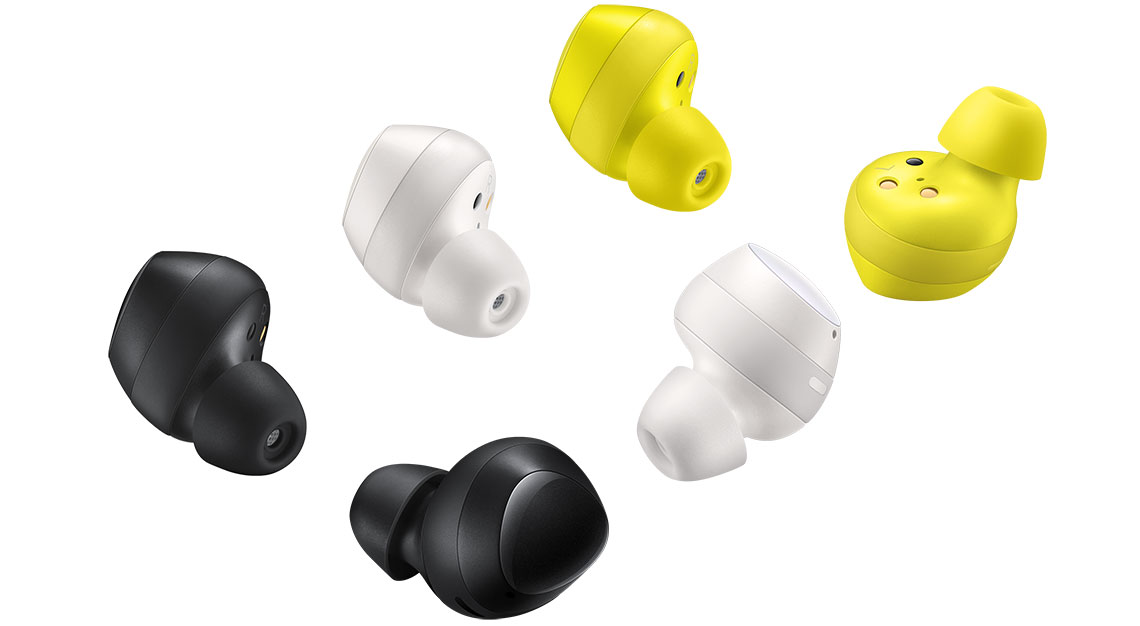 Breaking Technological Boundaries
Samsung's progressive designs and functions aren't just about increasing its market value. Instead, the brand has often prioritised what it calls 'meaningful innovation', which has enabled Samsung to create a mobile experience that both simplifies and enriches the lives of millions of users.
By focusing on meaningful innovation, Samsung has pushed the limits of mobile technology and set the standard for what the smartphone can – and should – be, effectively cementing its status as a global brand leader.
What's next for the brand, you ask? This year, Samsung is celebrating 10 years of innovation with the release of the revolutionary Galaxy S10 series, which takes mobile innovation to the next level. Announced in February 2019, the jaw-dropping Galaxy S10 and S10+ set the stage for mobile performance in the years to come.
In addition to featuring the world's first Dynamic AMOLED display, the Galaxy S10 and Galaxy S10+ also utilise an in-display Ultrasonic Fingerprint Scanner – another technological first for the brand – which reads your physical thumbprint – not just a 2D image – to prevent spoofing or hacking. Additionally, the new Wireless PowerShare feature makes it a breeze to charge Qi-certified smartphones and other compatible wearable devices, while the Infinity-O Display offers an immersive cinematic experience, thanks to its near bezel-less, full-frontal glass, edge-to-edge screen. The Galaxy S10+ takes mobile photography to new heights, too, with its five AI-powered Pro-Grade cameras for spectacular images.
Pre-order your Samsung Galaxy S10 or S10+ from now until 7 March 2019 and get a free Wireless Charger Duo and Galaxy Buds (worth $386). Pre-orders are available at major telcos such as M1, Singtel and Starhub, Samsung Experience stores and selected electronics and IT stores as well as online on Lazada Singapore.