In our weekly series, we bring you the latest in luxury news around the world. This week's highlights: Soneva lets you learn from the best, Bonhams uncovers never-before-seen artwork, and Swiss Air's inflight menu gets a nod from The Woodward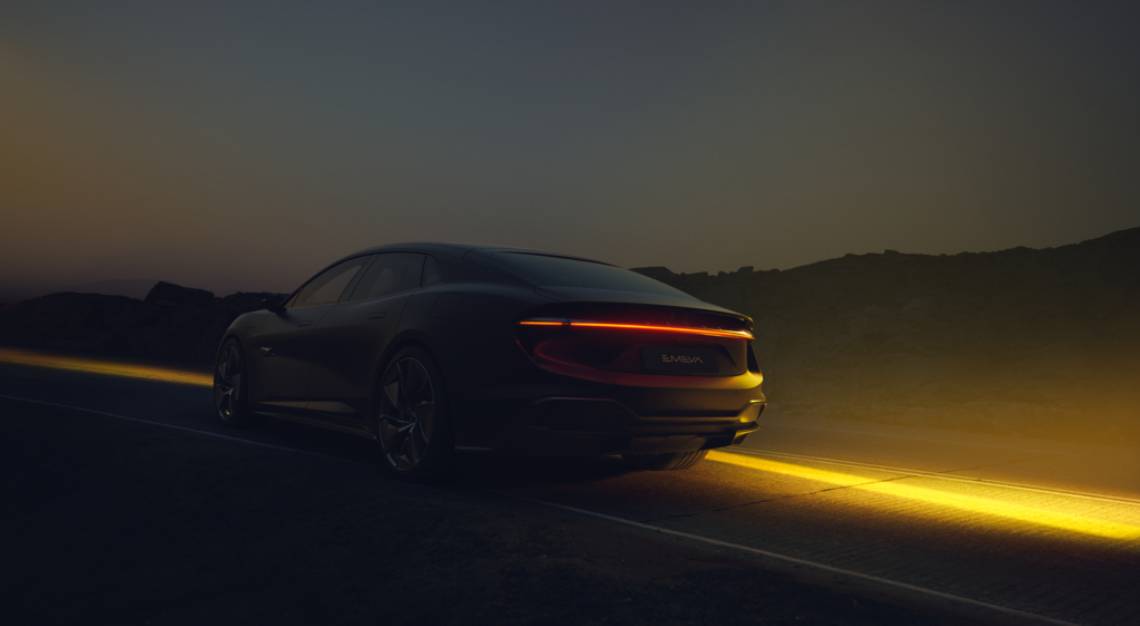 Lotus launches first electric
Lotus has revealed the Emeya, its first four-door hyper-GT, in New York City. The vehicle is one of the fastest electric GTs in the world, with acceleration of zero to 100km/hr in under 2.8 seconds. 75 years of Lotus engineering and design expertise with advanced innovations is displayed in the active aerodynamics, a low center of gravity, and an electronically controlled air suspension. The top model even boasts sustainability with repurposed materials, and is a flagship in the Lotus lineup of luxury performance electric vehicles with production slated to begin in 2024.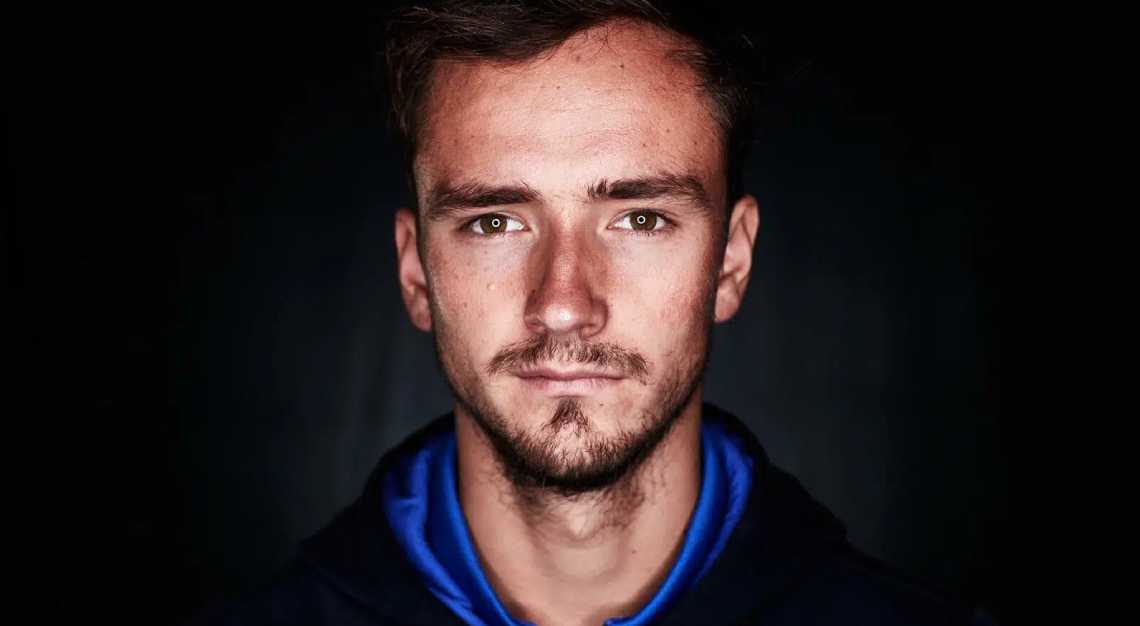 Maldives hosts exclusive coaching sessions
Tennis star Daniil Medvedev and British sailor Sir Robin Knox-Johnston will be part of Soneva's Winter Collection in the Maldives. From 22 November to 1 December 2023, guests at Soneva Fushi can enjoy tennis coaching sessions and matches with Daniil Medvedev, the world number three player. Sir Robin Knox-Johnston, a renowned sailor, will be available from 23 November to 1 December 2023, offering sailing lessons and sharing stories from his legendary voyages on the luxury yacht Soneva in Aqua. These exclusive experiences are part of Soneva's ongoing Soneva Stars calendar, featuring unique activities like culinary pop-ups and wellness journeys.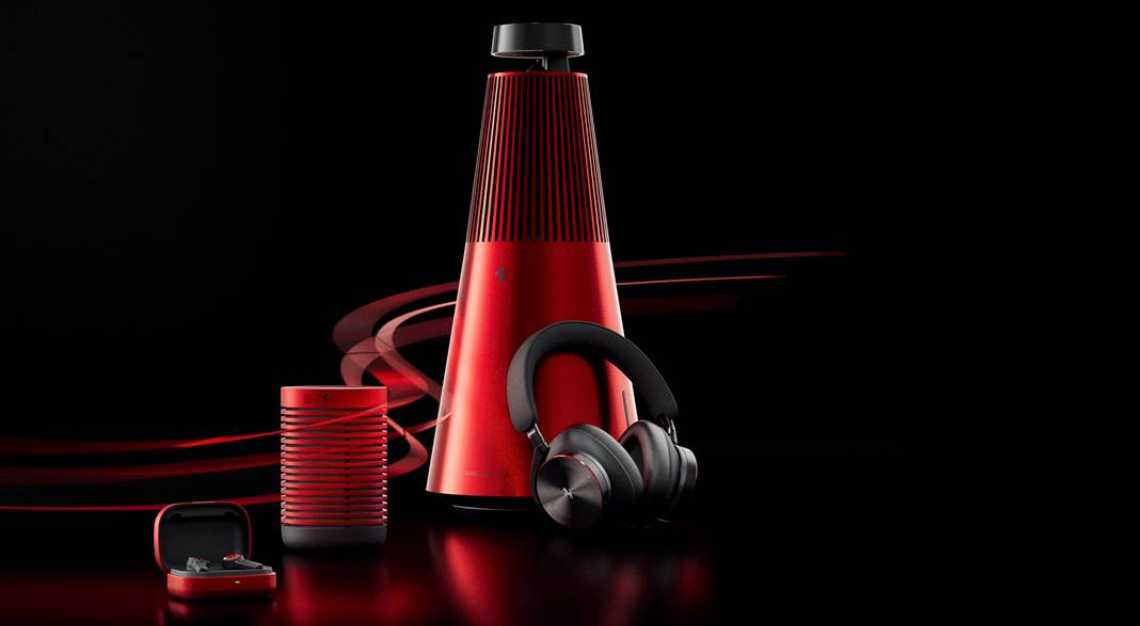 Bang & Olufsen takes on Ferrari
Bang & Olufsen has partnered with Ferrari to create a new collection of headphones and speakers. The collection features the Beosound 2 home speaker, Beoplay H95 headphones, Beoplay EX earphones, and the portable Beosound Explore speaker, all designed in an iconic shade of Ferrari red. While Bang & Olufsen products traditionally speak to subtle sophistication, this collection is designed to be statement pieces like the visually-striking supercar brand itself. Whether laser-etched with black foiled logo of the Ferrari emblem or polished to carry a mirror-like shine, each product is a balanced excellence of what the two industry giants stand for.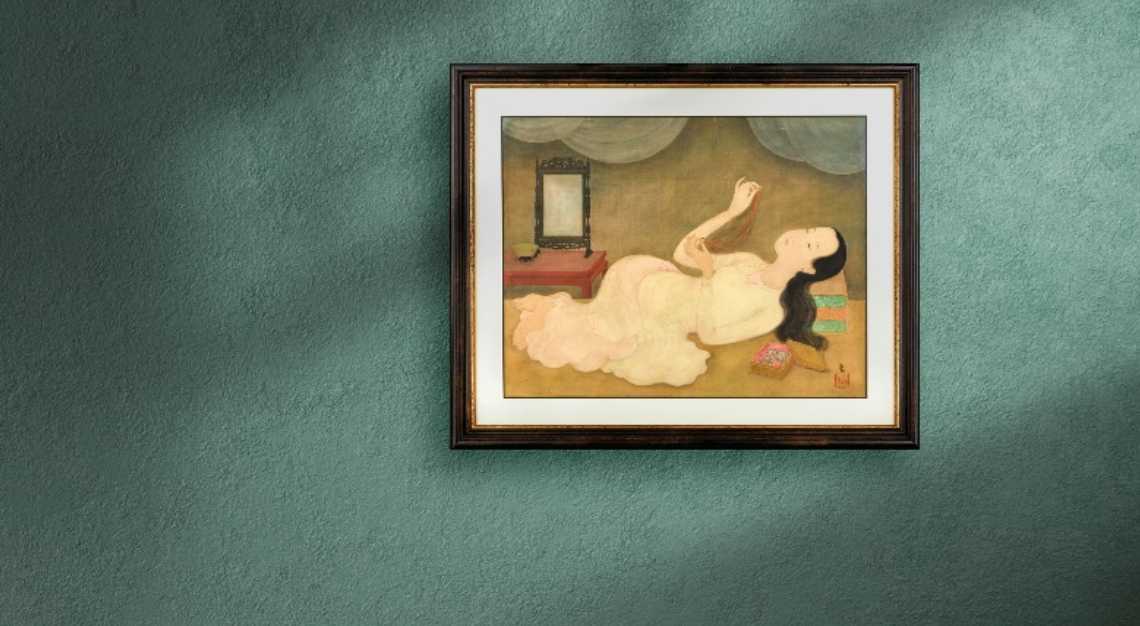 Bonhams unveils Le Collier
Bonhams will feature a previously unseen painting by renowned Vietnamese artist Mai Trung Thu in their Southeast Asian Modern and Contemporary Art sale on October 4th. Titled Le Collier, the artwork, estimated at HK$2,500,000 to HK$ 4,000,000, was originally owned by Uruguayan sculptor Federico Möller de Berg, who acquired it directly from Mai Thu in 1948. The sale includes a collection from the late Dr Shirley S. Hui, a significant figure in promoting Vietnamese contemporary art in Hong Kong, with 18 works from her personal collection, including Dang Xuan Ho's Portrait of Dr. Shirley S. Hui estimated at HK$50,000 to HK$70,000.
Swiss Air introduces new menu
In a new chapter of its inflight culinary program, passengers on long-haul flights from Geneva and Zurich on Swiss International airlines will savour dishes crafted by chef Olivier Jean of The Woodward, Geneva. The Business and First Class menus for the next three months are inspired by L'Atelier Robuchon, the hotel's Michelin-starred restaurant, and combine French haute cuisine with Asian influences and local specialties. Premium Economy Class passengers departing from Switzerland will also enjoy a special three-course menu featuring Geneva's specialties.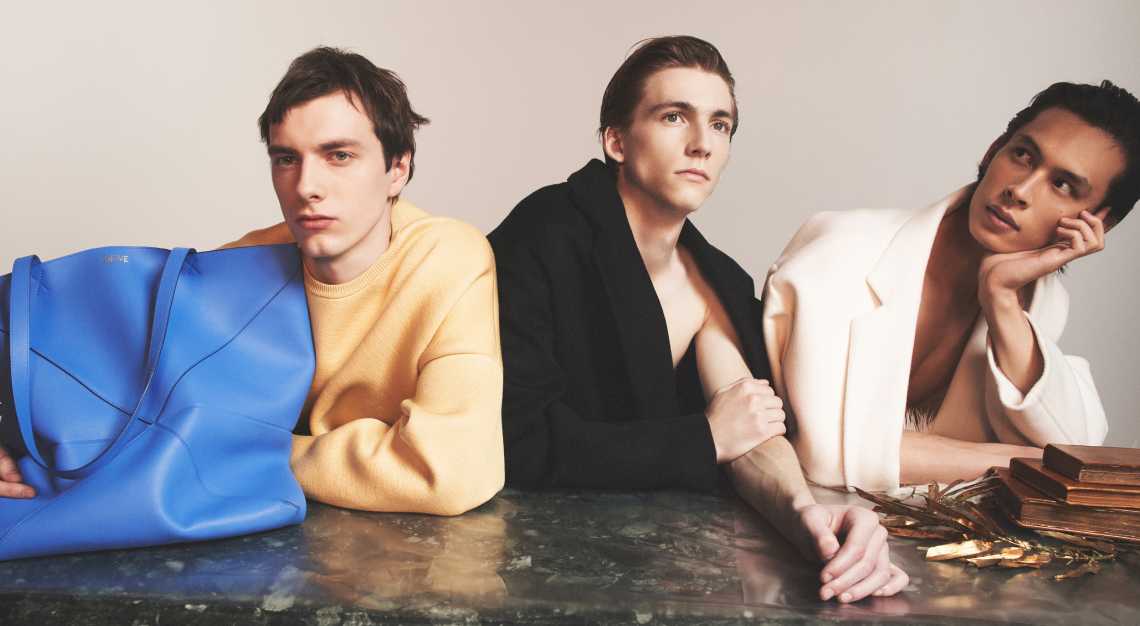 David Sims captures Loewe
In the latest autumn/winter 2023 men's campaign, singer and songwriter Omar Apollo and Golden Globe-nominated actor Jamie Dornan are lensed by David Sims for Loewe. Themes draw parallels to the women's campaign, and pictures pay homage to artist Julien Nguyen, whose work inspired the collection. The surreal composition is no coincidence, depicting the sculptural and textural presence of the Puzzle Fold tote, as well as the Terra Chelsea derbies. The shots harken to classical allegoric paintings in line with Nguyen's interest in old masters, closing the circle of references.
In case you missed it: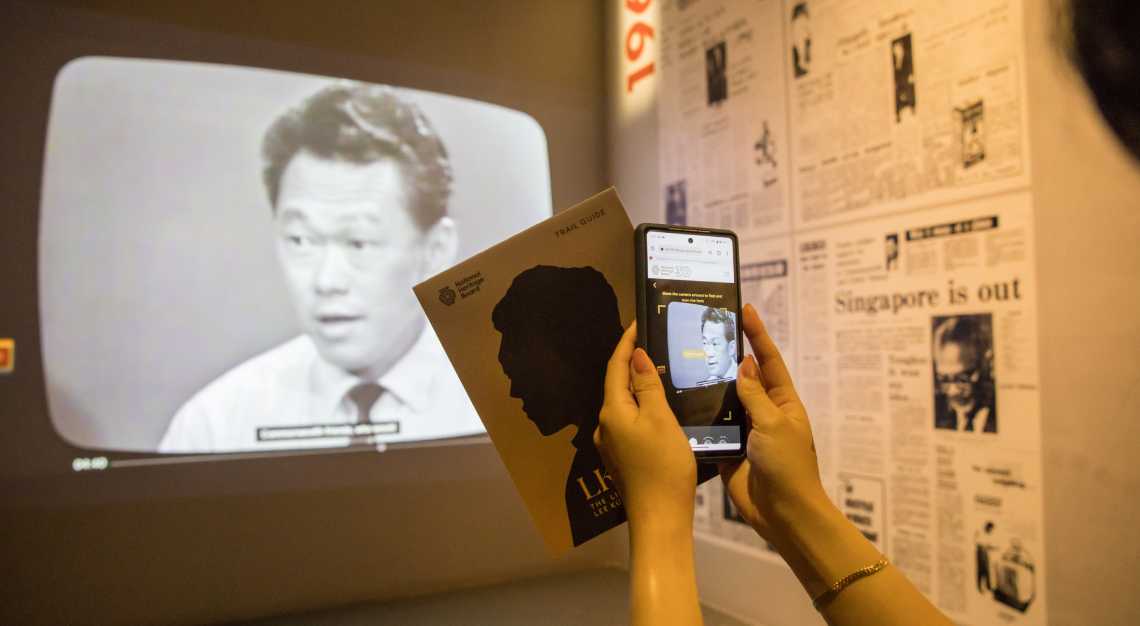 Events in Singapore: What to do this 7 to 13 September 2023
We highlight the best our city has to offer and what's keeping it abuzz. Here are the best things you can do in Singapore this week.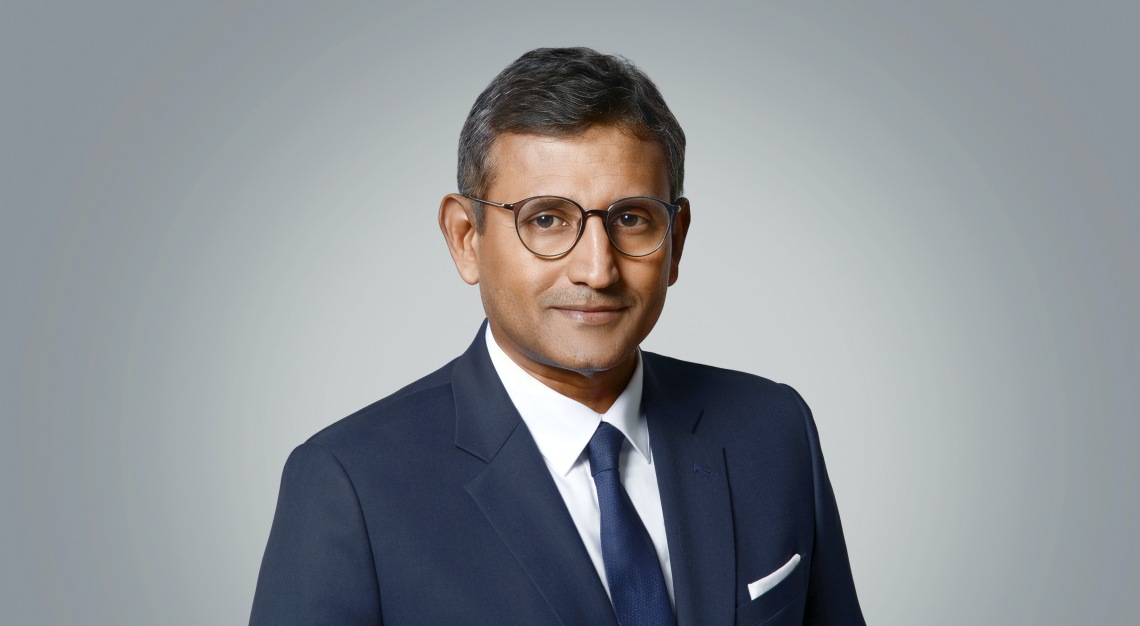 Mind Your Business: Citi's Money K on the growing prominence of private banking
Money K, Citi's global head of Global Client Service (GCS) affirms the bank's dedication to stellar international wealth management.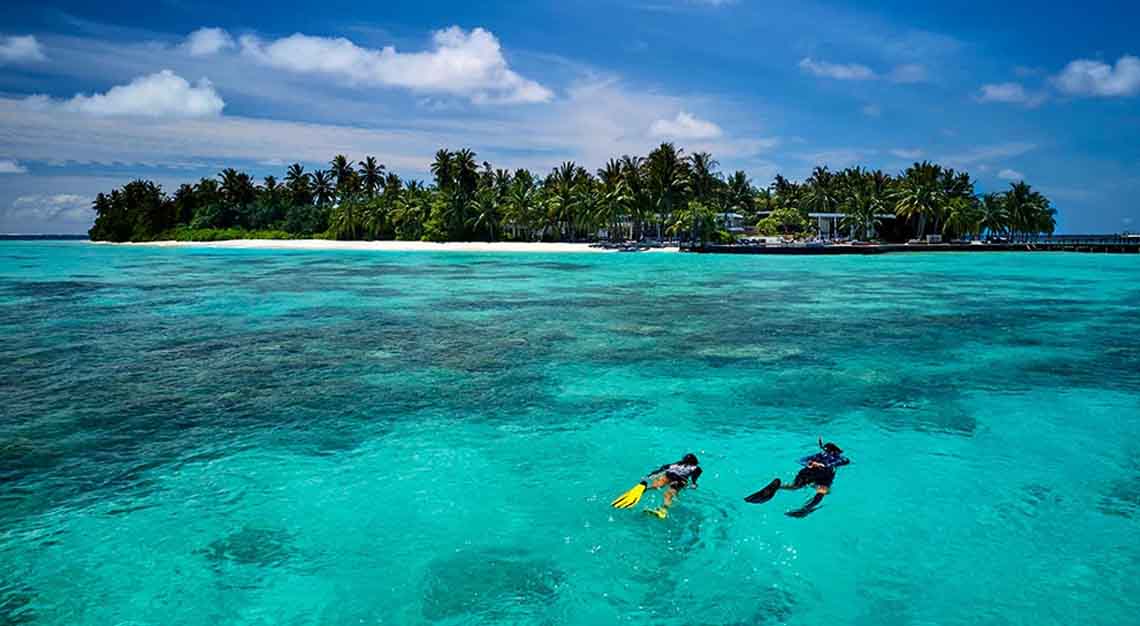 Indulgent, sustainable luxury at Raffles Maldives Meradhoo
Raffles Maldives Meradhoo paves the way of how to be a responsible resort in the Maldives through its myriad sustainability initiatives for a lower ecological and carbon footprint.