In our weekly series, we bring you the latest in luxury news around the world. This week's highlights: Aston Martin goes two-wheels with J.Laverack, 27/4 gets the Tokyo treatment, and Porsche 911s go on ice
Art SG makes a return
The prominent international art fair announces its second edition held at Marina Bay Sands from 19 to 21 January 2024, alongside Singapore Art Week. 115 galleries from 33 countries will be featured, including the likes of Gagosian, Thaddaeus Ropac and more together with 38 new exhibitors. The event will showcase large-scale installations, film screenings, and city-wide activations; following its successful debut in 2023, which attracted 43,000 visitors and marked a new era for the regional art scene.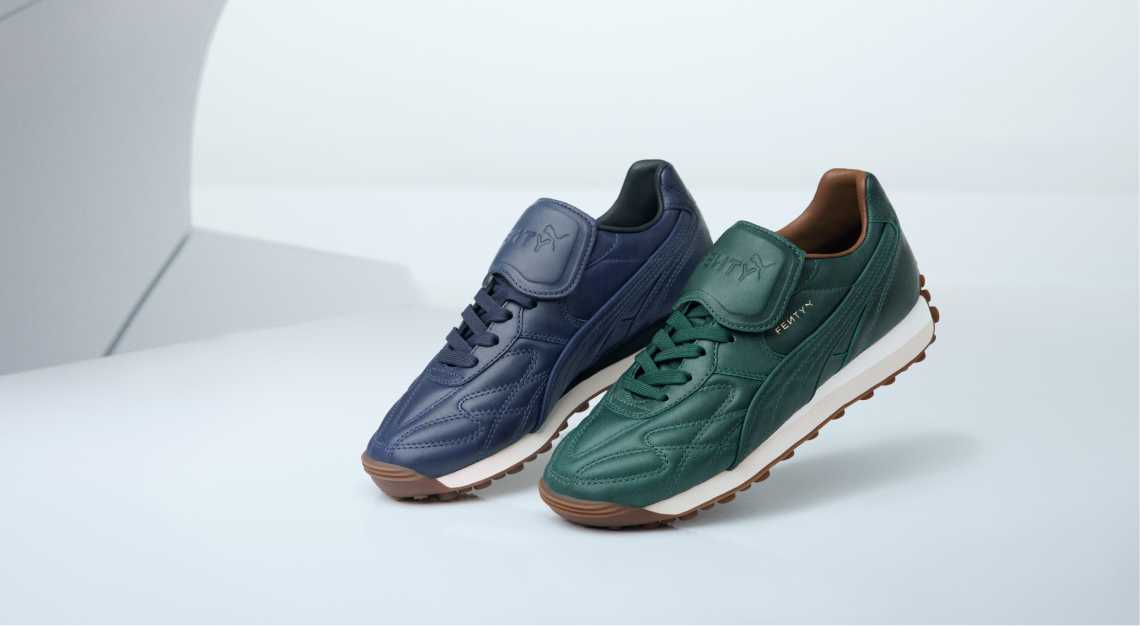 Fenty x Puma launches two new colourways
Rihanna's coveted Avanti sneaker gets dark myrtle and club navy shades in the second drop. Both colourways of the unconventional mix of two icons, the King football boot and the Easy Rider, will feature oil treated leather, tonal leather formstrip with leather piping, gold aglets, and a debossed Fenty number 1 logo on the tongue. Released in all category sizing, the new Avanti sneakers are available at Puma 313@somerset, online and selected retailers.
Aston Martin and J.Laverack craft a road bike
The J.Laverack Aston Martin .1R, a collaborative effort between Aston Martin and titanium bicycle specialist J.Laverack, is a bespoke road bicycle crafted with meticulous detail. Combining 3D-printed titanium lugs and carbon-fibre tubes, the visually seamless design is strong and lightweight. Customers can customise their bikes using Aston Martin's online configurator, drawing parallels between the bicycle and Aston Martin's hypercar manufacturing. Fittings take place at Aston Martin's headquarters, and each numbered .1R comes with a travel case and handmade tool case, showcasing craftsmanship and performance engineering.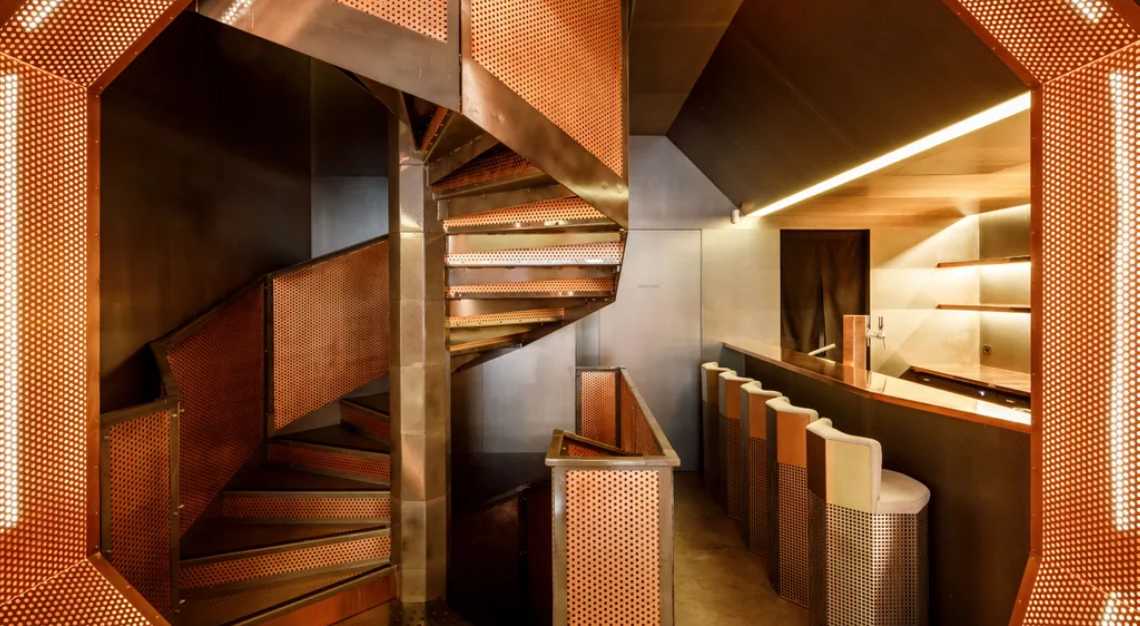 Omasake opens in Paris
Omasake, a laidback sake bar within the Parisian building 27/4, complements the haute-cuisine restaurant Sushi Yoshinaga. Founded by entrepreneur Paul Dupuy, the building's interior, designed by Sala Hars, features an industrial yet cozy space with a hexagon motif. Omasake offers Japanese-inspired cocktails and a vast selection of rare sake, while Sushi Yoshinaga on the upper floor provides an immersive experience with a Haruki Murakami-esque corridor and intimate, graphic design. The fixed menu at Sushi Yoshinaga impresses with intricate dishes, concluding with a special dessert. Future additions to 27/4 include the T-Room for events and a funky karaoke bar, K-Room, in the basement.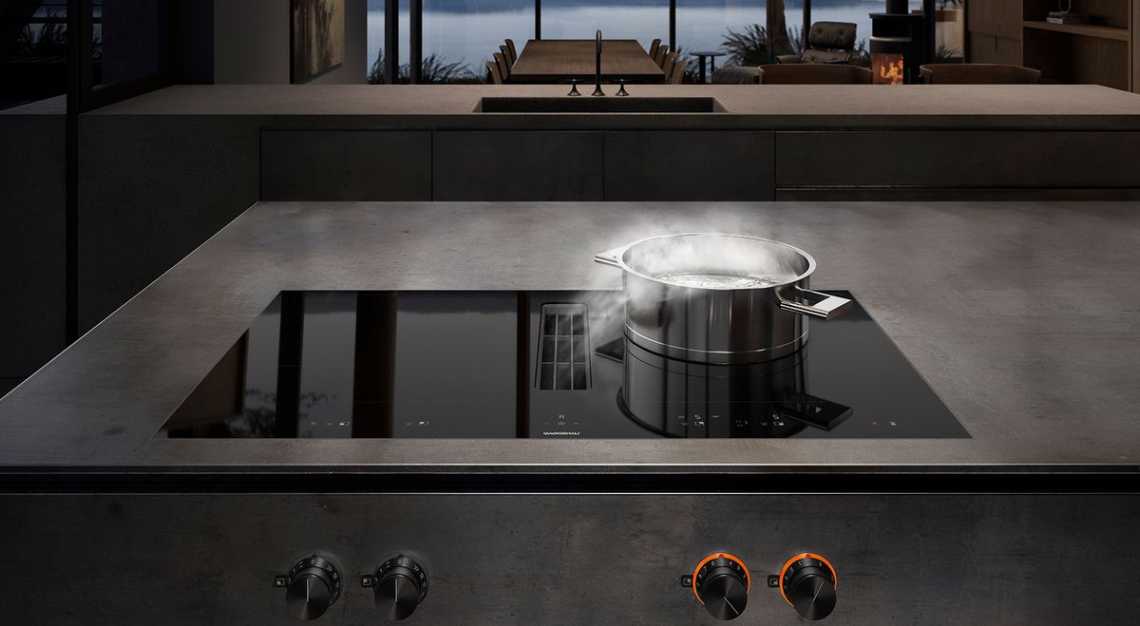 Gaggenau introduces 400 series cooktop
Luxury kitchen appliance brand Gaggenau introduced its 400 series flex induction cooktop with an integrated ventilation system at its annual event in Singapore. The sleek appliance, featuring a downdraft between two cooking areas, ensures odour-free frying. The frameless design with black glass seamlessly fits into modern kitchens, and distinctive black steel control knobs enhance the aesthetics. The event also showcased the Gaggenau 400 Series 76 cm Oven with a 110-liter capacity and versatile heating methods, along with the Vario Cooling 200 Series Built-in Fridge-freezer blending subtly into the kitchen.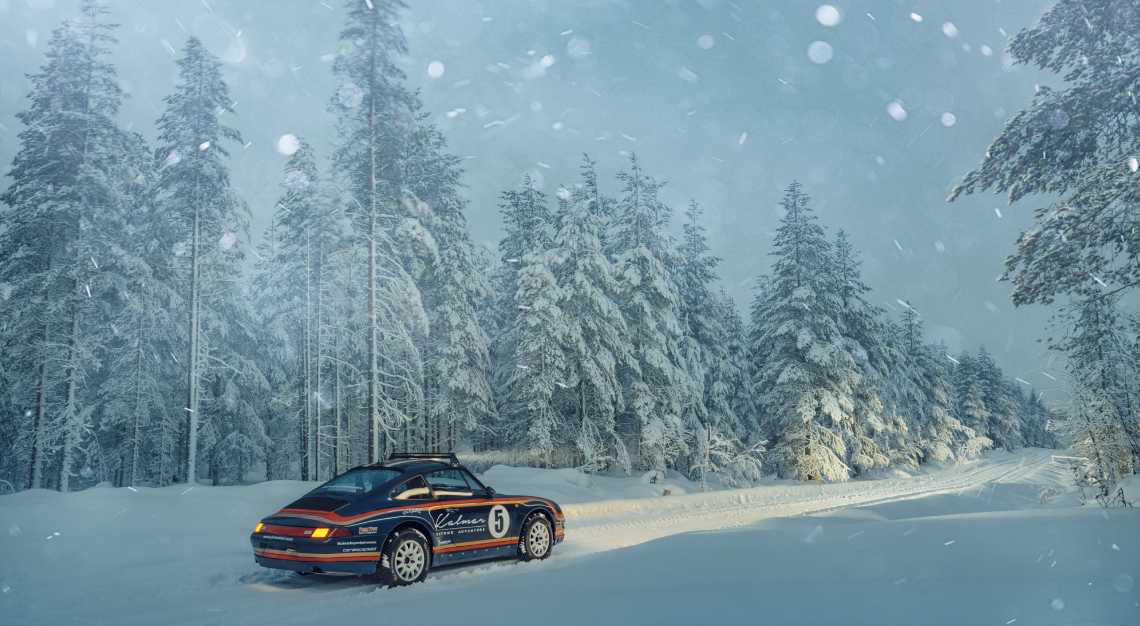 Porsche 911 unleashes the thrill of ice driving
Limited spots for Kalmar Beyond Adventure's 2024 'Spirit of Speed Arctic' experience entails rallying Porsche 911s through snowy landscapes near Rovaniemi. The Arctic Circle's challenging stages, including rally, super, and rallycross, offer diverse driving experiences. Choose from a range of rally-prepared Porsches, each meticulously crafted by Kalmar Automotive for safety and reliability. With genuine WRC studded tires and personalised coaching, guests can master ice driving, race against time, or opt for a bespoke Arctic Team package. The four-day luxury package includes accommodation, meals, and optional Arctic activities.
In case you missed it: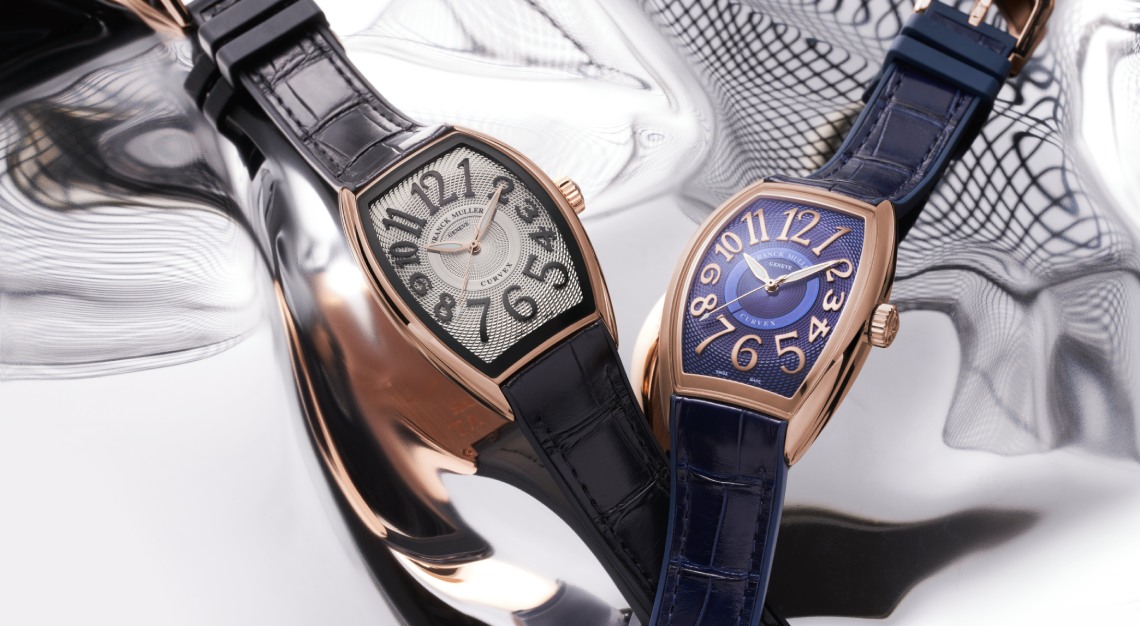 The new Franck Muller Curvex CX
Franck Muller's Curvex CX accentuates the iconic silhouette of its Cintrée Curvex watch with modern sophistication.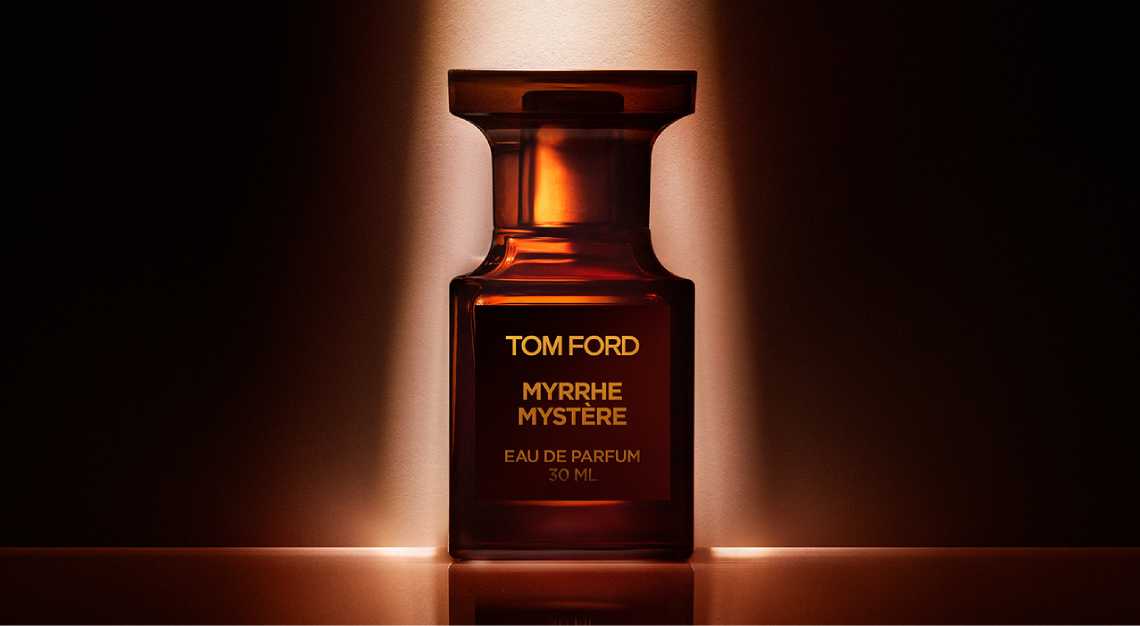 Tom Ford Myrrhe Mystère is the scent for the times
The neutral yet seductive eau de parfum works with however you choose to identify.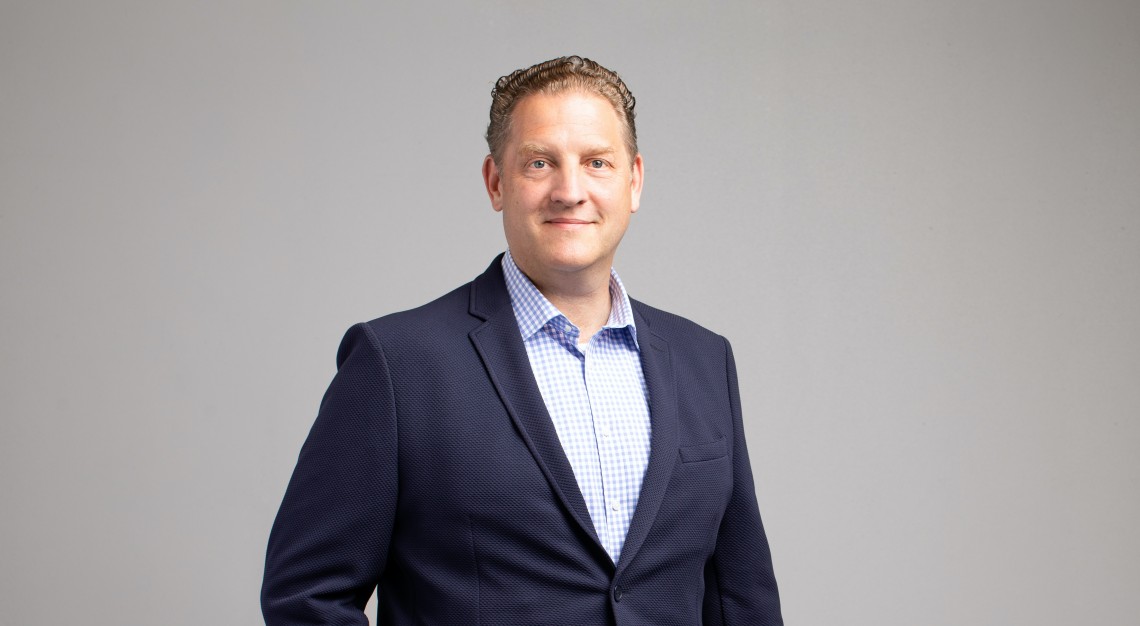 The Answers With… Tim Johnson
Tim Johnson's passion for architecture reframes it as an inherently humane and empowering tool.