In this year's Best of the Best 2019 – Asian Edition, we round up the greatest brands, products and experiences in the region. Contemporary artists Luo Zhongli and Ronald Ventura are lauded for their works on realism and surrealism respectively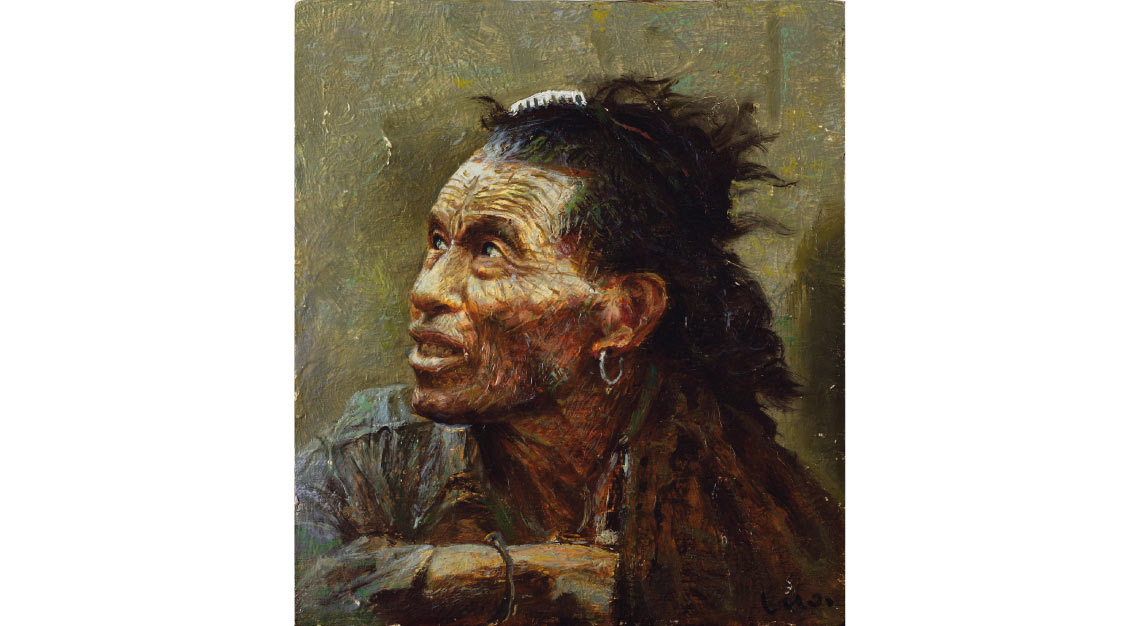 Luo Zhongli
Born in 1948 in Chongqing, China, Luo Zhongli is a modern and contemporary artist who first studied oil painting at Sichuan Fine Art Institute before travelling to Belgium for further studies. Although Luo grew up in the city, he had spent a decade living on Daba mountain, where he experienced life in the rural areas of China. His sensitivities towards life in the rural areas are regularly featured in his work, especially in his most acclaimed oil painting, Father, created in 1980. In an era where only prominent public figures were painted, Luo was lauded for his depiction of a Chinese peasant. His artwork gave a voice to the labourers in rural China. Nature, humanity and everyday experiences of the common folk are themes that are recurrent in Luo's paintings.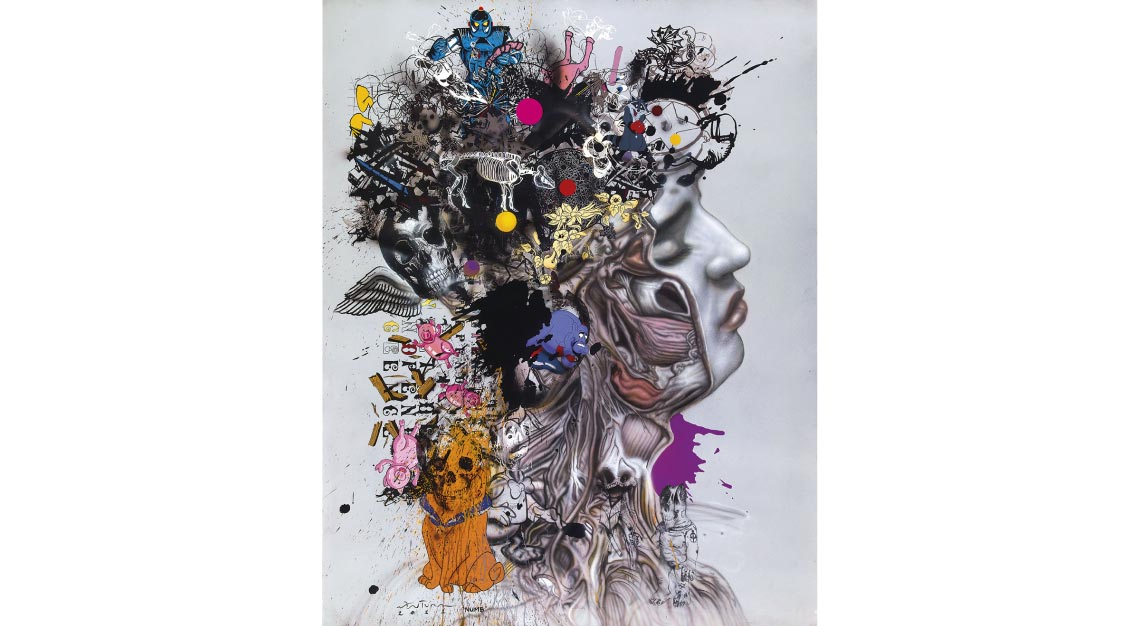 Ronald Ventura
Filipino artist Ronald Ventura is most known for his bold, dynamic paintings and sculptures. His works are surreal, a fusion of cartoons, graffiti and human forms. The 46-year-old adds complex layers of graffiti, pop art, and realistic human and animal forms to create a juxtaposition of style and emotion, which also reflects the multilayered national identity of the Philippines 
Despite having his art sold for millions of dollars at art auctions, the soft-spoken artist doesn't seek international acclaim, instead choosing to focus on his current and future projects. It takes time to appreciate his work; while not apparent at first, you'll come to learn that Ventura's art imitates his life. His thoughts and views add layer upon layer to his artworks, making them all the more intriguing.
This was a part of our Best of the Best 2019 – Asian Edition. To view all winners, click here.