"A great book should leave you with many experiences, and slightly exhausted at the end," American novelist William Styron famously said – and we couldn't agree more
One of the greatest signs of a memorable read is the irreplicable feeling of being transported into someone else's shoes or mindset while racing through each page. 
If you're looking to lose yourself in the familiar feeling of a heart-pounding thriller novel or your reading habits reflect your commitment to personal growth and mindset development, there has never been a better time to dive into a new stack of books.
Below, we're dissecting some of the top-rated fiction and non-fiction books published so far this year. From world-renowned horror novelists to up-and-coming cultural essayists, here are 10 distinguished books you should be adding to your reading list.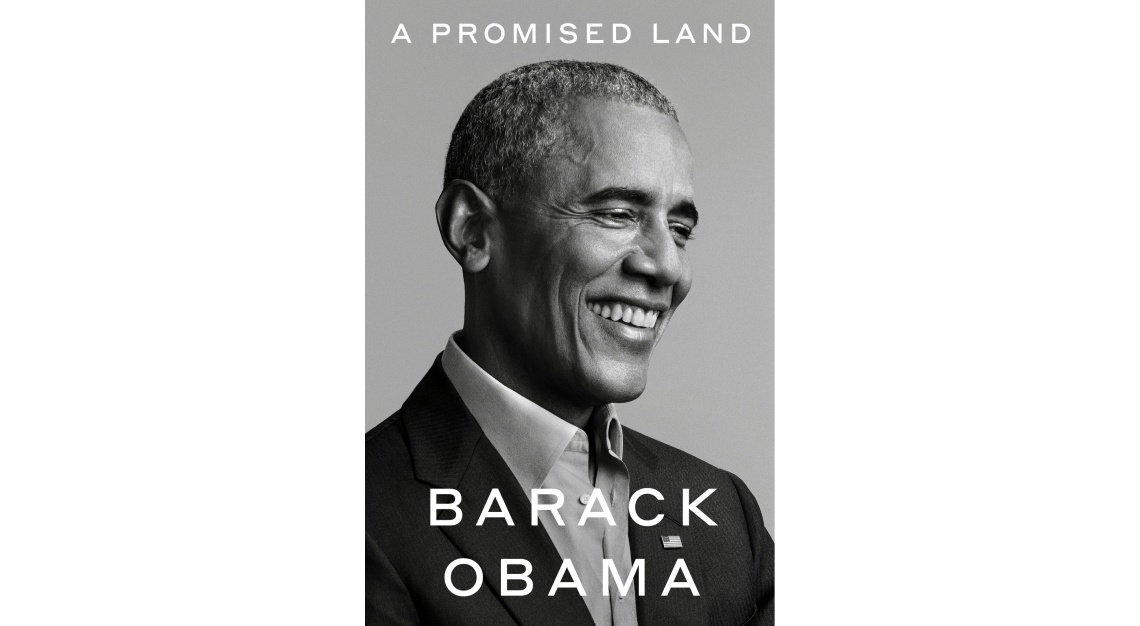 For the man who loves political biographies
Read: A Promised Land
Who wrote it: Barack Obama
Barack Obama is no stranger to the art of writing. The former US president has frequently been praised for his beautiful prose, and his latest book, A Promised Land, bears testament to that. The highly anticipated presidential memoir arrives four years after he left the White House, describing in detail his first term in office, across a lengthy 700 pages. In a manner that's equally compelling and candid, Obama reflects upon the political landscape at the time, such as wrestling with a global financial crisis and the aftermath of a bitter election, along with the numerous difficult decisions that come with being president. It might be some time before the second volume is released, so we'd suggest perusing this one methodically and thoughtfully in the meantime.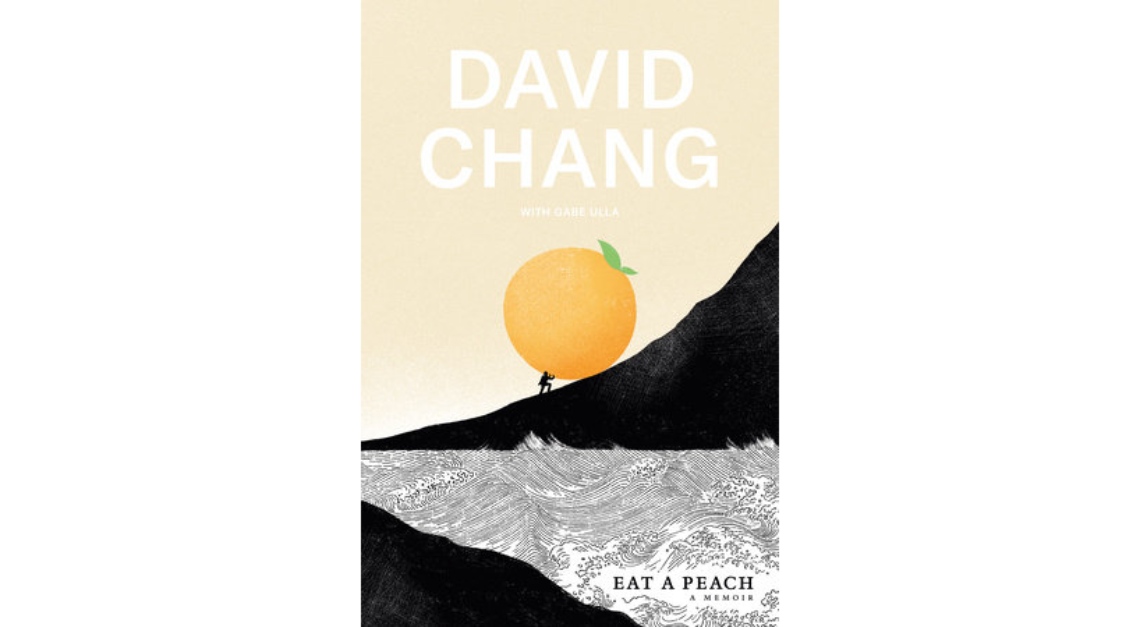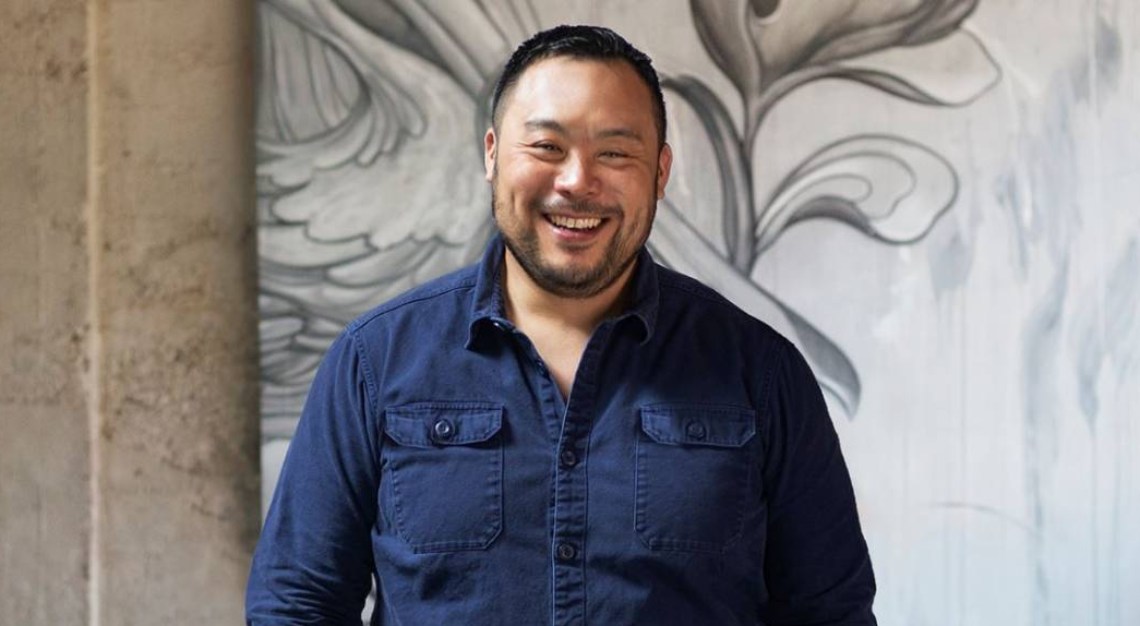 For the man who loves memoirs… and his stomach
Read: Eat a Peach: A Memoir
Who wrote it: David Chang
One of the most influential restaurateurs of our time, David Chang is the man behind the phenomenally successful culinary brand Momofuku, with restaurants opened all across the US. He's also achieved celebrity status after being propelled to stardom on Netflix's Ugly Delicious. The prolific restaurateur-chef is now baring it all in his new memoir, Eat a Peach, which chronicles his rise to fame – from the humble beginnings of Momofuku Noodle Bar, to his notorious anger spells in the kitchen, and even his personal struggles with mental health. In typical Chang fashion, the memoir is candidly humorous, touching on life behind the curtains in the kitchen and illuminates the looming uncertainty that the industry faces.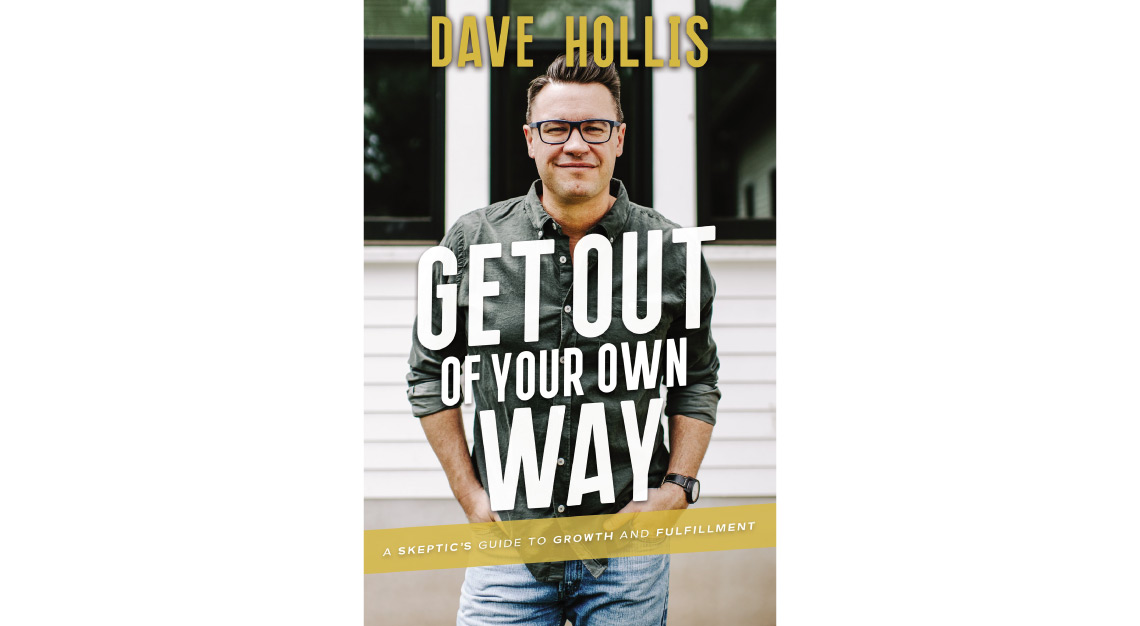 For the man who's always improving his mindset
Read: Get Out of Your Own Way: A Skeptic's Guide to Growth and Fulfilment
Who wrote it: Dave Hollis
Self-development meets skeptical satire in Get Out of Your Own Way, Dave Hollis' first hand account of cutting out limiting beliefs and pushing oneself out of their comfort zone. The former Disney executive gets real about the perils of settling for mediocrity and through a series of cheeky personal essays and actionable advice, unpacks the lies many people commonly believe about themselves and their work life in chapters such as "I Have to Have it All Together," "Failure Means You're Weak," and "If They Don't Need Me, Will They Still Want Me?" – all while sharing actionable tools that will help readers shift their perspective of themselves and pursue what they really want.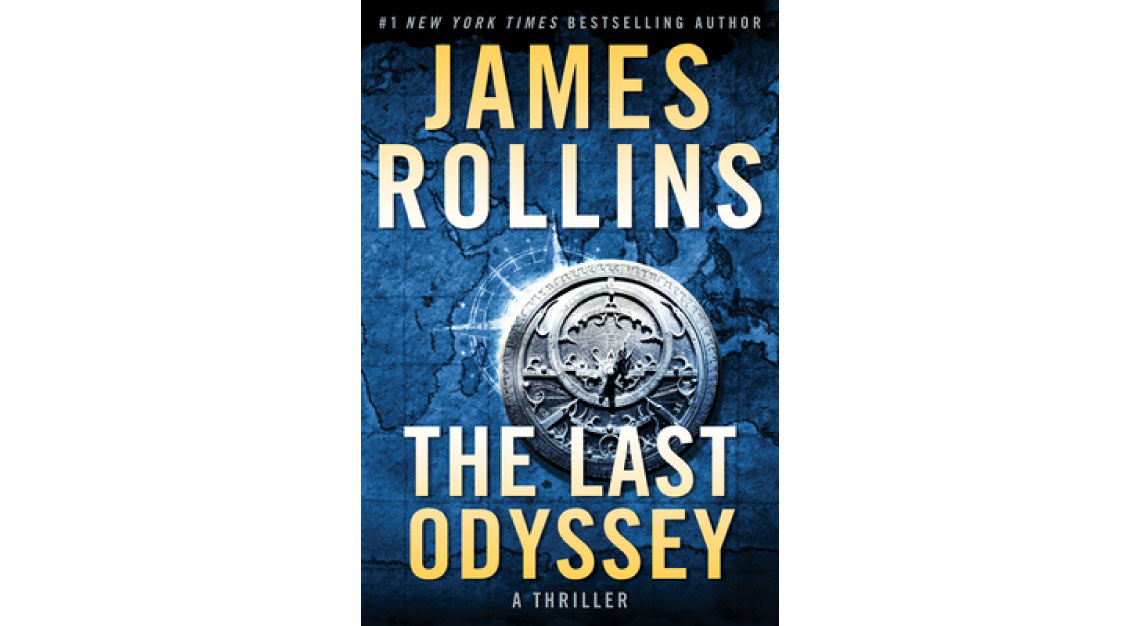 For the man who enjoys a page-turning historical mystery
Read: The Last Odyssey
Who wrote it: James Rollins
For #1 New York Times bestselling author James Rollins, a heart-pounding thriller takes a delicate combination of cutting-edge science and historical mystery. In this marvellous realistic Sigma Force instalment, a group of modern-day researchers discovers a medieval ship buried under the ice in the frozen tundra of Greenland. The scientists quickly come to realise their discovery holds the secret works of the Banū Mūsā brothers – two Persian scholars whose discoveries inspired Leonardo Da Vinci. With the help of a mysterious gold map and an elite covert arm of the US Defence Department known as Sigma Force, Rollins takes readers on a pulse-pumping journey deep under the Mediterranean Sea to the subterranean world of Tartarus, where a global war is on the verge of igniting.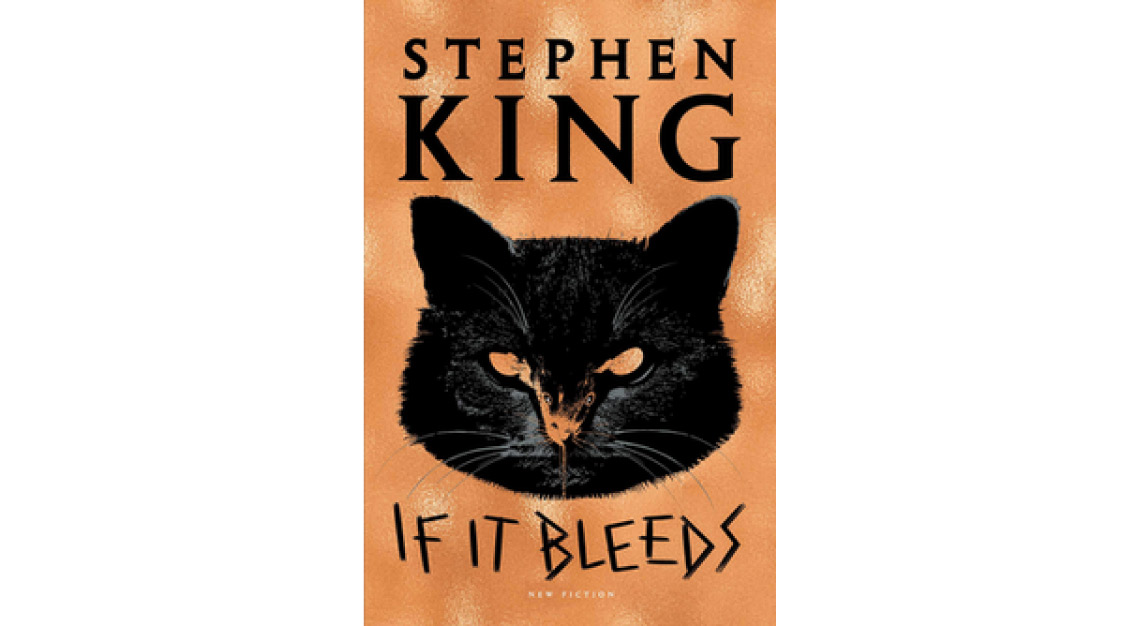 For the man with a thirst for thrill
Read: If It Bleeds
Who wrote it: Stephen King
When a mysterious padded envelope is left for him at his neighbour's front door, detective Ralph Anderson is immediately reminded of the painful past he'd tried so hard to forget. Inside, a memory drive holds a spoken word diary from his former colleague, detective Holly Gibney. Her chilling words suggest she may be in grave danger – and urges detective Anderson to proceed with caution. Set in the not-so-distant future, Stephen King pulls readers into unimaginably frightening places in his latest novella, If It Bleeds, which includes a collection of four different short stories, each more horrifying than the last, including the highly-anticipated return of detective Holly Gibney.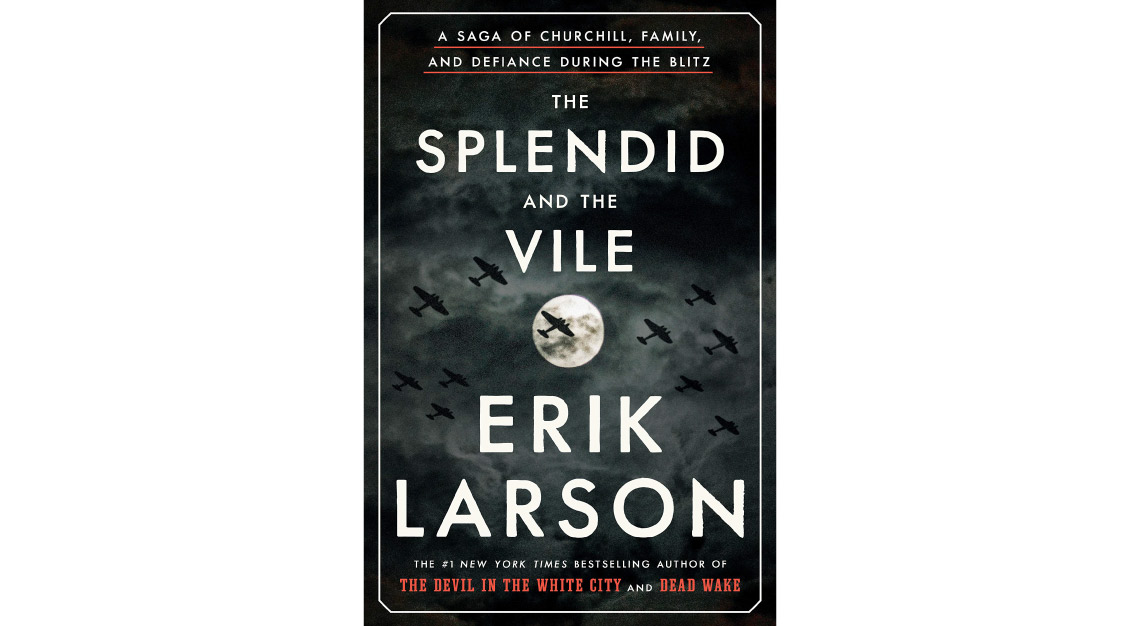 For the man who embraces political drama
Read: The Splendid and the Vile: A Saga of Churchill, Family, and Defiance During the Blitz
Who wrote it: Erik Larson
In Erik Larson's The Splendid and the Vile, readers get a cinematic account of how former prime minister Winston Churchill taught the British 'the art of being fearless' in the face of the impending Second World War. Larson's historically accurate saga will pull readers out of current day politics and place them smack in the middle of Churchill's prime-ministerial country home, where the threat of bombing lingered but the political leader's courage and eloquence preserved. Thanks to Churchill's diaries, original archival documents and former secret intelligence reporting, Larson's day-to-day account of Churchill and his family gives readers a fresh look at the British prime minister's ability to pull a nation together during an unprecedented time.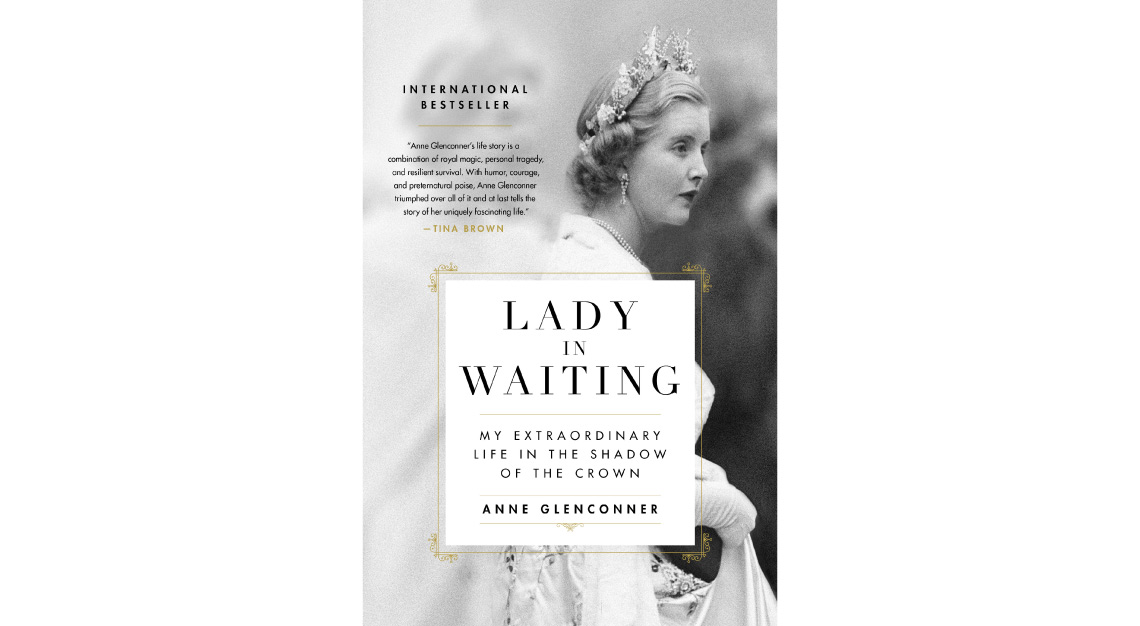 For the man who moonlights as a royal watcher
Read: Lady in Waiting: My Extraordinary Life in the Shadow of the Crown
Who wrote it: Anne Glenconner
In this fascinating book, readers get an inside look at what it's like to be a lady-in-waiting and family friend to the British royal family. Anne Glenconner, maid of honour at Queen Elizabeth's coronation and former lady in waiting to Princess Margaret, shares a glimpse into royal life with such vivid detail that only an insider could illustrate. From travelling around the world in the company of the royal family to life as Princess Margaret's unofficial therapist, this charming first-hand account of life in the royal circle is not as much an exposé as it is an appreciation of the trials and tribulations that go hand in hand with British aristocracy.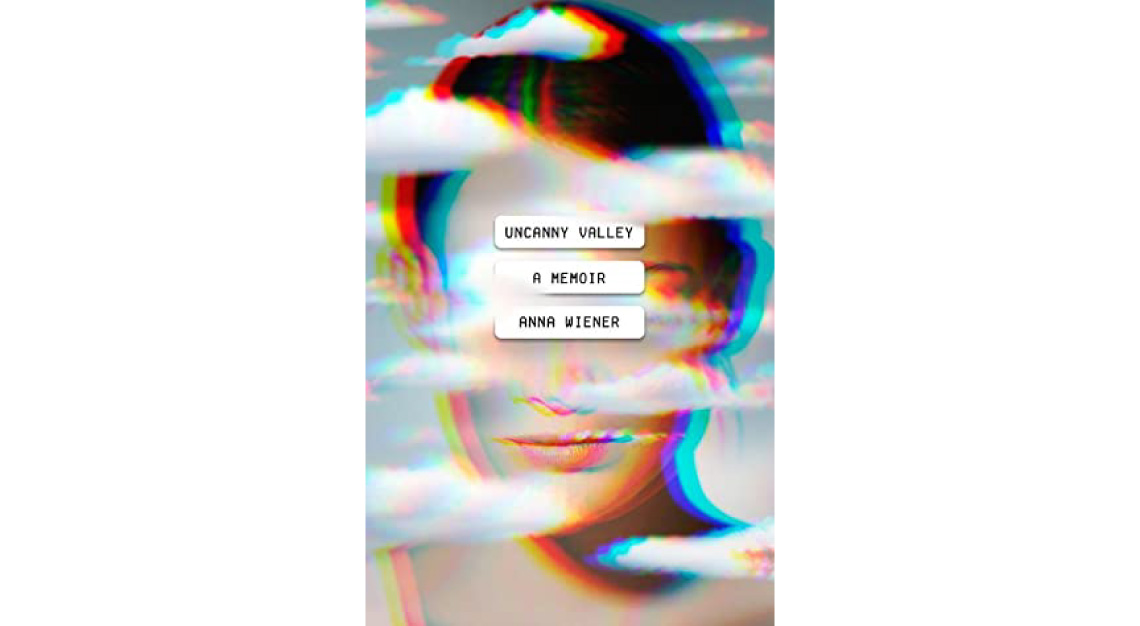 For the man who works in tech (or always wanted to)
Read: Uncanny Valley
Who wrote it: Anna Wiener
Somewhere between autobiography and memoir, this coming-of-age story depicts the dangerous startup culture within the notoriously high-flying Silicon Valley. Uncanny Valley depicts a true story of Anna Wiener, an ambitious tech correspondent whose personal account of the startup world in San Francisco will make readers rethink the seemingly utopian office culture made famous by the likes of Google and Facebook. Through her first-hand experience as a young professional in the world of tech, this cautionary tale exposes the self delusion that can come along with particular industries while offering a bird's eye view into the elusive world of tech startups.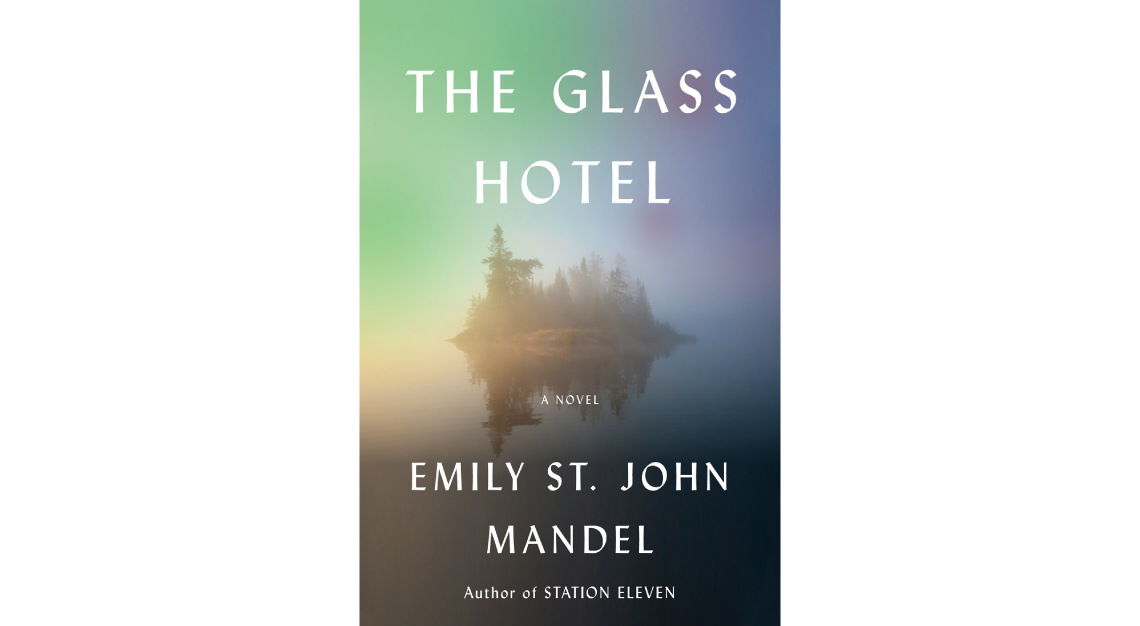 For the man captivated by white-collar crime and international drama
Read: The Glass Hotel
Who wrote it: Emily John Mandel
In this brilliant novel, author Emily John Mandel takes readers through a haunting portrait spanning from a luxury hotel in Vancouver Island to life in federal prison and the deck of a container ship between ports of call, where a woman has mysteriously disappeared. Combined with international drama and white-collar crime, what arises from Mandel's captivating account of greed and consequences will leave readers on the edge of their seat as they pore through the landscapes and world views of a series of poignant characters on the run.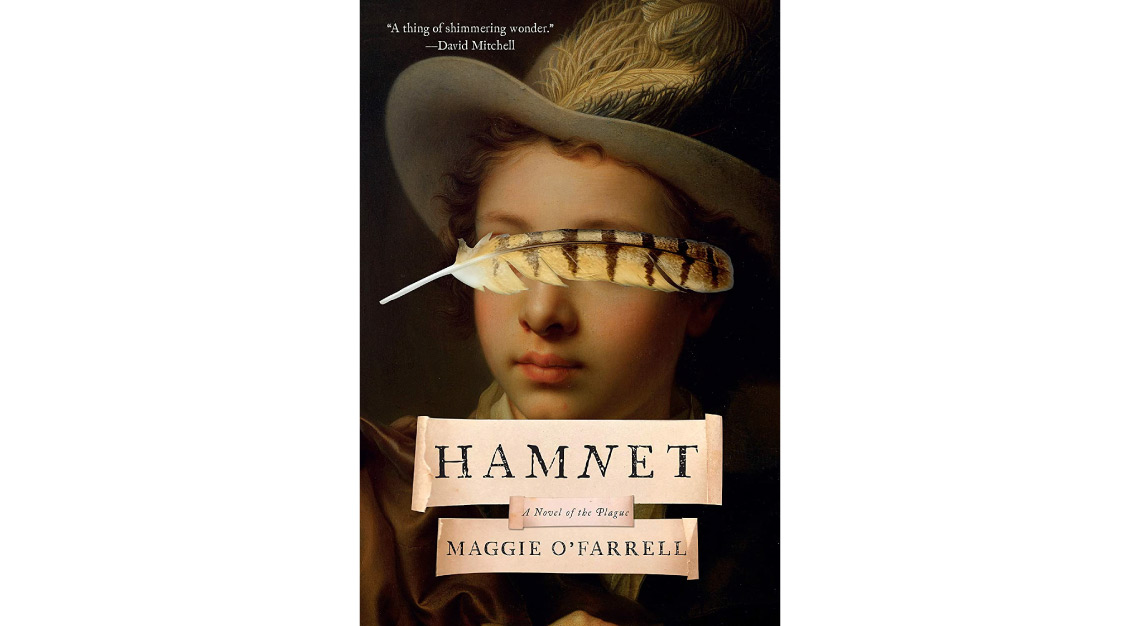 For the man who loves Shakespeare
Read: Hamnet
Who wrote it: Maggie O'Farrell
In Hamnet, Maggie O'Farrell takes readers back to the 1580s, where the Black Death plague is a growing threat. In a dark, dystopian community resembling England, a poor Latin tutor falls for Agnes, an eccentric healer, who, despite her love of plants outweighing her affection toward people, eventually becomes his wife. Inspired by one of the world's most famous plays, Shakespeare readers will immediately feel at home with O'Farrell's Hamnet, a reimagined account of the well-loved Shakespearean classic.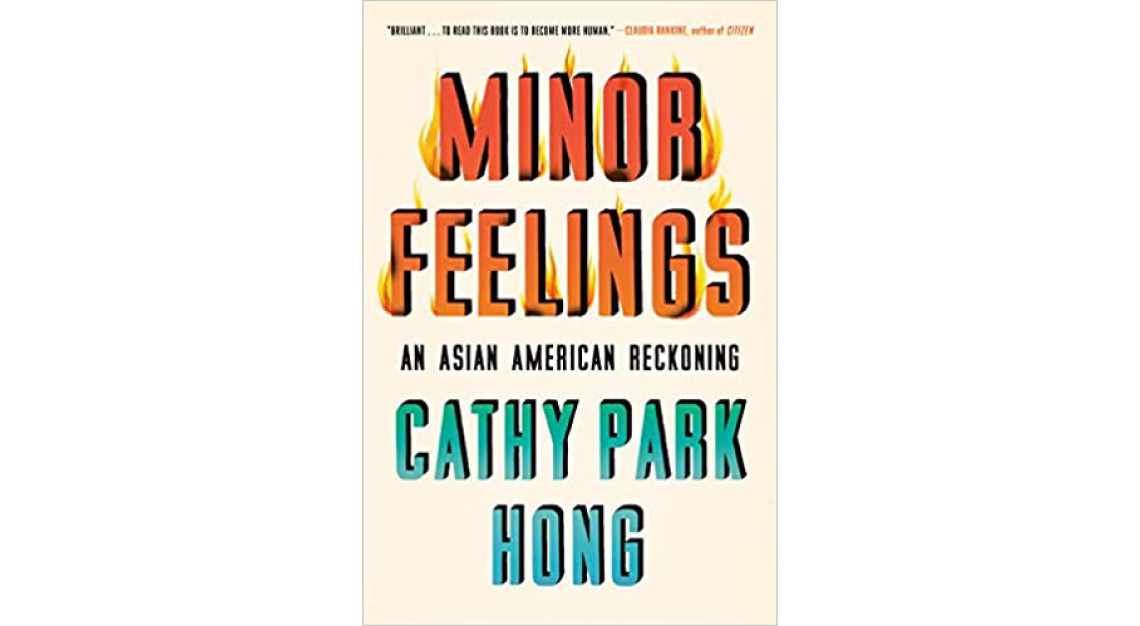 For the man who enjoys cultural criticism
Read: Minor Feelings
Who wrote it: Cathy Park Hong
In this evocative account of life as a Korean-American in a more racially conscious America, debut author Cathy Park Hong shares her poignant and at times devastating theory of "minor feelings" – the unavoidable shame, suspicion, and melancholy that occur when "American optimism contradicts your own reality." Minor Feelings is the brilliantly honest cultural critique that is destined to become a staple on every bookshelf and reading list.