In this year's Ultimate Gift Guide 2019 edition, we have curated unique gifting ideas exclusively for our Robb Report readers. In need of a getaway? Experience the colonial culture and azure ocean of Bintan at The Sanchaya
Just an hour's ferry ride from Singapore lies Bintan, where fine white sand, azure waters and The Sanchaya await. The resort is home to 29 villas and suites, making it ideal for those looking for an intimate getaway.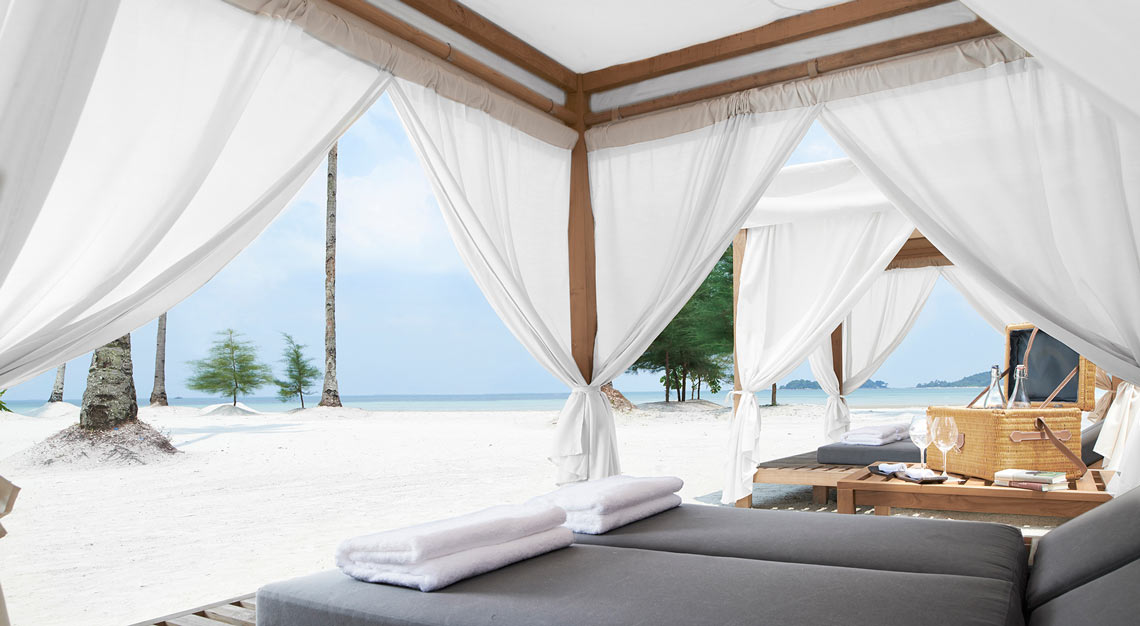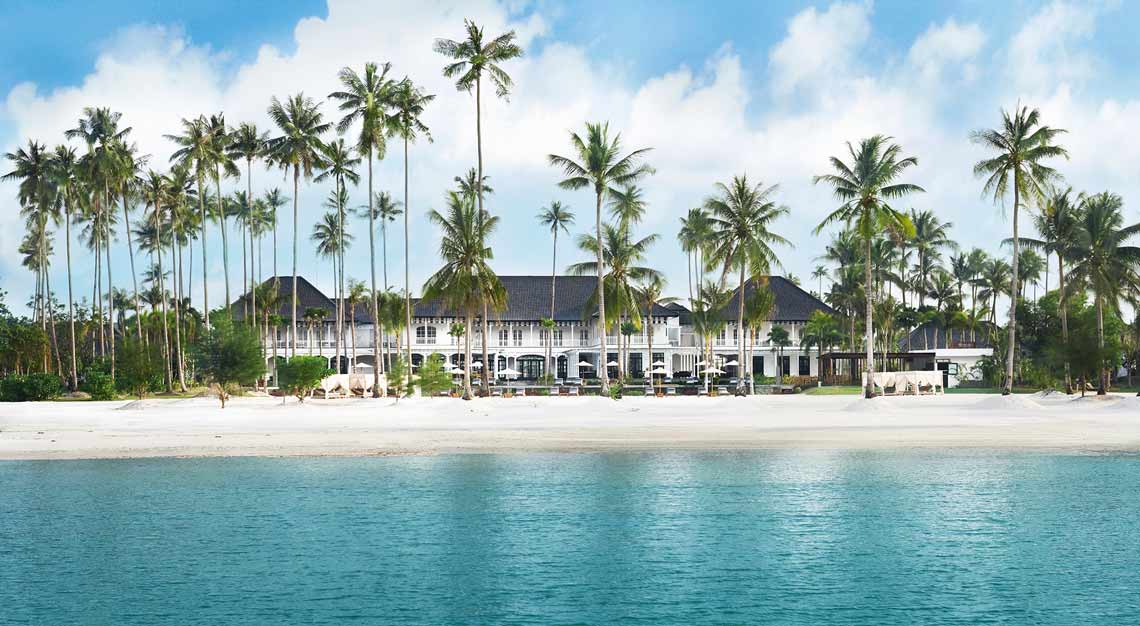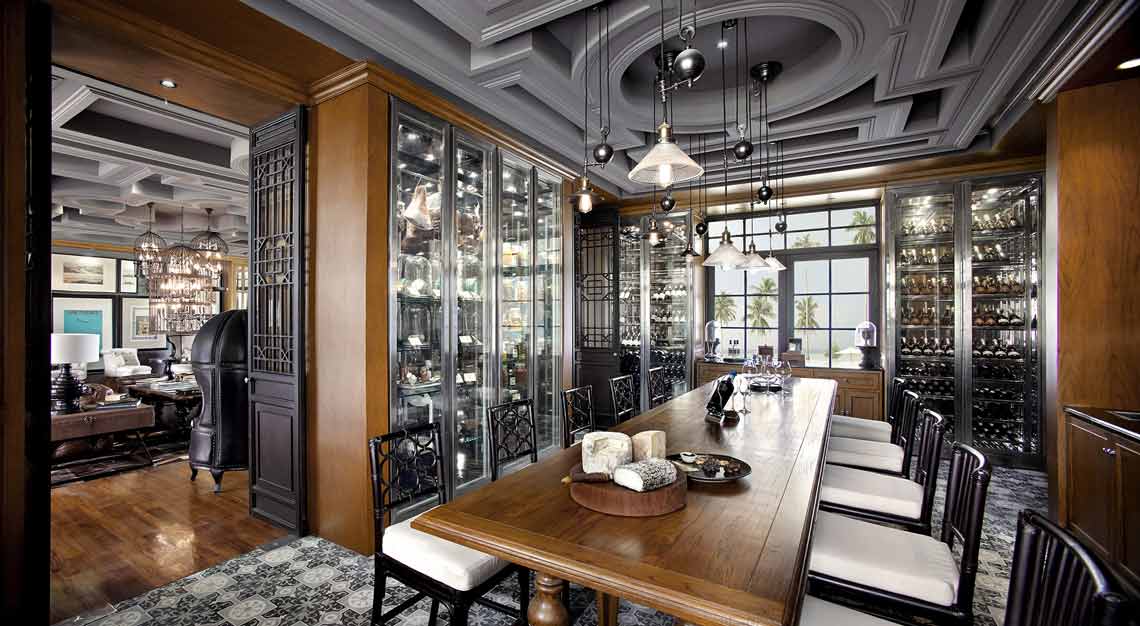 After a 10-minute drive from the ferry terminal, you'll be greeted by a large fountain, along with the stunning monochromatic colonial structure called the Great House. Pictures simply don't do justice to the estate; it looks much better in real life. Check into The Sanchaya suite, a one-bedroom unit that's your home for the next two nights. Relax in the living room, lounge on the balcony and enjoy a view of the Singapore strait, or enjoy a soak in the four-clawed tub… the choice is yours.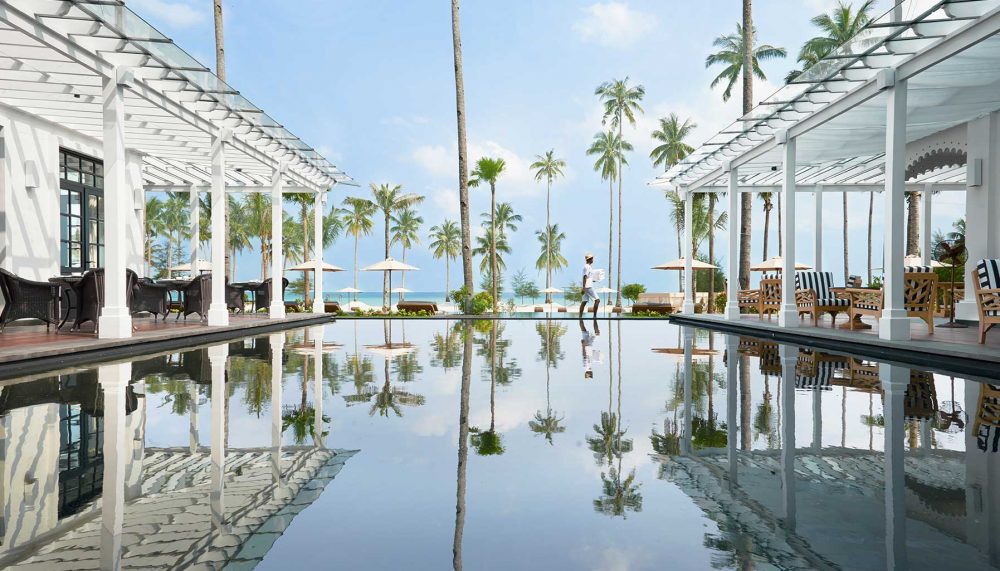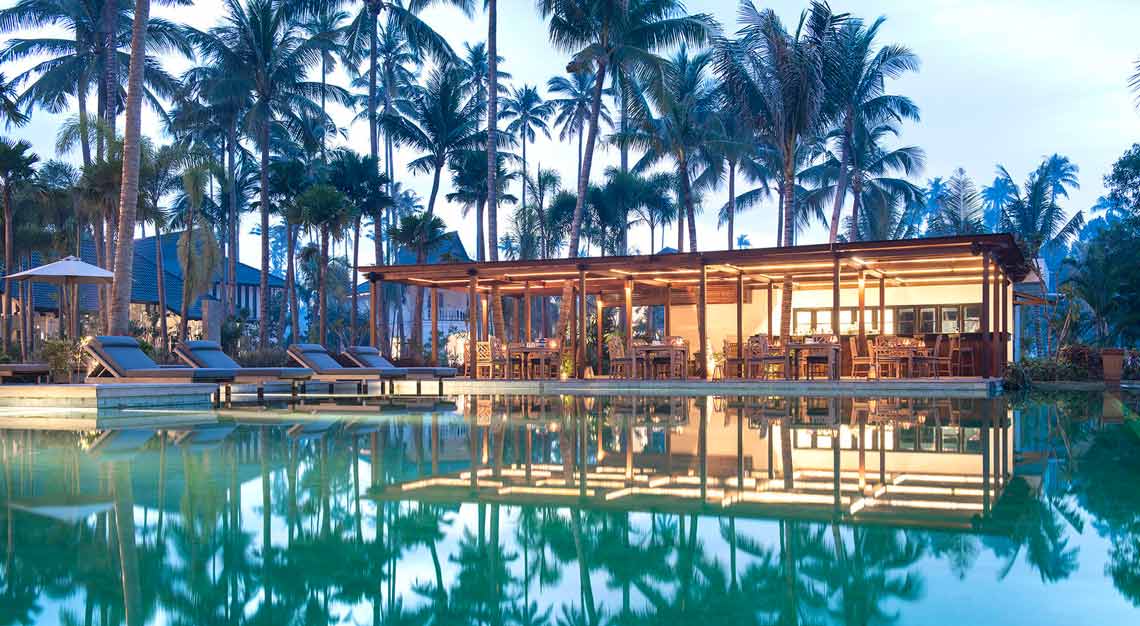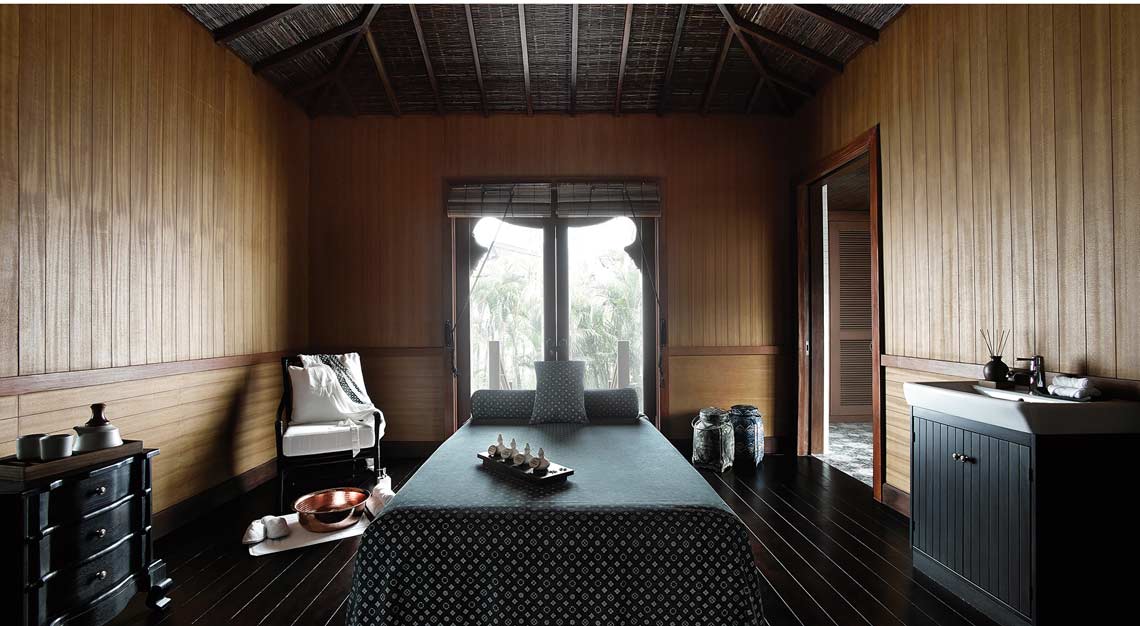 While this experience includes a wine appreciation session – it has one of the larger cellars on the island – a 90-minute couple's treatment and a private beach dinner that ends with releasing a floating lantern to the skies on one night, the rest of your itinerary is yours to build.
You can choose to explore the Lagoi neighbourhood, but speaking from experience, the best fun can be had within the resort. There's an olympic-sized pool for you to take a dip in (or read a book by), a yacht available for charter, along with resort activities such as lawn croquet, archery, BioKart sailing and stand-up paddle boarding.