This circuit-breaker period, Robb Report Singapore will be working with the finest food producers to curate exclusive gifts for you and your loved ones
We know, we know. Those of you who love to wax poetic about wine will tell us how it's best enjoyed with company, but there's no shame in cracking open a great bottle now to unwind at the end of a stressful day. COVID-19 times are hard, and you know how it is, when the going gets tough, you drink wine, and lots of it.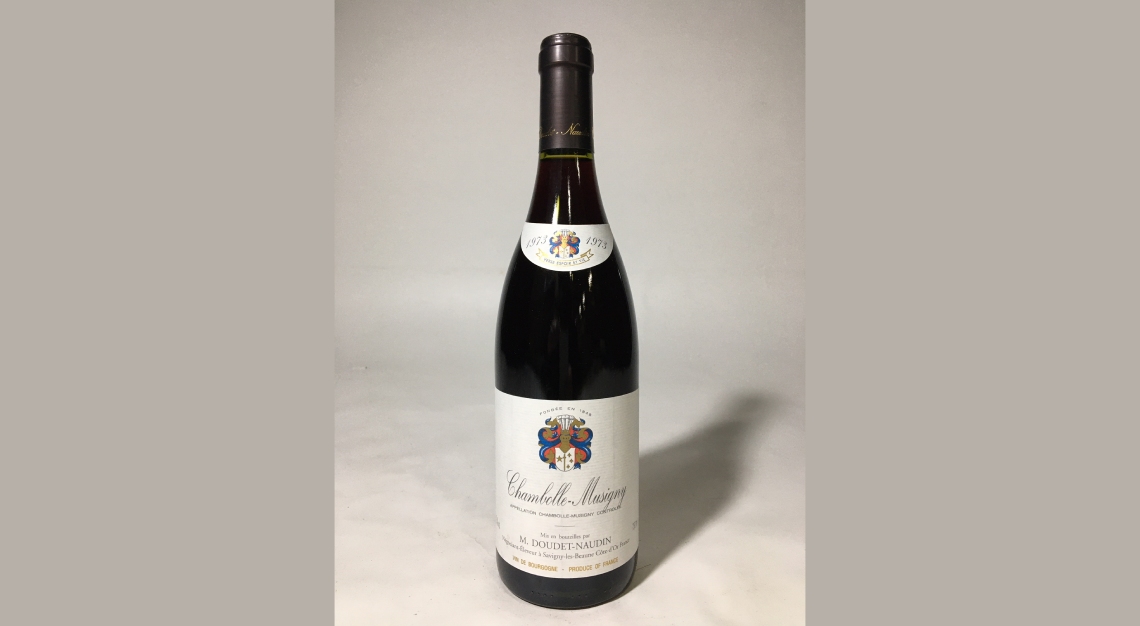 But you must do it right. We recommend this 1973 Doudet-Naudin, a red from one of oldest estates in Burgundy (read: over 170 years of legacy) and the famous village of Vosne-Romanée, which is home to delicate but rich and long-ageing red wine.
Marked under the Chambolle-Musigny appellation, this 1973, which hails from a rather dry and hot year, offers soft, round tannins, cherry notes and earthy tones of mushroom. Built with a personality that favours both power and femininity, this wine will demand a big-flavoured and sophisticated dish, like a well-roasted lamb. But that's not to say a simple soft-centred cheese won't do.
Brought to you by Kaigai Fine Wine Asia, where wines go for a minimum of S$1,000 a pop, this is yours for S$300. Available only to Robb Report Singapore readers until 30 June 2020.
Staying home during this period of time isn't easy, we get it! But we'll be keeping you company. Subscribe to our digital magazines for free, and check out what ideas we have for you. #StayHomeWithRobb #LoveYourLocalSG