Embodying timeless feminine elegance, these two new references are designed for everyday wear
Take it from a fellow woman watch enthusiast: Sometimes you just want a good watch that's not riddled with bells and whistles. While high complications such as this Patek Philippe number are really hard to beat, there are moments when you don't need to be overwhelmed by the sheer awesomeness of your watch. I mean, with so much going on, isn't the world overwhelming enough as it is? So what could really come in handy – perhaps for our mental health's sake – is a watch that doesn't demand so much cerebral involvement, and offers you a spot of horological Zen, such as the new Patek Philippe Twenty~4.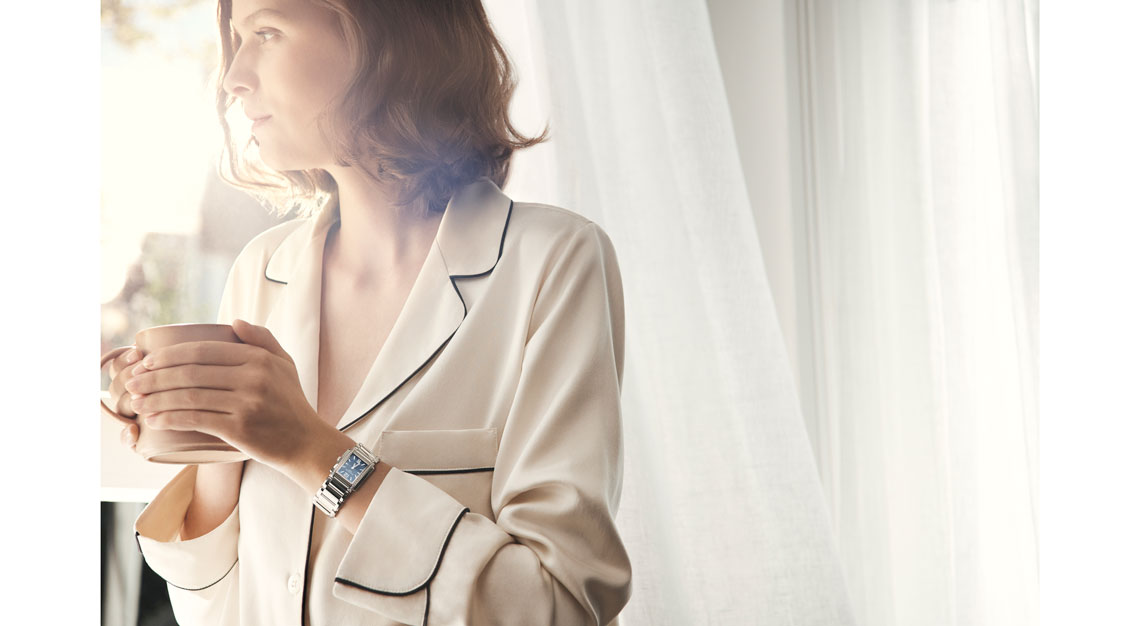 As you may recall, this feminine model got a technical upgrade in 2018 when the manufacture introduced the self-winding Twenty~4 Ref. 7300. Operating on the Patek Philippe Calibre 324 SC, its novel round case and integrated bracelet ushered in a brand new look for this timeless ladies watch. It was a welcome change as well from the rectangular bracelet design of the original Ref. 4910, and a big step up from the latter's quartz movement. After all, if there's one thing that Patek Philippe has in spades, is the ability to produce the finest mechanical movements in the world.
But despite the surging popularity of Ref. 7300, demand for the quartz-driven model remains ever robust, leading Patek Philippe to revamp the existing reference and release a more contemporary variation.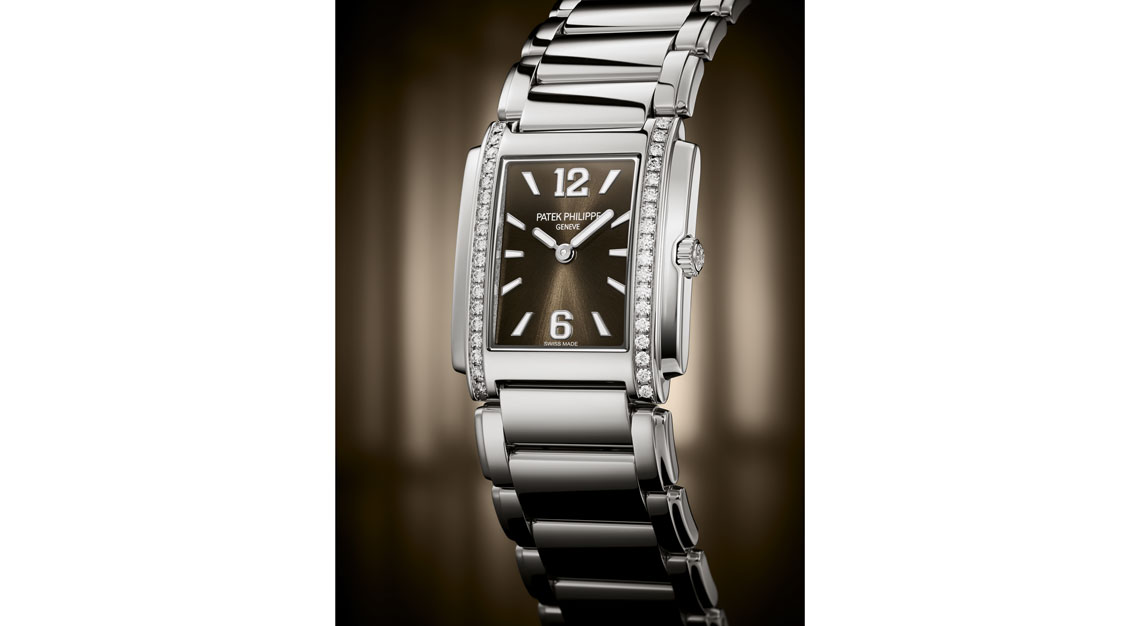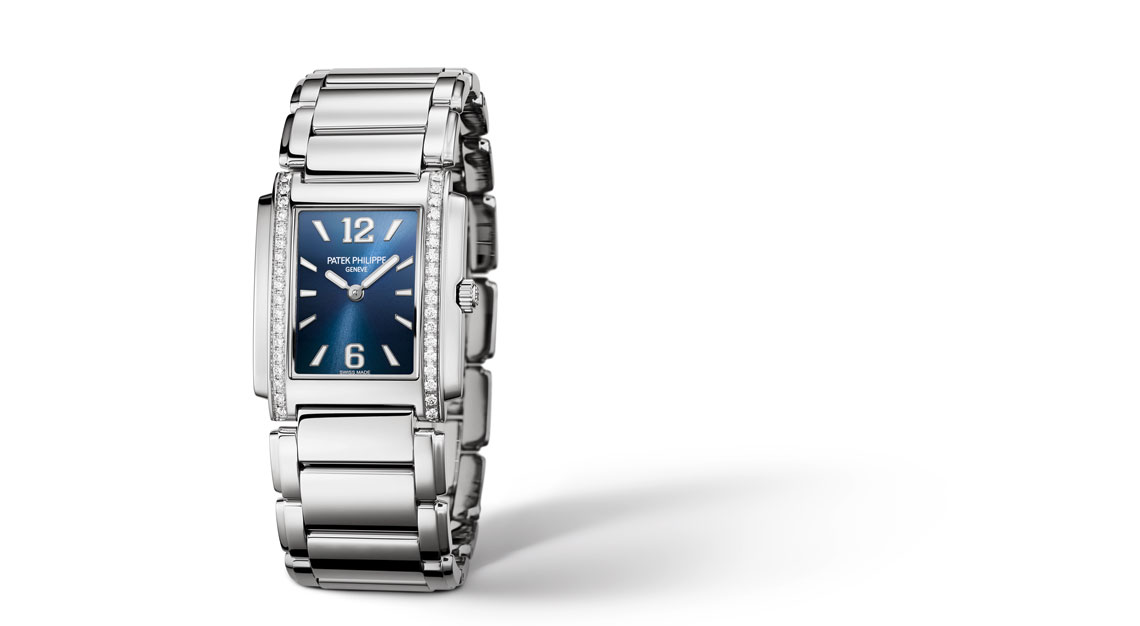 Preserving the original Art Deco-style manchette or cuff-style design first introduced in 1999, the two new models are updated with Arabic instead of Roman numerals, and linear instead of dot indexes. Admittedly these sound like really minor changes, but look at the pieces in the metal and tell me you don't immediately feel fresh modern vibes emanating from their elegant sunburst dials. Plus, the watch now comes with glow-in-the-dark Super-LumiNova, too.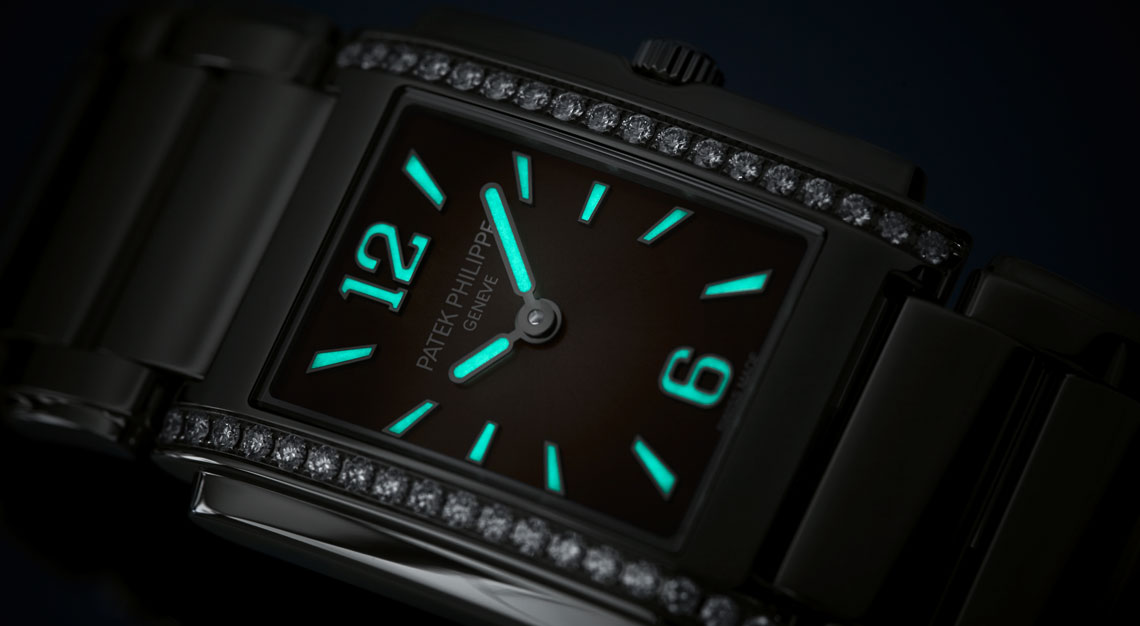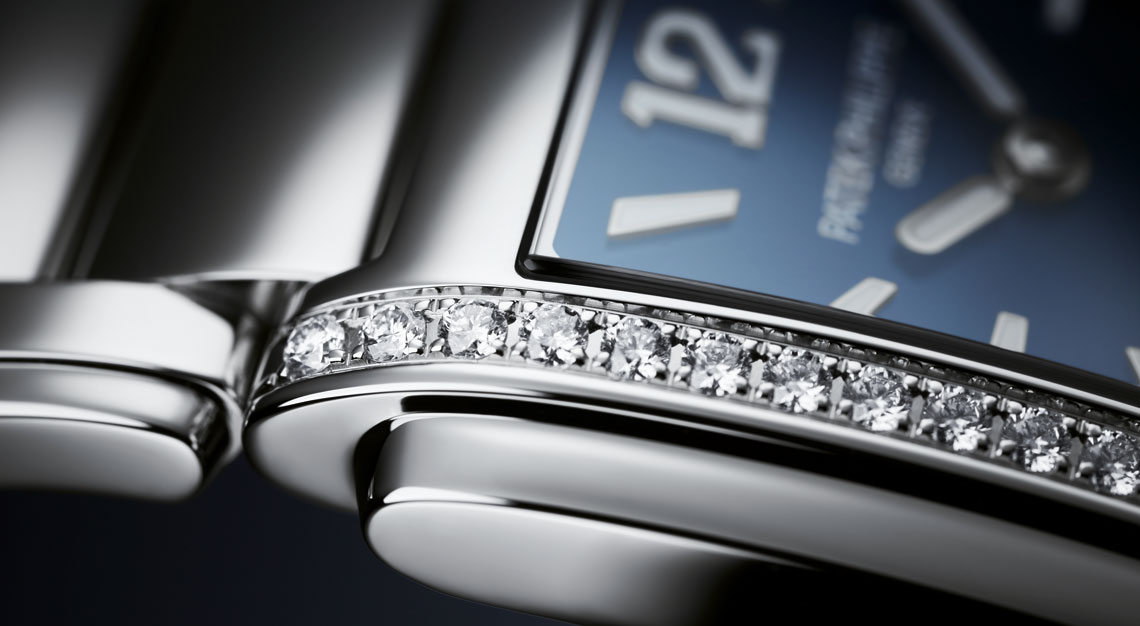 Cased in steel and set with two rows of diamonds, Ref. 4910 takes us back to the time Patek Philippe boldly created a ladies watch that mixed industrial with glamour, as during the '90s, steel watches set with diamonds were almost never seen. These additions to the Twenty~4 family show us that good watchmaking doesn't always have to be about high complications. Sometimes it's just about being in tune with our lifestyles. Yours for S$19,400.