What do winemakers and astronauts have in common?
It was a good thing that Dr Christopher and Mary Penfold seemingly had no respect for boundaries. If they did, they might not have believed that an Australian wine could find its niche in a segment dominated by the French. Without a healthy disregard of the status quo, the winery they founded in 1884 might never have become the Penfolds of today.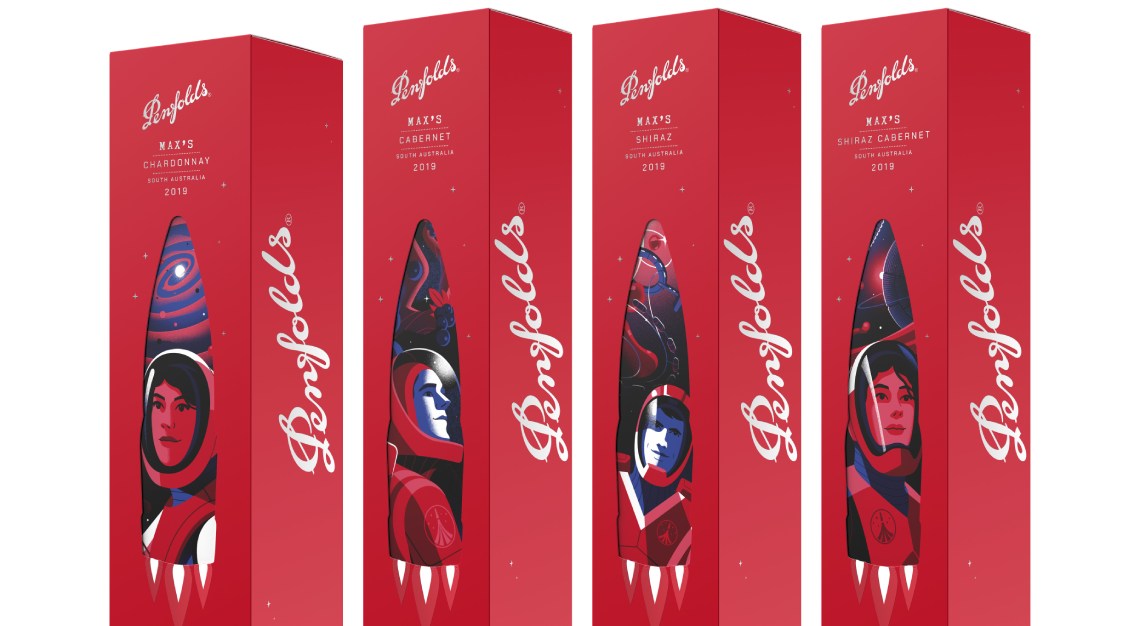 Like the winemakers of Penfolds who looked beyond terroir to push the boundaries of oenology, so do the astronauts who venture beyond Earth to advance human knowledge. Identifying with the adventurous, forward-looking and limitless nature of space exploration, Penfolds has launched Venture Beyond, a space-themed global campaign.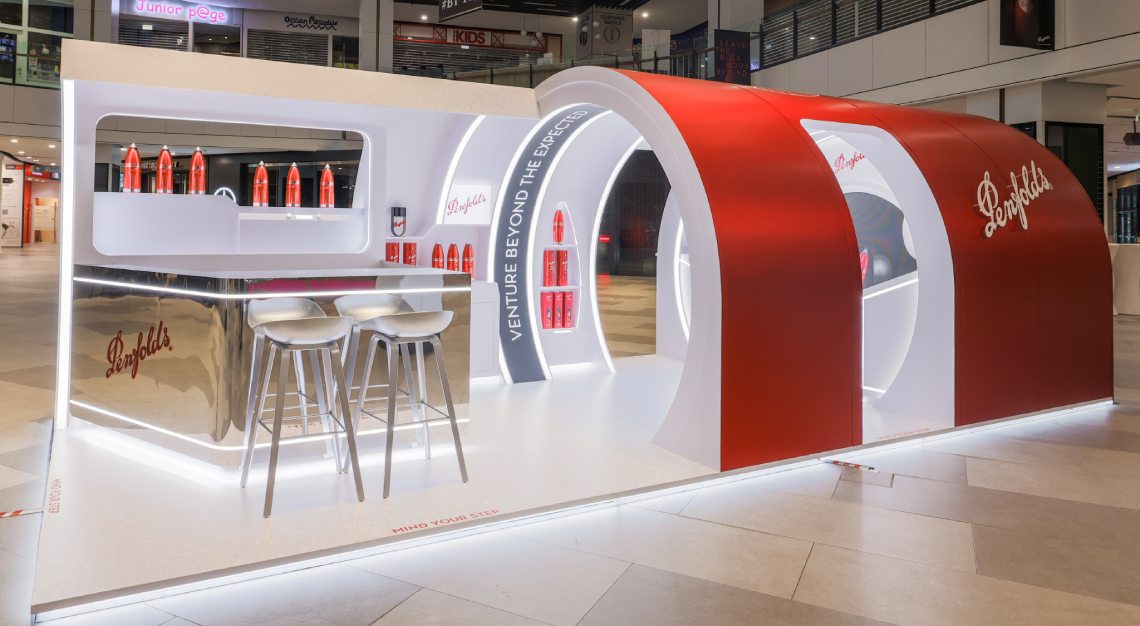 In Singapore, the campaign sees immersive pop-ups in Great World's Atrium and T Galleria by DFS.
Titled Terminal 1844, the pop-up at Great World presents a series of wine tasting sessions until 4 July 2022 featuring flights of Penfolds' house-style wines. This is also where visitors may purchase wines in limited-edition space-themed gift boxes. Particularly noteworthy is the Max's range, which has been repackaged in boxes specially designed by Australian illustrator Jason Solo with his interpretation of the Venture Beyond theme.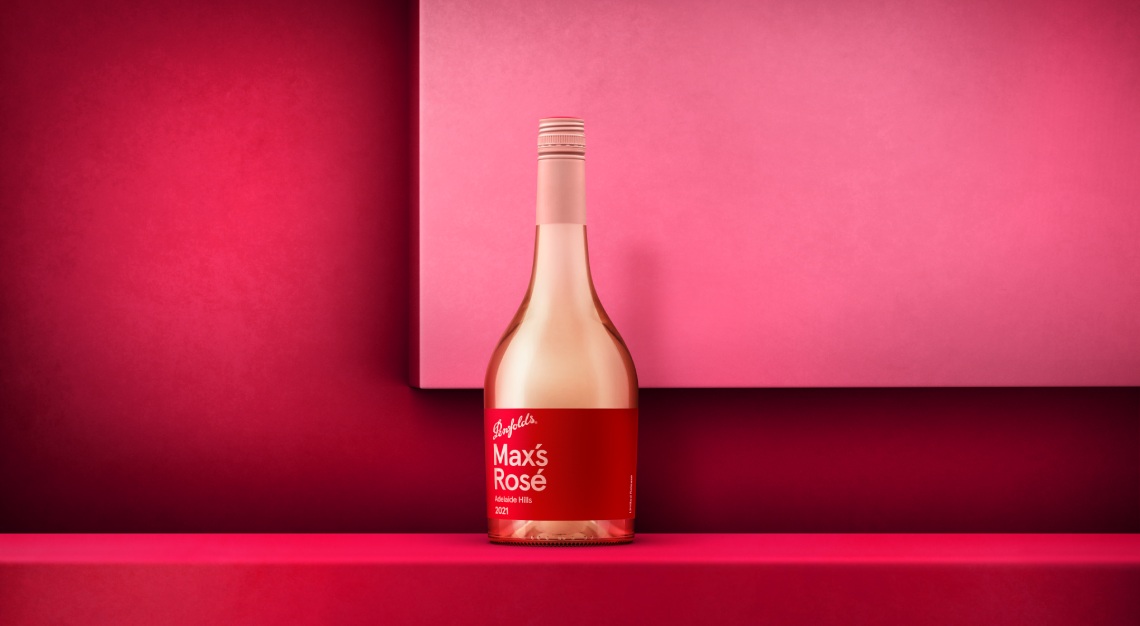 At T Galleria by DFS, wine tasting sessions are running until 30 June 2022. Also featuring flights of Penfolds' house-style wines, they include the Penfolds Max's Rosé 2021, made available in Singapore for the first time.
The wine is a tribute to Max Schubert, who was chief winemaker at Penfolds from 1948 to 1975. Like the company's founders, Schubert was a man who pushed boundaries. He is the master behind the Penfolds Grange, which has now been awarded a heritage listing in South Australia.
The Max's Rosé 2021 is a nod to Schubert's love for drinking rosé wines early in the day, a habit he picked up after his trips to Europe. Bright, young, crisp, and with a palate led by summer fruits and rhubarb, the wine is well-balanced and created with early drinking in mind.
The wine tasting sessions at T Galleria by DFS are with reservations only here.