With Penfolds' new 2021 Australia Collection, we'd be having wines for months. Or years, if you learn to be a little patient
Penfolds' 2021 release of the Australia Collection is a celebration more than 177 years in the making. And such a milestone calls for an even grander shindig, as Penfolds Grange is also commemorating its 70th anniversary this year. The Grange is a flagship wine that's been widely adored for its aromatic complexity, intense tones of fruit and ripe tannins of Shiraz; easily a crowd-favourite at the dinner table.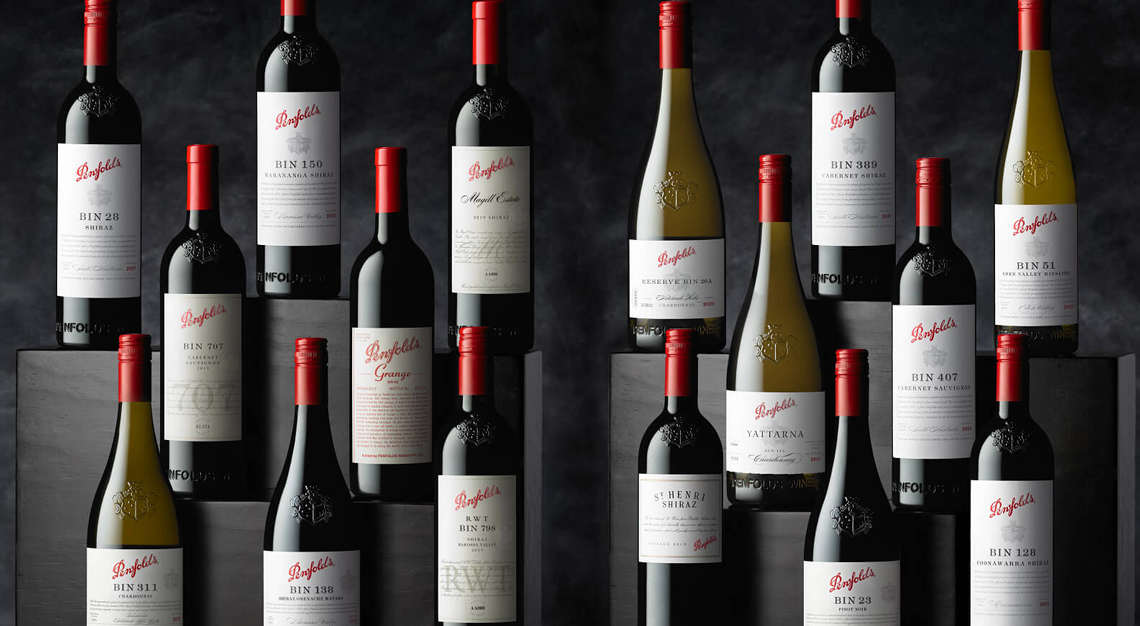 But right on Grange's heels in this new collection are other bottlings of multi-region and multi-vineyard blends, ranging from single-region wines to single-vineyard wines. The Bins, for one, have a velvety punch that runs through the 2019 reds, and this is further underscored with the 2019 Bin 150 Marananga Shiraz, reflective of the Barossa Valley in Adelaide.
So what does it mean when it's believed that Penfolds makes wines for a better tomorrow? For the uninitiated, similar to most of its creations, the label's new vintage red and white wines will continue to age beautifully after being released  – so it's possible the ne plus ultra of these wines can only be relished with time. But no matter your decision, you're in for a deliciously good time. Oenophiles who've yet to add Penfolds to their own collection may start the ball rolling with two options this season: St Henri Shiraz 2018 and Bin 389 Cabernet Sauvignon Shiraz 2019, and you may take Penfolds chief winemaker Peter Gago's word for it.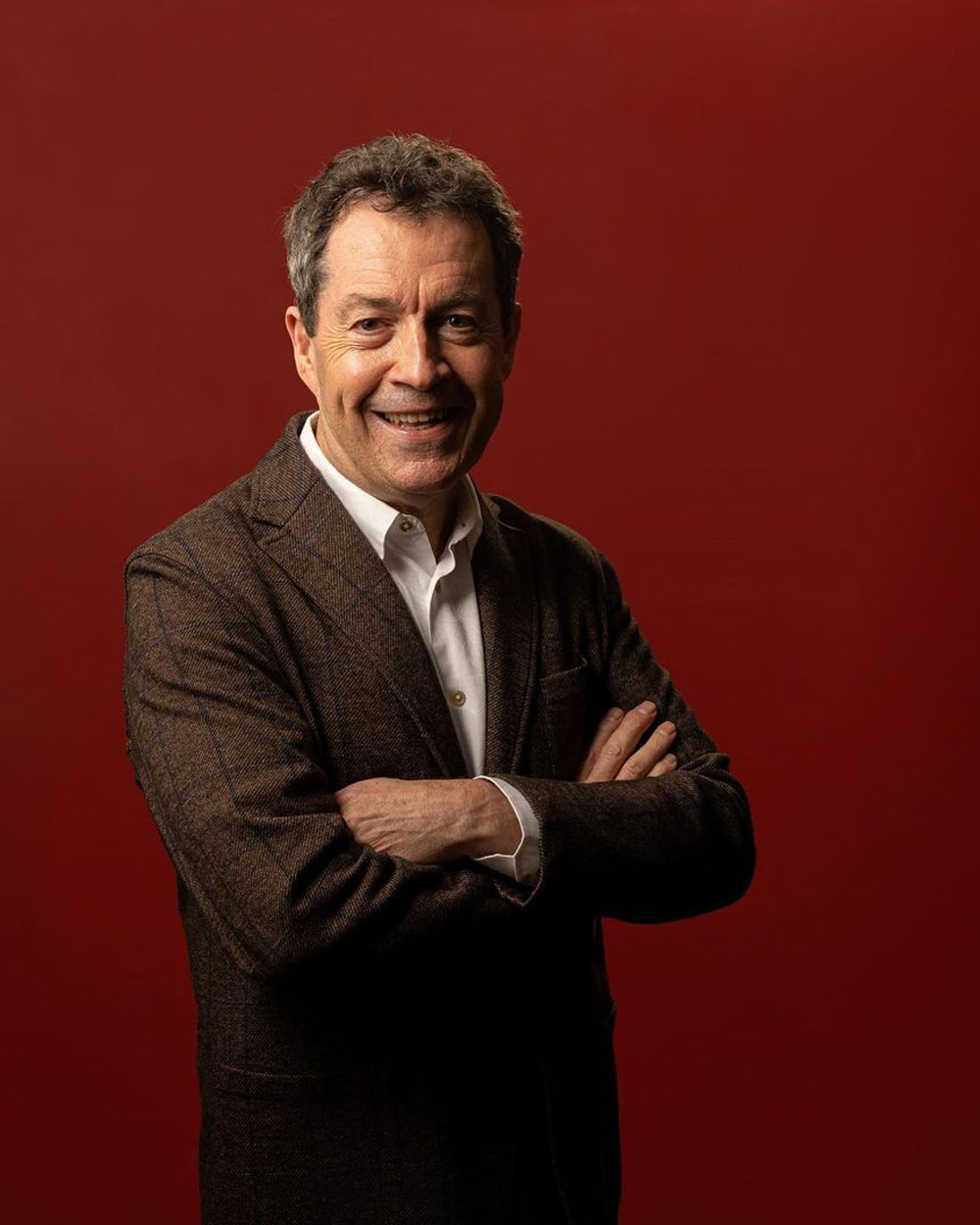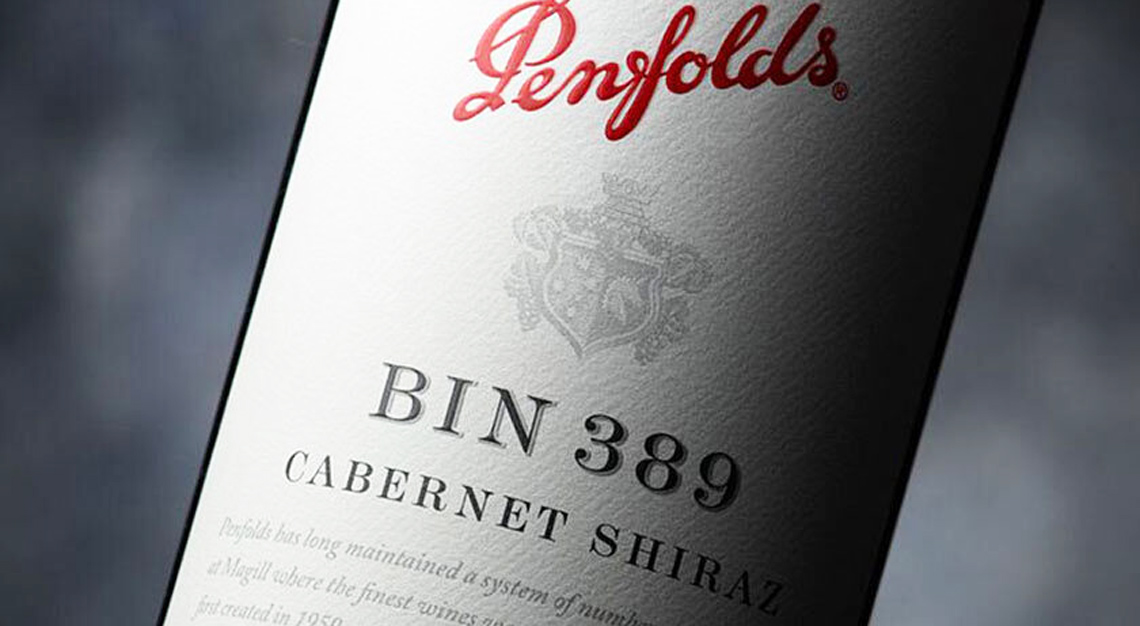 Bin 389 Cabernet Sauvignon Shiraz 2019
Often dubbed 'Baby Grange', Bin 389 carries components of wine that are matured in the same barrels which held the previous vintage of Grange. Making its debut in 1960 by revered Australian winemaker Max Schubert, this was the wine that snagged the attention of red wine drinkers as it melded elements of cabernet sauvignon with the richness of Shiraz. The end result? A striking balance of fruit and oak notes with a smooth, nectarous finish.
St Henri Shiraz 2018
St Henri is a time-honoured interpretation of Shiraz, and is unconventional amongst high quality Australian red wines as it does not rely on any new oak. After its first release in the early '50s, the wine gained a new lease of life in 1990 ­– albeit retaining its rich and earthy mocha-like characters that come with age. And because St Henri Shiraz 2018 is matured in old large vats, the wine eventually develops an extremely subtle oak character.
Adding to Penfold's 2021 Australia Collection are two limited edition wines: Superblend 802.A and 802.B Cabernet Shiraz. The winemaker describes the pair as 'siblings raised in different environments', each embodying an unconventional interpretation of cabernet sauvignon and Shiraz respectively.
The Australia Collection 2021 wines are available now at select supermarkets and fine wine retailers in Singapore.