Embark on a unique luxury travel experience that'll fly you to the Rockefeller art exhibitions in London, New York and Los Angeles in a private jet
Clear your schedule for spring 2018: you'll want to be on board for this curated experience of the exhibition and tour of The Collection of Peggy and David Rockefeller. Hosted by Christie's and sponsored by VistaJet, art and philanthropy meet in three exclusive experiences (prices upon request) for VistaJet and Christie's clients.
The World of Art Experience – a multi-leg journey conducted over the first quarter of the year – allows customers to travel to The Collection of Peggy and David Rockefeller exhibitions in London, Los Angeles and New York on board VistaJet. They'll enjoy a private tour at each location, a year-long membership to global arts club The Cultivist, and VistaJet will transport clients (and their art) at no additional cost on flights anytime, anywhere.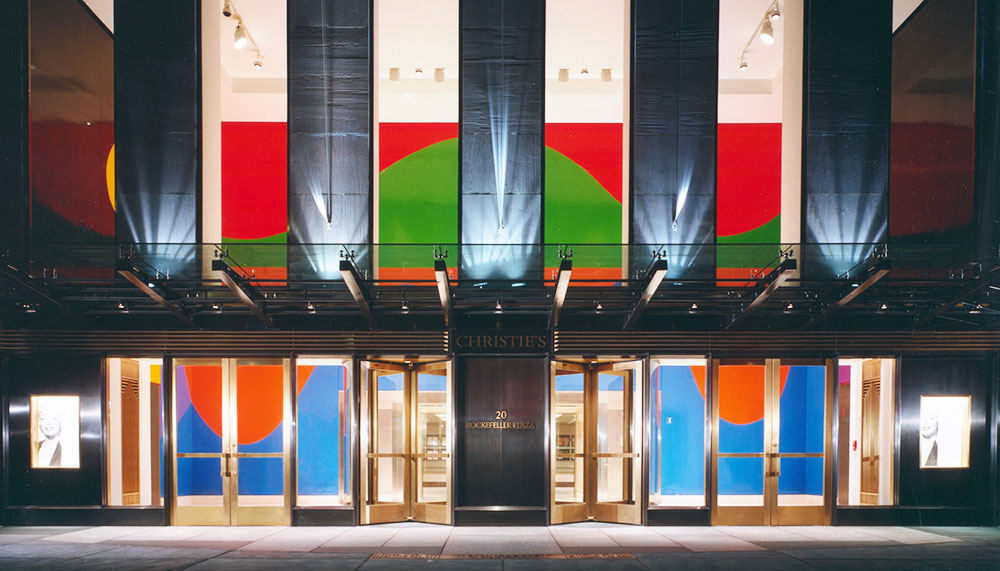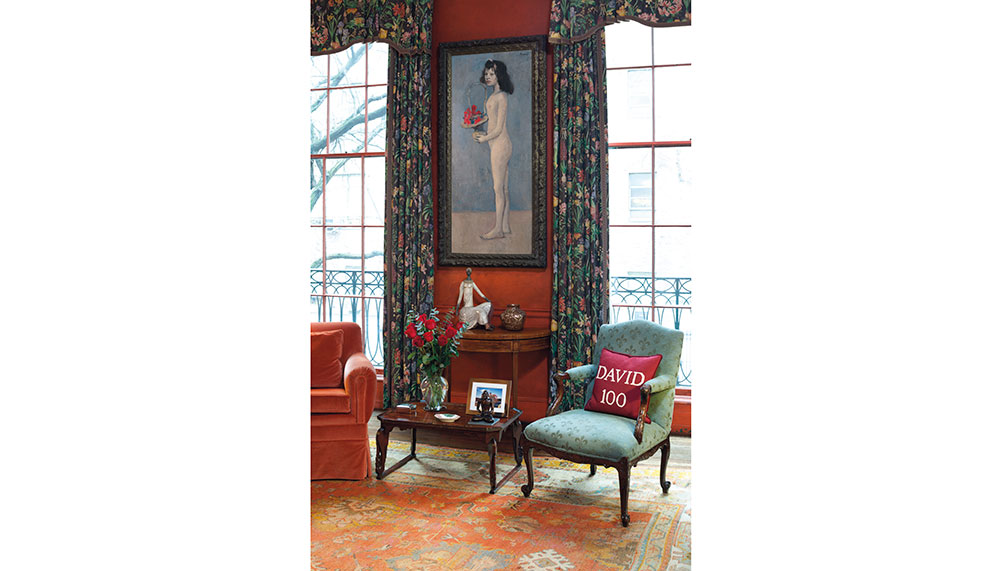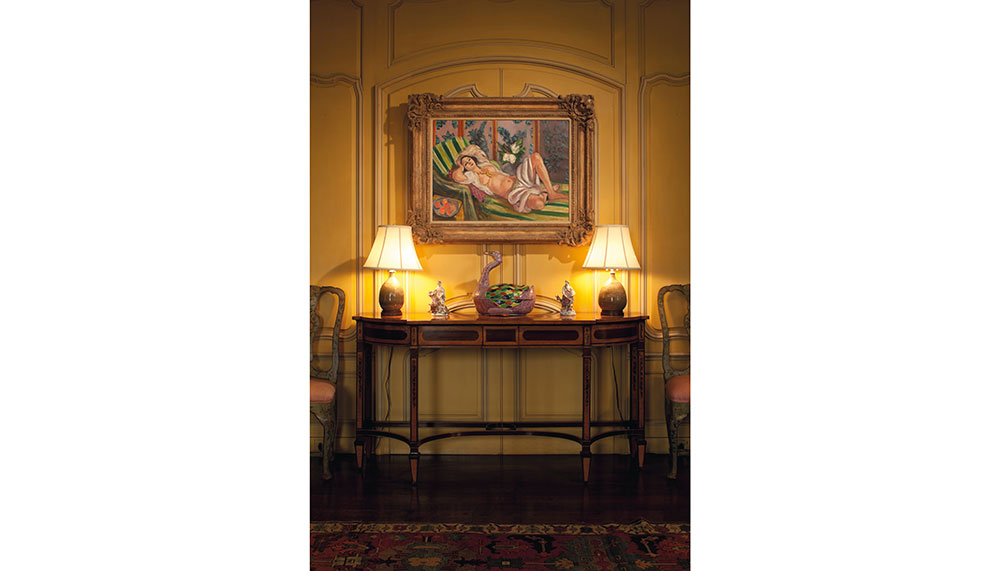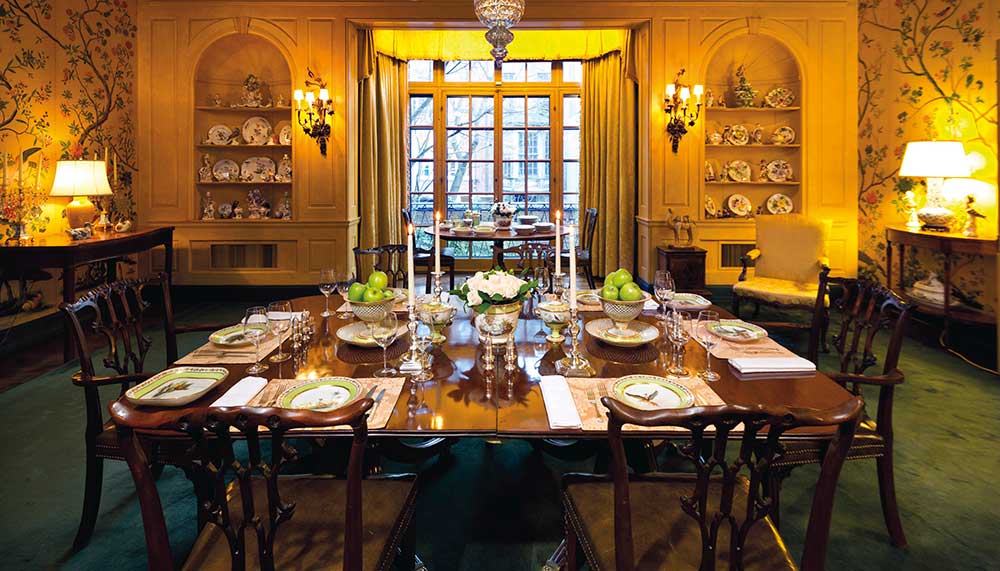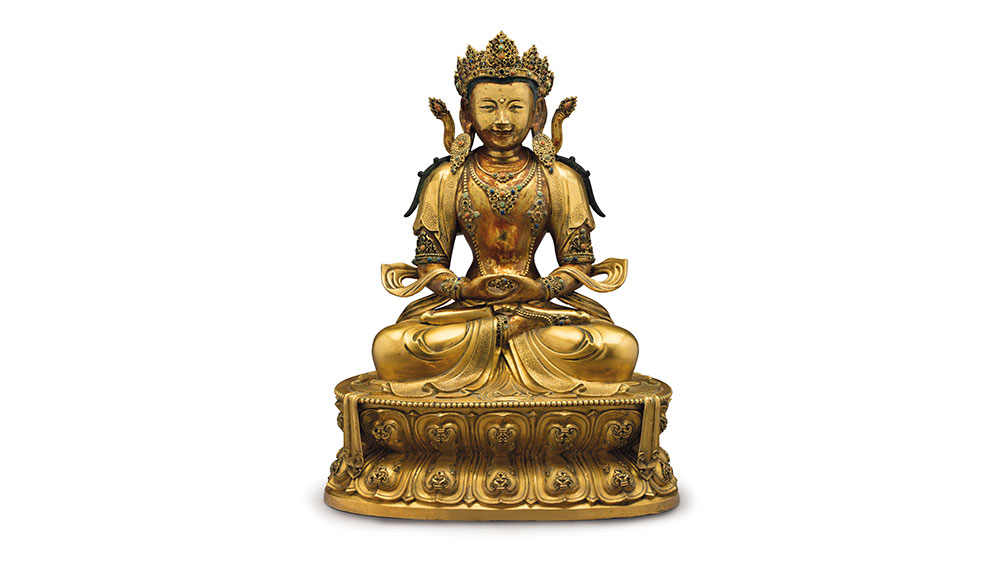 With The Direct Experience, guests flying with VistaJet to any of the exhibitions will also receive complimentary membership to VistaJet Direct worth US$10,000 (S$13,000), which includes access to private flights at special rates through its business jet app.
Meanwhile, The Rockefeller Experience – a truly intimate, up-close-and-personal journey – is available for up to 10 guests travelling with VistaJet on one of its 72 silver and red jets to New York.
Guests will have access to a discovery tour of the Rockefeller collection before sampling a multi-taste feast at an exclusive Upstate New York venue. Following that, they'll be invited for a personal tour of The Collection of Peggy and David Rockefeller exhibition in New York, and can experience the excitement of joining the live auction at Christie's New York with leading art experts.