If you (or your dad) are impossible to shop for, we recommend treating yourself to one of these holiday adventures. Mom not included
Now we're done with a month of spoiling mom, it's time to focus on dad. Cars and watches are great gifts, but experiences? They sometimes make us happier than possessions, and the memories last a lifetime. Here are six adventures around the world that we think you would appreciate. Get ready to retreat.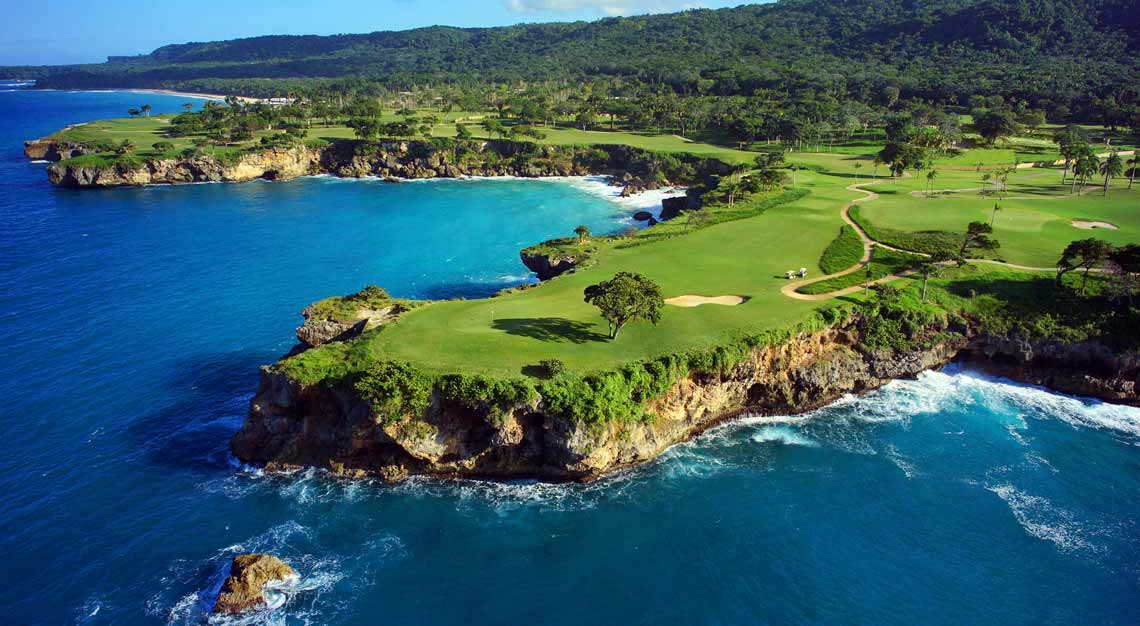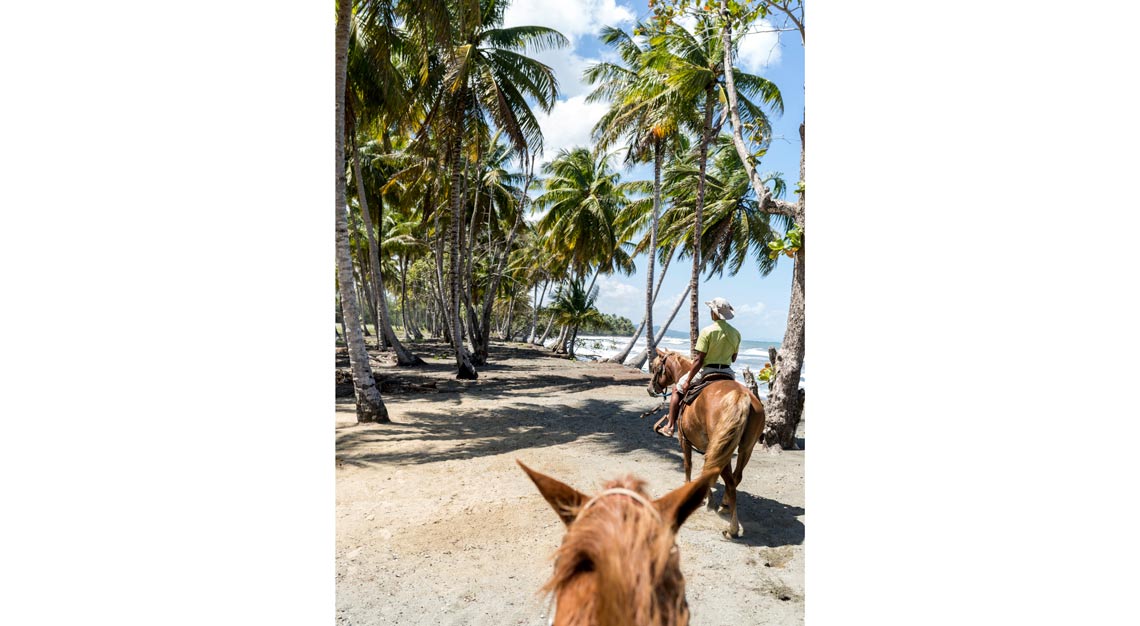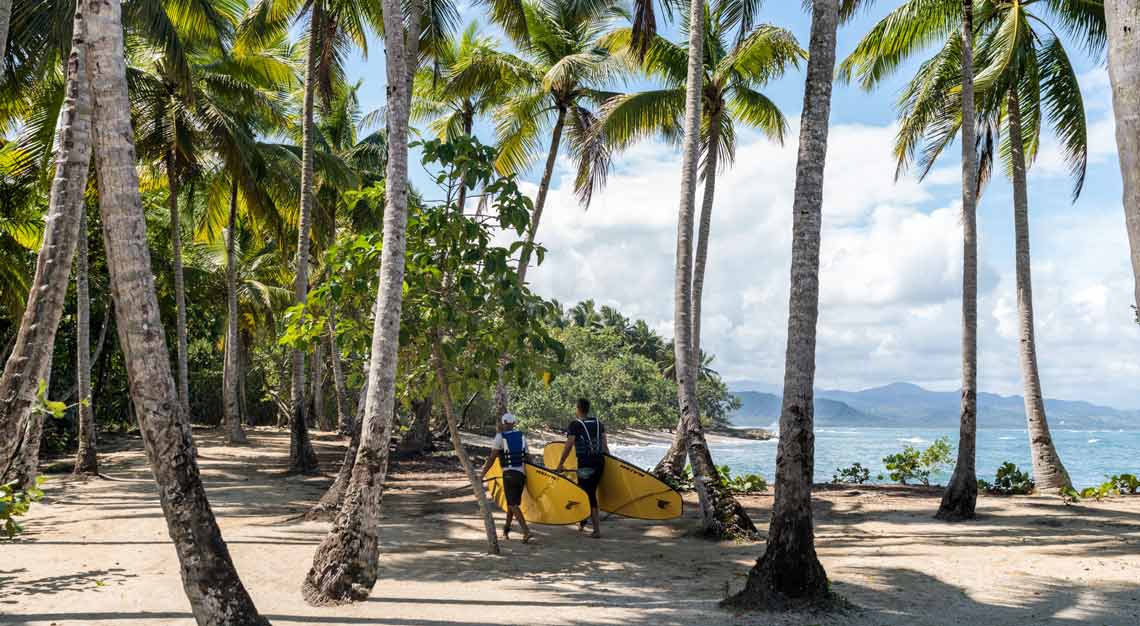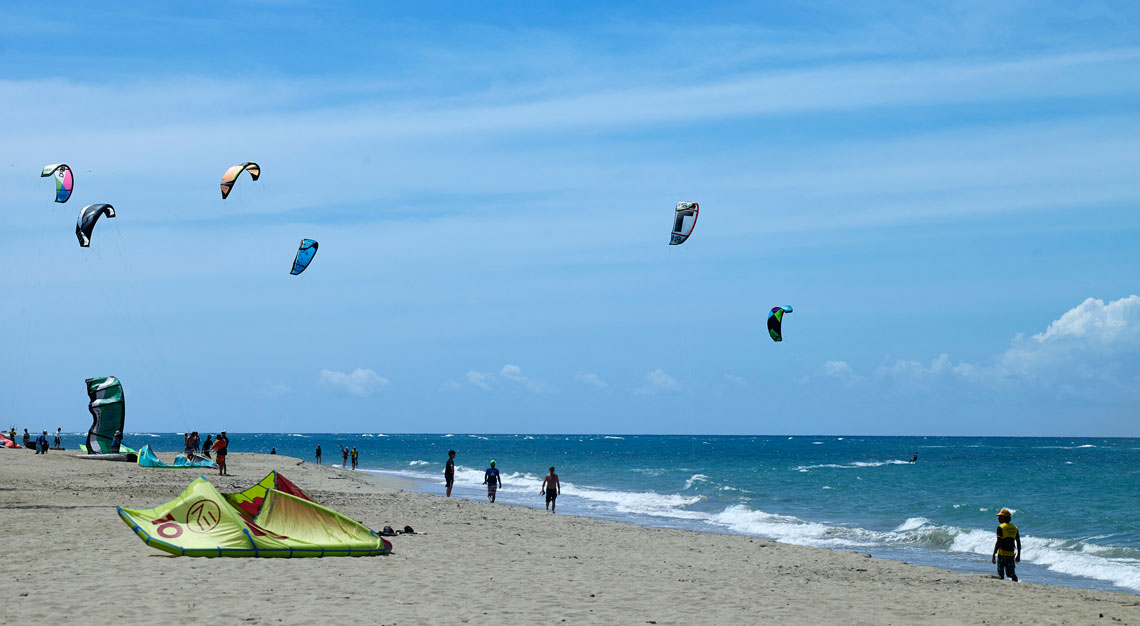 Amanera, Dominican Republic
Activity: Try out a water sport
Sun's out, dads, get out. Amanera, by luxury resort chain Aman, recently reopened following its annual seasonal closure in November 2018. The luxury beach resort has some of the region's best water sport activities for you to enjoy.
Located on the northern gold coast of the Dominican Republic, Amanera has partnered with the largest and most renowned water sports centre in the country, the Kite Club. Its certified training programmes span comprehensive private and semi-private lessons, with three-hour to three-day packages available.
Not so much into kiteboarding? The Surf and Sun package, which comprises of beach yoga and meditation and over two hours of private surf lessons, is just good sense.
Retire the day with… dinner at Arva, an authentic Italian restaurant that marries Italy's rich culinary heritage with locally sourced ingredients.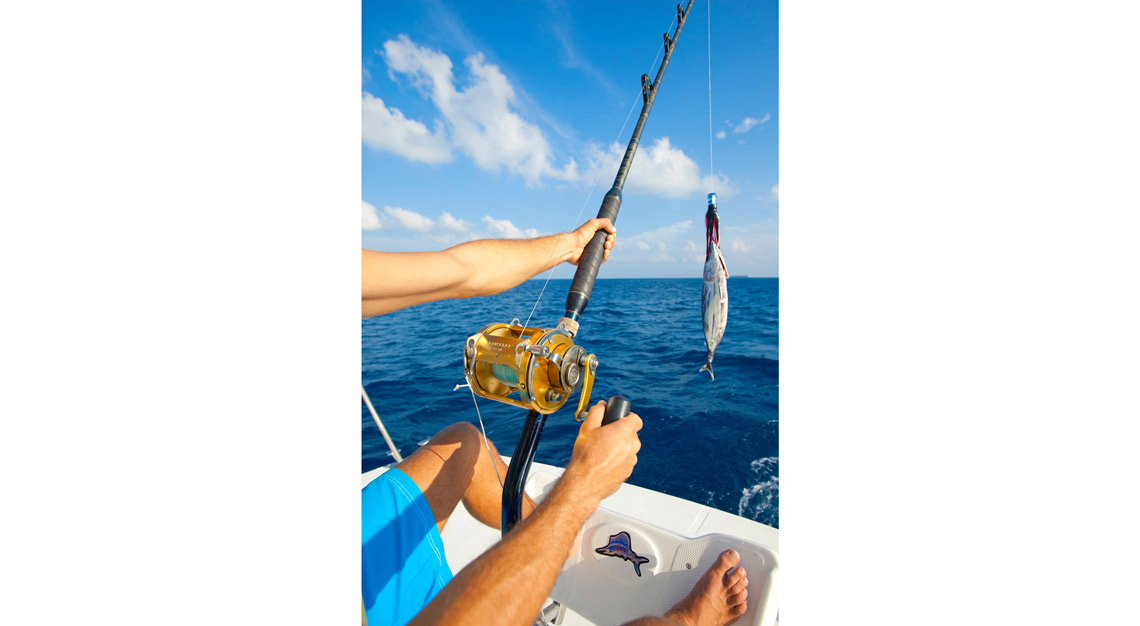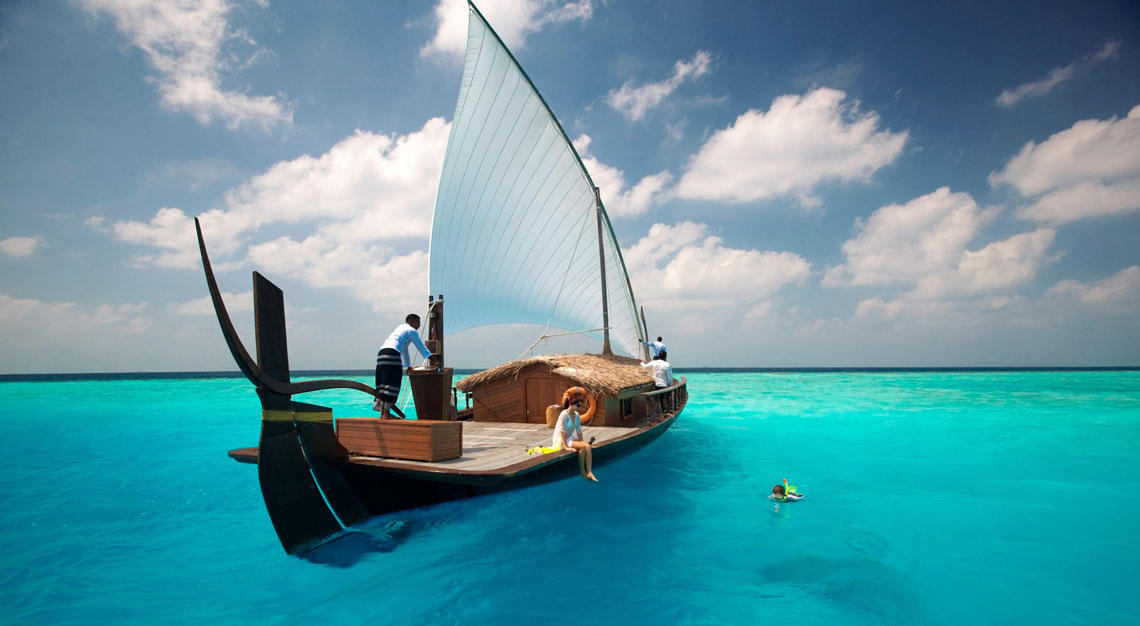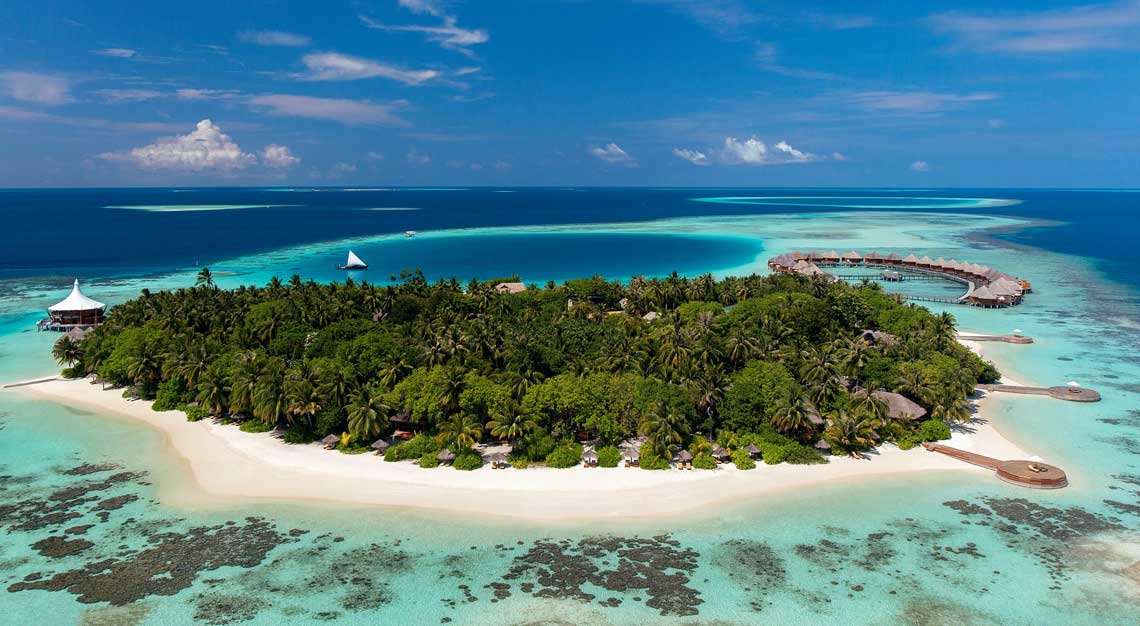 Baros Maldives
Activity: Go fish
Baros Maldives might have won the 'World's Most Romantic Resort' title for the sixth year, but it's equally excellent for you and your bros. Surrounded by clear water and a whole lot of fish, Baros has everything one would need for an indulgent fishing trip.
Hop on board the resort's specially designed vessel for a session of Big Game Fishing and venture out to the deep, blue waters in search of the sailfish, tuna, marlin, and wahoo. The resort's professional crew will be at your disposal to make sure you get the most catch out of your experience. Full-day excursions are available on request.
Retire the day with… a Skin Energiser treatment, specifically for men. Enjoy 75 minutes of steaming and extraction – great for dehydrated skin and tired eyes – and a deep scalp and foot massage.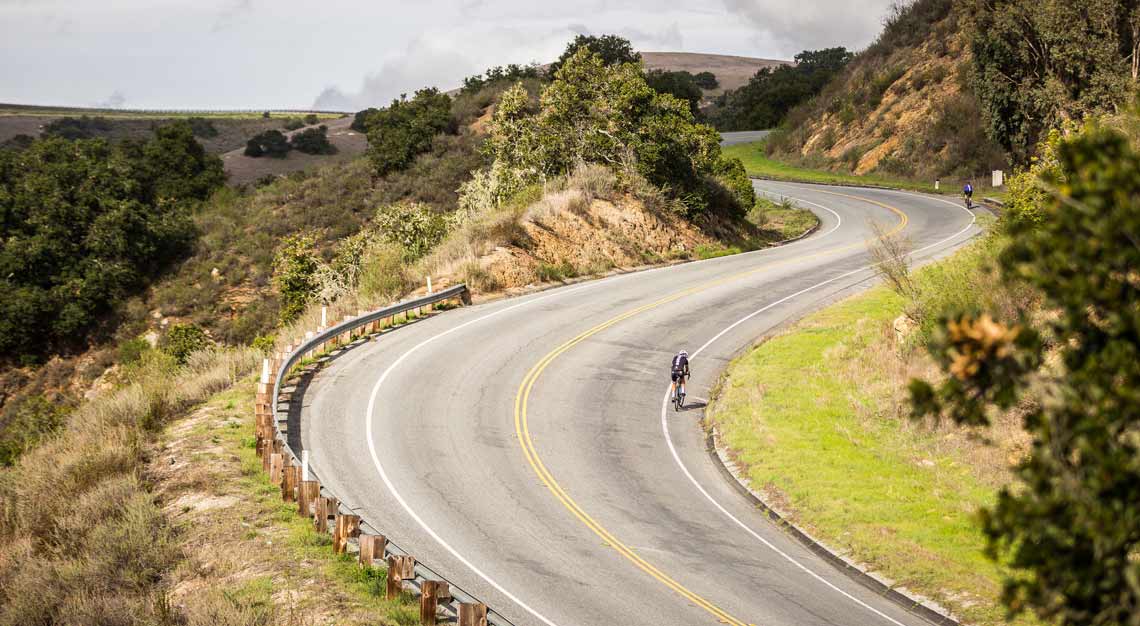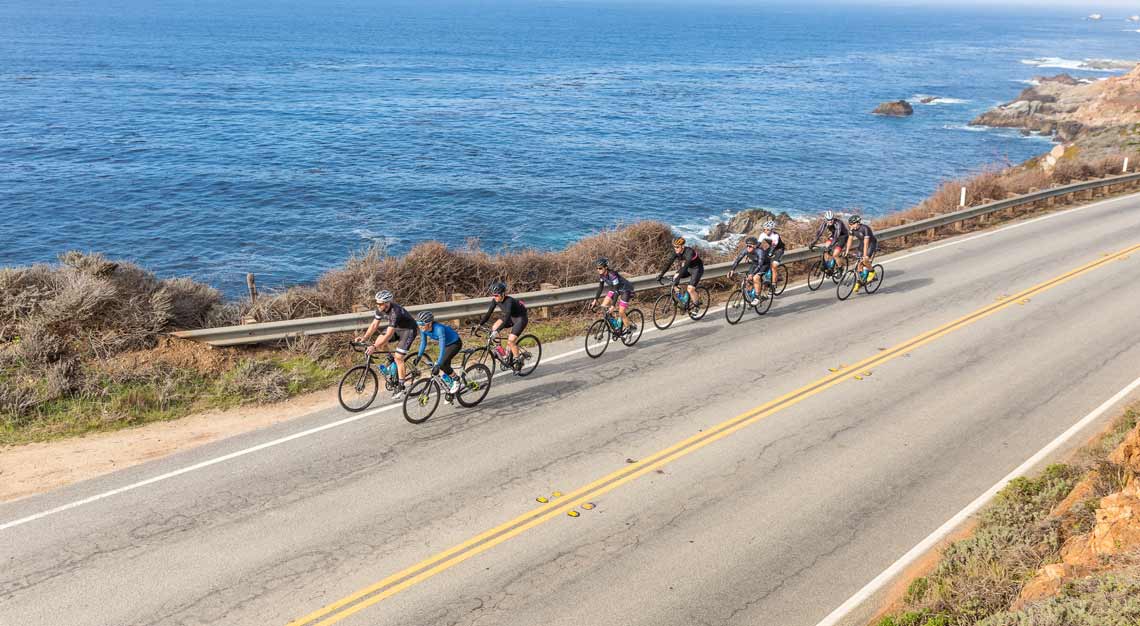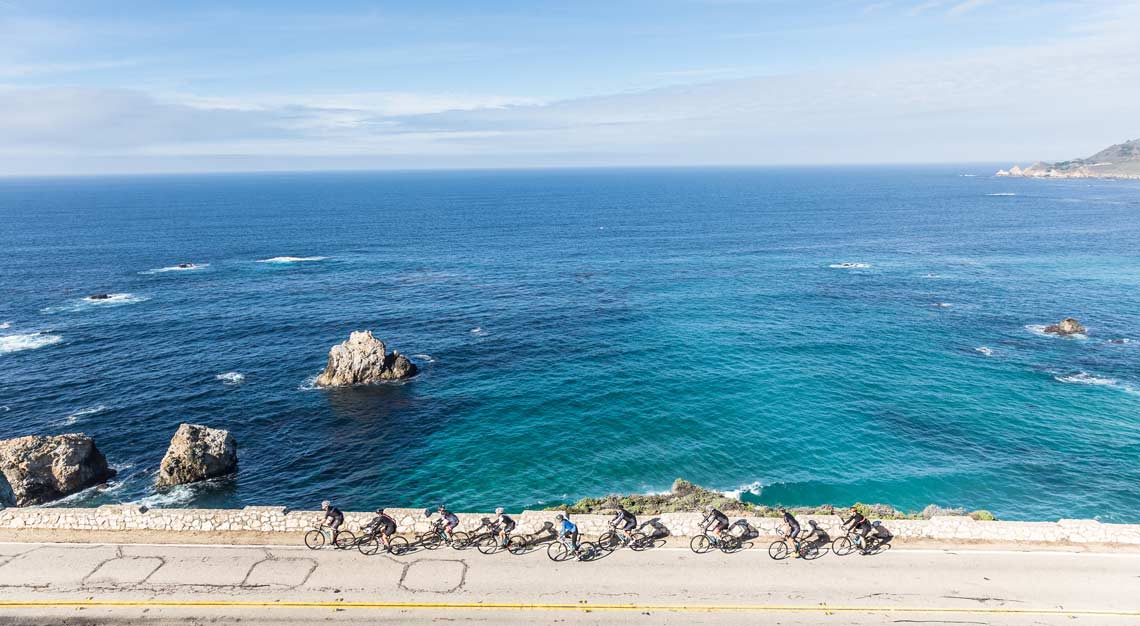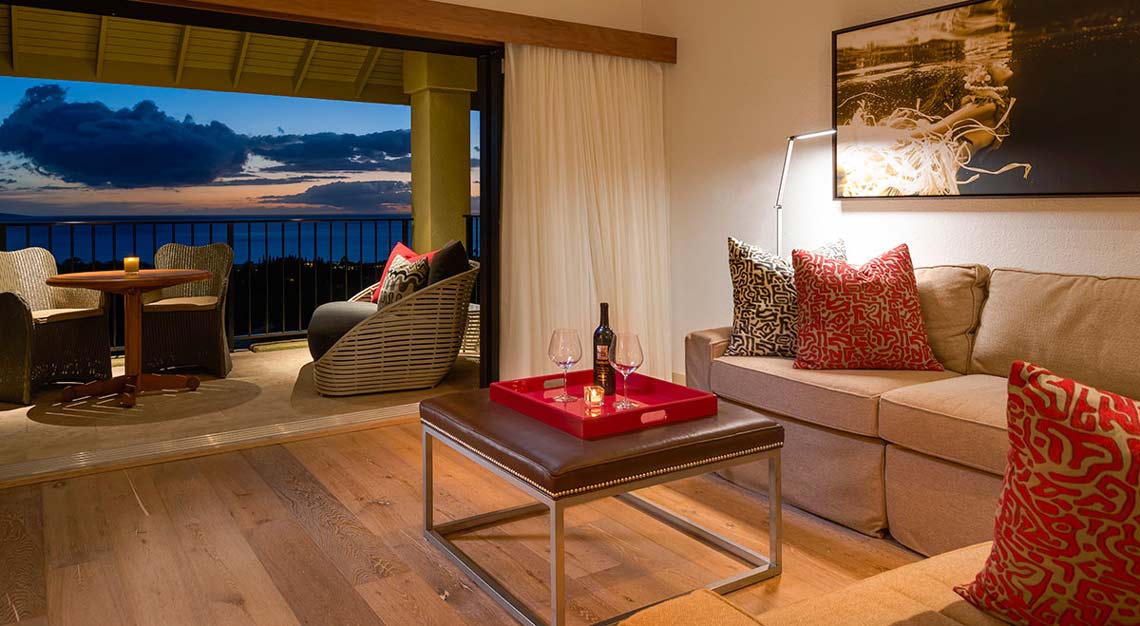 NTSQ Velo, Hawaii
Activity: Go mountain biking
Maui is fast becoming a cyclist's haven, and it's easy to understand why. To breeze past some of the island's most scenic coasts, country roads and fishing villages is every cyclist's dream, and a great respite away from city life. NTSQ Velo, a world-class curator of premium cycling retreats, will grant you just that.
We recommend the signature 'Ride.Stay.Eat' package, which includes accommodation at Hotel Wailea, a Relais & Châteaux member. The intimate five-star enclave boasts uninterrupted vistas of three Hawaiian islands and 15 acres of verdant landscape grounds, comprising gardens and cascading waterfalls. You won't have to worry about bringing your own cycling gear. Everything will be made available to you prior to the expedition, from cycling kits and premium bikes to GPS devices and health food.
Retire the day with… Hotel Wailea's signature Serenity Sound Bath. The sound session employs sacred metal Tibetan singing bowls created by Nepalese artisans and blessed by Himalayan Monks, all to put one's mind and body at ease.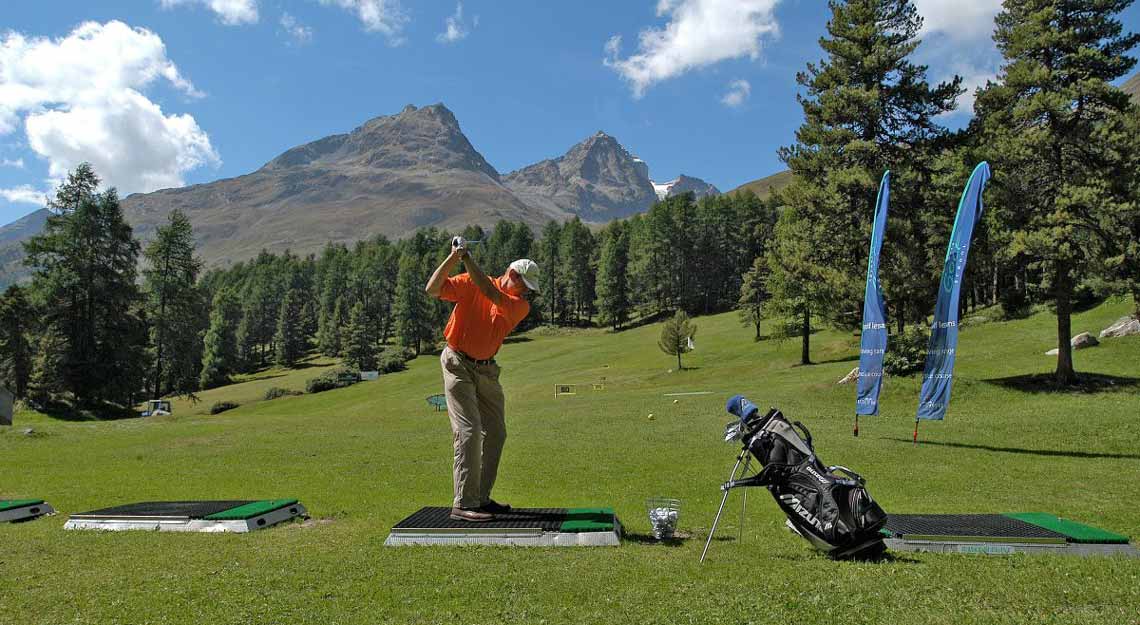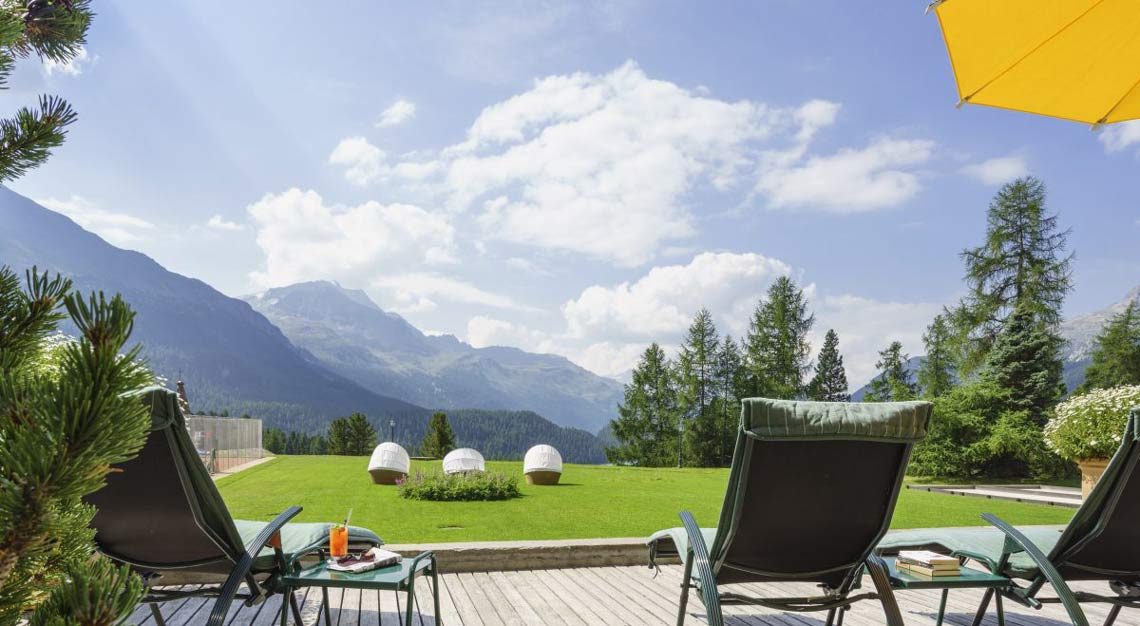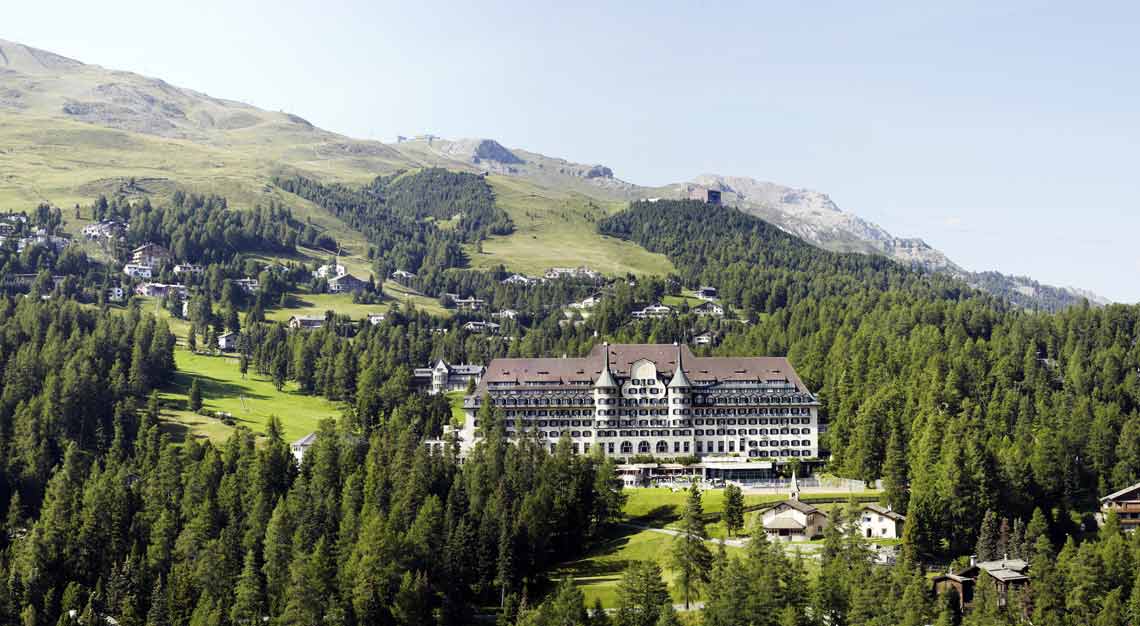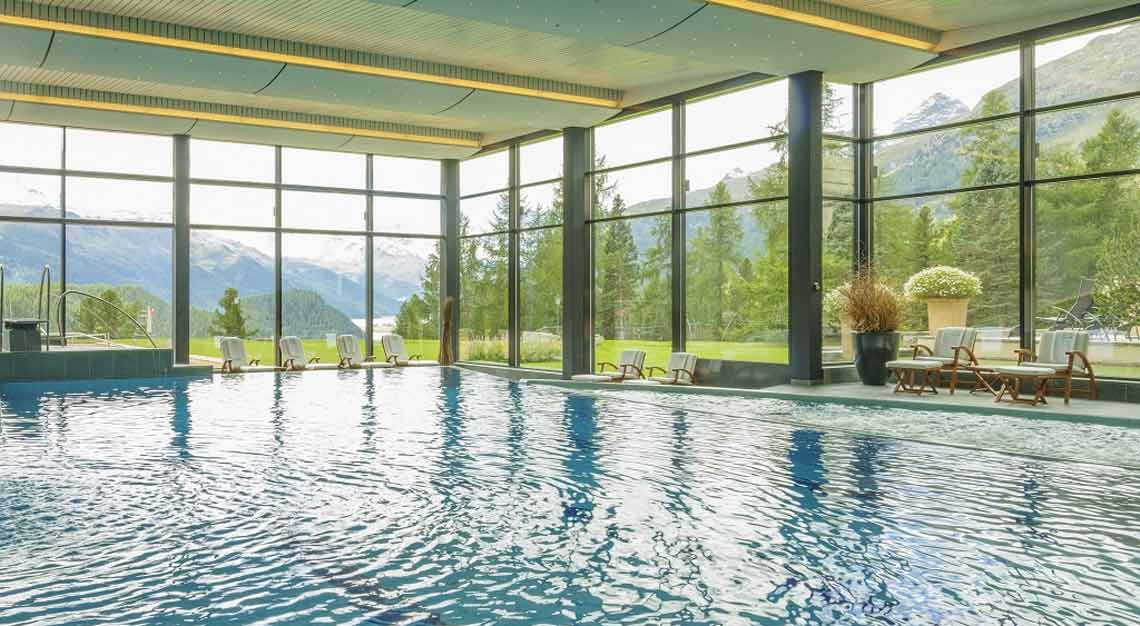 Suvretta House, Switzerland
Activity: Hit a hole in one
Reopening for summer this 28 June 2019, the majestic Suvretta House in St. Moritz is what you want for that perfect sunny Alpine escape, and even more so for those who are game to putt. The renowned castle hotel is home to three remarkable golf courses, each of them set in the midst of scenic mountains and lakes of a stunning alpine valley. These courses cater to various levels of expertise, and Fredrik Svanberg, the hotel's resident golf pro, is on site every day to provide private tuition for budding golfers at the Suvretta House Driving Range.
Retire the day with… a dip in the hotel's 25-m indoor pool or the heated outdoor whirlpool for a view of the mountains.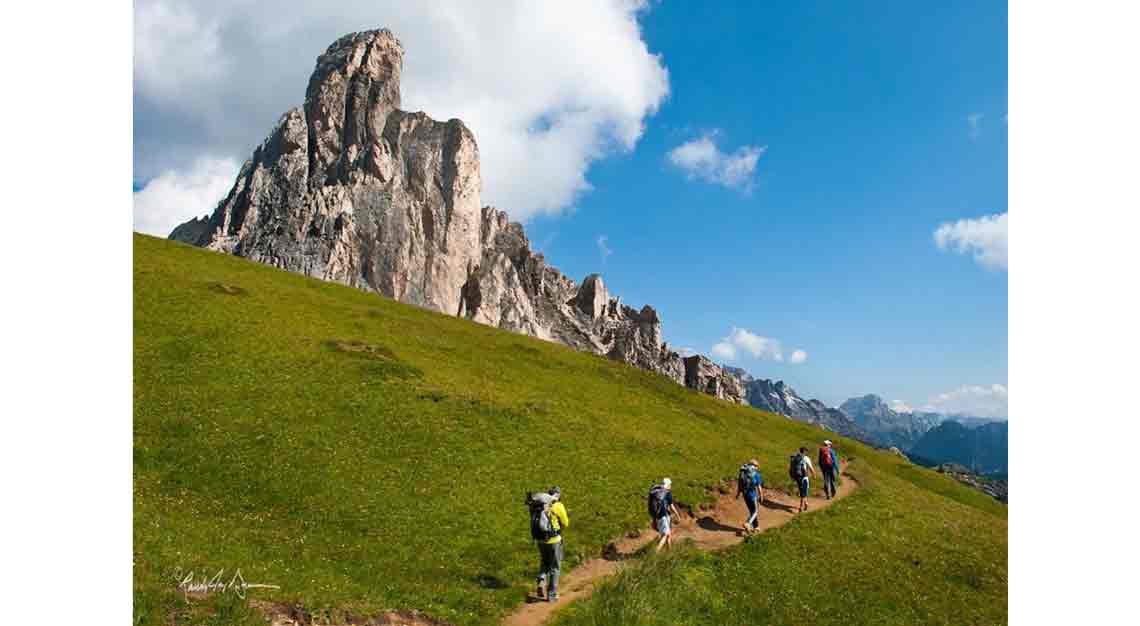 The Ranch Malibu, Italy
Activity: Take a hike
At The Ranch, health is luxury. As a fitness and wellness retreat curator, it has some of the world's best health programmes under its belt. Rally up some pals and take part in the upcoming weekly luxury wellness programme, The Ranch Dolomites, happening from 25 August 2019 to 5 October 2019. Set in the stunning Dolomites of Northern Italy, the wellness programme is unlikely for the weak-hearted. It involves an intense fitness regime that combines morning mountain hikes with a highly structured, plant-based nutritional diet. Only 22 spots are up for grabs.
Retire the day with… a fancy nine-course dinner at three-Michelin-starred St. Hubertus Restaurant. Found at the Hotel Rosa Alpina and set against the dramatic peaks of the Dolomites, the restaurant offers seasonal Italian grub, Mediterranean style. Think Stuffed Ravioli with Chard and Suckling Pig's Head with Cucumber.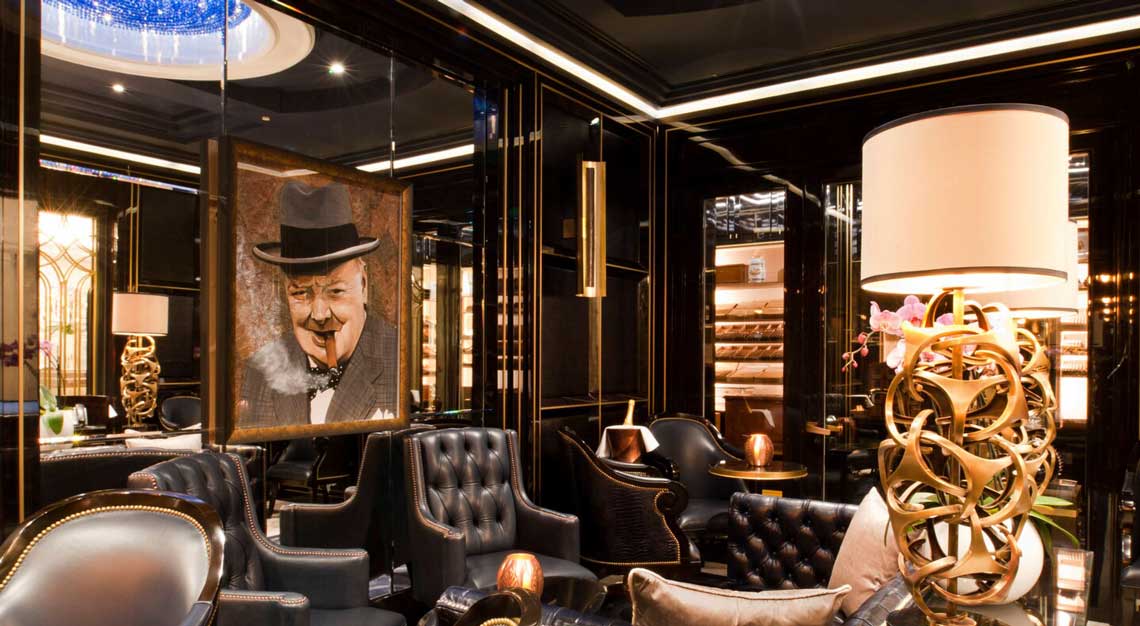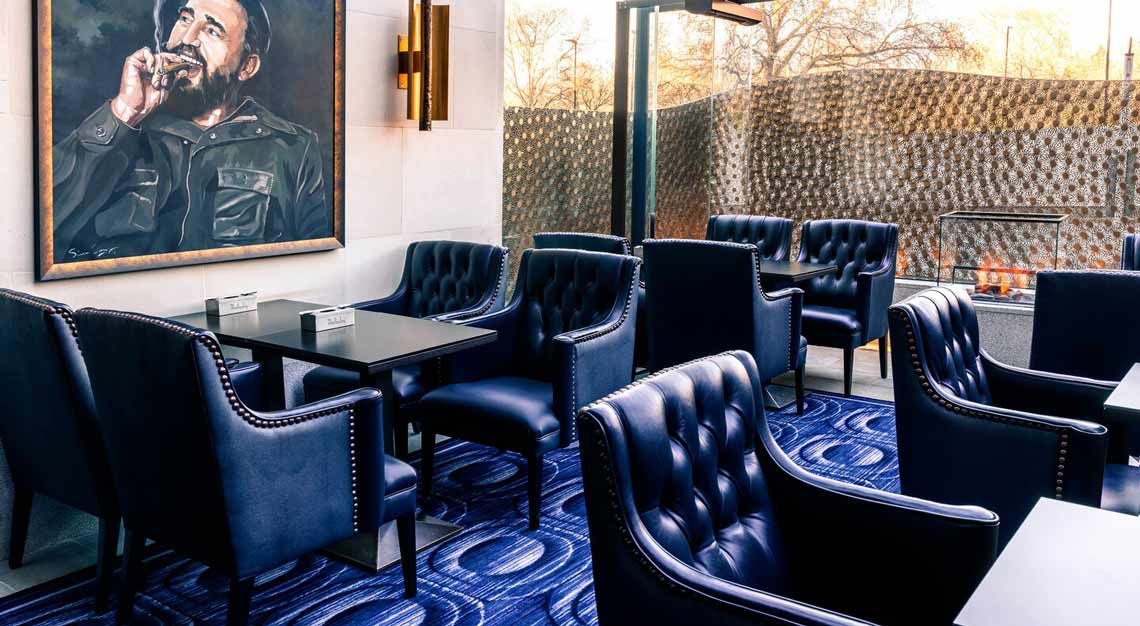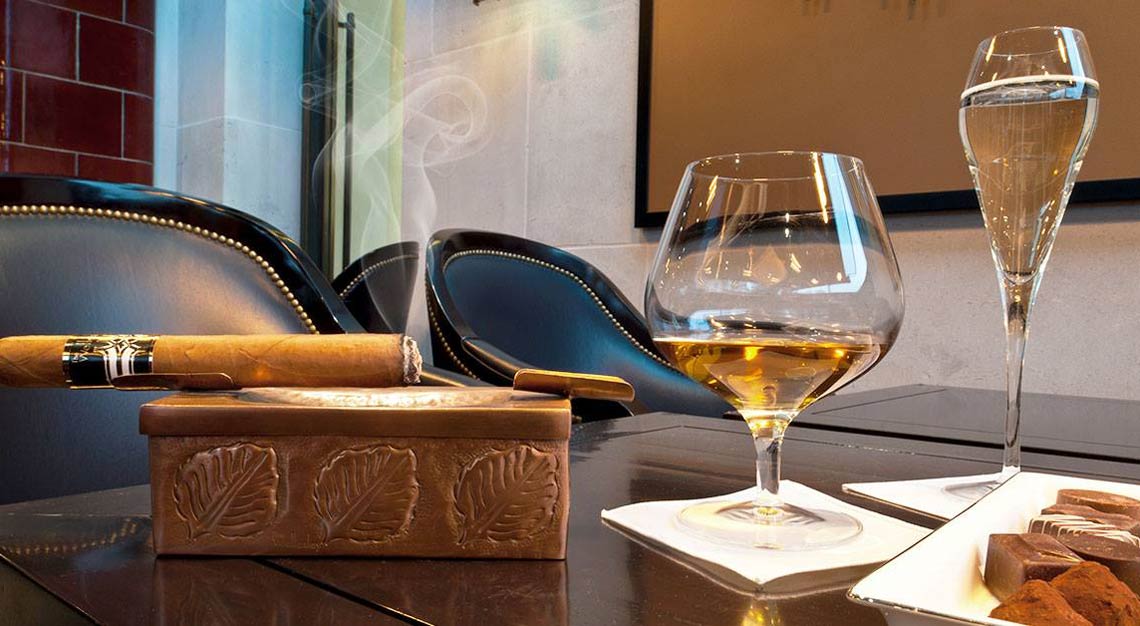 The Wellesley Knightsbridge, London
Activity: Get schooled in cigars
We understand if you're not one for adrenaline. If all you want is to kick back with a cigar in hand, The Wellesley Knightsbridge is perfect. It is armed with its own private (and heated) cigar terrace and lounge, and fine selection cigars (that includes the limited edition Bolivar) claimed to be worth $3.46 million.
Dive deep into the intricacies of cigars with Giuseppe Ruo, the hotel's in-house cigar expert. Sign up for a personalised masterclass and learn a thing or two about the art of cigar-making, and take a puff on two selections from the humidor, the largest within any hotel in Europe.
Retire the day with… live music at the hotel's Art Deco-styled Jazz Lounge. Share the hotel's great love of music and tuck into fine Italian fare while you're at it. The lounge can also be transformed into a private space that's ideal for any occasion.