In our weekly series, we bring you the latest in luxury news from around the world. This week's highlights: Prada's new line of eyewear, the new smart Xupermask and coffee-dyed apparel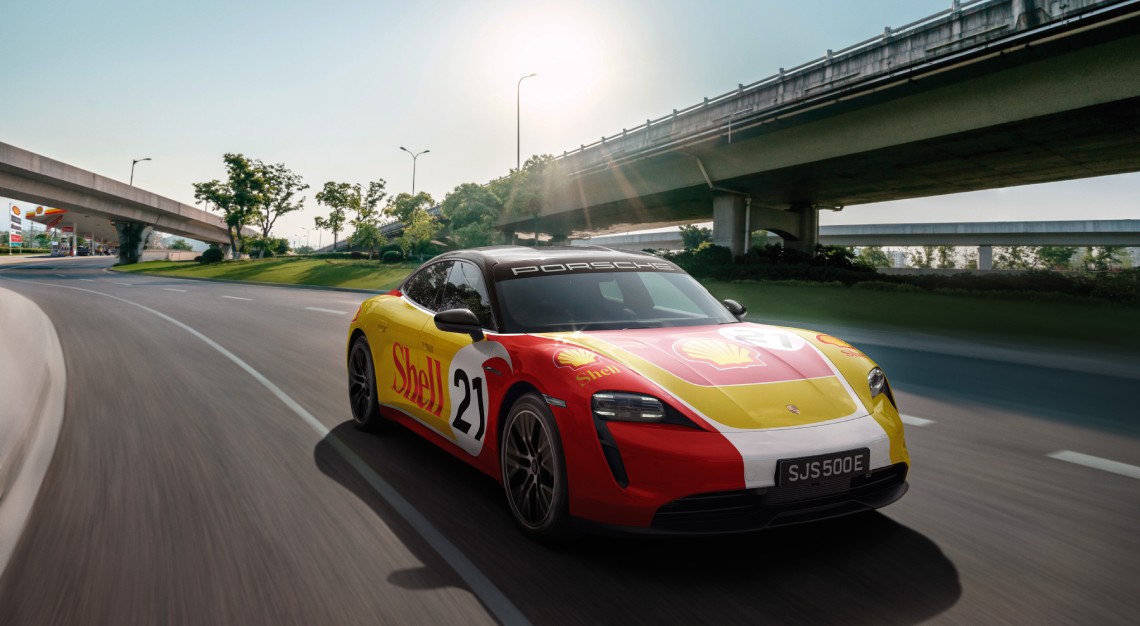 Cruise to Malaysia with a new EV-charging network
Why you should care: A result of the partnership between Porsche Asia Pacific and Shell is Southeast Asia's first cross-border high-performance charging (HPC) network. The HPC features 12 charging points for electronic vehicles, all of which trace Malaysia's North-South highway. Six of the 12 stations offer the highest charging capacity across Singapore and Malaysia, ensuring that you can travel between Singapore, Kuala Lumpur and Penang with zero hassle.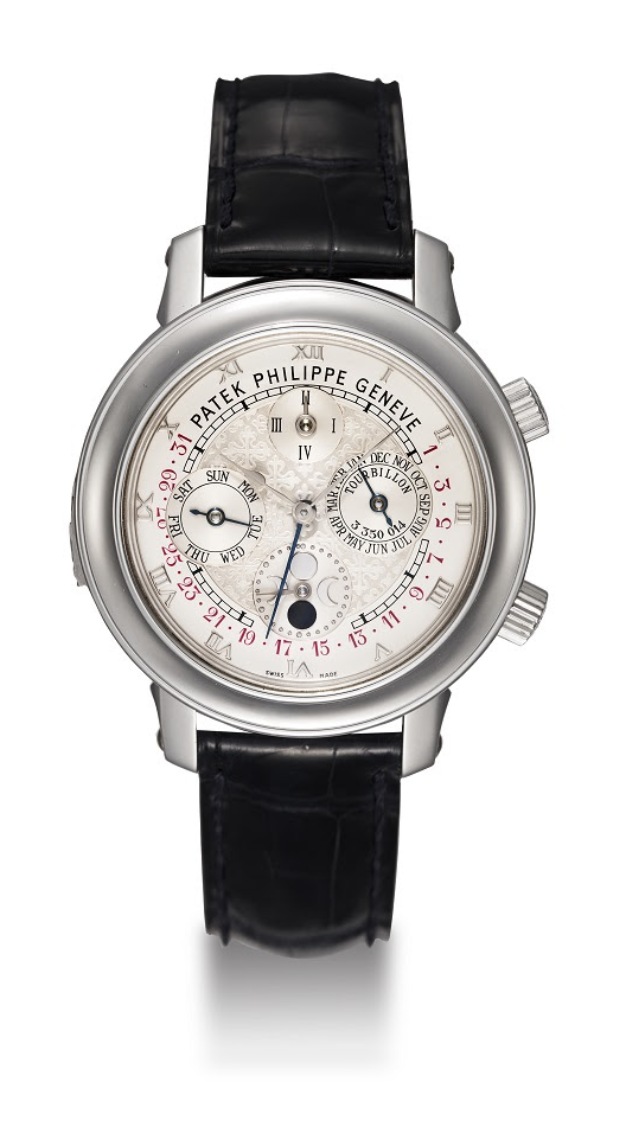 The Christie's watches online auction that's breaking records
Why you should care: Christie's Watches Online: The Dubai Edit happened from 24 March to 8 April 2021, and its sales have hit new records. It's exceeded the symbolic US$10 million (S$13.2 million) ceiling for watches at an online auction, achieving US$14,120,250 (S$18,952,200) with 89 per cent sold by lot, 100 per cent sold by value and 131 per cent hammer above low estimate. The top sales include Patek Philippe's Sky Moon Tourbillon Ref. 5002, Rolex Snow Compax and two Gérald Gentas.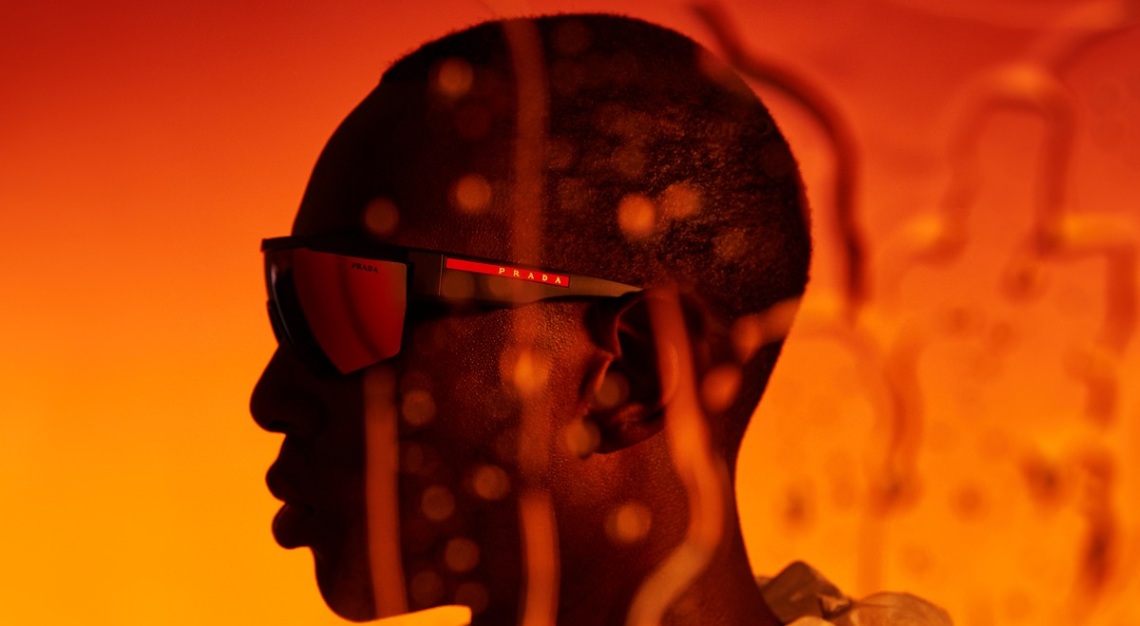 Prada's new eyewear is perfect for your next sailing trip
Why you should care: In collaboration with the new generation sailors of the Luna Rossa Prada Pirelli team, Prada's created a new eyewear line for the athlete. The Prada Linea Rossa line optimises active design and tech design for a sleek look that also caters to athletes' needs. Highlights are the SPS03X and SPS02X, with a wraparound design and light frame.
Wear your love of coffee on your sleeve
Why you should care: Soph. and nonnative have teamed up once again, this time on a new array of homeware and apparel. The common theme? Coffee. You'll get apparel like crewneck sweaters, sweatpants or caps that are coffee-dyed with beans from Sidewalk Stand, a Japanese café by fashion designer Takayuki Fujii, as well as custom Hasami ceramic cups, trays and a wooden stepladder – all offered in complementary shades of brown and beige.
The super Xupermask
Why you should care: Everything's going 'smart', including your mask. Will.i.am and Honeywell's new Xupermask (pronounced 'supermask') has features that live up to its name. Having debuted last week, this mask offers both style and high-tech offerings. Look forward to dual three-speed fans that'll help you breathe better, and HEPA filters that'll make sure the air you're breathing is of better quality. Even cooler is the built-in, noise-cancelling headphones that'll make sure your Airpods stop falling off because of your mask straps. Yours for US$299 (S$401).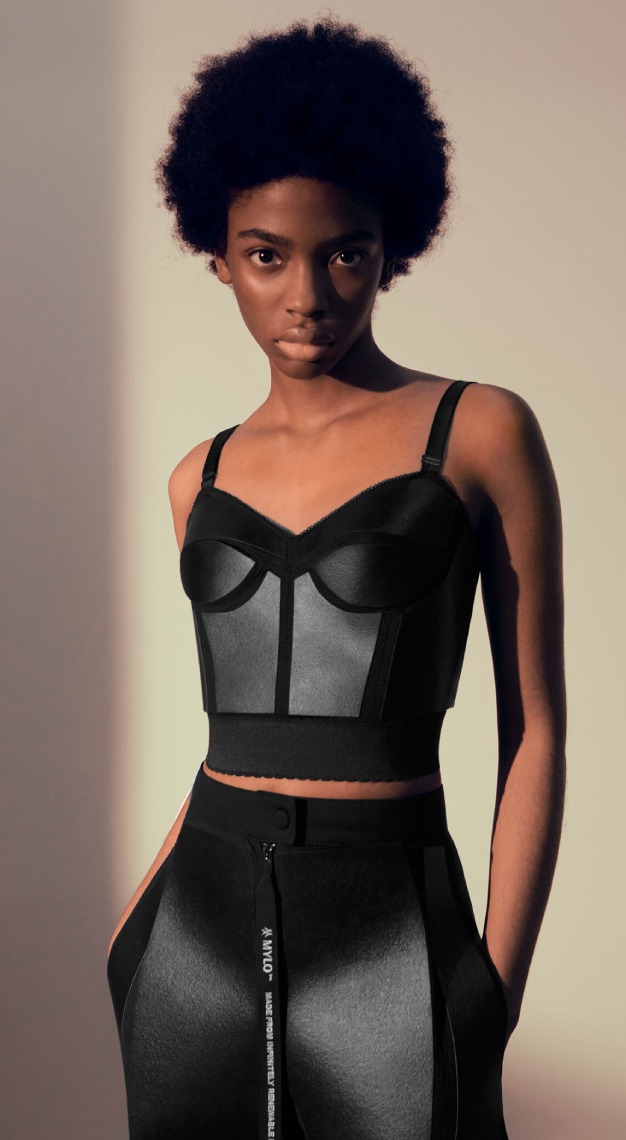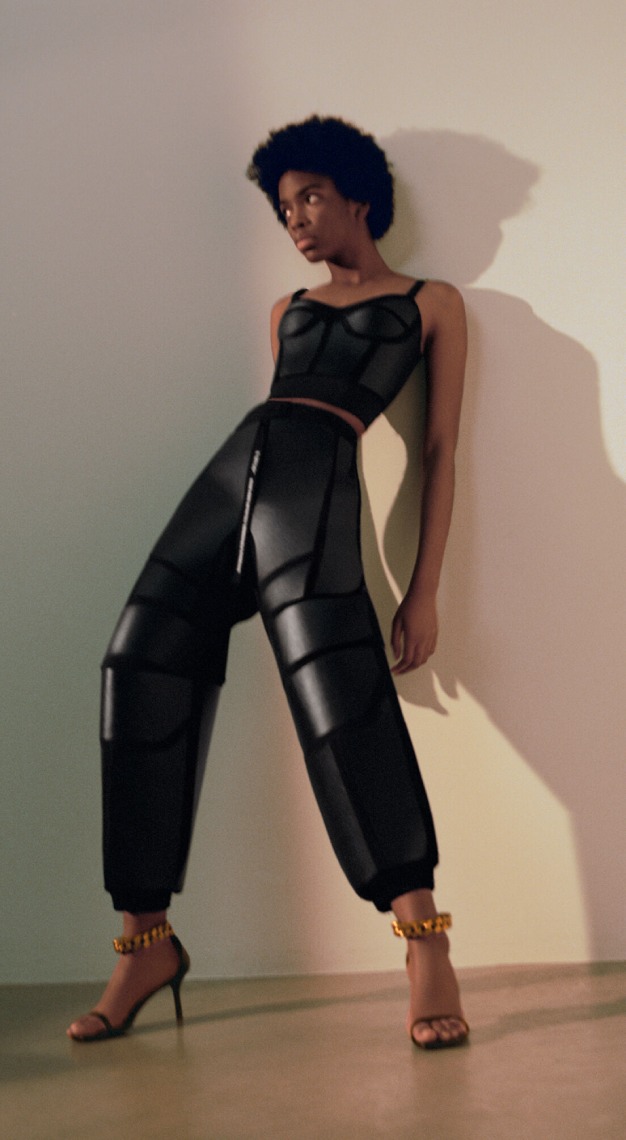 Hungry for mushroom leather?
Why you should care: As the fashion industry grows increasingly conscious of its ecological footprint, vegan leather is out, and mushroom leather is in. Though vegan leather was once thought to be the best solution (affordable and easy to produce), its synthetic makeup has been found to be just as pollutive. Enter mushroom leather (technically known as mycelium leather) which offers low-energy manufacturing and greater biodegradability. More big brands like Stella Mccartney have adopted this new material, though its long term durability remains a question.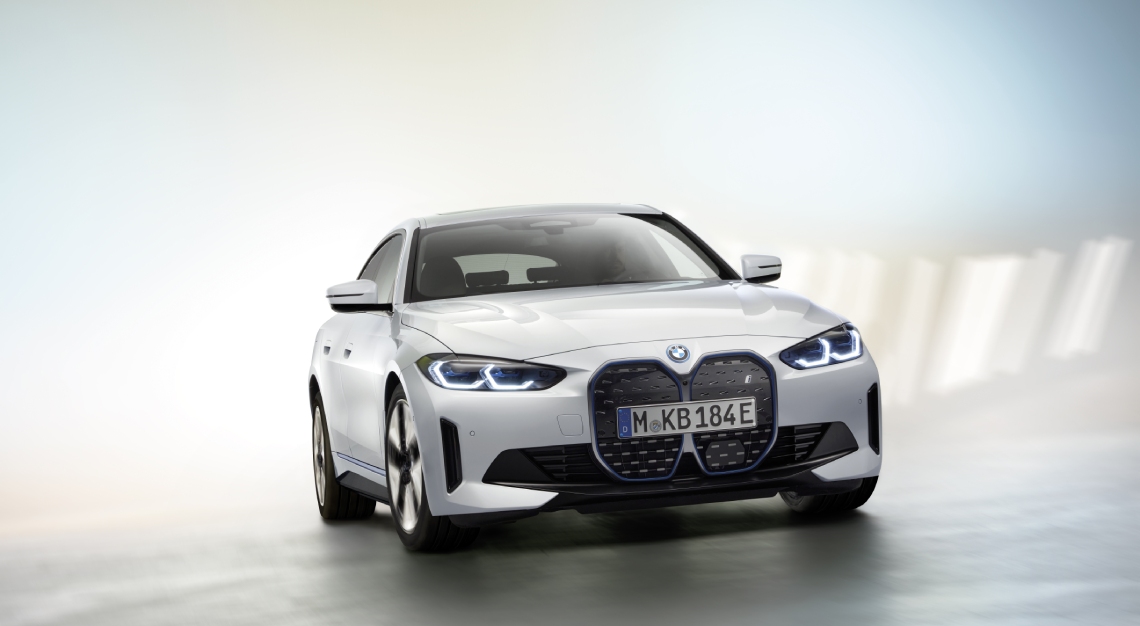 BMW's first-quarter sales have reached an all-time high
Why you should care: For the first quarter, the BMW group has found a spike in sales from all over the world. In total, it's delivered a total of 636,606 BMW, Mini and Rolls-Royce vehicles. Particularly, BMW has found that the rise in demand has been, in part, driven by a growing demand for electric vehicles. Looking to the future, the BMW Group hopes to see a rise in sales of fully electric models by an average of 50 per cent per year.
In case you missed it: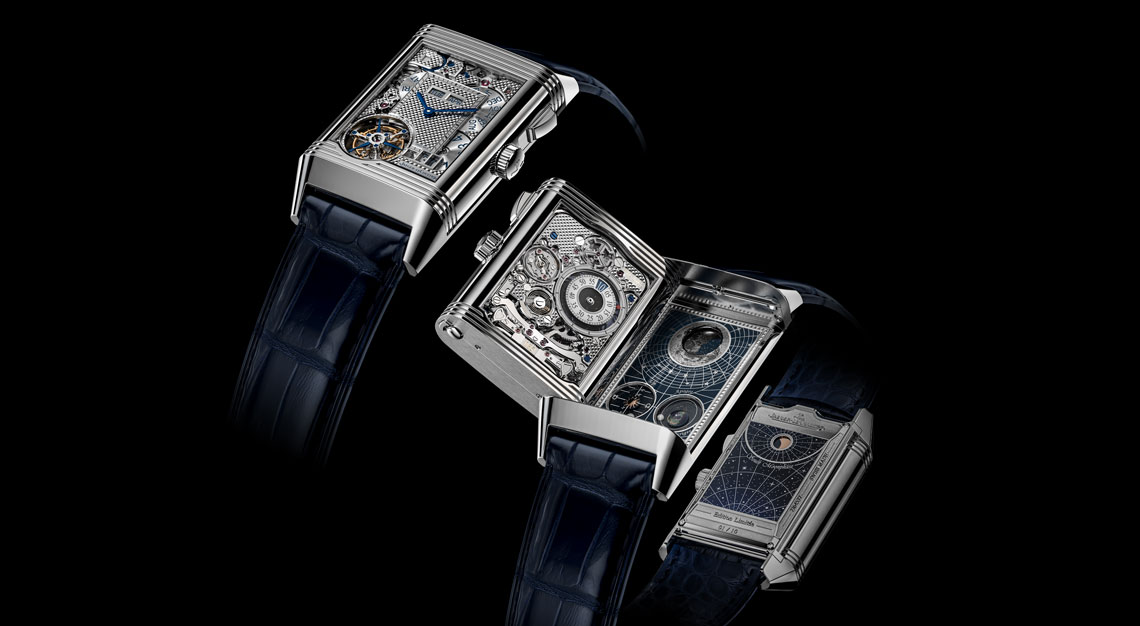 Watches & Wonders 2021
The most innovative ideas and concepts.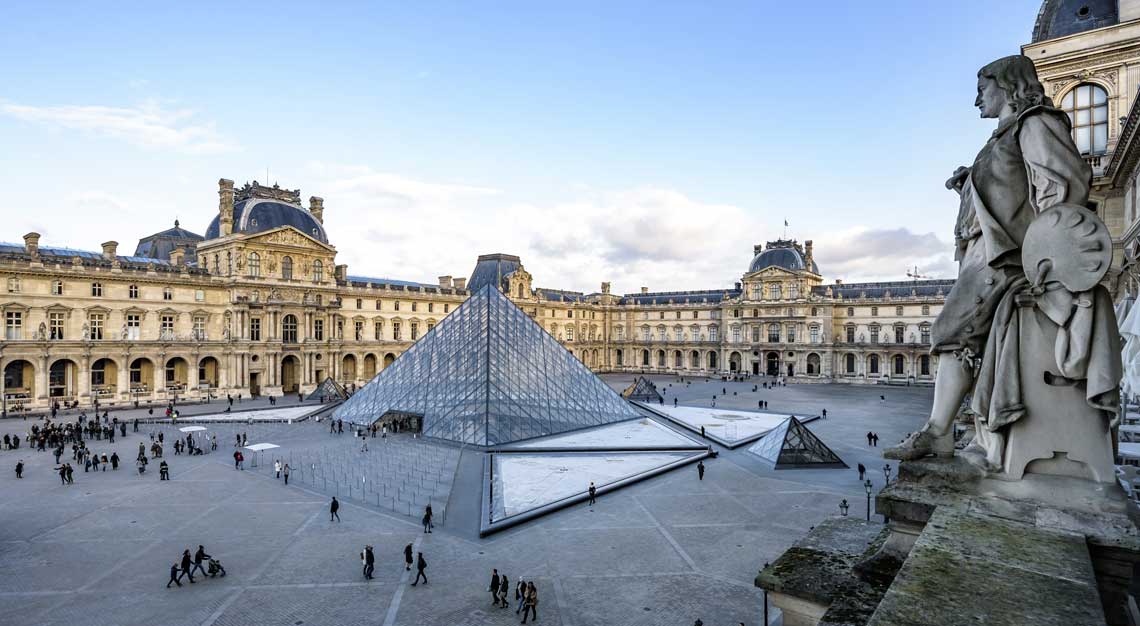 Explore The Louvre online
Suddenly, Paris feels much closer to home.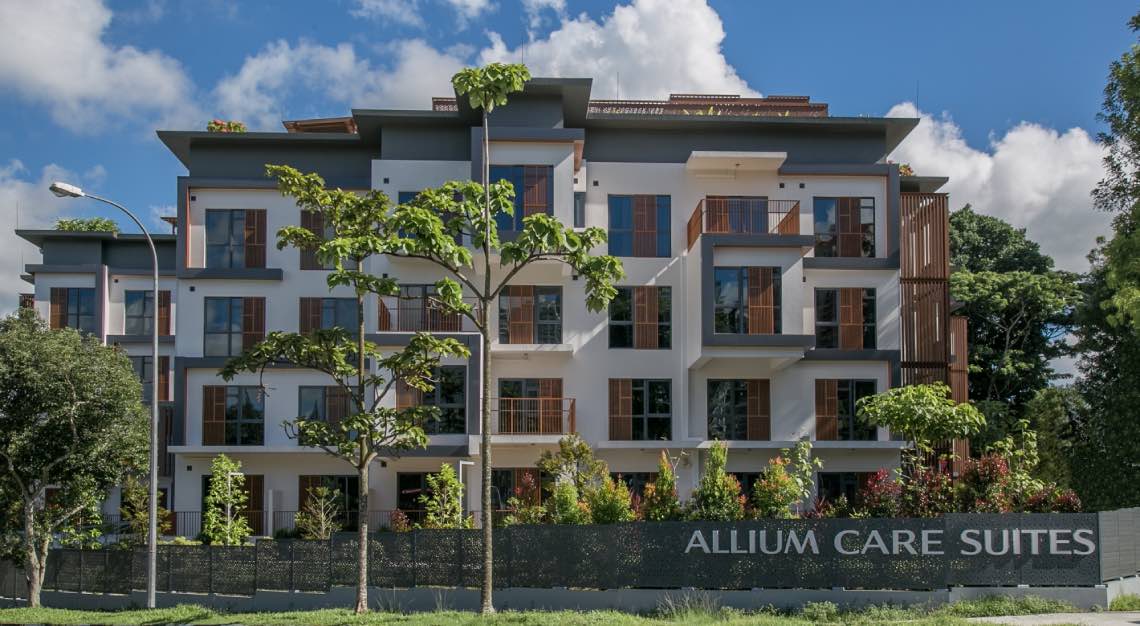 The luxury nursing home on the block
Old age has never looked so luxurious.