Introducing Qatar Executive's new fleet of Gulfstream private jets
Qatar Executive, the private jet charter division of Qatar Airways, has recently added two new Gulfstream jets to its existing portfolio of planes, which also includes a number of Bombardier jets. The G650ER and G500 will provide passengers a luxurious and refined flying experience unlike any other.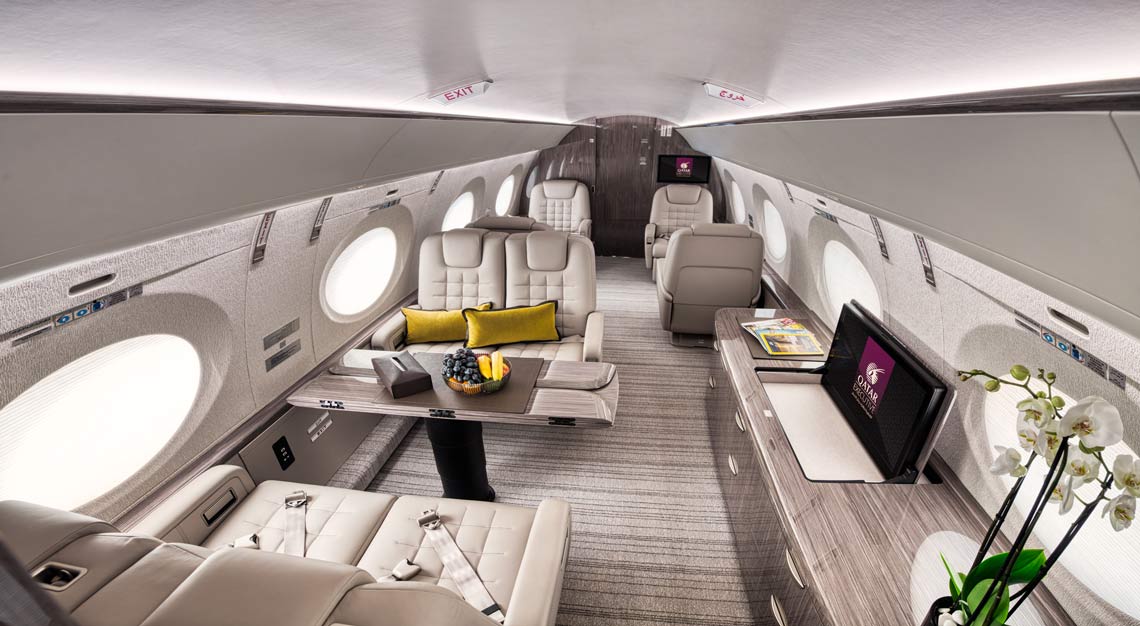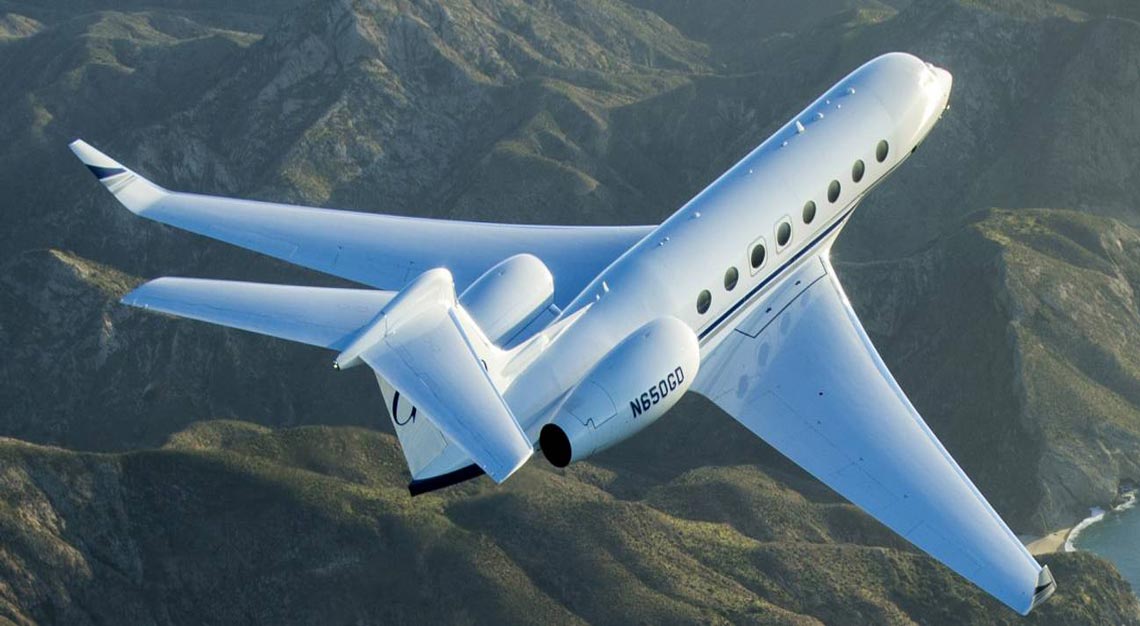 The G650ER is the fastest long-range business jet in the world with an incredible 13,890km range, and is capable of zipping across long distances. The model is sought after for its phenomenal range capabilities, industry-leading cabin technology and unparalleled passenger comfort.
The G500, on the other hand, is one of the fastest jets available with the best cabin altitude pressure. Jet lag would a problem of the past as you relax in one of the quietest cabins around.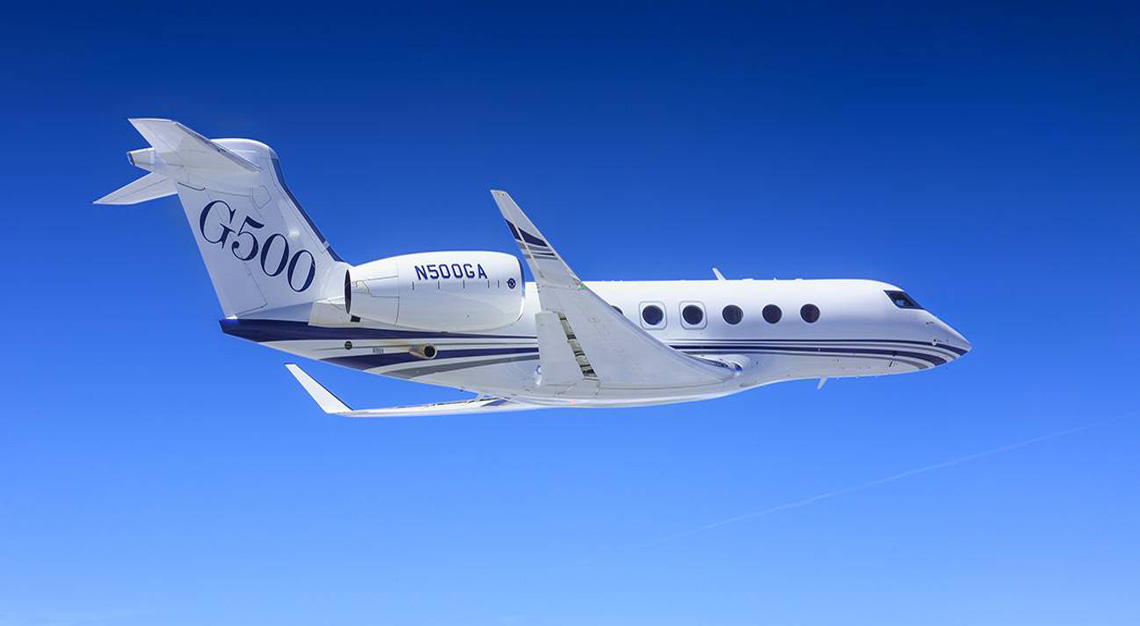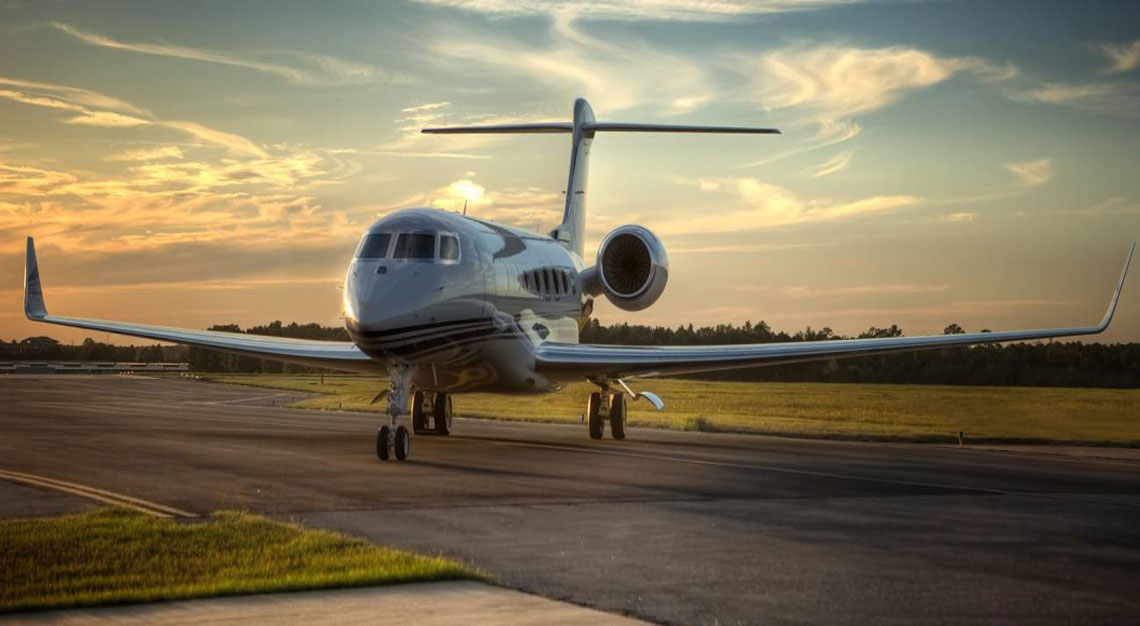 Qatar Executive will also offer top-notch services such as a luxurious fitted bed, Bluetooth headphones and a private monitor, on top of a cabin divider that can be closed for privacy. The Gulfstream's Cabin Management System allows passengers to stay connected to the ground (wireless lan is provided) and to control the cabin light, temperature and audio systems on their smartphones at just a click of the button.