Art Gensler and his team built one-of-a-kind landmarks that redefined the skylines in many cities around the world
The man behind the world's largest architecture firm, Art Gensler, died at his home in Mill Valley, California, on 10 May 2021. Gensler was 85. But the design maverick had more than just an eye for design for some of the world's best-known buildings, such as China's tallest skyscraper, the first Apple store, and terminals at San Francisco International Airport – Gensler was celebrated for reimagining the business of architecture.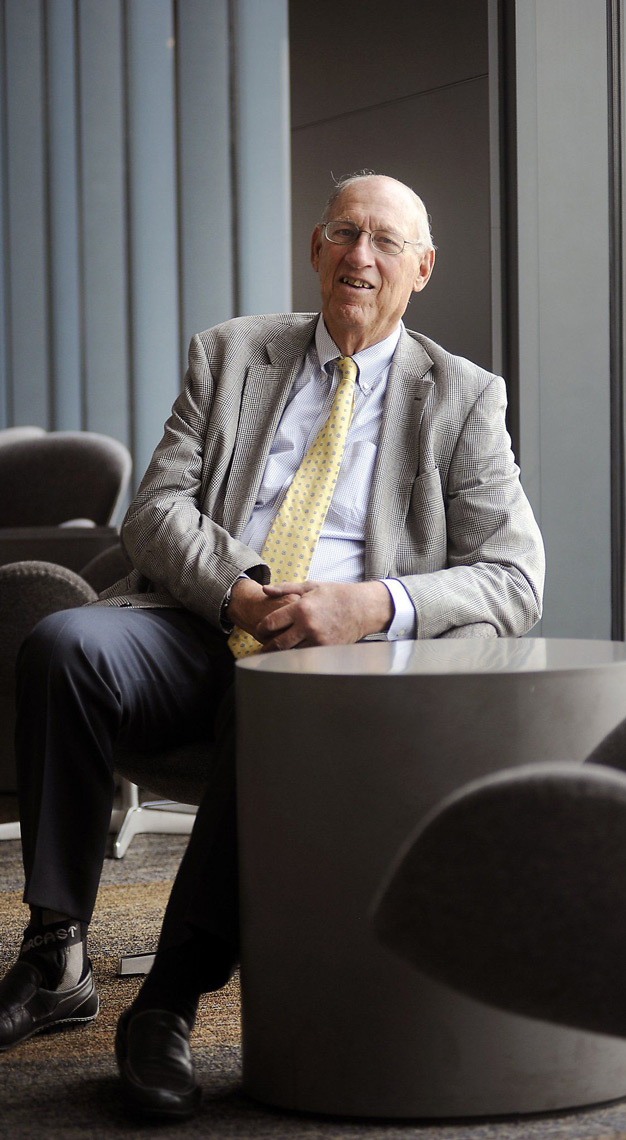 Gensler's design career dates back to 1965, where he founded M. Arthur Gensler Jr. & Associates, Inc. What began as a small interior design shop, over a few decades, evolved to become a world-acclaimed architecture firm with projects hailing from all around the globe. His practice has a portfolio that spans from hotels and universities to various sports stadiums, and even giant companies including the likes of Burberry, Facebook and Hyundai flocked to him to build their corporate headquarters.
But while Gensler was continuously breaking boundaries in his field, he never tossed user experience to the back seat, or forgot his firm's design roots. He was always determined to design spaces from the "inside out," taking into account the preferences of clients first before using the information to brainstorm the exterior of a structure. Today, the company employs thousands of people in 50 cities, with a revenue exceeding US$1.5 billion (S$2 billion) in 2019.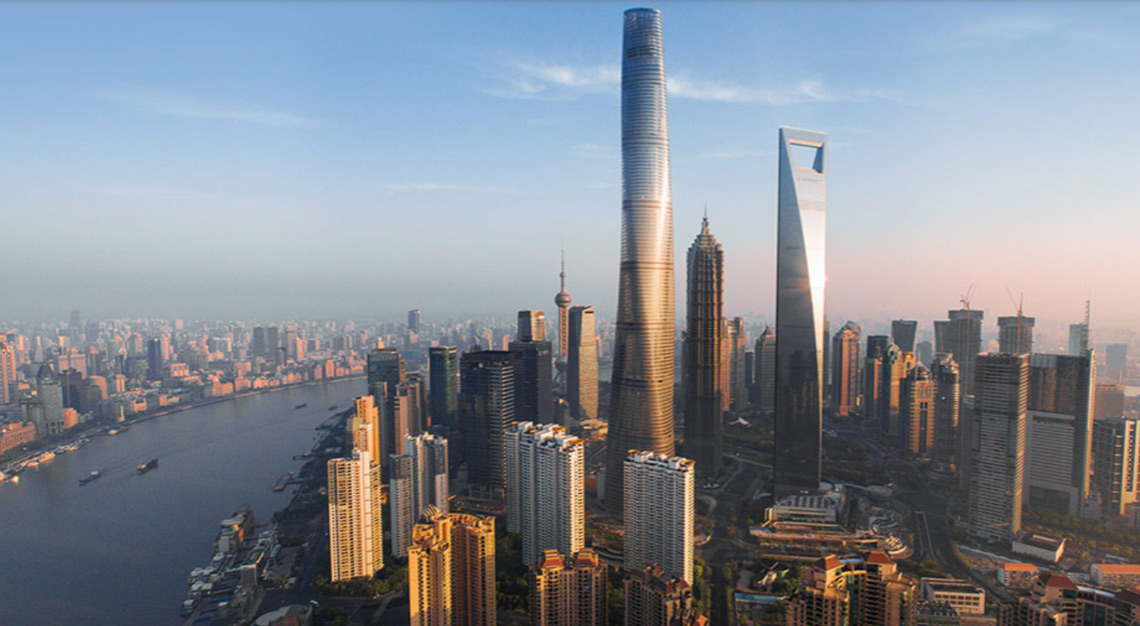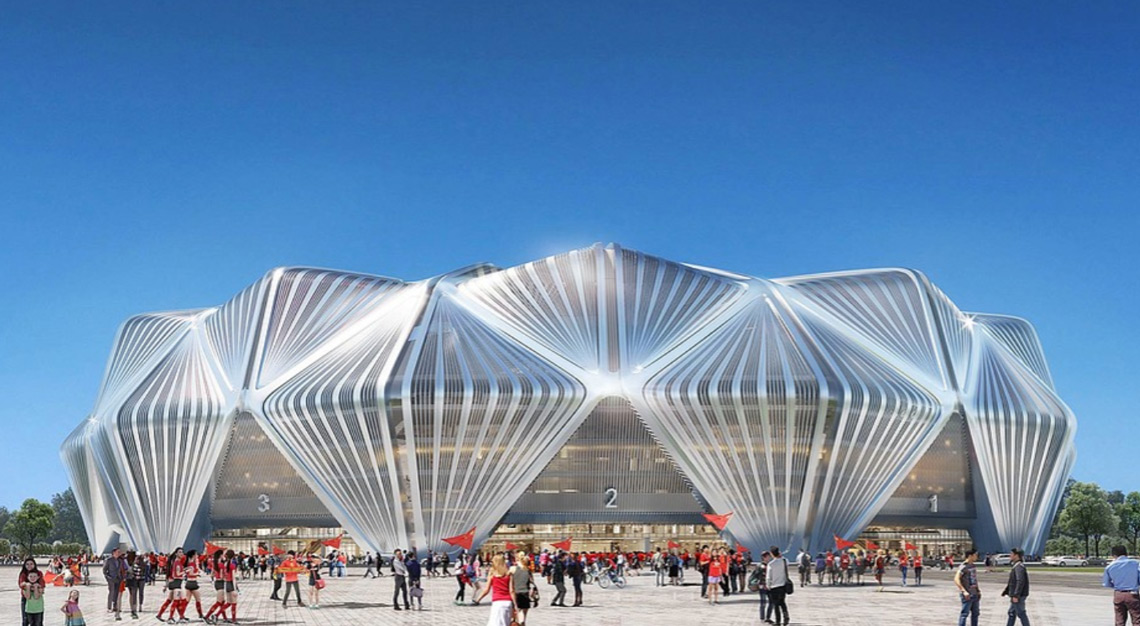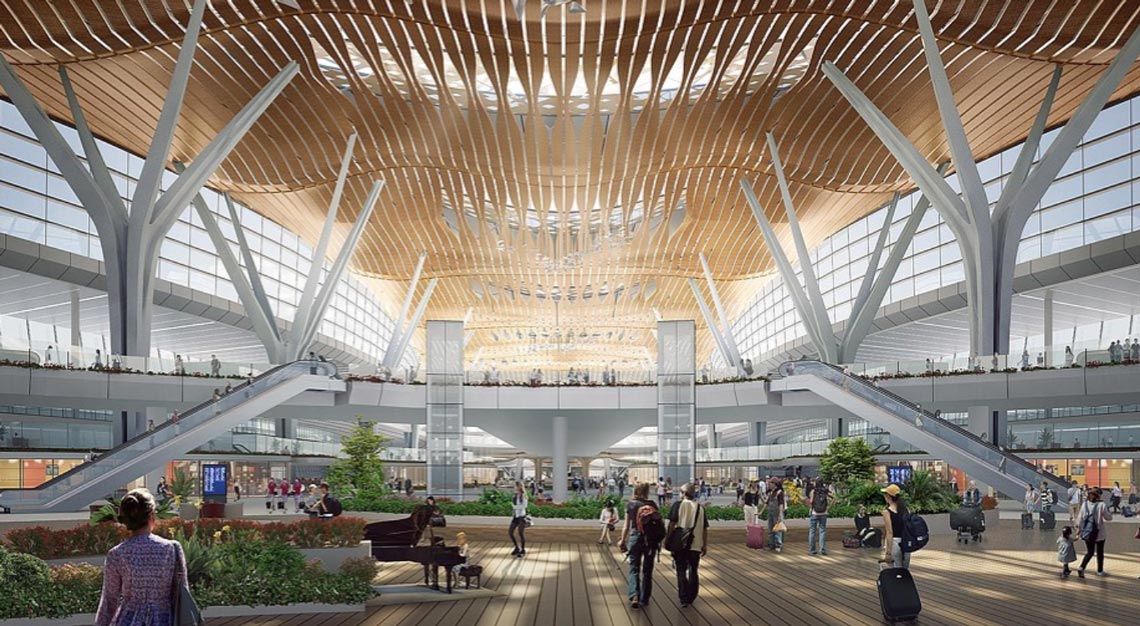 Unmistakably, Gensler bagged numerous accolades over his 65-year career, with the most prestigious being the American Institute of Architects' Architecture Firm Award in 2000. And even in his creative pursuits, he always had a soft spot for the budding designers and architects, imparting critical skills to them as a mentor. Gensler even once shared his secret to success: to have the self-confidence to hire people smarter than he was.