Vishal Kothari often derives inspiration from nature for Vak, using minimal metal to highlight the carnal beauty of gemstones
We'll be honest – there's no dearth of jewellers in India, but once in a while, you'll find a gem that'll make you stop and pay attention. This is what happened when we were lucky enough to catch a glimpse of the works by VAK, a niche jeweller that was established in 2015. For the first five years of operation, it operated only upon word of mouth.
Earlier this year, the brand, headed by designer and founder Vishal Kothari, opened its first boutique in the landmark Royal Opera House in Mumbai. Kothari was born in a family of jewellers, but knew very quickly that he wanted to march to the beat of his own drum. Says Kothari, "I am largely self-taught as a creator though I come from a family of jewellery creators who have been in the business for three generations. My father and grandfather have been highly revered in the jewellery business. When I joined my father I felt a sense of continuity but also a lock down. I had my own ideas. And a very strong design aesthetic. So I undid everything – the factory, the office, the design ethos. I unlearned everything that is quintessentially 'of the trade'. So in that sense you could say I am a first.  A rebel. I wanted to be a sculptor or a couturier or a musician. My expression as a jewellery creator today is an amalgam of this."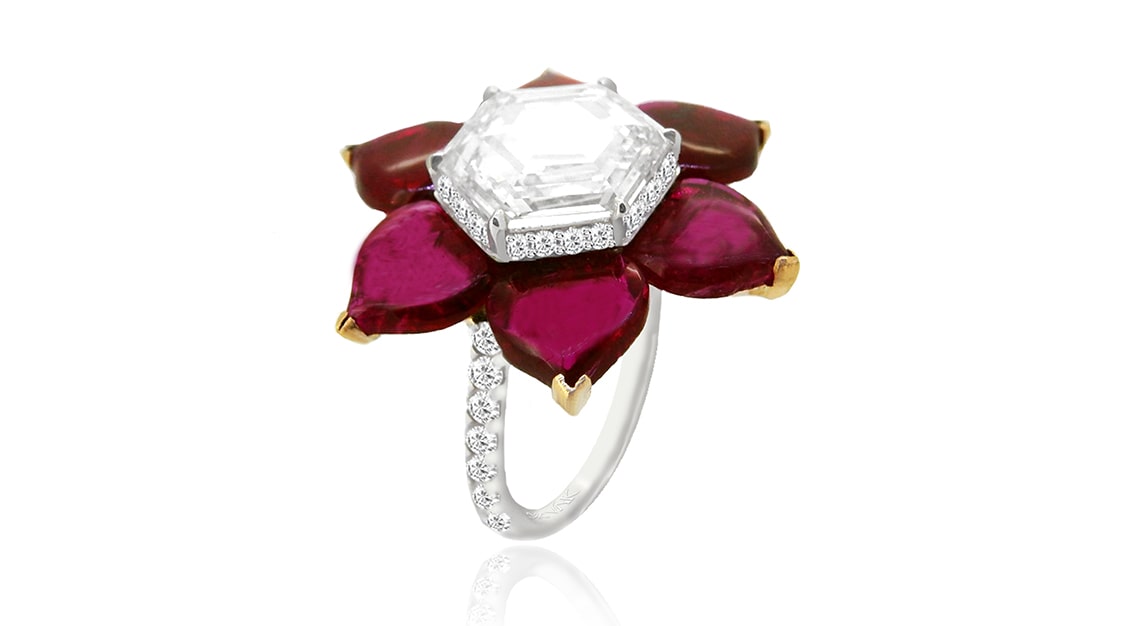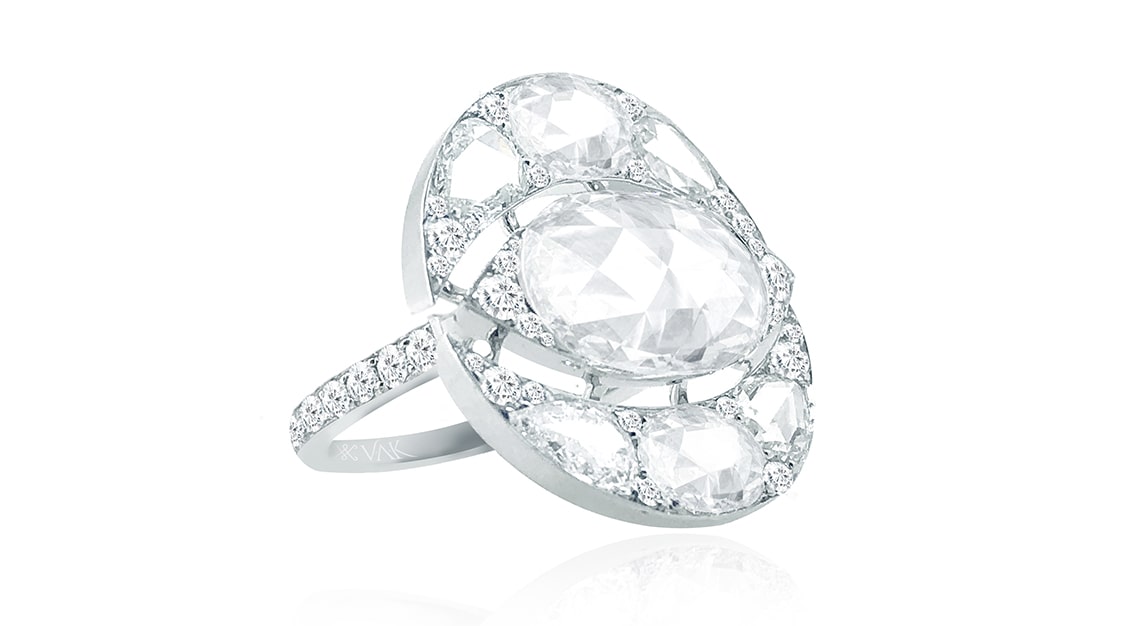 In the past five years, he has achieved recognition for his subversive take on traditional jewellery – vintage cuts such as rose or portrait were modernised with a combination of rare coloured gemstones. In terms of design ethos, Kothari reveals that he has "a sculptural vision to breathe life into motifs in nature and architecture". "Much like a painting," he continues, "my pieces are on a seamless canvas of floating gemstones with minimal metal to highlight the carnal beauty and boldness of the stones.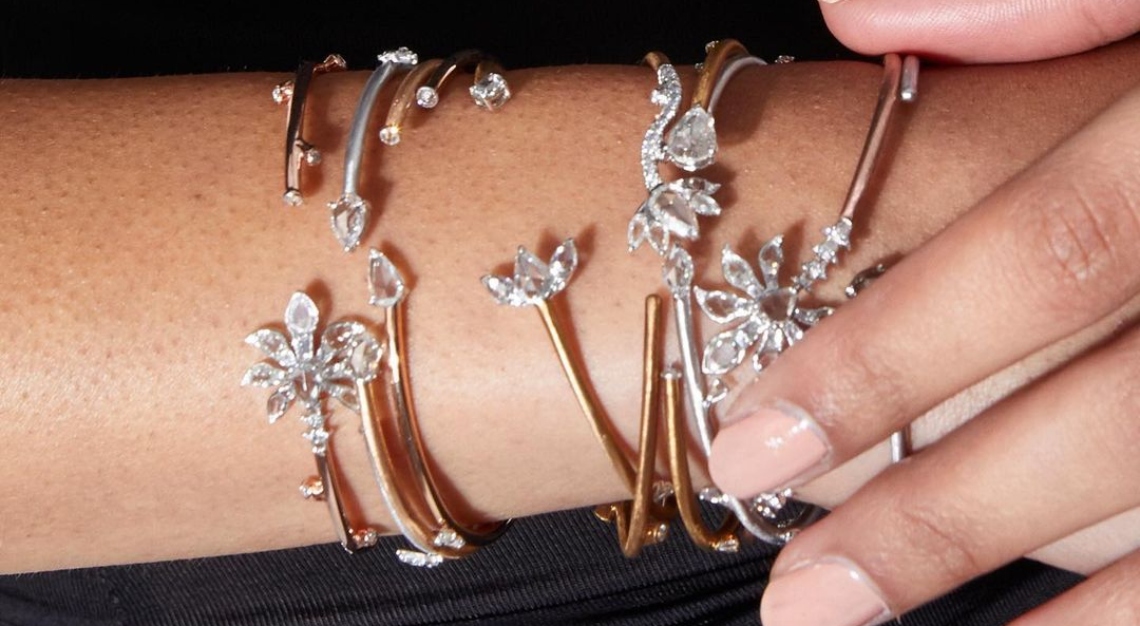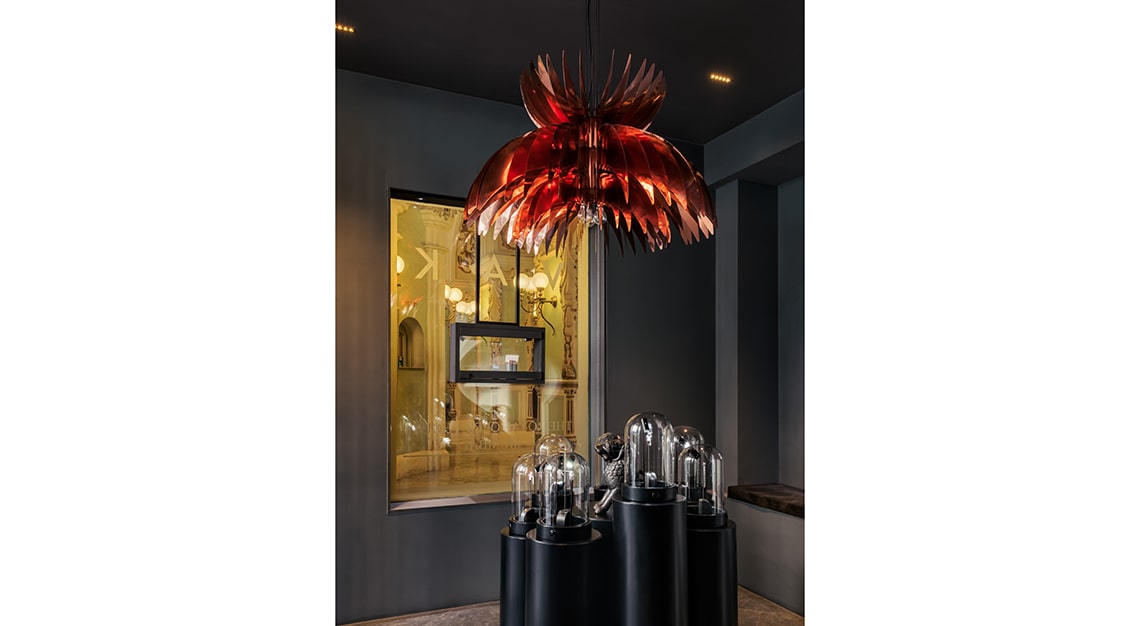 "I have a strong artisanal bent and find art everywhere. I often start with a design in my head and it evolves into its own being.  The ideation process goes through days, often months. Then it almost creates itself. My design vocabulary draws from art, sculpture, nature and motifs in architecture. I am very inspired by the architecture from my city – Mumbai – so there are Gothic, Victorian, Indo-Saracenic and at times Art Deco influences in my work. Recently the baroque edifice and interiors of The Royal Opera House in Mumbai inspired me. I created a line of jewellery based on this. I see jewellery as self-expression. Not adornment. I therefore can only make very few pieces.  I like to think my pieces are intelligent. They are always thinking."
Given the amount of attention and detail that goes into each piece, VAK creates only 100 – 120 pieces a year, and each jewel is unique. His clients include private collectors and royal families around the world (he refuses to share names), while many of his jewels have found their way on the auction circuit. He has no website, but what would you expect from a brand as exclusive as VAK?