Grand Gestures
Even if you don't drink cognac, you'd still be able to recognise the silhouette of Remy Martin's Louis XIII decanter. Its bulbous bottom, delicate dentelles and flashy jewel stopper have become distinctive motifs, often seen against a backdrop of a grand banquet or swanky soiree.
The origins of the decanter design have become an intrinsic part of Remy Martin lore. In 1850, Paul-Emile Remy Martin acquired a metal flask, which was believed to have been found on the site of the Battle of Jarnac in 1569. He then replicated the shape of the flask for his cognac, starting a tradition that continues till this day.
Remy Martin's newest and biggest incarnation of the Louis XIII is the 17kg, six-litre Le Mathusalem decanter. Its stopper alone weighs 1.5kg. Up close, the decanter, with its enlarged dentelles, has a serpentine vibe. Serving is done via a pipette, which comes with the chest that cradles the bottle.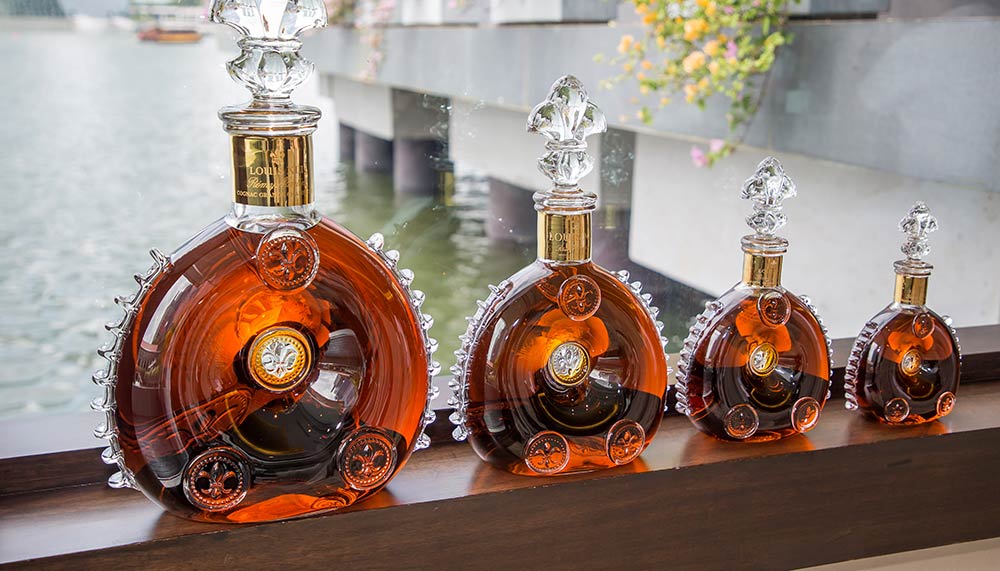 Le Mathusalem, a collaboration between Remy Martin and France-based crystal maker Baccarat, is the first Mathusalem to be created for a cognac.
"Ever since the creation of Louis XIII in 1874, it has been a constant pursuit of innovation for us. We don't hesitate to take risks," says Eric Vallat, chief executive officer of Remy Martin. "After the creation of Le Jeroboam in 2011, Le Mathusalem is a magnificent addition to the Louis XIII collection."
Le Mathusalem is the product of more than two years of development between Remy Martin and Baccarat. Entirely forged by hand, no two Le Mathusalem decanters are exactly the same.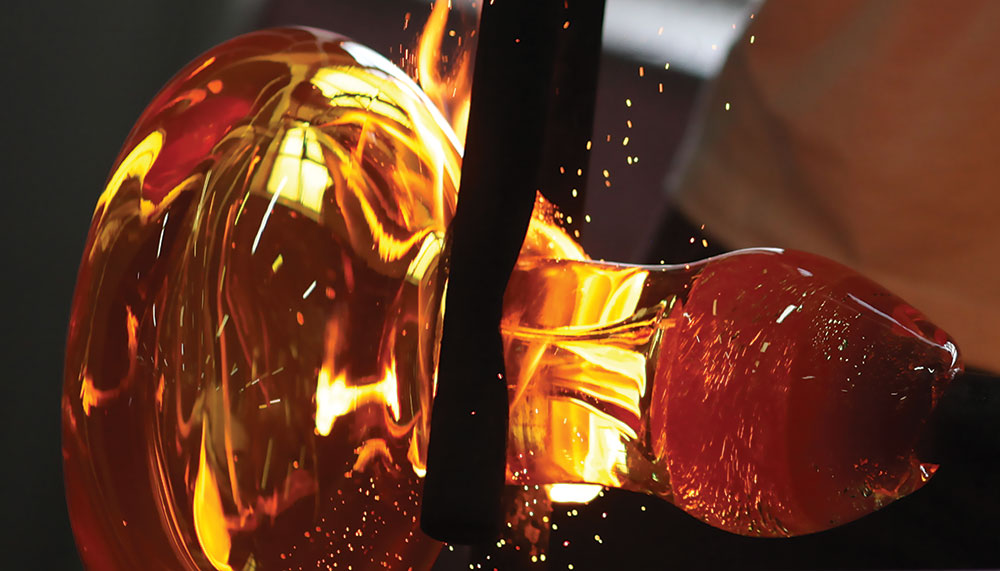 While the classic 750ml decanter is created by 11 craftsmen, Le Mathusalem, which pours 150 glasses, requires 25 craftsmen, who work with 10 times as much crystal. It takes 60 days to make one Le Mathusalem decanter, a feat that begins with a ball of fire.
As larger crystals are more sensitive to variations in temperature and slight shifts of air, the artisans have to be extra careful when blowing and shearing the material. In such a large vessel, the golden-amber hue of the Louis XIII draws light and takes on an inviting allure. The ambrosia retains the classic Louis XIII blend of 1,200 eaux de vie, each at least 40 years old.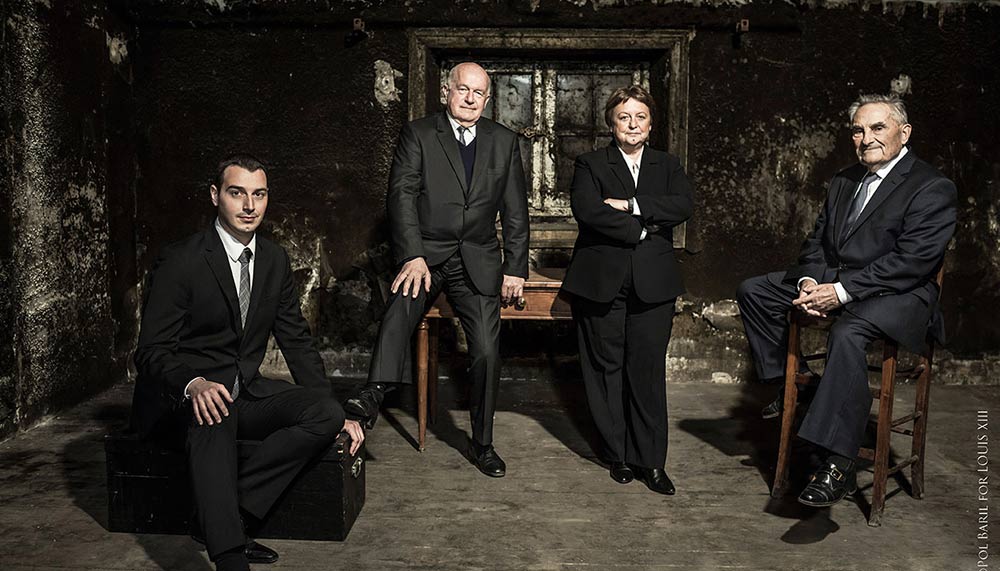 Fans of Louis XIII would recognise its floral bouquet and rich, lingering flavours of raisins, honey and plum. Let this potion breathe in your glass, and you will be rewarded with cinnamon and leathery notes.
Only 50 bottles of Le Mathusalem are available worldwide, with just seven allocated to Singapore. Would there be a nine-litre Salmanazar decanter anytime soon? "Not for the time being," says Vallat. "But I wouldn't rule it out in the future."
You may also like to read about limited-edition Louis XIII The Legacy Decanter.