Sharp Shooter
At first blush, the latest and greatest from Huawei, the Mate 10 Pro, lacks a killer feature. Its screen is 'just' 1080p, a middling 6-inches in size, though redeeming it somewhat is an extended 18:9 aspect ratio that all the cool kids have these days.
I say that because while its screen is far from being bad, it's somewhat wanting in the wow department. For example, key rivals like the iPhone X, has fancy 3D facial recognition function (plus Animojis, of course) and the Samsung Galaxy Note 8 has a gorgeous 6.3-inch curved screen.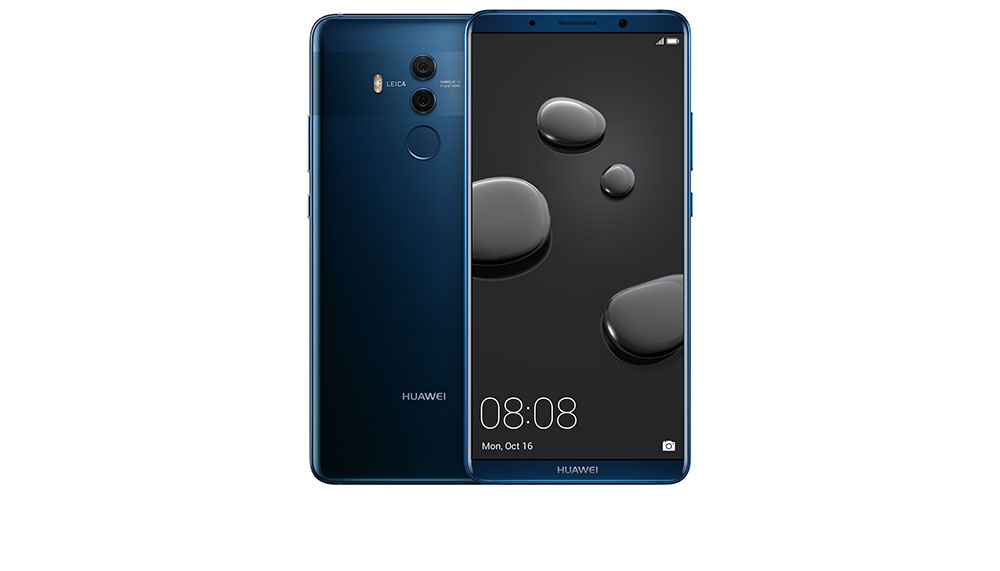 As for the the Mate 10 Pro, its party piece is an in-house developed Kirin octa-core processor with machine learning capabilities. What it's supposed to do is use its AI smarts to take your smartphone game to the next level.
It can automatically recognise scenes (nature, food, pets and more) and adjust the camera accordingly for the perfect shot. It can also learn from your usage patterns to better take advantage of its capacious, class-leading 4,000mAh battery. And, Huawei claims, the Kirin chip allows phones equipped with it to stay fast over time, without the sort of performance degradation that plagues lesser competitors.
Oh, and it's the first phone outside the Google Pixel to run Android 8.0 Oreo.
So, is having AI smarts, a monster battery and being one of the first to test the Oreo system good enough? I spent a week with it, and here's what I thought of it.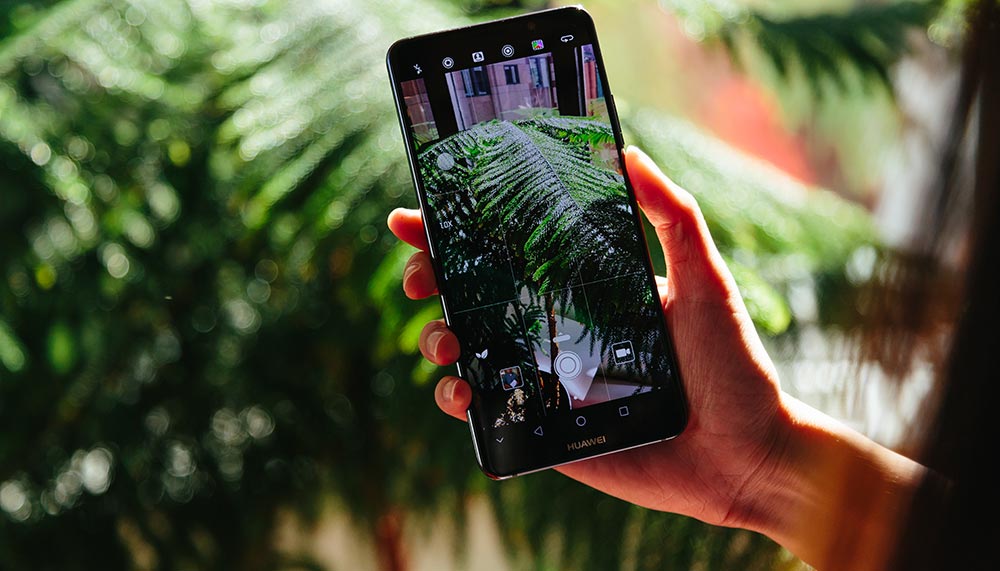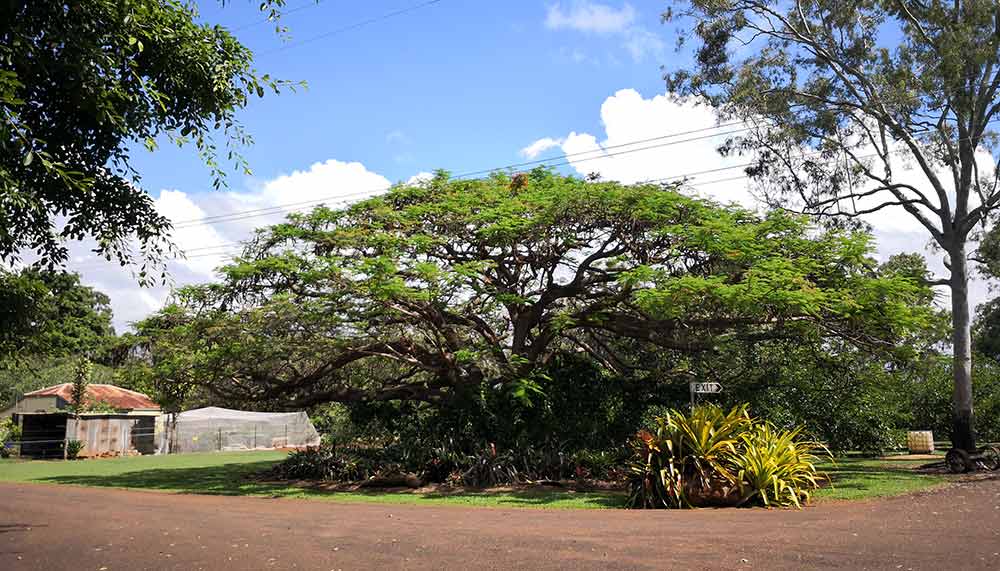 The Good
The box: One of the biggest casualties of reduced-packaging environmental consciousness is the unboxing experience. Unlike other phones that stick with a form-fitting stacked box, the Mate 10 Pro comes in a flat square package, textured and with tasteful gold accents and logos. It's pretty wasteful, but then again you did just plonk down S$1,098 on a flagship device, didn't you? Which brings me neatly to my next point…
The price: Let's face it. S$1,098 isn't exactly cheap, but seen in context of its rivals, the Mate 10 Pro's price is positively bargain basement, especially so when it has 128GB of on-board storage. That's a fair chunk of change less than the Apple iPhone X (from S$1,648) and the Samsung Galaxy Note 8 (from S$1,398).
The battery: It has a class-leading 4,000mAh battery pack, quite comfortably beating out the competition – the Google Pixel 2 XL and Samsung Galaxy S8+ both have 3,500mAh batteries. What this translates to is truly phenomenal battery life not seen since the halcyon days of the new millennium and the Nokia 3310. I managed to get a little over two full days of regular use on a single charge. And even then, I had roughly 15 per cent remaining.
This battery life might seem like a moot point, in an age of quick charging and 30,000mAh power banks, but the ability to go two days without charging is a revelation… and cause for a supervillain laugh.
The sheer usefulness: In addition to having dual SIM card support (4G on both), the Mate 10 Pro is about as close as you get to a laptop in your pocket. You could technically go for a work trip just bringing along your phone (and a change of underwear and socks, naturally). Simply plug it into a TV/monitor and you're good to go. It doesn't just mirror your phone's screen, but simulates a Windows-esque desktop experience.
Even more crucially, it'll do so without the need for any docks, as the only equipment you need is a USB-C to HDMI adaptor. A wireless keyboard and mouse can be used as input devices, or you can use the phone itself as a virtual trackpad/keyboard.
Most crucially, it works. Some apps look a little odd (being displayed in landscape versus their native portrait formats) and some others, mostly games, won't even run in virtual desktop mode, though that's a fairly small price to pay. The experience is largely free from input lag, playback on Youtube is buttery smooth and for the most part, the experience is exceptionally intuitive.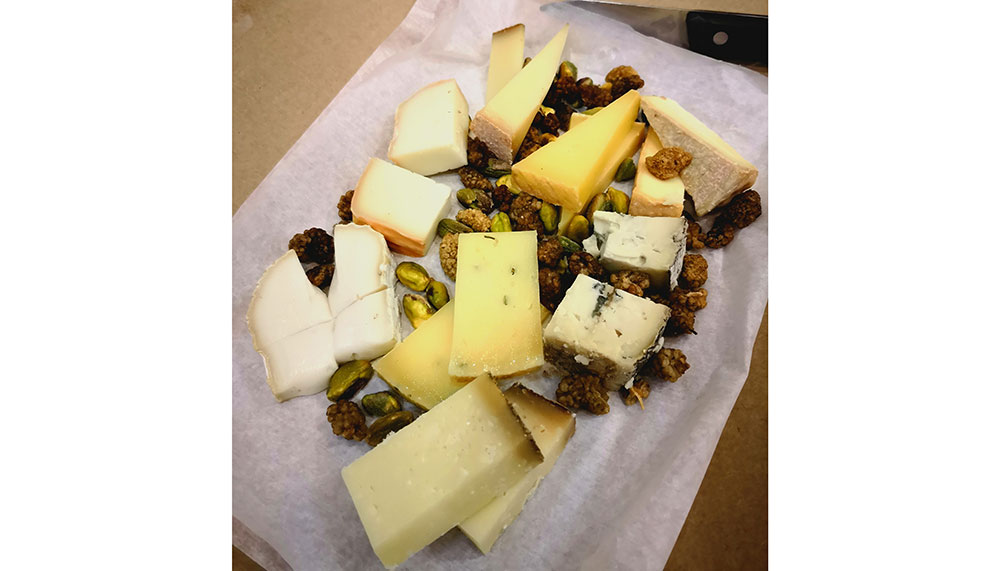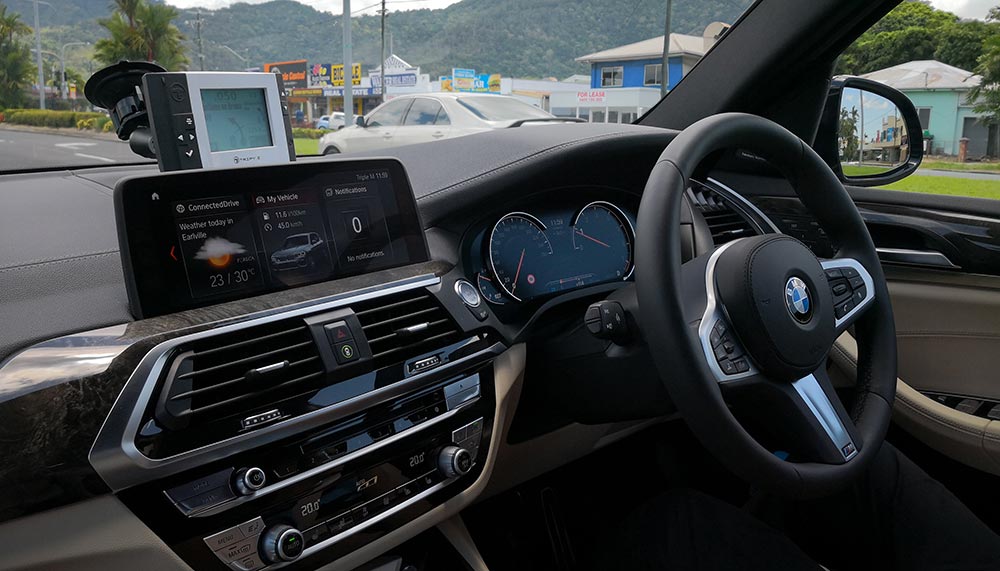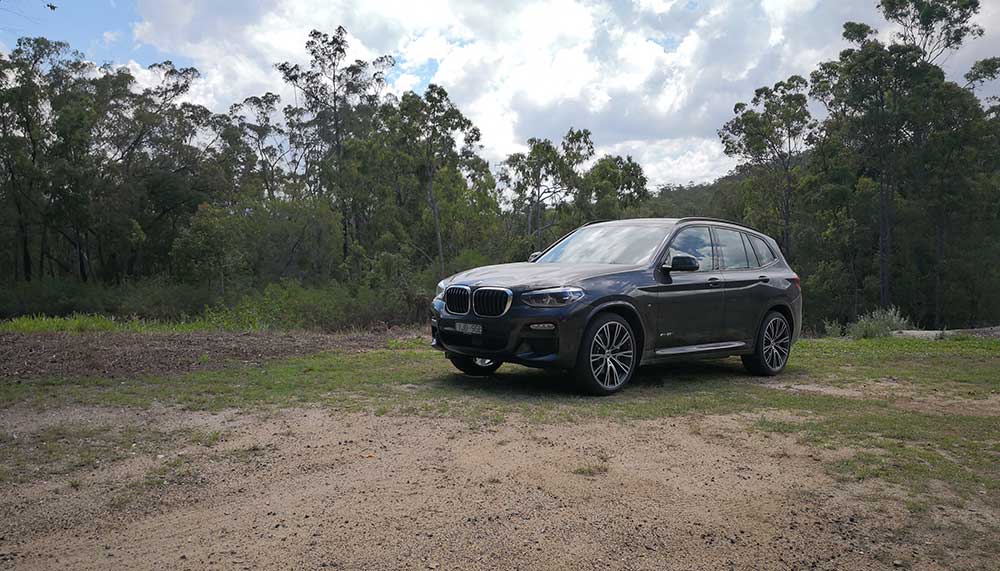 The Bad
The headphone jack (or lack thereof): Yes, yes. In a few years from now we're going to look back on this and laugh at how we sound like cantankerous Luddites, but for now, not having "legacy" connectivity is a massive inconvenience.
Despite the proliferation of wireless audio options recently (most notably Sony's stellar 1000-series trio), the reports of how dead wired audio is in 2017 is greatly exaggerated. Bizarrely enough, the cheaper, non-Pro Mate 10 comes with a 3.5mm headphone jack, which makes its absence on the Mate 10 Pro a bit of a head-scratcher.
The Mate 10 Pro does include a pair of wired headphones and a USB-C adaptor, but there's no passthrough. So, if you, like us, are cantankerous Luddites or are committed audiophiles, you'll have to choose between charging your phone or watching movies/listening to music.
The sync app: Let's get one thing out of the way first: Huawei's Phone Clone migration app works. It works really well, copying data and settings from your old phone with little muss or fuss. Instructions in the app are crystal clear and it should be a cinch even for the most unskilled.
What it doesn't do is do it quickly. The only way to do it over a local wireless connection between an old phone and the Mate 10 Pro, with no option of a physical connection. Syncing just over 30GB of data took me around an hour over a local wireless connection, which is painfully slow when a hard connection over USB-C could do it in a tenth of the time.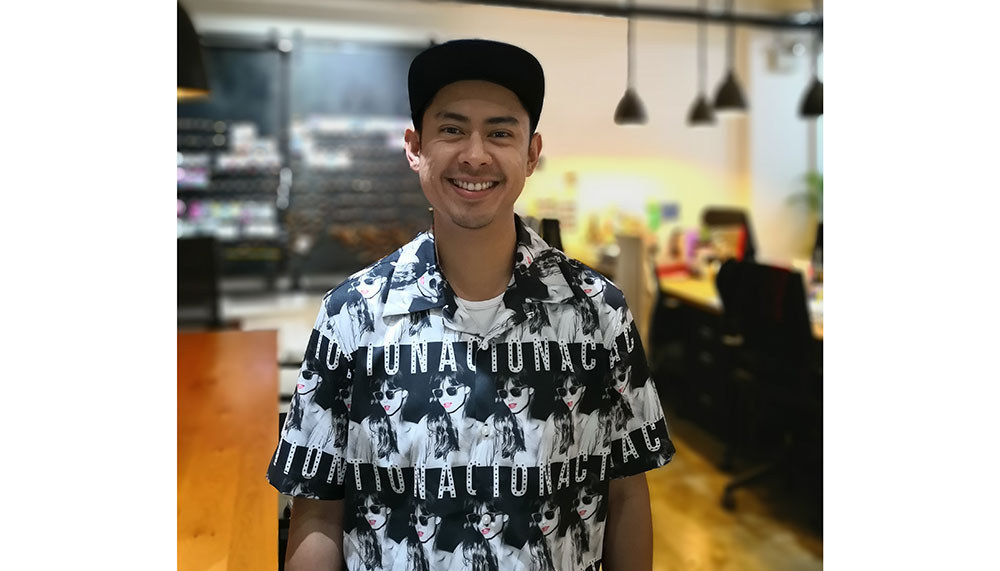 The iffy
The camera: I'm still a little conflicted about putting the Mate 10 Pro's camera in the 'iffy' box. Make no mistake, because the dual rear cameras take amazing photos, capable of eye-popping colour and monochrome images (it has a discrete sensor for the latter).
So, just what didn't we like about it, then? It seems that the camera is just a little too good. Even in full auto mode, it doesn't suffer fools gladly. Even more so when it's in manual mode, with its plethora of pro-grade adjustments.
The Mate 10 Pro is committed to reproducing almost exactly what the eye sees, especially when it comes to colour. And combined with its tendency to over-sharpen images, it's an incredibly powerful weapon in the right hands, but it's incredibly unforgiving in the hands of rank amateurs (that is, us).
The screen: The OLED display is bright even under bright sunlight, with deep blacks and vivid colour, which leaves little to be desired, so why did Huawei decide to make it a 1080p?
Particularly when its 'lesser' sibling, the regular Mate 10 comes with a 1440p screen, though there you'll have to do without the OLED panel (it has an LCD one) and zeigeisty tall-n-thin aspect ratio.
One might argue a 1080p screen is better for battery life, but in an era where flagship phones are judged not so much on what they have, but more on what they leave out, the Mate 10 Pro's screen feels like a missed opportunity.
The SuperCharger: Helping keep its 4,000mAh battery juiced up is Huawei's SuperCharge technology. It'll get the battery from flat to around 60 per cent in half an hour, and it's TUV-certified, so you won't be the star of your own Batterygate scandal.
The bad news? It's proprietary technology and not compatible with the more widely available Qualcomm QuickCharge. That means using a third-party charger will leave you stuck with slow, un-Super charging, which takes nearly three hours to get you from zero to full.