In this year's Best of the Best 2019 – Asian Edition, we round up the greatest brands, products and experiences in the region. As one of the top bespoke shoemakers in Japan, if not the world, Yohei Fukuda has got serious connoisseurs jockeying for a pair of his creation
Yohei Fukuda and his five apprentices only produce about 10 pairs of shoes per month, but that is not unexpected for one of the top bespoke shoemakers in Japan, and indeed the world, with customers around the globe jockeying to get a pair. His wait-list is 200 orders deep, with an expected wait time of three years.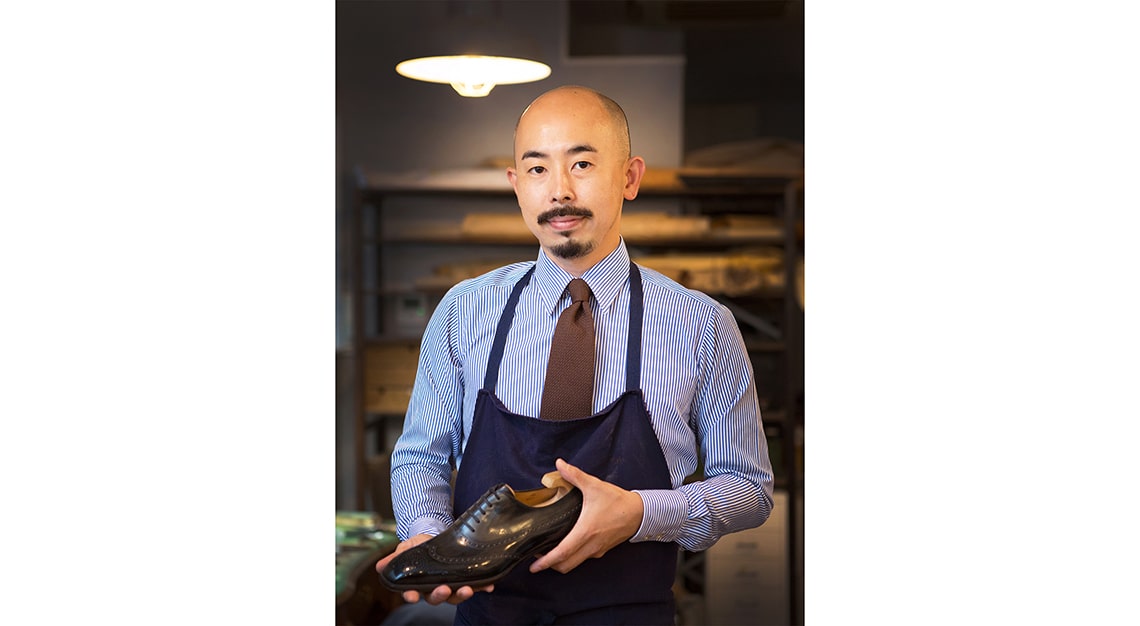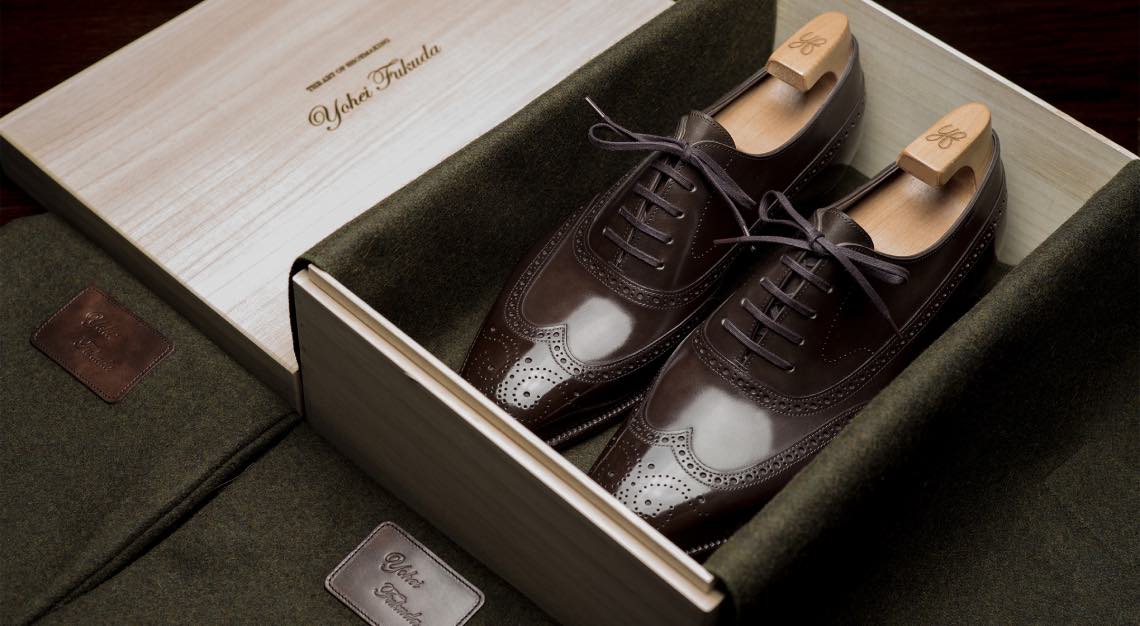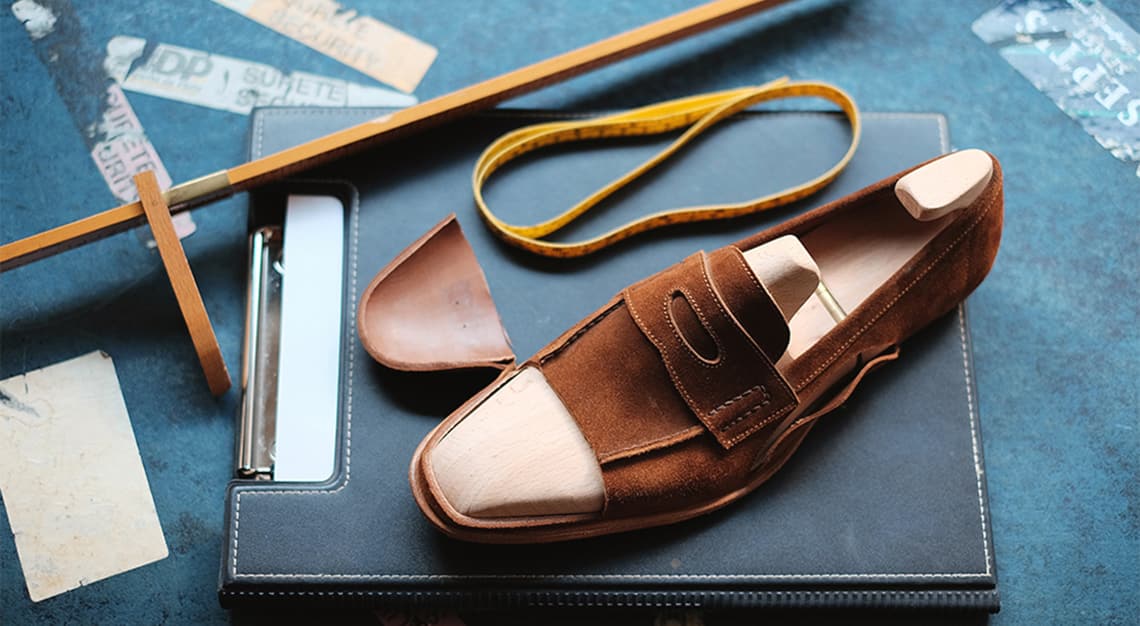 It is the exquisite attention to detail that has caught the eye of these connoisseurs. Fukuda's typical shoes are oxfords of a classic persuasion, though more contemporary in style with a longer vamp and chisel toe, and usually with at least some brogue perforations. In other words, the house style is evergreen modern-classic that will never be out-of-date – useful, as Fukuda expects 20 to 30 years of service from each pair.
There is also an English sensibility to the construction, which betrays Fukuda's founding experiences in Northampton. A serendipitous visit to a shoe museum there set him on the cordwainer's path, which included a job at the John Lobb factory and repair work for George Cleverley. These days, Fukuda is based at his workshop in Tokyo, where a bespoke pair starts at US$4,600 (S$6,377).
This was a part of our Best of the Best 2019 – Asian Edition. To view all winners, click here.