Earth-bound travel is so passé
After following stylish jetsetters to every corner of the world, Rimowa luggages recently arrived at a new, undiscovered destination: the metaverse.
And what an entrance the brand made. Partnering up with creator-led organisation RTFKT, the German suitcase maker came up with a limited-edition Original Cabin suitcase, a collection of NFTs linked to the suitcase, and an NFT of a space robot worker. Only 2,222 of the latter was released while both the suitcase and its corresponding NFTs were released in a limited count of 888, a number associated with luck in the crypto world. But it wasn't just the limited quantities that made the collection desirable; buyers also had to work to get their hands on the item.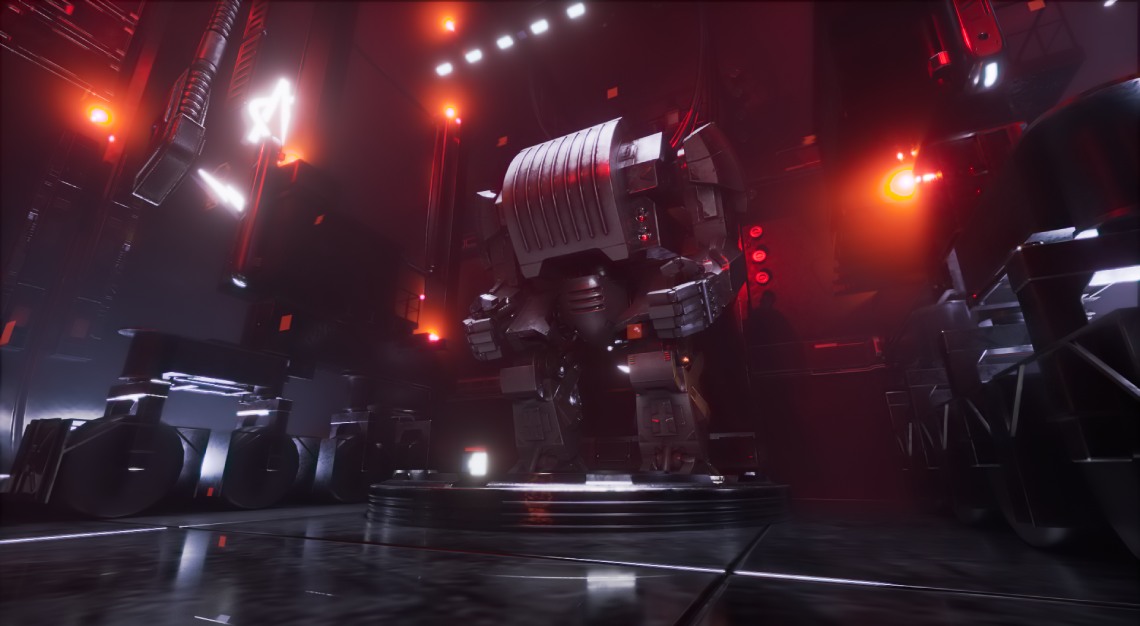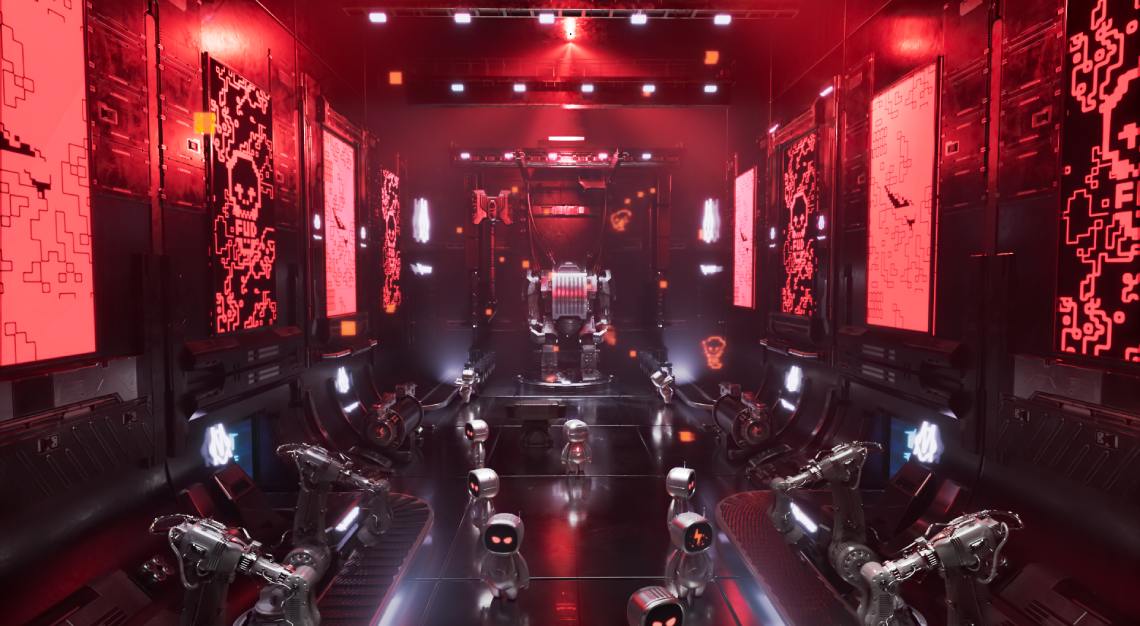 True to the spirit of adventure that's embodied by travel, RTFKT created a challenge in the metaverse that collectors had to participate in to unlock the drop. It featured a Rimowa x RTFKT space station that had been hacked into, which participants had to work together to reactivate in order to mint the NFTs. The challenge ended with an exclusive digital event, where holders of the NFTs could forge their assets to redeem the physical version of the luggage.
Inspired by the avatars and pseudonyms that have made anonymity so characteristic of the metaverse, the suitcase is adorned with pixelated motifs, some of which are iterations of iconography from Rimowa and RTFKT.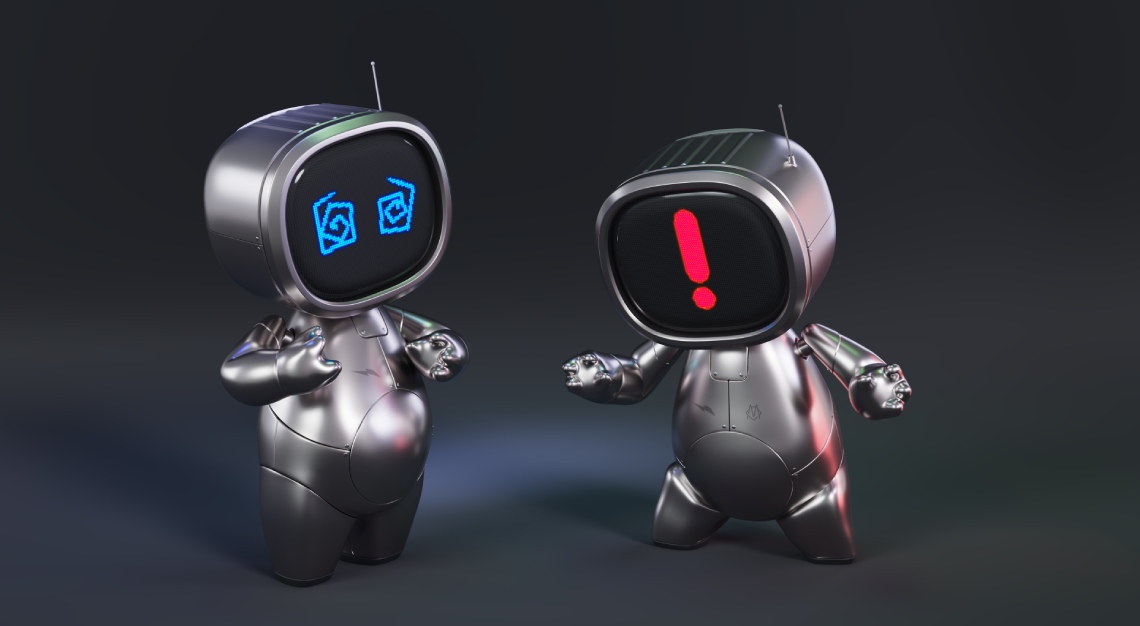 The launch was commemorated by a slew of other branded assets in the metaverse, including four avatar Wearables. It also presented an innovative 3D e-commerce experience powered by multiverse platform OnCyber, which organised the public sale through a draw to raffle system.