Robb Report Singapore will soon unveil its community of Thought Leaders. Here is everything you need to know about this inspiring project
Here at Robb Report, we've always believed that the finest things in life don't simply come knocking on one's door. If there's one lesson that we've learned over the past years, indulging in life's sweetest pleasures isn't just about hefty price tags. The formula for success is often a mix of grit, perseverance and, of course, surrounding yourself with passionate, like-minded individuals who work relentlessly to stay ahead of the curve.
We've decided that in order to do better as your go-to expert for all things luxury, we need to build our very own community of some of the city's most aspiring movers and shakers. Identified as Thought Leaders, these individuals are CEOs, luxury business owners and dedicated entrepreneurs who come from all walks of life, each with a different inspiring life story to tell. They are an elite group of visionaries; favouring out-of-the-box thinking and bold risk-taking on the path to success – key traits that are emblematic of the 21st century Robb Report Thought Leader, if you will.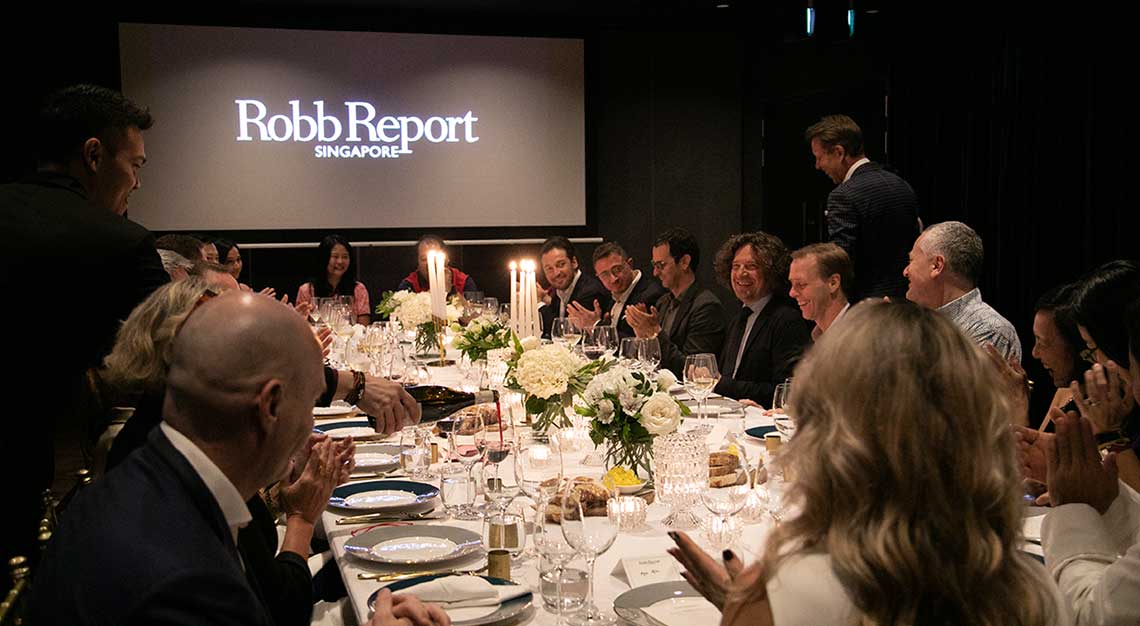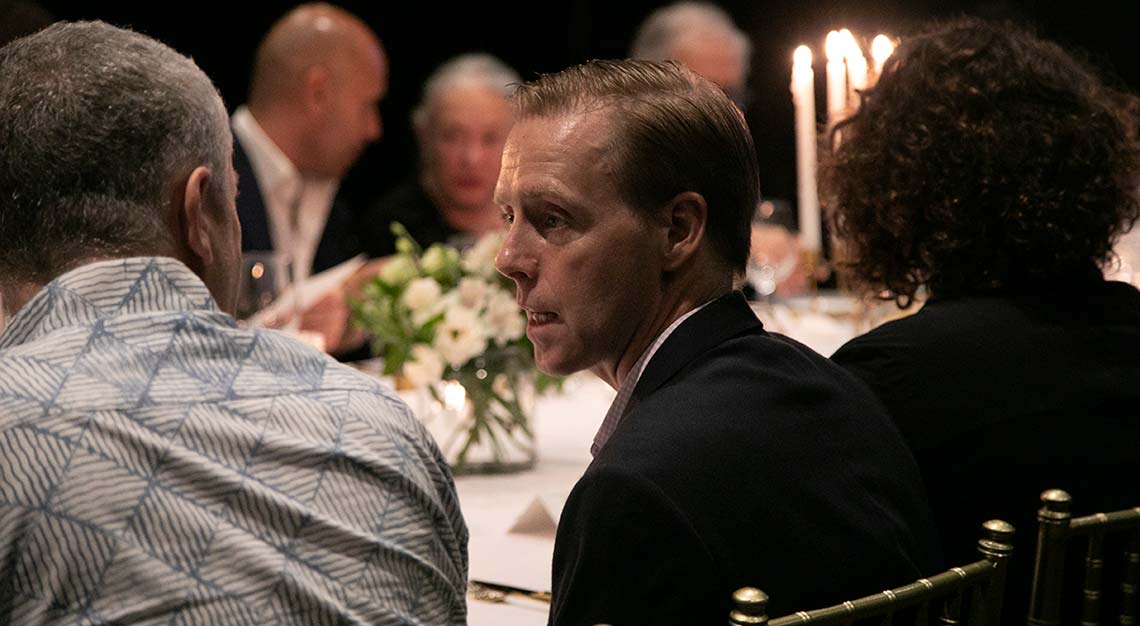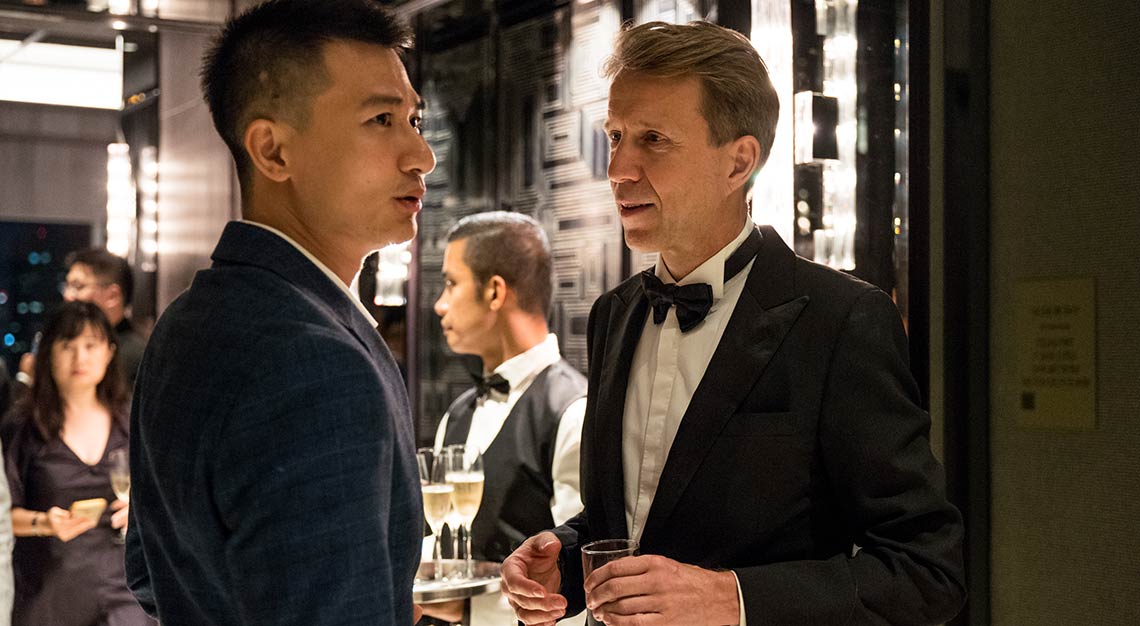 Our rarefied community of Thought Leaders encompasses advocates and purveyors of art, design, finance, technology, F&B and hospitality, just to name a few. Despite the varying backgrounds, these individuals are all bound by a common thread: each has a fiery passion for both work and play.
We'll be collaborating with them closely on new, exciting projects, and they'll get the opportunity to indulge in exclusive experiences curated by Robb Report Singapore and our network of extraordinary partners. Our Thought Leaders will also be invited to our signature events to share industry tips and valuable life lessons. Keep watching this space for more updates on our Thought Leaders.