Bring out your finest bubbly; we've found the most luxe Champagne chest on the market
Throughout its 115-year history, Rolls-Royce has been synonymous with perfection. From its attention to the tiniest of details, to its luxurious interiors and upholstery, Rolls-Royce has always strived to deliver only the very best and most luxurious to its customers. When it comes to its line of accessories, the brand does not hold back either. In its long list of bespoke accessories, Rolls-Royce has unveiled its newest luxury accoutrement: The Champagne Chest.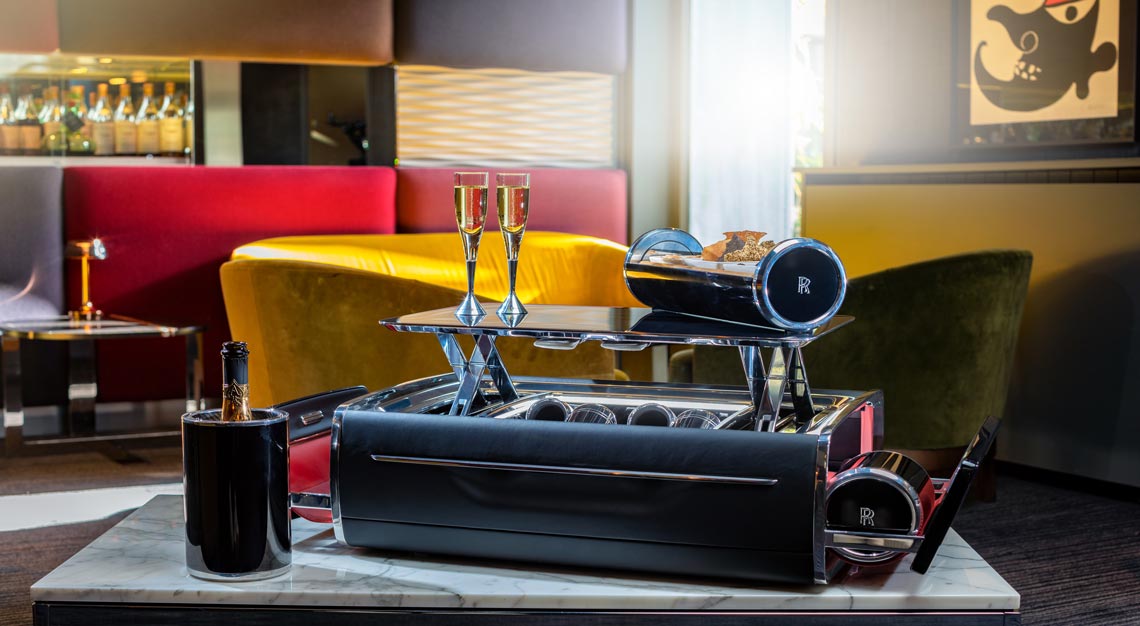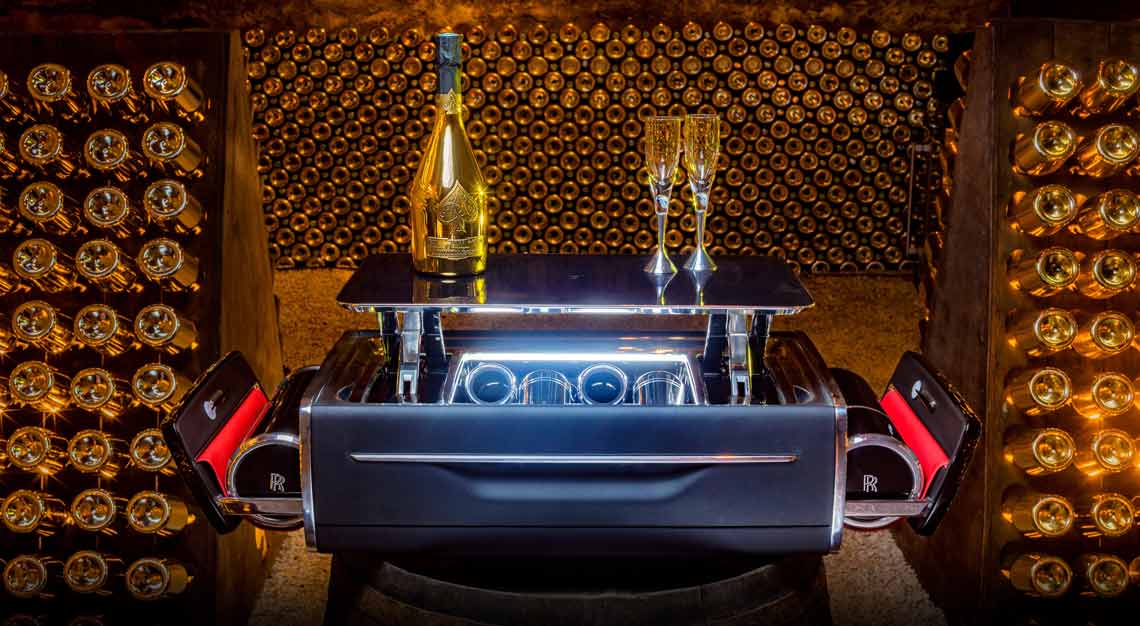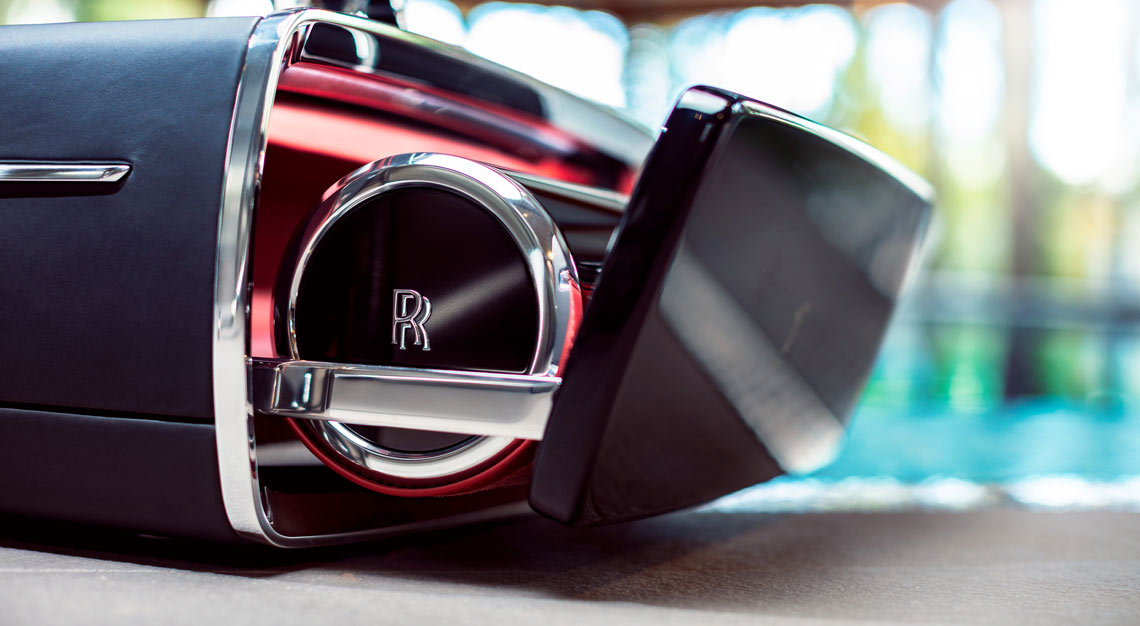 Known for its luxurious rides and accessory profile, the Champagne Chest was envisioned by the Rolls-Royce Bespoke Design Collective. It's the perfect go-to if you're in the market for an OTT picnic, or simply want to live the bespoke lifestyle on the go; all you have to do is install it on your superyacht or set it up during a cosy dinner party for four in your private residence – the options are endless, really.
Designed with the same elegance and finesse as one of the brand's bespoke car creations, the chest has a chassis made out of the same materials used in Rolls-Royce's high-end cars; think aluminium, carbon fibre, Tudor oak wood and natural grain black leather, embossed with the brand's signature Spirit of Ecstasy. It's easy to use, too. The chest lights up at the touch of a button, opening to reveal a perfectly appointed Champagne set for four, complete with hand-blown crystal Champagne flutes.
As if that weren't enough, a special configuration with two thermal caviar caissons is also available – each fits a 30g tin and a mother-of-pearl spoon. Additionally, the exterior lid doubles up as a serving tray, complete with four cotton napkins that are embroidered with the Rolls-Royce monogram.
The Rolls-Royce Champagne Chest is available through Rolls-Royce dealerships, with prices starting from £37,000 (S$64,905), and can also be customised according to your preferences.