If you thought you knew Kinki, try again
You've probably heard of Kinki. With its iconic name, innovative menu and lovely location overlooking the Marina Bay, it's hard to have missed it after all these years. But 10 years later, Kinki's back with a new menu and a renovated space.
Right from the get-go, the new Kinki emphasises boldness and attitude. Walk into the lift that'll take you to the rooftop bar and you're greeted by edgy Japanese art. An immediate promise of the revamp that lies ahead (or rather, above).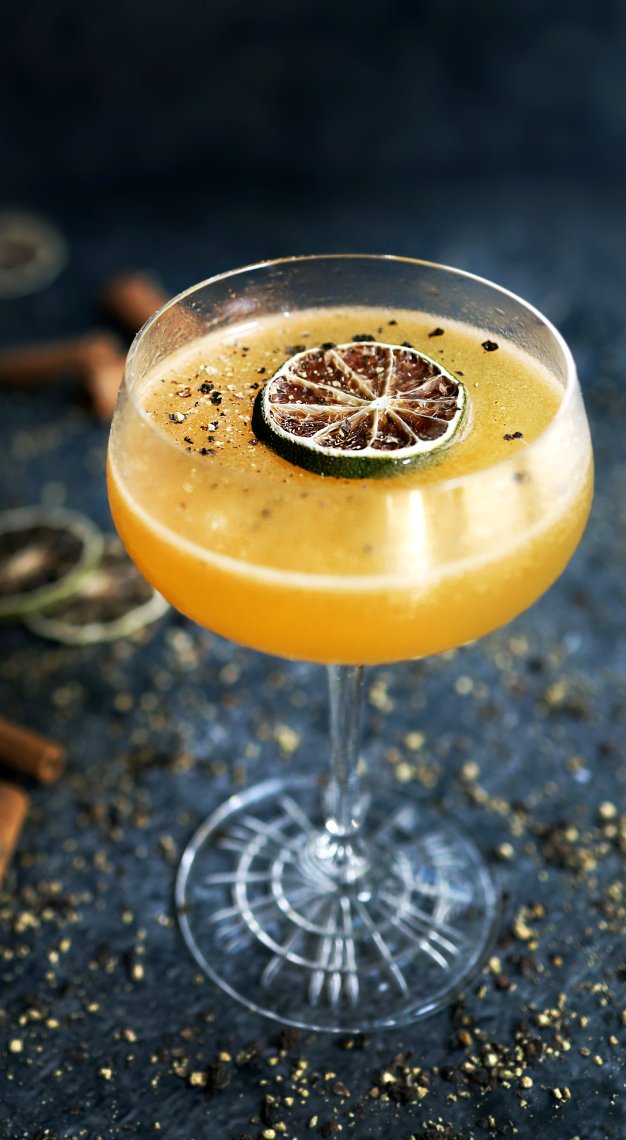 I started the night with drinks at the rooftop bar. Try Kinki's newest line of drinks, aptly dubbed Geisha's Choice, in line with the new 'Geisha aesthetic' that the restaurant and bar is going for. For a fun take on the classic margarita, opt for the Geisha Rita (S$22). If you're looking for something that'll be perfect for Instagram (I mean… sure, why not), try the classic Aurora Polaris (S$19).
While there, don't forget to appreciate the view of the bay as well as the newly done interior. Adding to the new edgy, punk-chic aesthetic is the spray-painted artworks by ANTZ (also known as Anthony Chong) at the entranceway and on feature walls.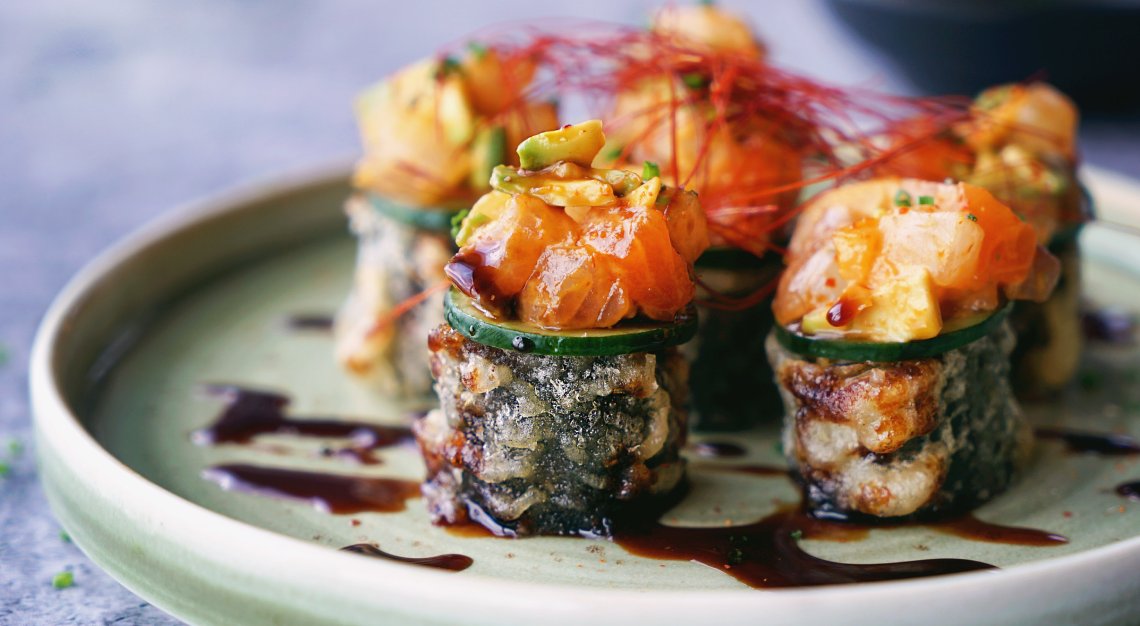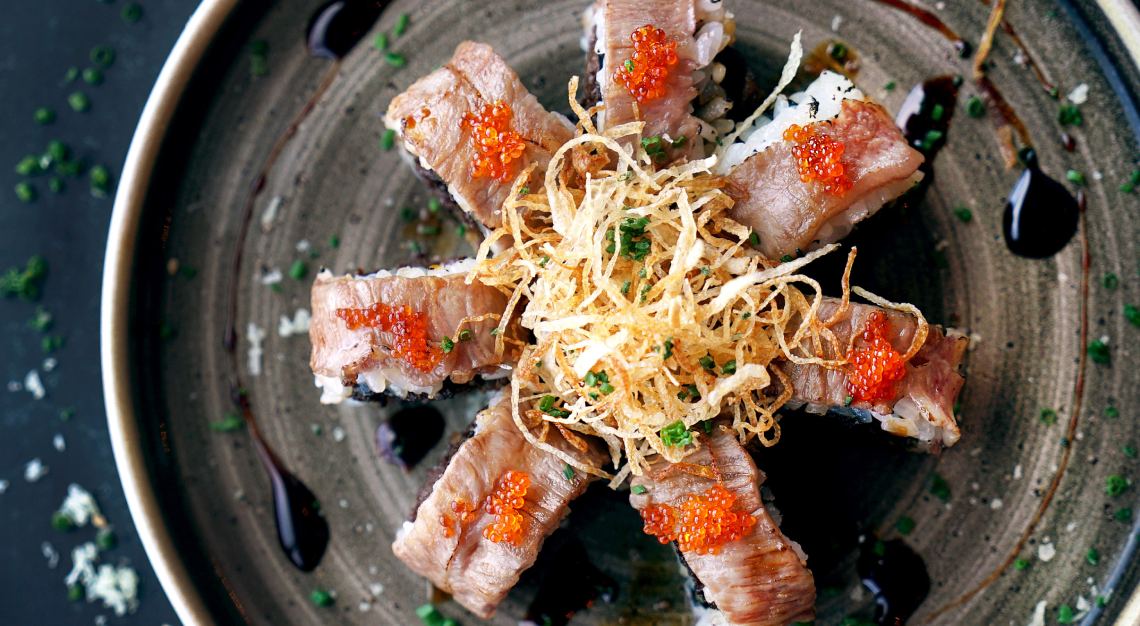 Once you're done, head down to the second floor for Kinki's restaurant. True to the urban-sophisticate look, you'll find the space well decorated with murals and a colour palette of sensuous dark tones.
You won't want to miss out on Kinki's sushi. A must try is the Cowabunga (S$36), made from seared A4 wagyu beef slices and premium Niigata Koshihikari rice. If you're looking for a seafood option, try the AC/DC Dynamite (S$22) with its fresh salmon and perfect pairing of Sriracha mayo.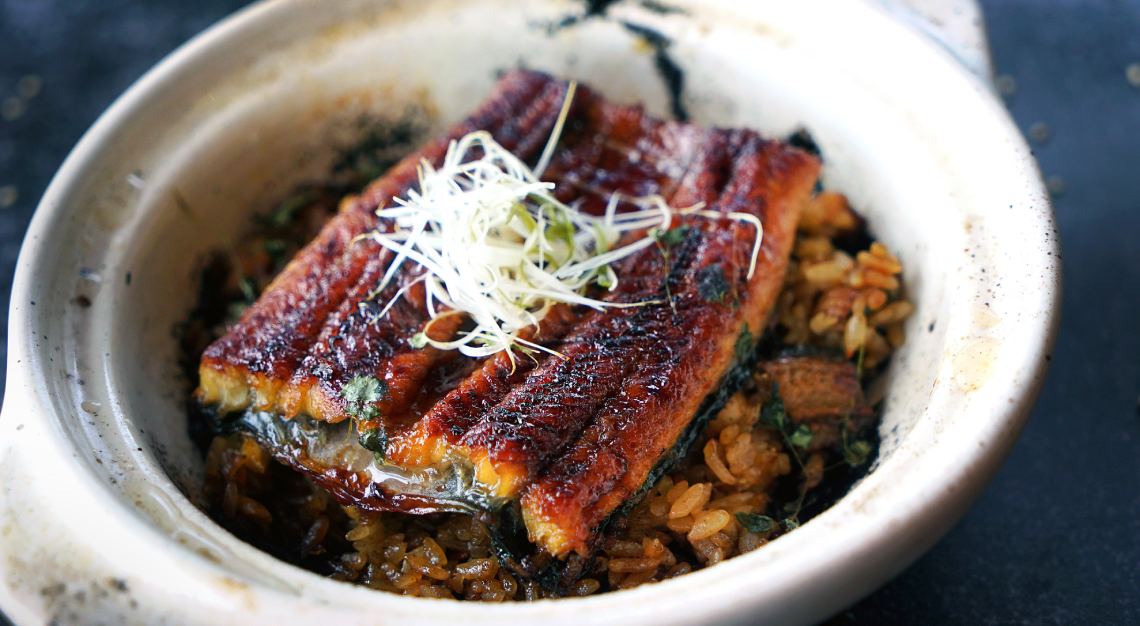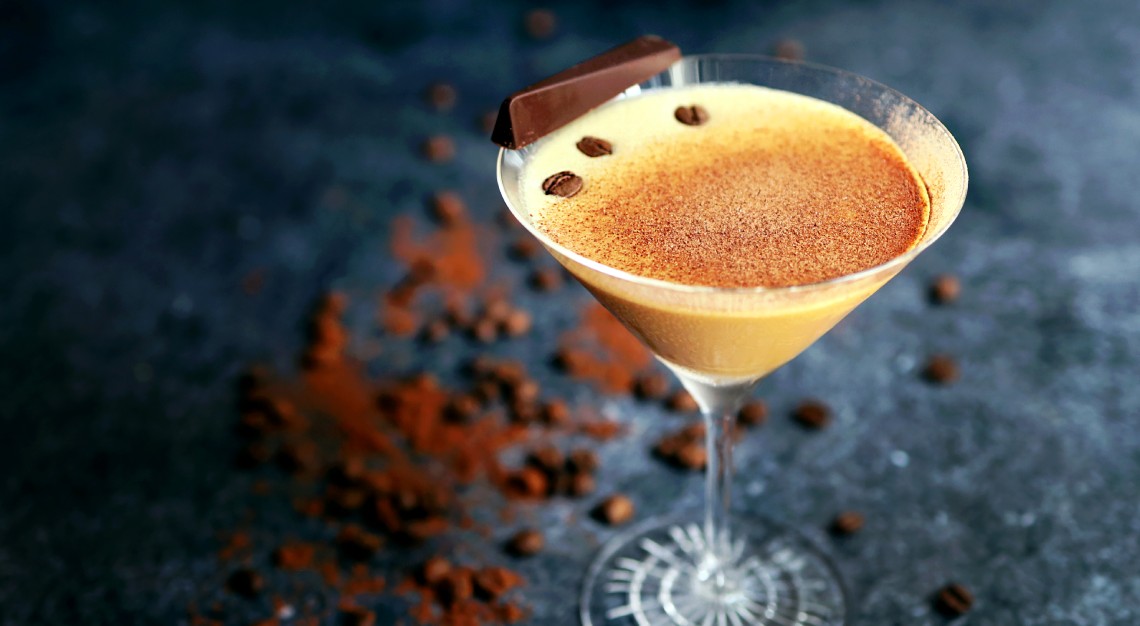 Another must-have is the Unagi Claypot (S$35). It had started out as a dish that the chef would only whip out on special occasions, but its popularity demanded a more permanent role on the menu. If unagi's not your thing, just as impressive is the High Roller Wagyu Don (S$98).
End of your meal with the Monaka Matcha Atsuki (S$14) and if you're still in the mood for some alcohol, the sweet Naughty Kopi (S$22) made with Bailey's Irish Cream is the perfect choice.
With added flavours and a bolded aesthetic, the new and improved Kinki is certainly packing a punch. So if you thought you knew Kinki, think again.