Japanese izakaya Neon Pigeon may be leaving its Keong Saik home in a week, but it's not a goodbye. Watch out for Neon Pigeon 2.0, coming to you soon
For the F&B industry, the pandemic was a wake-up call to reinvent their business model: fine dining restaurants started offering delivery and deals to bring the experience home, while gastronomic auctions have been held to keep the world's 50 best restaurants alive. Neon Pigeon however, has used the pandemic as an opportunity to move to the next stage in its evolution.
As such, the modern urban Japanese izakaya is closing its doors after five years. Owned by the Dandy Collection, the restaurant will operate for the last time from its popular Keong Saik Road location for the last time this 11 July. Until then, it will be joined by Heart of Darkness, a popular Vietnamese craft beer bar (it will soon move from Keong Saik) that will be taking over its taps just this once. 
However, this is not the end. The brand is rumoured to be working on a new initiative, Neon Pigeon 2.0. No word yet on when that will come around, but until then, keep a lookout for the occasional pop-up or party bearing the Neon Pigeon name.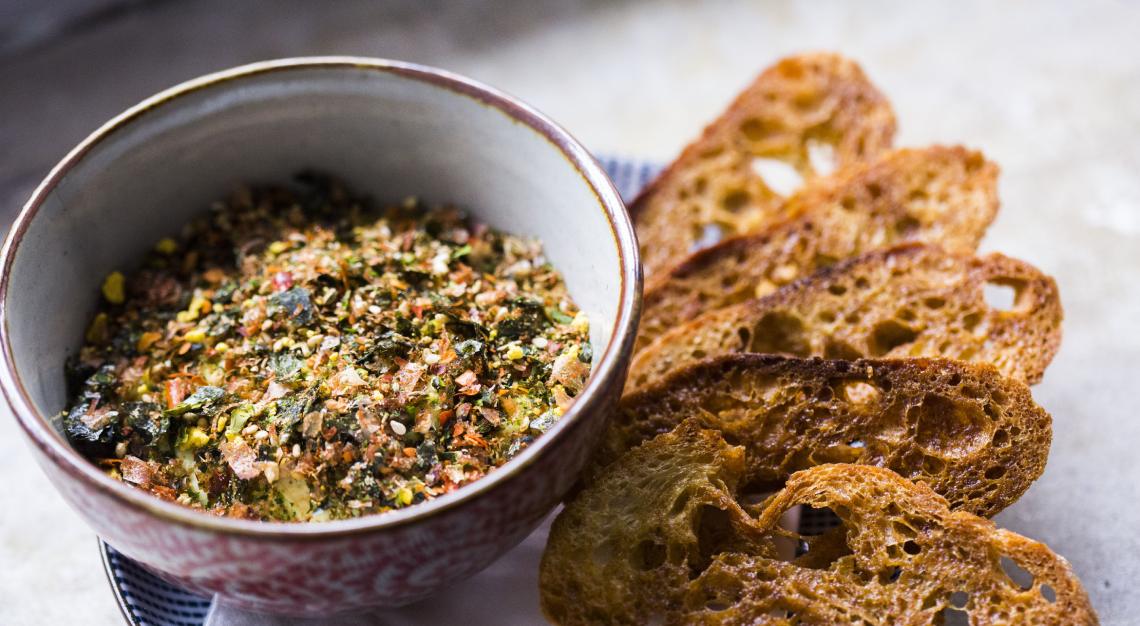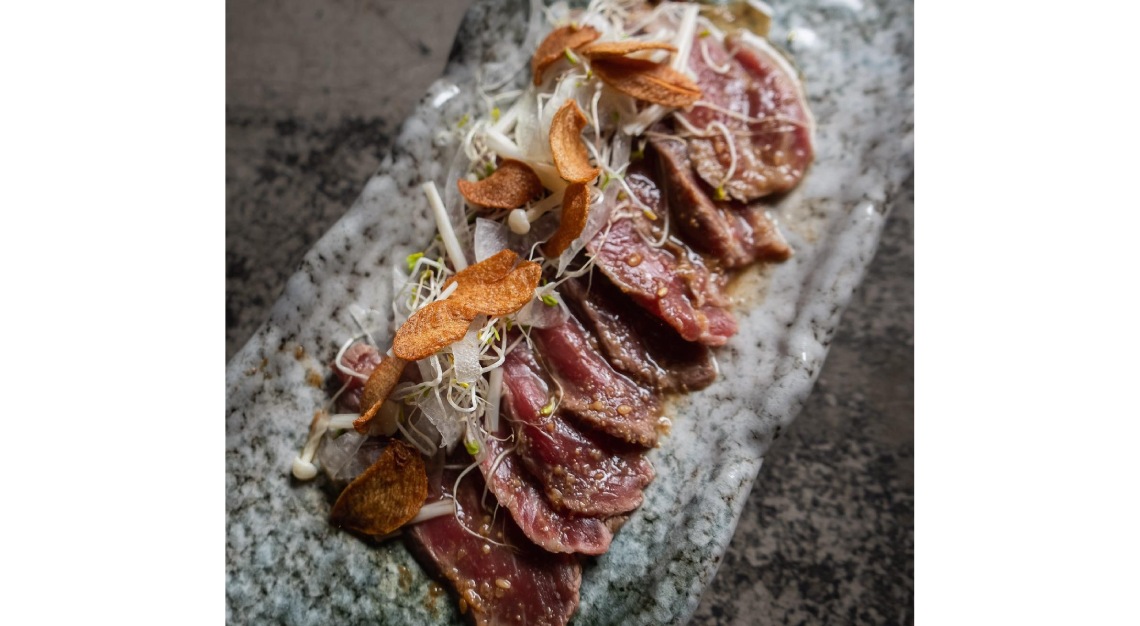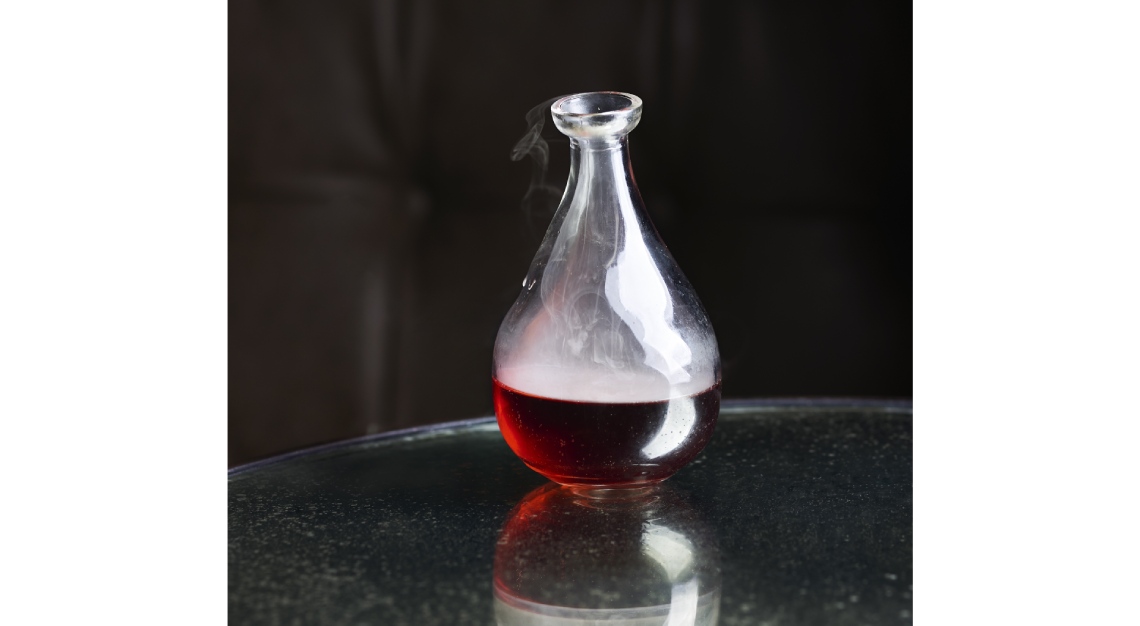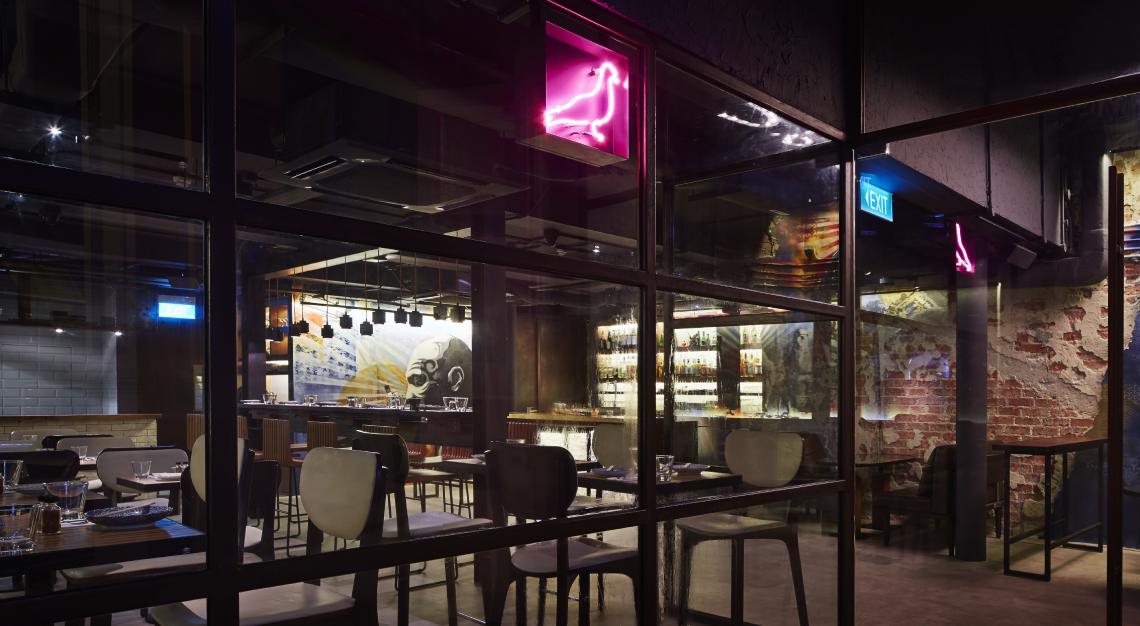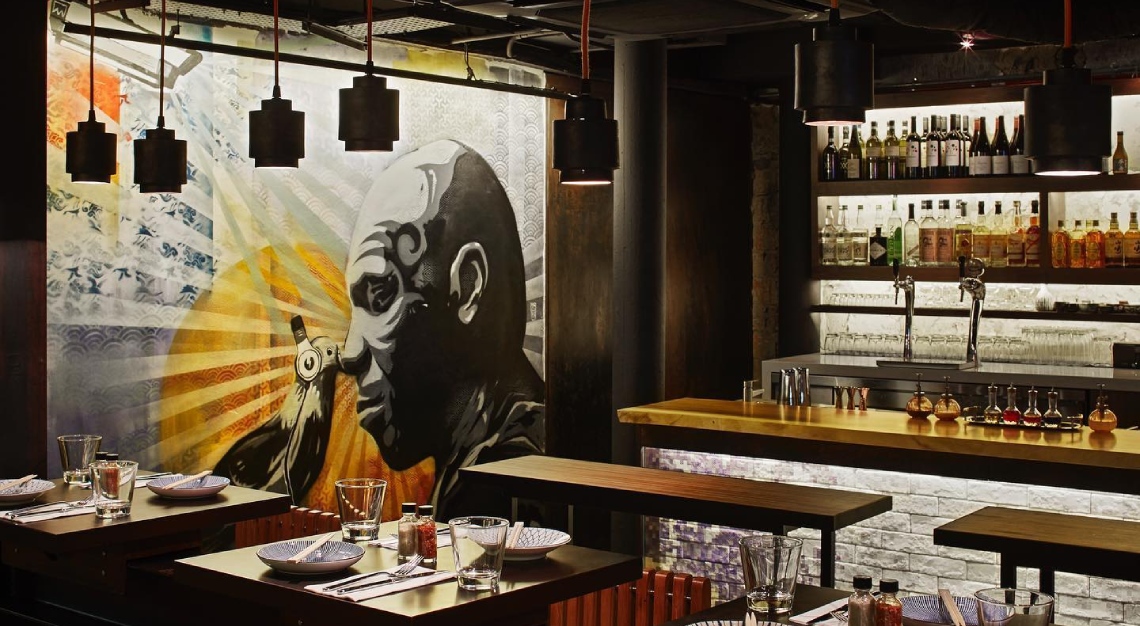 If you are feeling impatient for the relaunch, you can still get your fix of its grub and cocktails via Neon Pigeon House Party. For a minimum of six people, starting at S$98, you can get your fix of Neon Pigeon's most popular dishes like the Tokyo Hummus and Baby Back Pork Ribs, and plenty of booze, including their sake laybacks. 
And if you want to know more about Neon Pigeons House Party, email them at [email protected] or drop them a line at +65 6222 3623.    
Neon Pigeon
1 Keong Saik Road
Singapore 089109
Tel: +65 6222 3623