Singapore Archifest 2020 kicks off this 25 September, and will host over 100 online programmes focusing on how architecture could ultimately save the world
The responsibility of alleviating global crises doesn't just lie in the hands of scientists and medical experts. An effective vaccine would propel the world into recovery mode, but it's never safe to 'put all eggs in just one basket'. In short, until said vaccine is conceived, industry leaders outside the healthcare sector also have a role to play in cushioning the impact of the economic turmoil. In Singapore, designers and architects have convened once again for the Singapore Archifest 2020, in a bid to raise awareness on how responsible design can bring about impactful and positive changes to ecology and humanity.
Build on the theme, "Architecture Saving Our World", Archifest 2020 takes a deep dive into more than just grand architecture, but also new design methodologies that address climate change, public health, social equity and cultural continuity. The annual festival, however, has moved to the digital sphere – no surprises here – this year, with more than 100 online programmes available from 25 September to 31 October 2020. Here are our top picks of virtual forums, tours and exhibitions.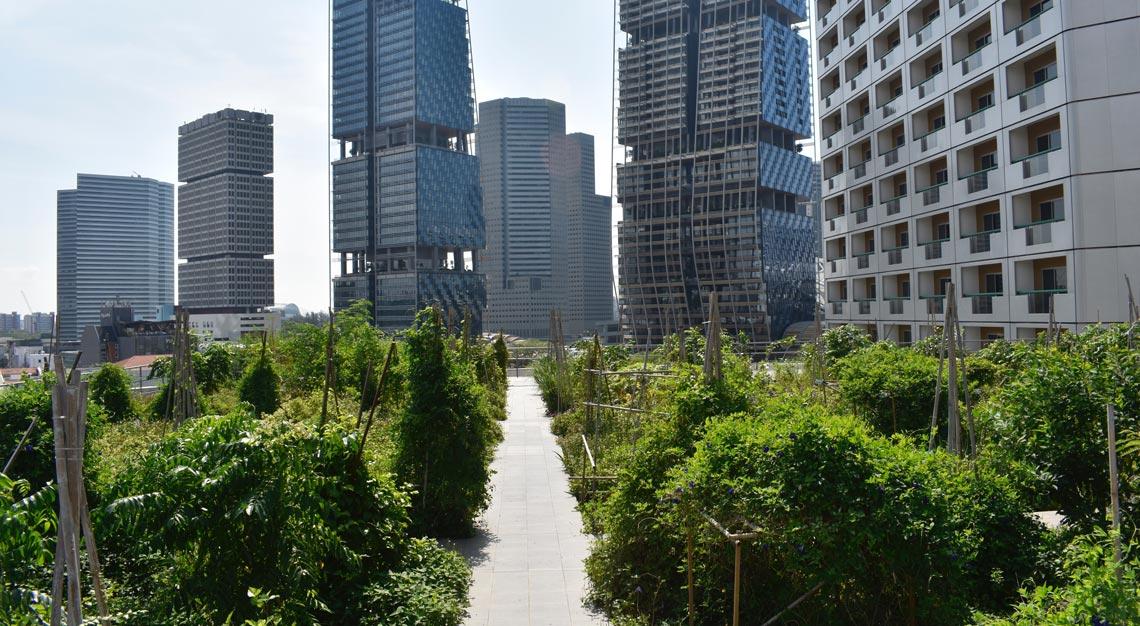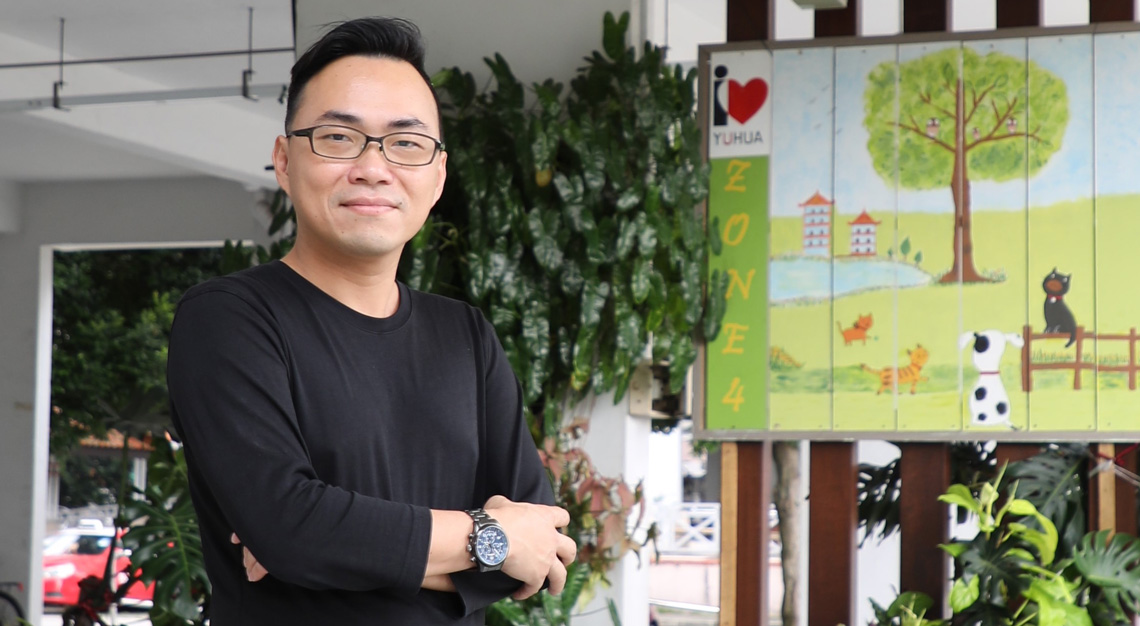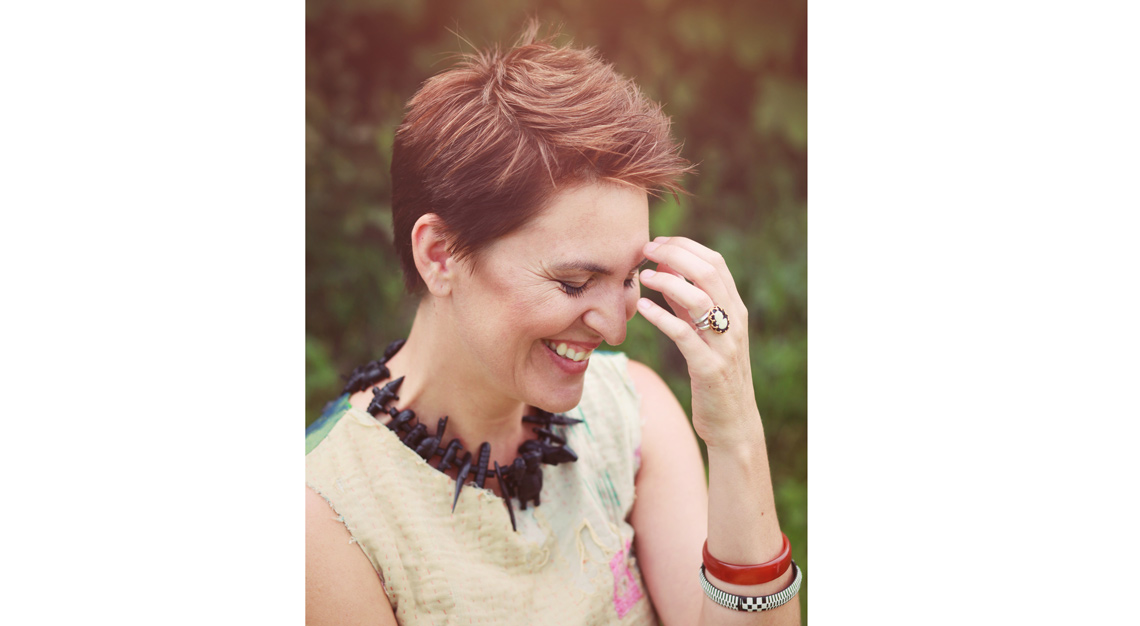 Virtual forums
Singapore Archifest Opening Forum: How Can We Place Architecture at the Frontline
When: 25 September 2020, 7pm
Where: Livestream event on Archifest's Facebook page
Singapore Archifest 2020 will commence with the Opening Forum, which gathers leaders from the built environment industry to discuss the role of architecture in today's world, and how they are tackling the ongoing COVID-19 pandemic through architectural responses and resources readiness. Expect a solid line of panelists – including the likes of Richard Lai, president of Singapore Institute of Architects (SIA) and Hwang Yu-Ning of Urban Redevelopment Authority (URA) – sharing purposeful insights. Desmond Lee, Minister for National Development, will be gracing the forum.
Special Dialogue with Anna Heringer: How to Save Our World while Running a Sustainable Architecture Practice
When: 28 September 2020, 7pm
Where: A webinar link will be emailed to you
Does architecture have a direct impact on the quality of life? Anna Heringer believes so. As an architect and honourary professor of the UNESCO Chair of Earthen Architecture, Building Cultures, and Sustainable Development, Heringer champions the use of natural building materials in her projects, and has been actively involved in development cooperation in Bangladesh since 1997. Today, the German architect imparts her knowledge worldwide at conferences (Ted Talks included), and continues to be a visiting professor at various esteemed universities like Harvard, ETH Zürich and the Technical University of Munich. Museums such as MoMA New York and London's V&A Museum have also exhibited some of her works. Get tickets to the online dialogue here.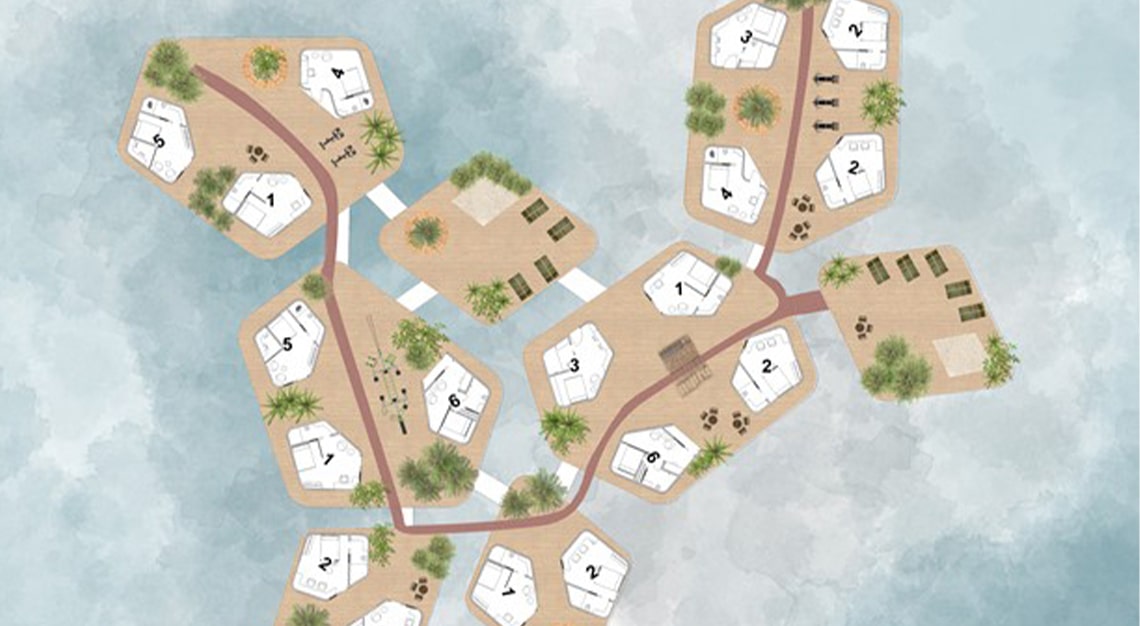 SP x SUTD Forum: Biomimesis in the Age of Climate Change
When: 2 October 2020, 3.30pm to 6pm
Where: A webinar link will be emailed to you
How can the emulation of nature in design help us in the fight against climate change? This question will be answered and presented in a forum moderated by Professor Michael Budig, who's the Assistant Professor in Architecture and Sustainable Design at Singapore University of Technology and Design (SUTD). The panel feature speakers Dr Faris Hajamaideen, Director of the School of Architecture and Built Environment at Singapore Polytechnic, Dr Choo Thian Siong, a researcher on Corporeal Machine, and Fa'izan Shah, the 3rd Year Studio Coordinator for the Diploma in Interior Design at Singapore Polytechnic. Tickets are available here.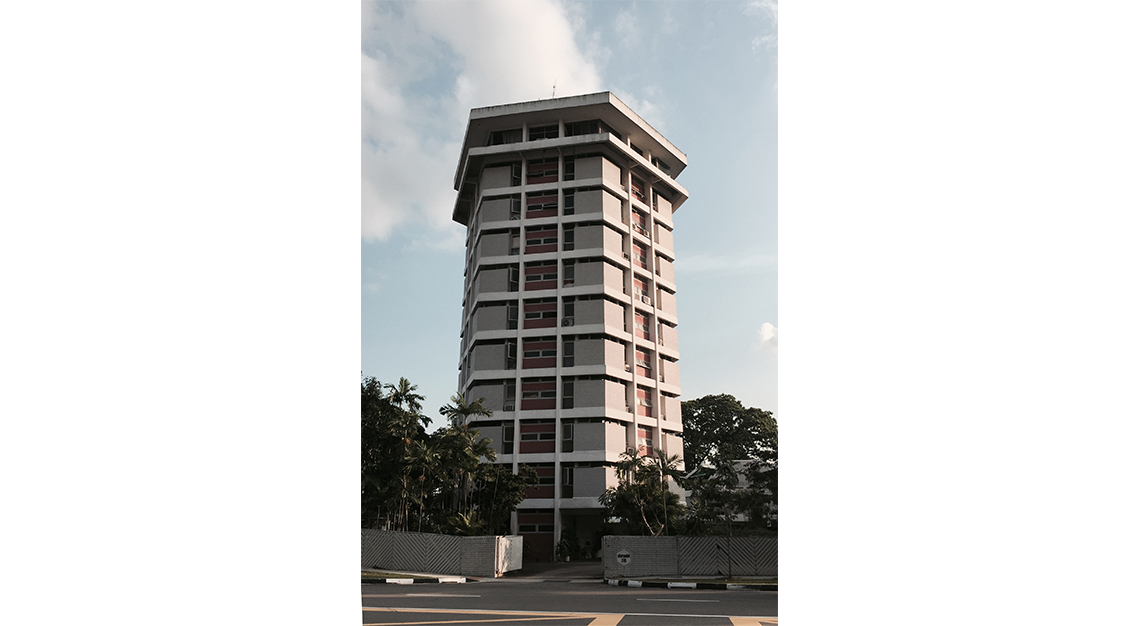 Sharing session by the Royal Institute of British Architects (RIBA): Saving Global Heritage
When: 2 October 2020, 7pm
Where: A webinar link will be emailed to you
In recent years, the government has placed a special emphasis on restoring and preserving some of the heritage buildings scattered around Singapore, and there's a reason why. These buildings are a visual representation to how our country has evolved over the years. In collaboration with the UK's Department for International Trade and RIBA Singapore Chapter and supported by the British High Commission, the Royal Institute of British Architects (RIBA) has invited 10 expert panelists from Singapore, the United Kingdom, China and other ASEAN countries to provide their insights into conserving heritage architecture. Get tickets to the online session here.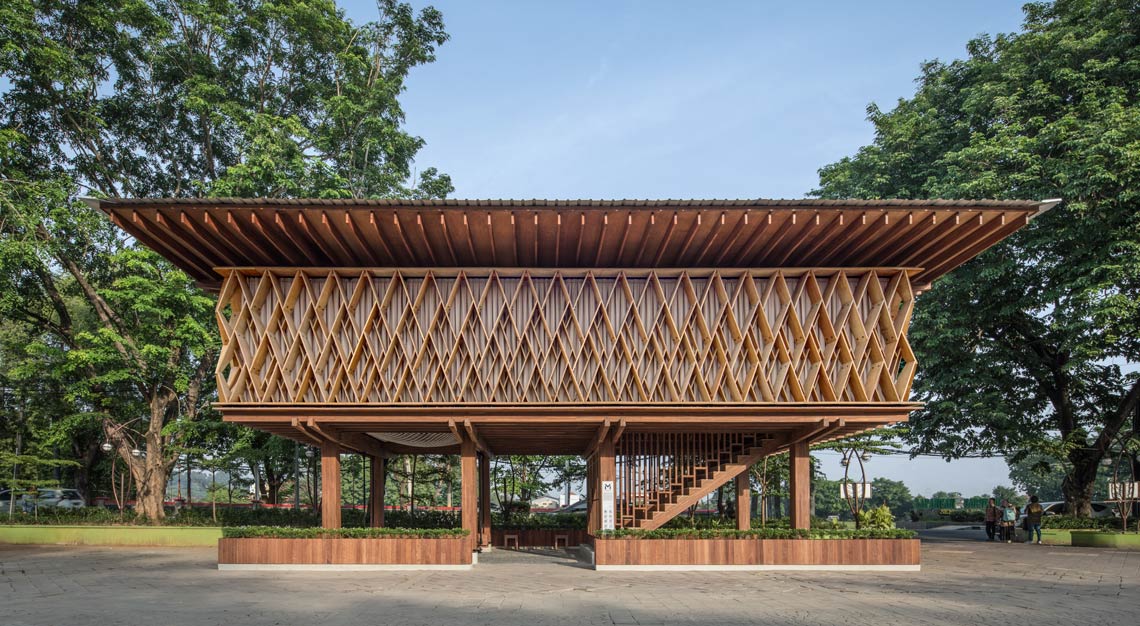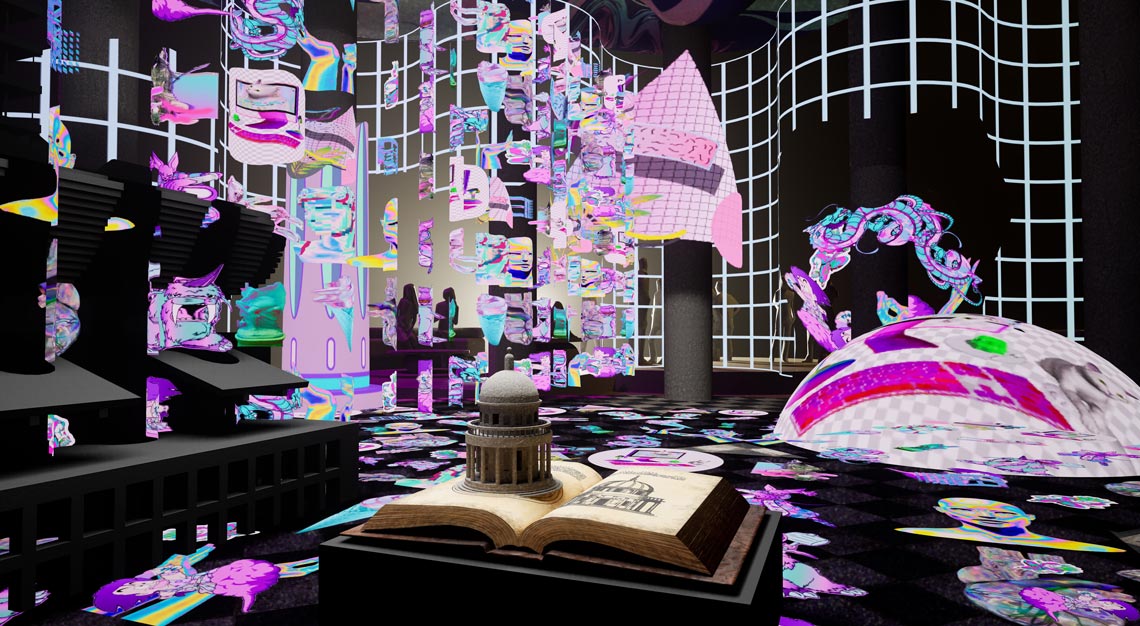 Virtual pop-ups
SHAU Virtual Project Tour: Microlibrary Warak Kayu
When: 14 October 2020, 3.30pm
Where: Stay tuned
Good design knows no boundaries – hence, the good folks of SHAU Architects, Daliana Suryawinata and Florian Heinzelmann, will transport you to Semarang, the capital of Central Java, Indonesia, to give you a tour of Microlibrary Warak Kayu. Having recently clinched the Architizer A+ Award 2020, Microlibrary Warak Kayu, as its name denotes, is a library that's fully constructed from prefabricated wood harvested from sustainable forestry. Built with climate change concerns in mind and designed to emulate a traditional house on stilts, the two-storey does away with electrical lighting and air-conditioning, rendering a space suffused with natural light during the day.
Freestyle Exhibition
When: 25 September 2020 onwards
Where: Over here
Presented by the Royal Institute of British Architects (RIBA) and created by architectural designer Space Popular, Freestyle explores milestones in the evolution of architectural styles over the past 500 years and its relationship to the growth of mass media. Drawing on RIBA's collections, Space Popular uses virtual reality (VR) to examine architectural styles of the past – from the Renaissance to postmodernism – while taking into account technology's impact on contemporary buildings and spaces. Participants will be allowed to access and engage with the display remotely with VR.
For the optimal overall user experience, an ethernet connection is preferred over WiFi, and desktop or laptop access is preferred to a mobile device. 
On-ground pop-ups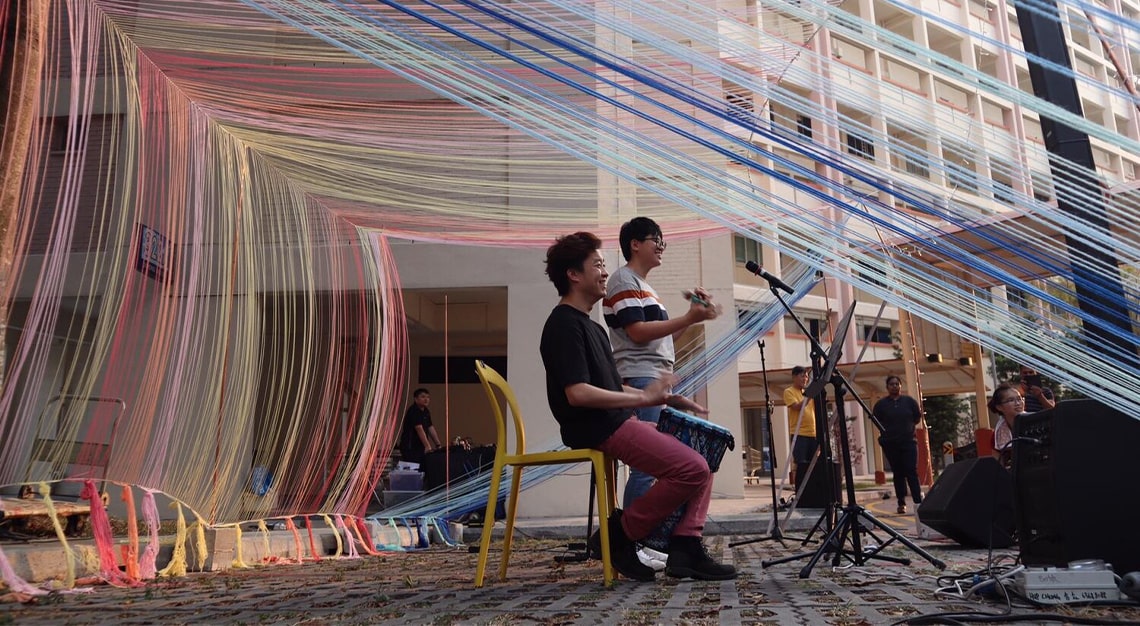 Park(ing) Day Singapore x Bold At Work
When: 3 October 2020, 4pm to 8pm
Where: 322 Jurong East St 31, S(600322)
Park(ing) Day Singapore, an initiative by Singapore University of Technology and Design (SUTD), has collaborated with education platform Bold At Work to transform four parking lots and a void deck into vibrant art spaces. Look forward to live music performed on stage (virtually of course!) and artworks created by the creative imaginations and curiosities of young artists. The quaint neighbourhood of Jurong will soon be made alive. Tickets are available here.
Virtual workshops
ArchiCraft: Digital Art and Architecture using LEGO Bricks
When: 4 October 2020, 1pm to 4.30pm
Where: An e-workshop link will be emailed to you
Who ever said that LEGOs are meant for children? While these tiny bricks can be annoyingly painful when stepped on, they're a great way to show off creativity. In this workshop curated by SUTDIO, the architecture student society of Singapore University of Technology and Design (SUTD), participants will get to design some of our city's most iconic cultural landmarks using digital LEGO bricks. Do take note to download Studio 2.0, a free software programme by Bricklink, that comes with advanced functionalities such as creating submodels, collating part and price list, and rendering 3D images. Admission is S$38, available here.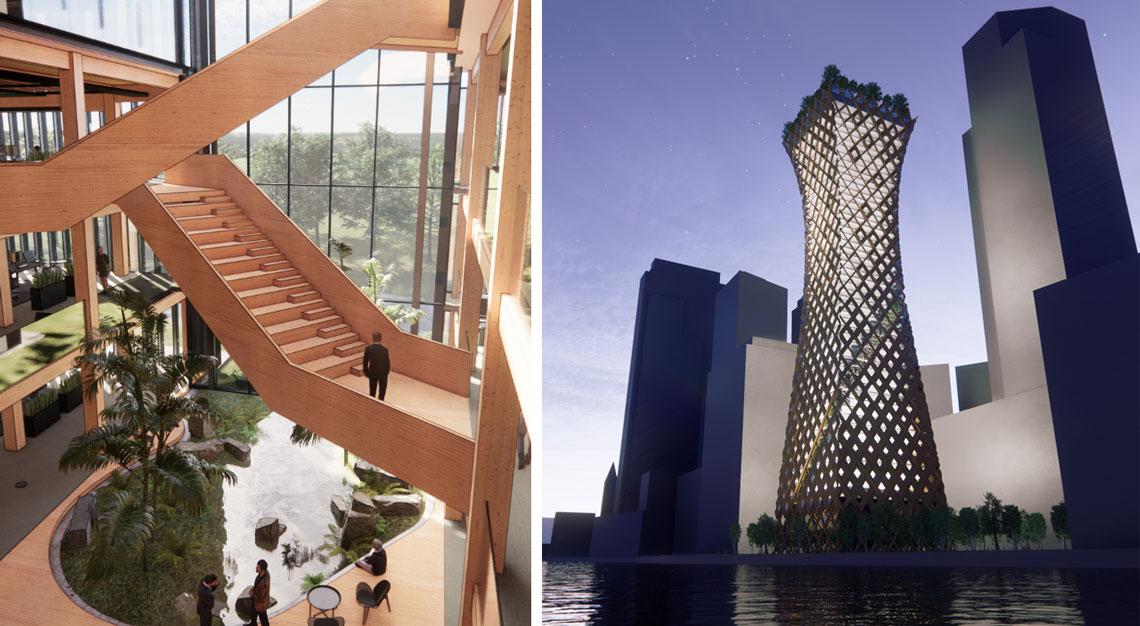 Virtual exhibitions
Rethinking Foodscapes for our Future Cities
When: Currently live
Where: Over here
As the world continues to grapple with COVID-19, one industry that has bore the brunt of the global crisis is the food supply chain across the world. The fact is, cities can only be resilient if they have resilient food systems, yet, traditional food distribution networks weren't built for liveable cities. The exhibition examines creative ways to integrate food into building systems at all scales — facades, public spaces, atriums, terraces, interior partition systems, and more – to increase local vegetation production and overall self-sufficiency.
Sustainable Timber Offices of the Future
When and where: Stay tuned to this page
With the environment, sustainability and public well-being a top priority for the built environment, how can architects and designers alike respond in this day and age? British architecture practice Scott Brownrigg, for one, relies on timber, and this is explored further in this virtual exhibition, which delves into its use in the creation of future office buildings, from high rise towers to intimate internal workspaces.