With a slew of bar pop-ups, superstar guest bartenders, a cocktail passport and epic bar tours around the city, you certainly won't go thirsty at this year's Singapore Cocktail Festival
Shaken, stirred, layered or thrown. No matter how you prefer your poison, you're sure to find it at the Singapore Cocktail Festival, which returns from 4 to 13 May. Unless you've been living under a rock (or a teetotaler), you would know that Singapore's mixology scene is one of the most progressive in the world. With so many excellent bars to check out — and just one liver to see you through — we suggest making a beeline for the Festival Village at Empress Lawn from 4 to 6 May for a crash course on some of the hottest watering holes to see and be seen at.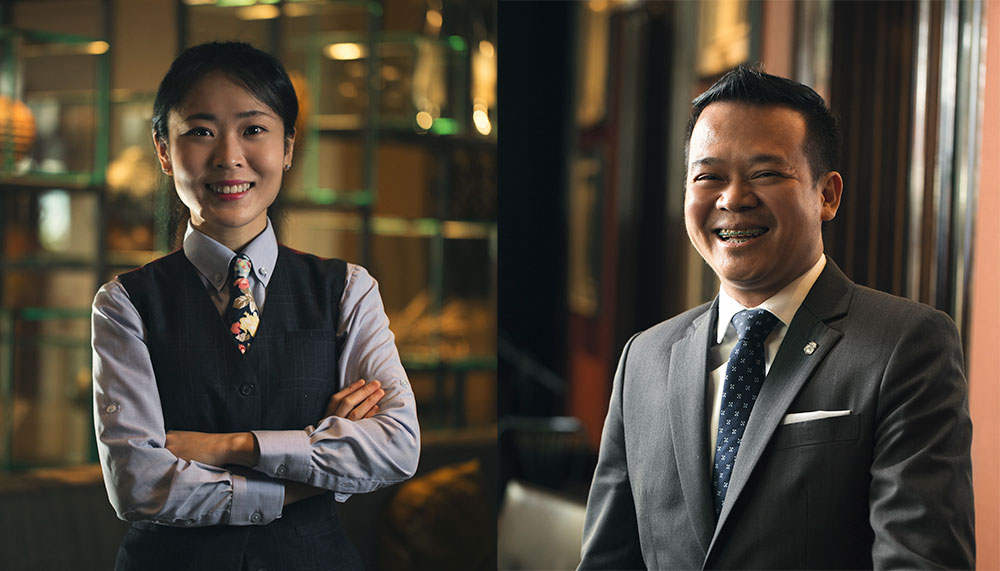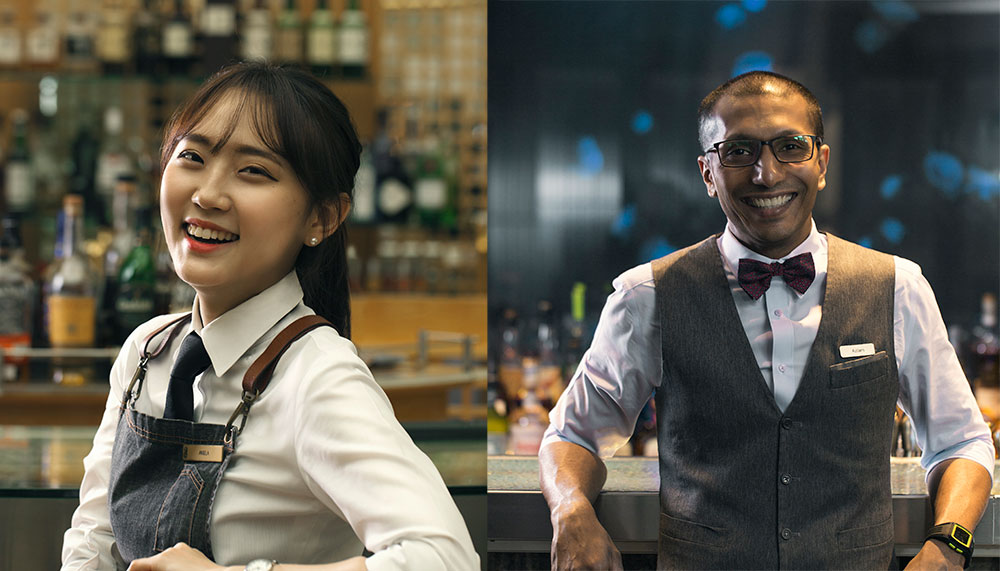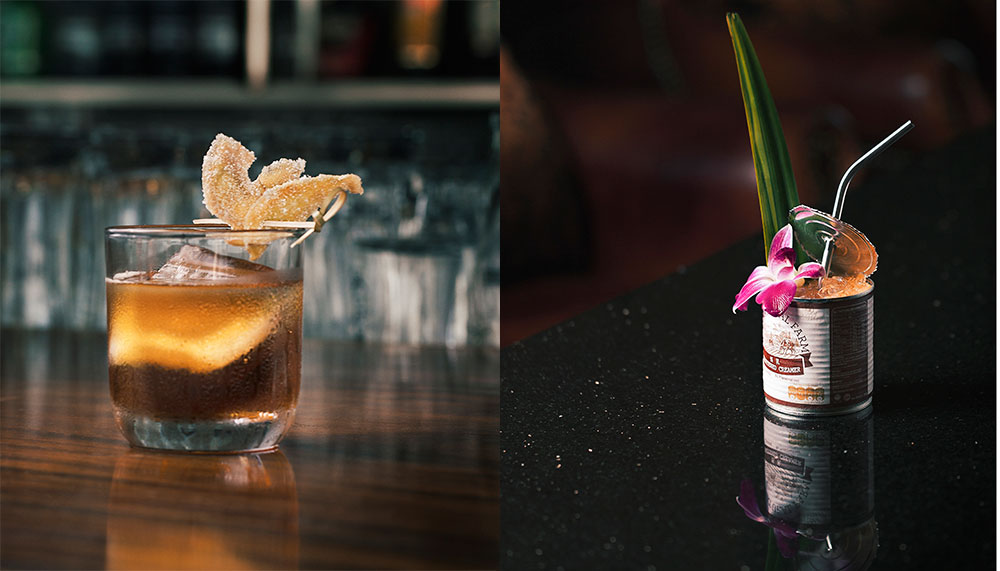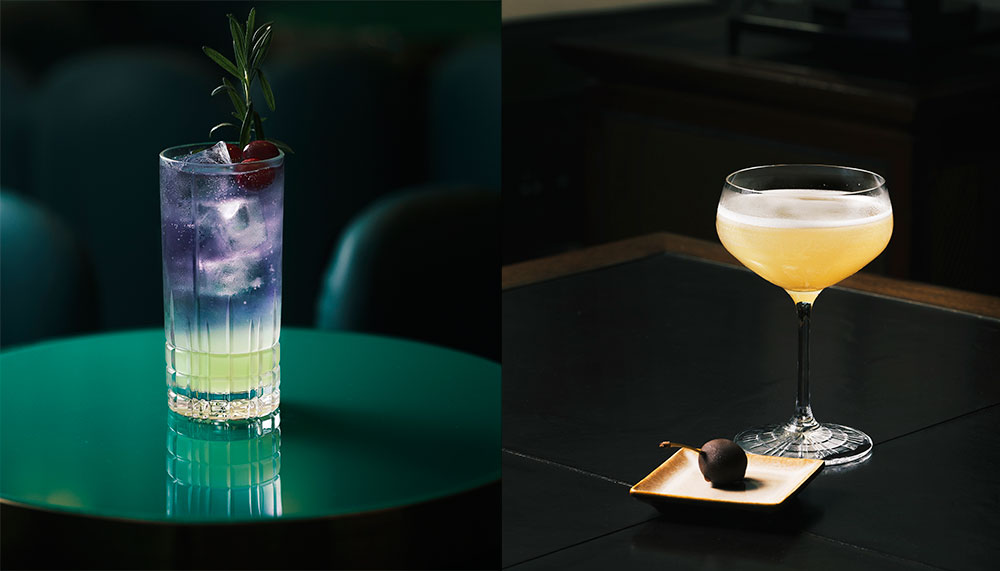 Festival Village Highlights
Over these three days, the Festival Village will feature a rotating roster of cocktail bar pop-ups from the best bars in Singapore and the region, including Astor Bar, Bob's Bar, Caffe Fernet, Nutmeg & Clove and Smoke & Mirrors. The Village will also play host to celebrated bartenders from around the region. They include Raka Ambarawan from The Night Rooster, Bali; Bob Louison from Pussyfoot Saloon, Seoul; and James Estes from Skullduggery, Kuala Lumpur.
To gain a deeper understanding into the world of craft mixology, sign up for the workshops conducted by cocktail luminaries. They include Mixing in Harmony by James Rhind of The Bamboo Bar in Bangkok, who will break down his process of creating unique cocktails and TGIF (Thank God Its Fermented) by Sasha Wijidessa of Singapore's Operation Dagger, for an in-depth look at the bar's fermentation programme.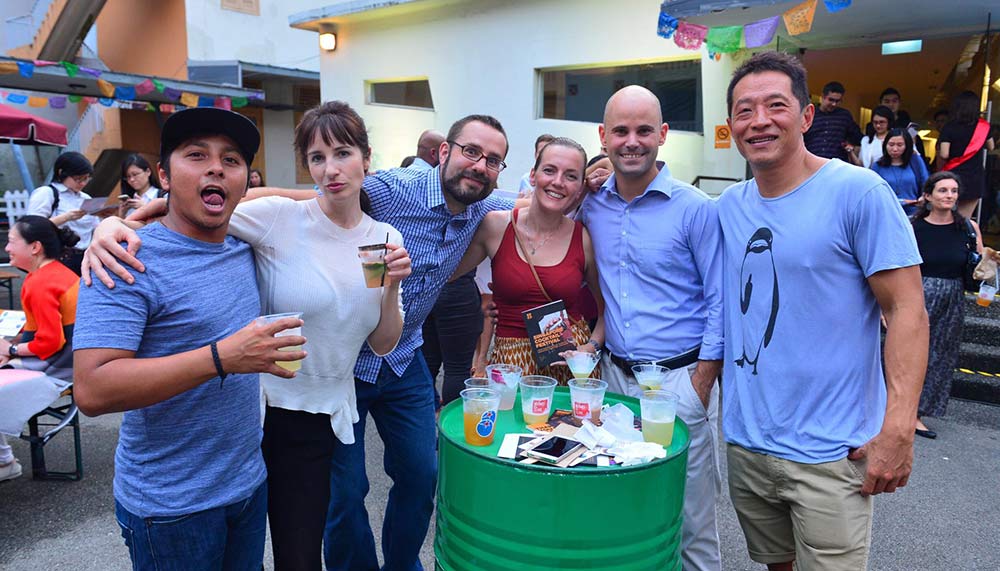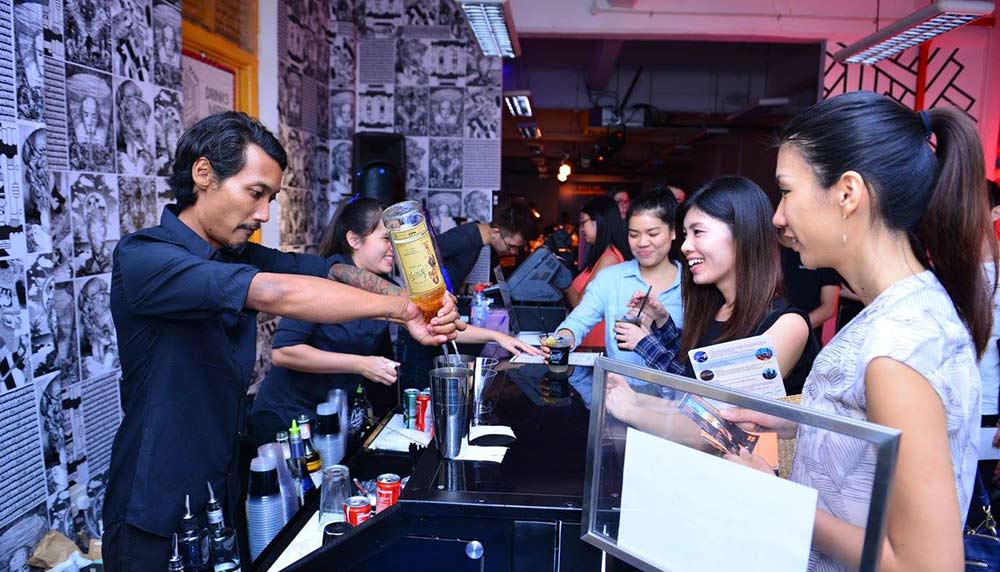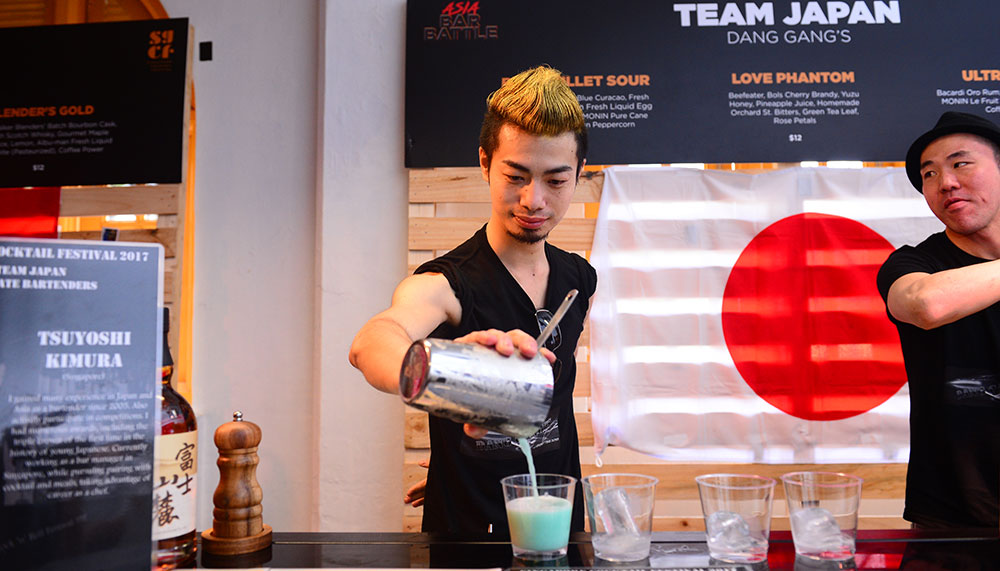 Cocktail Passport To Singapore's Best Bars
Beyond the Festival Village, grab your Cocktail Passport before you embark on an exploration of the city's vibrant cocktail scene. The Passport can be used to enjoy discounted cocktails and special cocktail and food pairing menus at over 35 outlets islandwide. The list of participating bars reads like a must-visit list of hotspots for tipple including Anti:Dote, Cin Cin, Native, Tess Bar and The Horse's Mouth — which is why it's a good thing the deals will be available through the 10-day festival. Festival Village ticket holders will receive the Cocktail Passport for free; or it can be purchased at the Village for $15.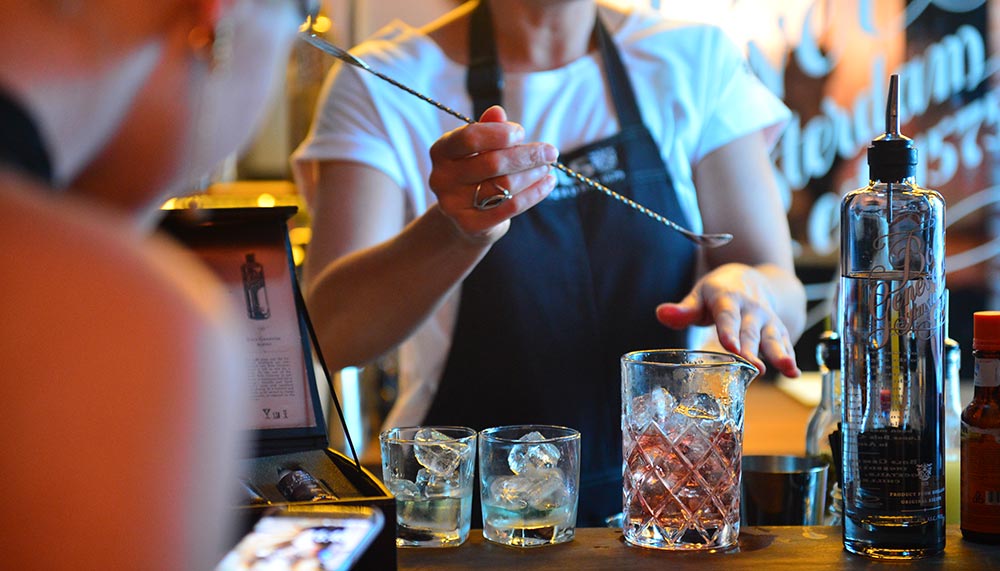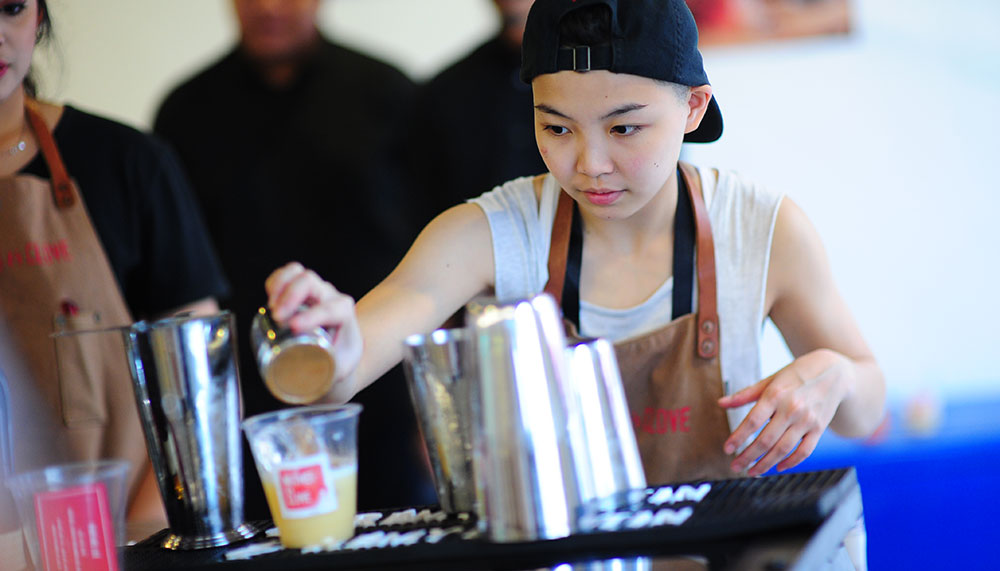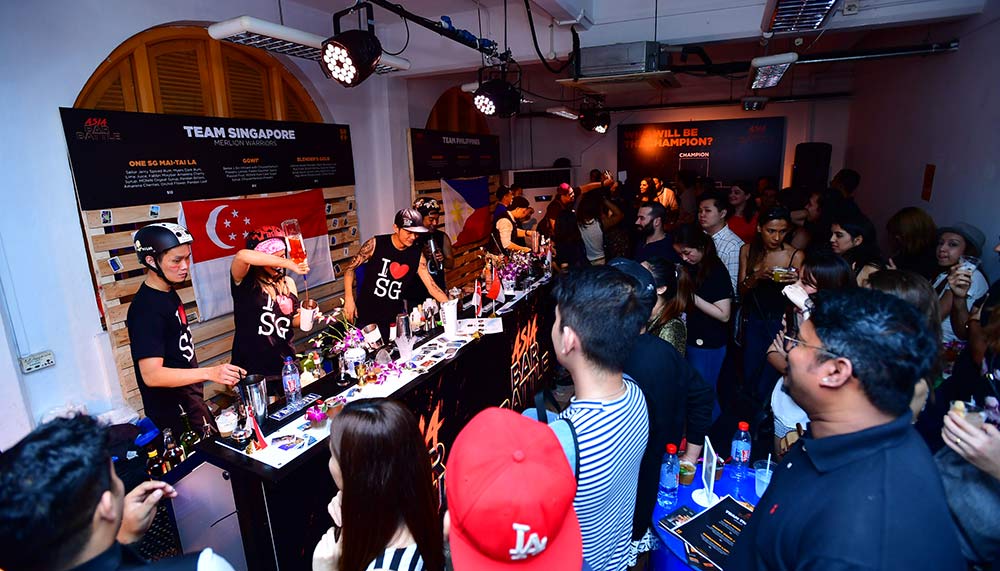 Bar Tours In The Party Districts
Or if you prefer a curated bar hopping experience, sign up for one of the Bar Tours. It'll take you to three or four bar stops through various precincts such as the civic district or Tanjong Pagar to sample exclusive festival cocktails. For example, the Ace of Clubs tour is centred around Club Street and Ann Siang Hill where the cocktail craze first originated and includes stops at Monte Carlo Boys and Caffe B before ending at the quirky fun Potato Head Folk at Keong Saik Road. You'll get one complimentary drink at each bar stop and possibly a chance to mingle with the masterminds behind these cool joints. There's no better time to paint the town red.
Ticket Prices
Single-day passes to the Festival Village are priced at $28 and $35 (the latter comes with a complimentary cocktail), while a three-day pass (inclusive of a cocktail and four cocktail tasting shots) is priced at $50.