It takes a good eye to find the elusive jazz bar in Singapore, but with a bit of hard work from us, all you need to do is read the below and show up. Here's a lowdown of the best spots in the city 
Let's face it. Singapore isn't quite a city that people flock to for jazz music. That honour belongs to the likes of New York City, Tokyo, New Orleans and Paris. But apart from the yearly Sing Jazz Festival, there are a handful of venues that play host to a sterling range of jazz musicians, all doing their part to elevate this genre here in the city. From intimate bars to swanky lounges and grungy joints, here's our edit of the best spots to treat your ears to an unforgettable night of jazz music.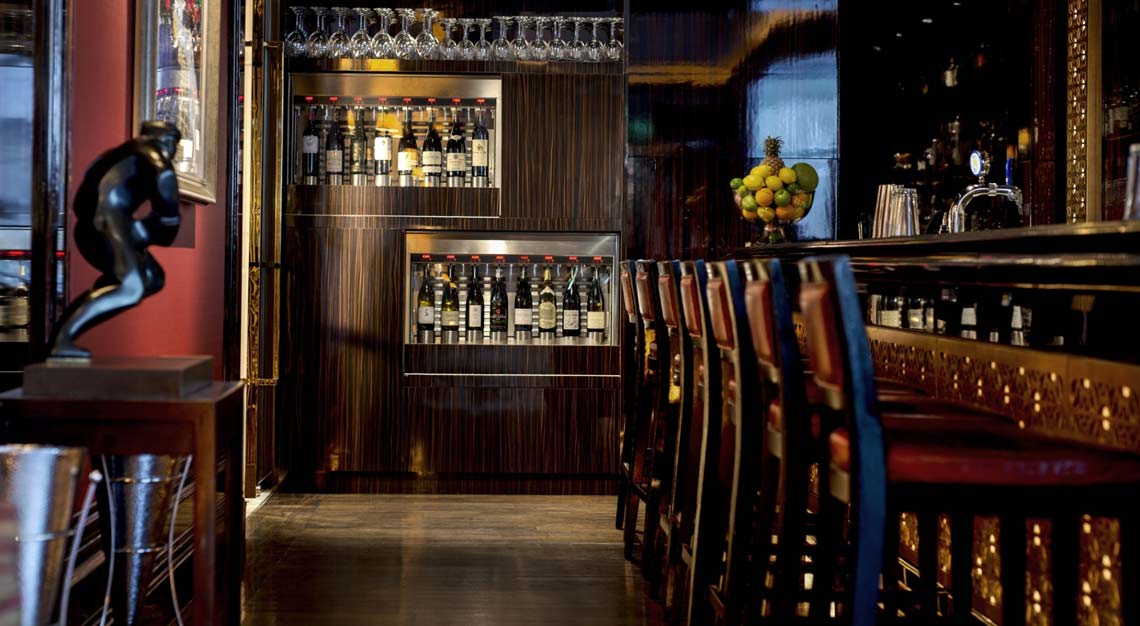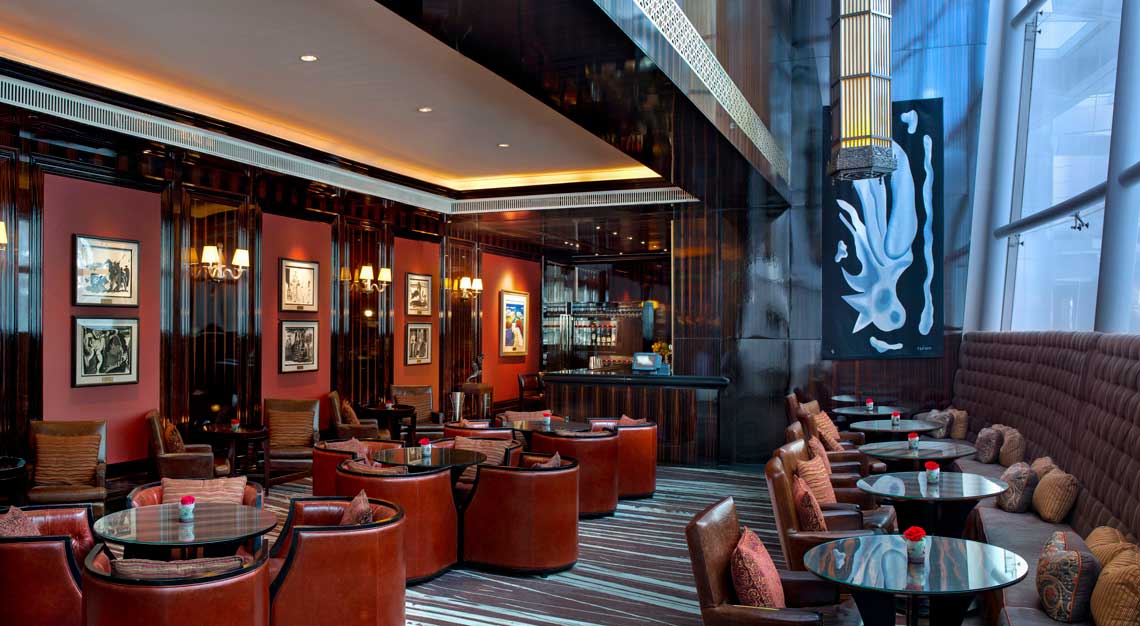 Astor Bar
What about: There's no better place to kick back and relax in a plush leather armchair than at this elegant gentleman's lounge at the unparalleled St Regis Singapore. This celebrated hotel chain's jazz roots run all the way back to the jazz age, when the St Regis New York played host to greats including Count Basie, Duke Ellington and Buddy Rich.
Today, the St Regis continues to uphold this much loved tradition with the appointment of jazz singer-songwriter Jamie Cullum as its Connoisseur. He is also the ambassador for its Jazz Legends series and has performed at St Regis hotels around the world, including Singapore. At the Astor Bar, resident jazz pianist-singer Ron Sinclair charms guest daily with his dulcet vocals for a smooth, relaxing end to the night.
Robb tip: Try the Chilli Padi Mary, a riff on the classic Bloody Mary which was invented at the King Cole Bar in St Regis New York.
Astor Bar
The St Regis Singapore
29 Tanglin Road
Singapore 247911
Tel: +65 6506 6859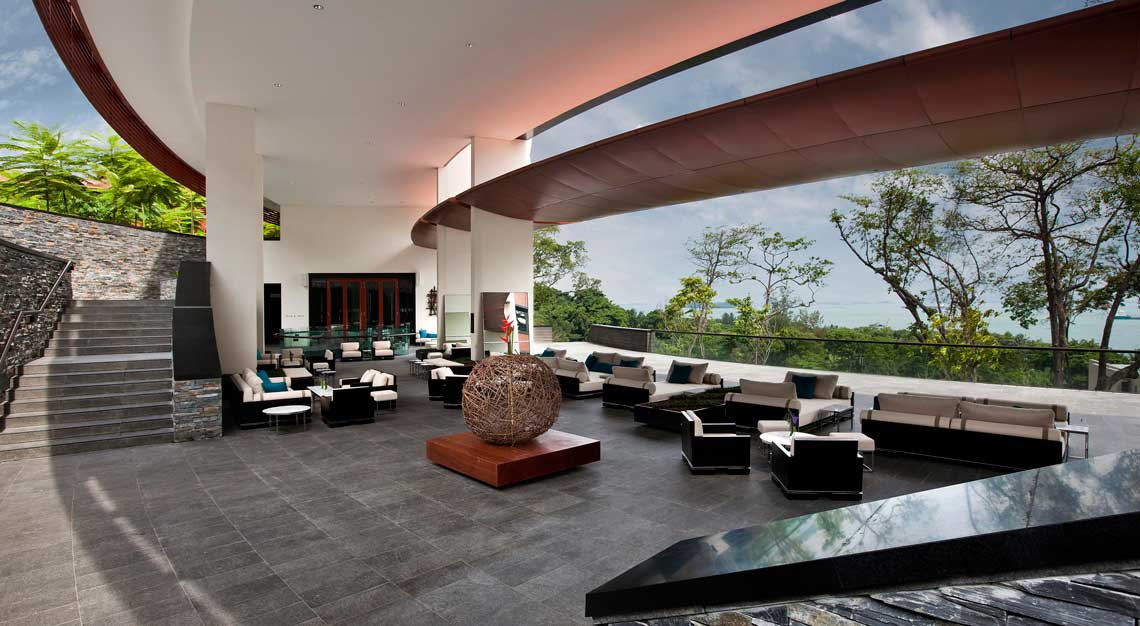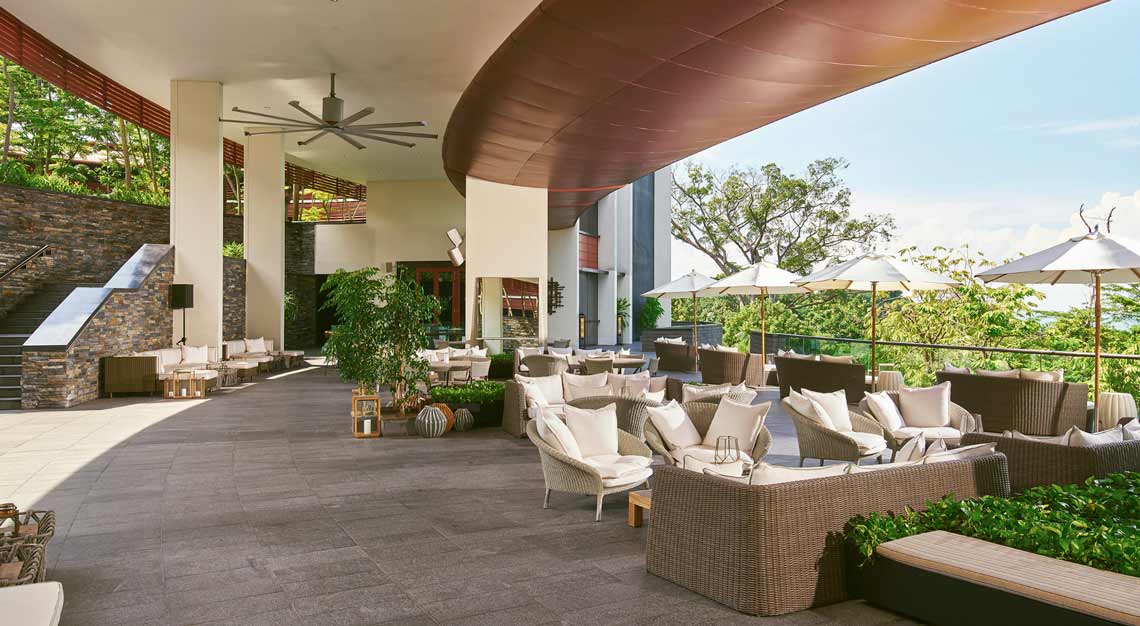 Bob's Bar
What about: Put on your dancing shoes before you cross the bridge to get to Bob's Bar in Sentosa. Located in the elegant Capella Singapore, this alfresco Cuban-inspired bar is a sweet spot to visit when you just want to get away from it all. Go on a Friday night, when the Latin jazz band kicks things up a notch with groovy tunes for you to trot out your best salsa or swing moves. Best done after a round of Caribbean-inspired cocktails, like a freshly pressed mojito or heady punch, which will certainly add to the free-wheeling vibe.
Robb tip: On other nights, there's a mix of acoustic, lounge or jazz, so call ahead to find out who's slated to perform.
Bob's Bar
Capella Singapore
1 The Knolls
Sentosa Island
Singapore 098297
Tel: +65 6591 5047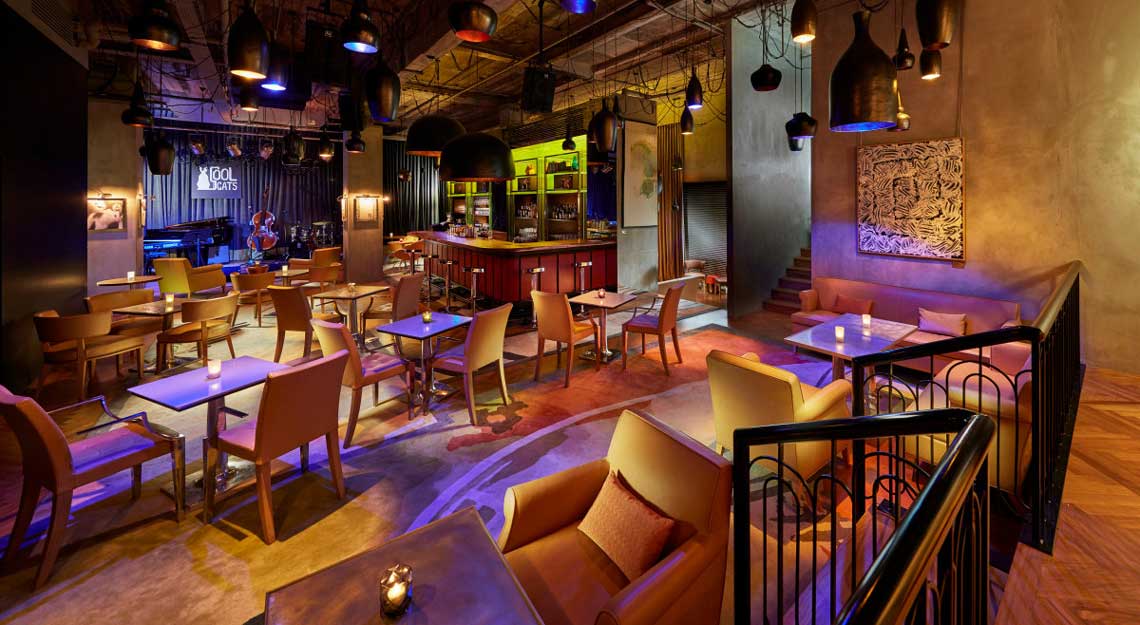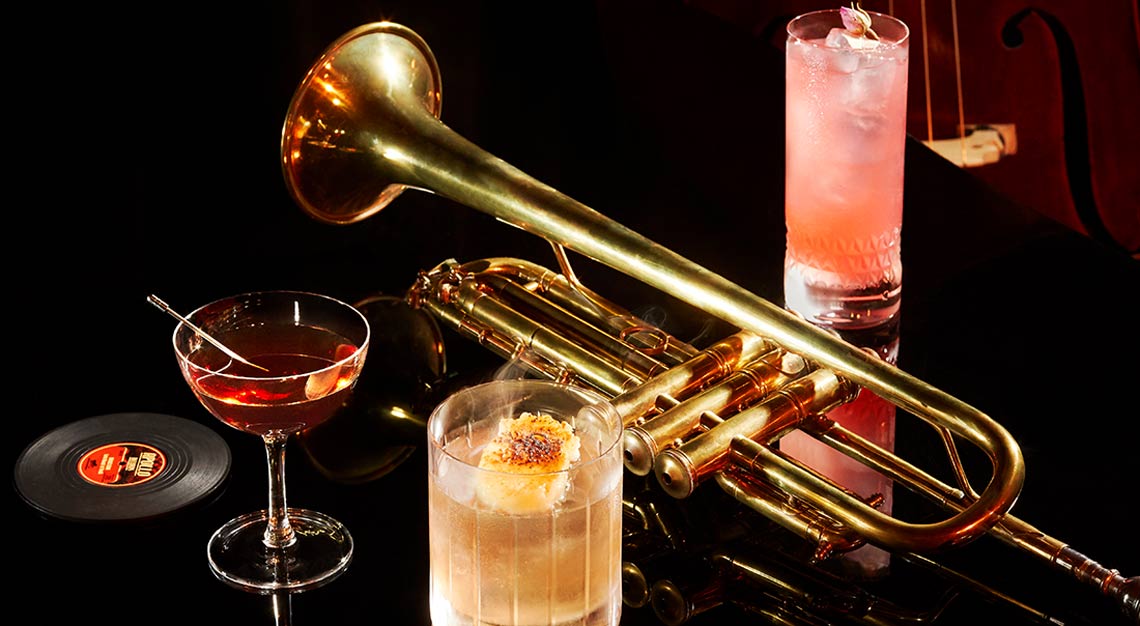 Cool Cats
What about: This may just be our favourite jazz bars in the city. Expect local and international music acts to serenade you with the likes of jazz and R&B. It also doubles as a speakeasy, where you'll can either order from a list that includes a mix of modern mixology and traditional classics, or leave it in the good hands of the bartender. Its sister establishment on the second floor, Madame Fan, also hosts regular live performances.
Robb tip: Advance bookings are the best way to go, as this bar gets full real quickly on Fridays and Saturdays.
Cool Cats
The NCO Club
32 Beach Road
Singapore 189764
Tel: +65 6818 1908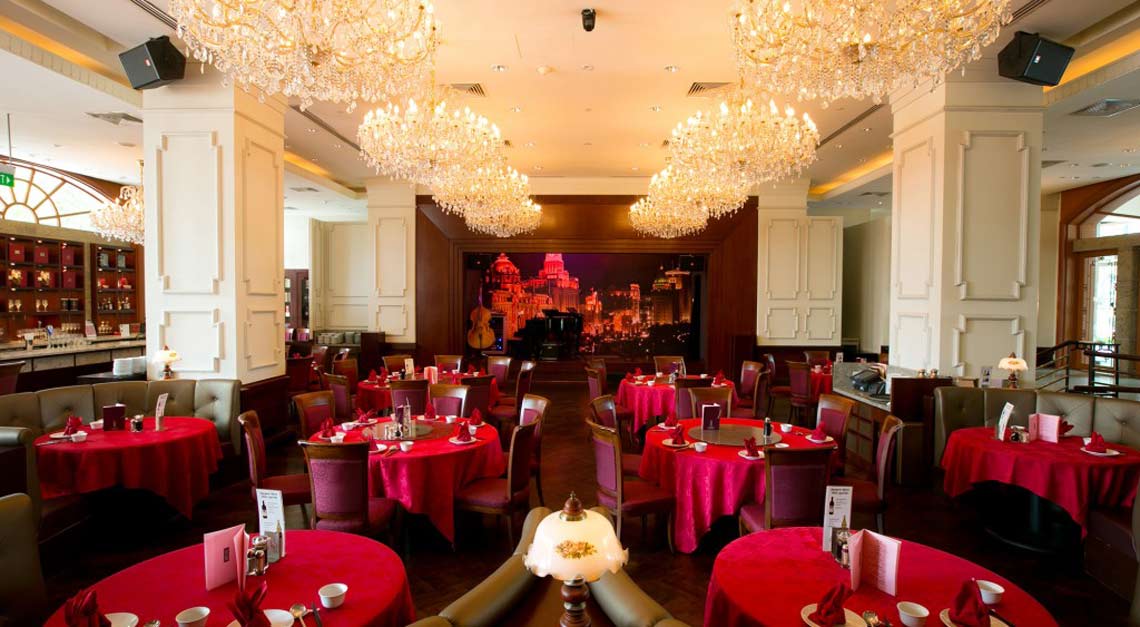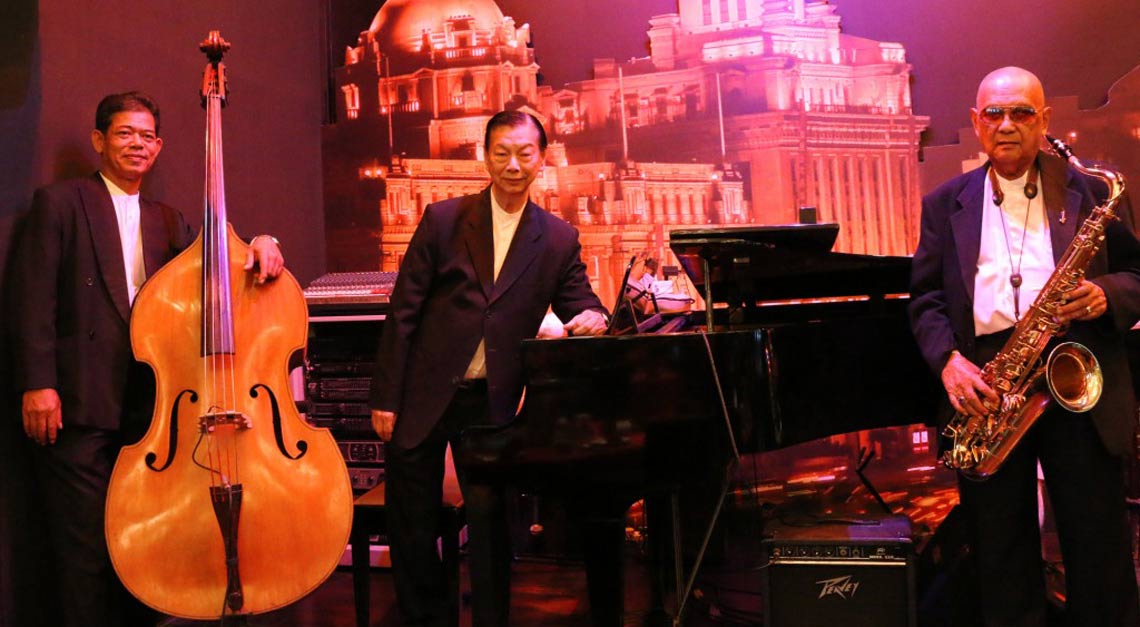 Grand Shanghai Restaurant
What about: Take a trip back in time to the legendary Bund in 1940s Shanghai at the Grand Shanghai Restaurant. This Chinese restaurant serves up a classic menu of dishes like Sliced Marinated Pig's Ear and Peking Duck, as well as a selection of lesser known Chinese wines. They are perfect accompaniments to the night's entertainment, a Shanghainese jazz trio led by a 70-year-old pianist. They play a charming mix of familiar Chinese favourites and jazz melodies, and will heed to song requests if possible.
Robb tip: Like your Suckling Pig? Make sure you order that a day in advance.
Grand Shanghai Restaurant
King's Centre
390 Havelock Road
Singapore 169662
Tel: +65 6836 6866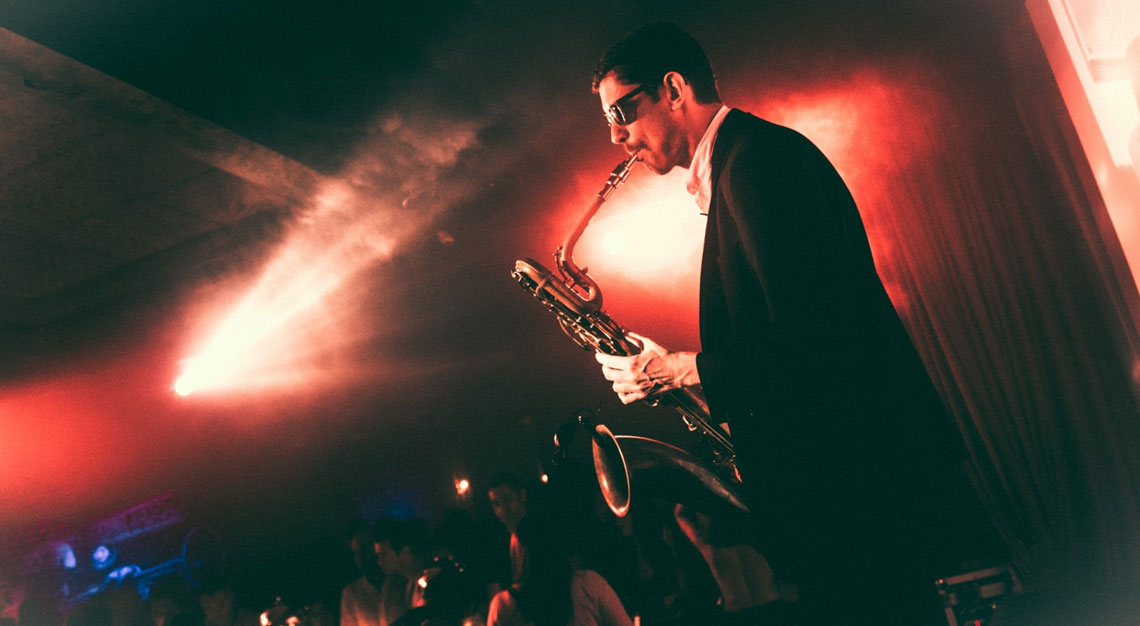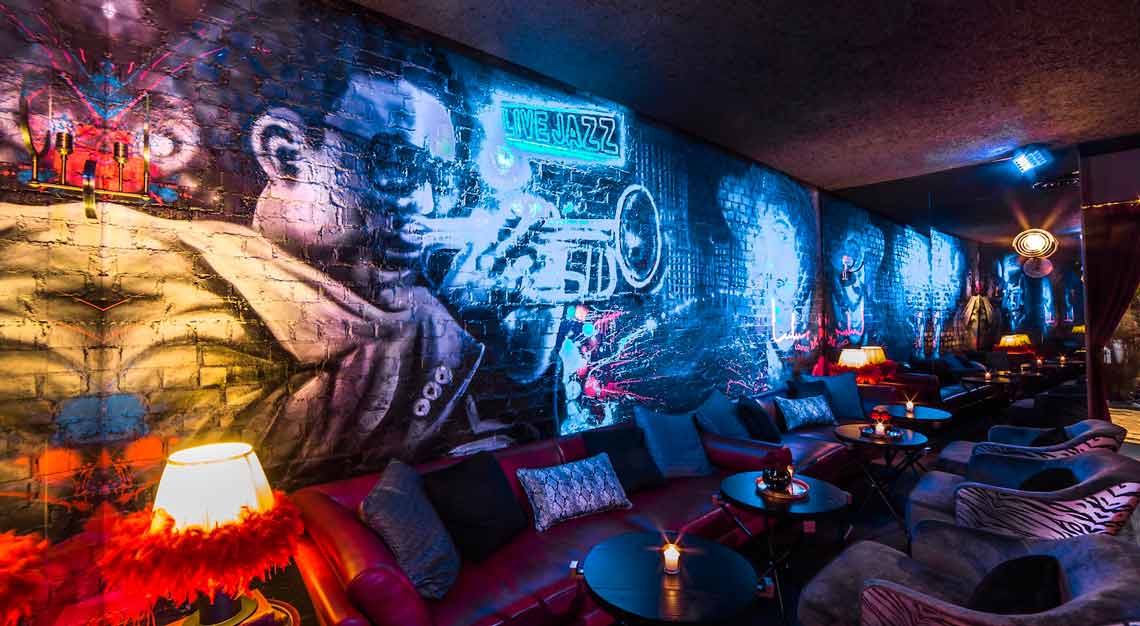 Lulu's Lounge
What about: One of the best night spots to hit up is the vibrant Lulu's Lounge, carefully designed to bring a little bit of 70's Manhattan to Singapore. Dim lighting, exposed brick walls and graffiti add a gritty flavour to the club's luxe lounge furnishings like peekaboo curtains, chandeliers and leather recliners. This is a place you'll want to linger at, where nights begin with live jazz before graduating to burlesque.
Robb tip: Run by the same team behind the famous Employees Only, food and drinks here do not disappoint. Order the Rolling Stone Sour, a shaken cocktail of gin, apricot brandy, citrus, egg white and peach bitters that's best served with a slice of stone-baked margherita pizza.
Lulu's Lounge
Pan Pacific Hotel
7 Raffles Boulevard
Singapore 039595
Tel: +65 9829 1922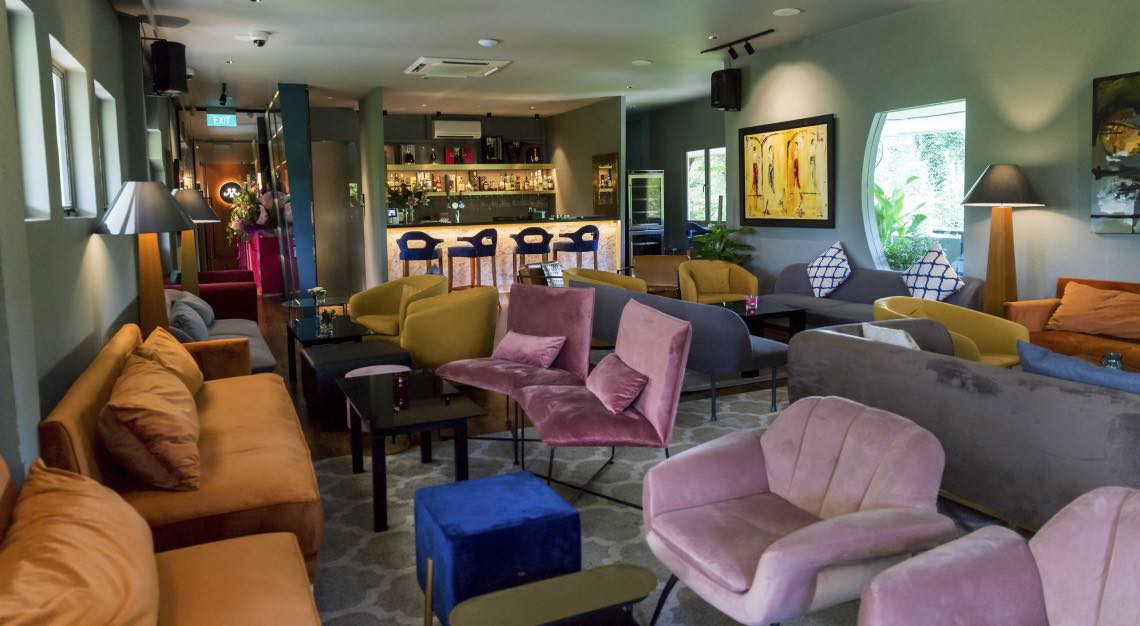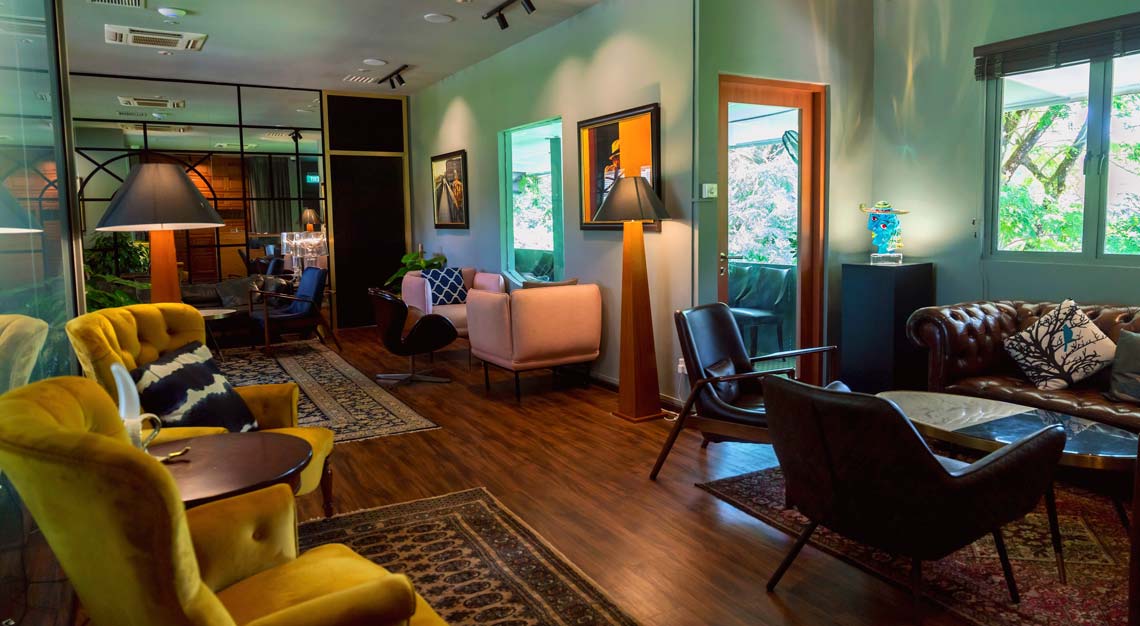 Maduro
What about: Dempsey is no stranger to live music, with the newest kid on the block being Maduro. Opened by former jazz pianist Peter Ng, you can expect an ever-changing line-up with both up-and-coming local talent and international acts; it runs from mainstays like Richard Jackson to folks like American singer-songwriter Jacqui Naylor. Ng's aim is to provide a platform for local musicians and help them grow, and judging by the crowd one Friday evening, he's certainly found the recipe for success.
Tuesdays are open mic nights, when the local youth jazz community and students from Lasalle take the stage. Admission is free on most days, with a cover charge of $30 on Fridays and Saturdays that includes a house pour.
Robb tip: Take your pick from the wide selection of whisky to go along with bar bites like the truffle brie (get a bread basket to go with it) and duck rillette. For the famished, we recommend you first pad those stomachs at its downstairs neighbour Atout, run by the great Patrick Heuberger.
Maduro
Level 3
40C Harding Road
Singapore 249548
Tel: +65 6950 5855