From a chef who makes his own spice blends, to another who scours the local markets for special off-menu dishes, it's time the hard work in these kitchens get some well-deserved attention
There are restaurants that get all the hype, and there are the ones that fall under the radar – although not for want of good food. Here, we round up a shortlist of underrated restaurants in Singapore that dish out excellent fare. Whether it's an uni indulgence in a romantic Japanese-Italian restaurant, a hard-to-find Turkish dessert in the heart of town, or a delicious slab of steak with unbeatable value, we've done the leg work to dig up these gems.
Meating Place
This modern-chic restaurant located in Duo Tower is more than meats the eye (pun fully intended).
While you'll be instantly drawn to the affordably-priced cuts of beef — the 250g portion of dry-aged Argentinian grass-fed striploin is a steal — it's really the MP Tasting Menu that's the star. Priced at $68 per head with a minimum order for two, this is where chef-owner Jerome Lim's creativity comes out to play.
You'll get classics like the Hokkaido Scallops (bathed in nori butter and topped with crispy rice puffs and beetroot-infused daikon), but what truly impresses are the off-menu specials. We won't spoil the surprise, but think along the lines of dry-aged meats with punchy salsa, or juicy pork skewers seasoned with turmeric for the familiar satay taste. All meats are lovingly left to rest, before a crack of salt is sprinkled for that final touch.
Robb tip: Meating Place also has some wicked cocktails to go with its meats. Try the restaurant's version of Roku gin, made with a splash of cider and a sprinkle of sea salt.
Meating Place
#01-27
Duo Galleria
7 Fraser Street
Singapore 189365
Tel: +65 8338 2918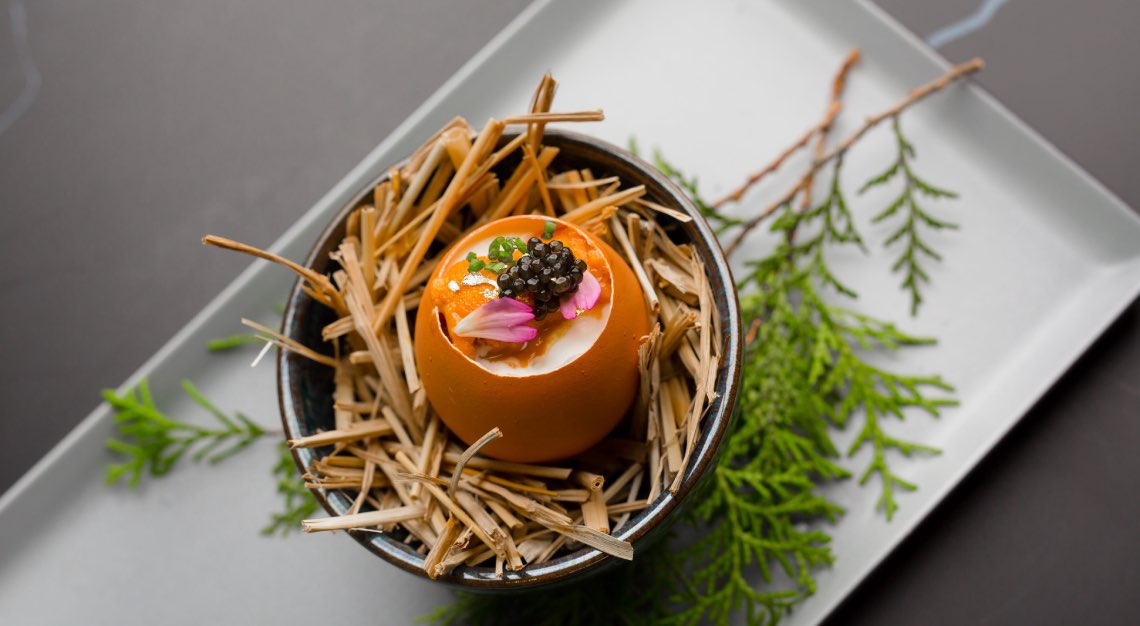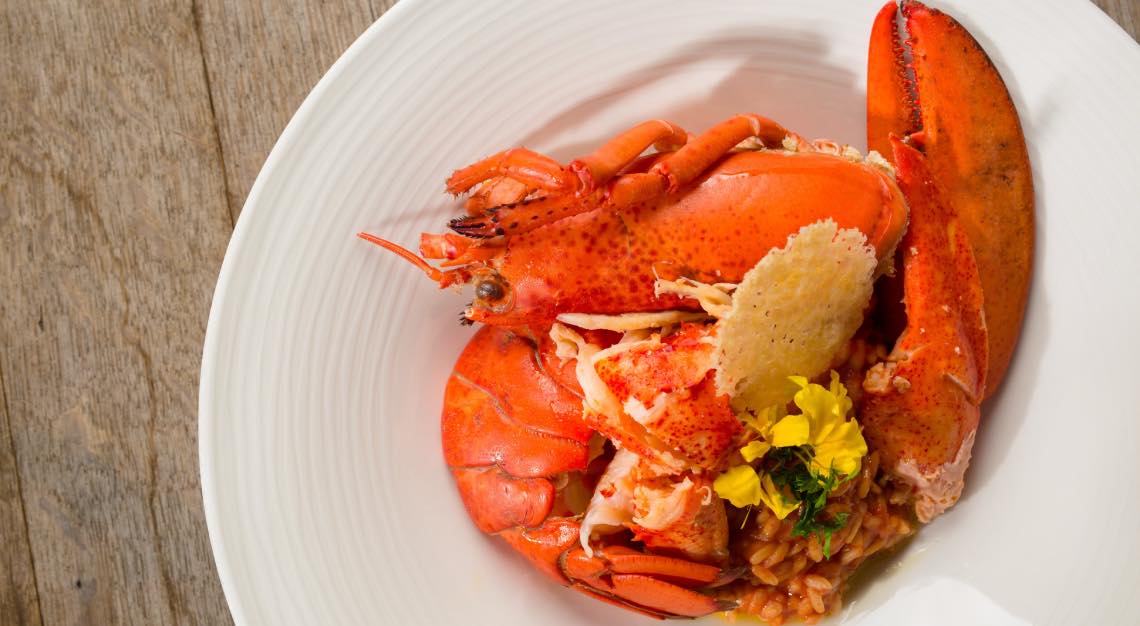 Caffé B
Caffé B has blossomed into a culinary gem since its heyday at The Shoppes at Marina Bay Sands. Now located off the main Club Street, the Japanese-Italian restaurant that's helmed by Japanese chef Masanao Saito, doles out crowd favourites at pocket-friendly prices.
The Farmer's Egg and Sea Urchin ($16) is a perfect marriage of two beloved ingredients: Wobbly yolk presented in a half-shell, topped with tongues of creamy Japanese uni, a dollop of clam espuma and a hint of lemon jam. There's also the Risotto Lobster Singapore ($28) that is good for two to share — think generous, buttery chunks of seared lobster on a bed of al dente grains, with a hint of heat from chilli.
Check in with chef Masa for seasonal specials. The chilled botan ebi with red daikon, and white asparagus orecchiette, are not to be missed.
Robb tip: Drop by Caffé B from 2pm to 6pm for your daily caffeine fix. The restaurant pulls a mean espresso-based coffee for just $2.50, which you can enjoy iced, with milk, or to-go.
Caffé B
64 Club Street
Singapore 069438
Tel: +65 6887 3311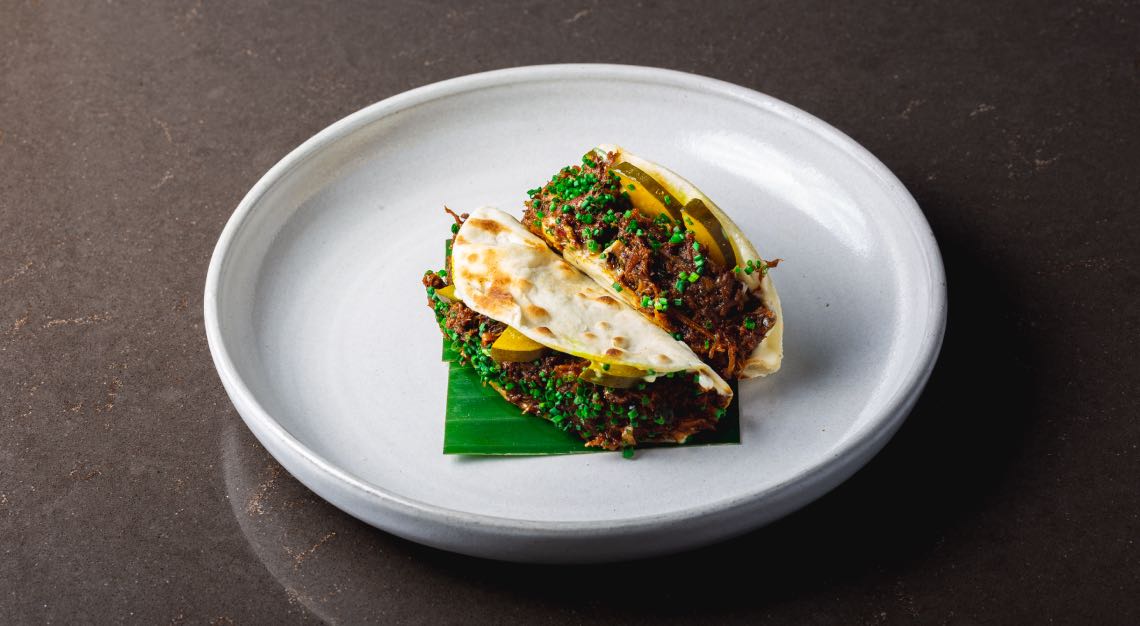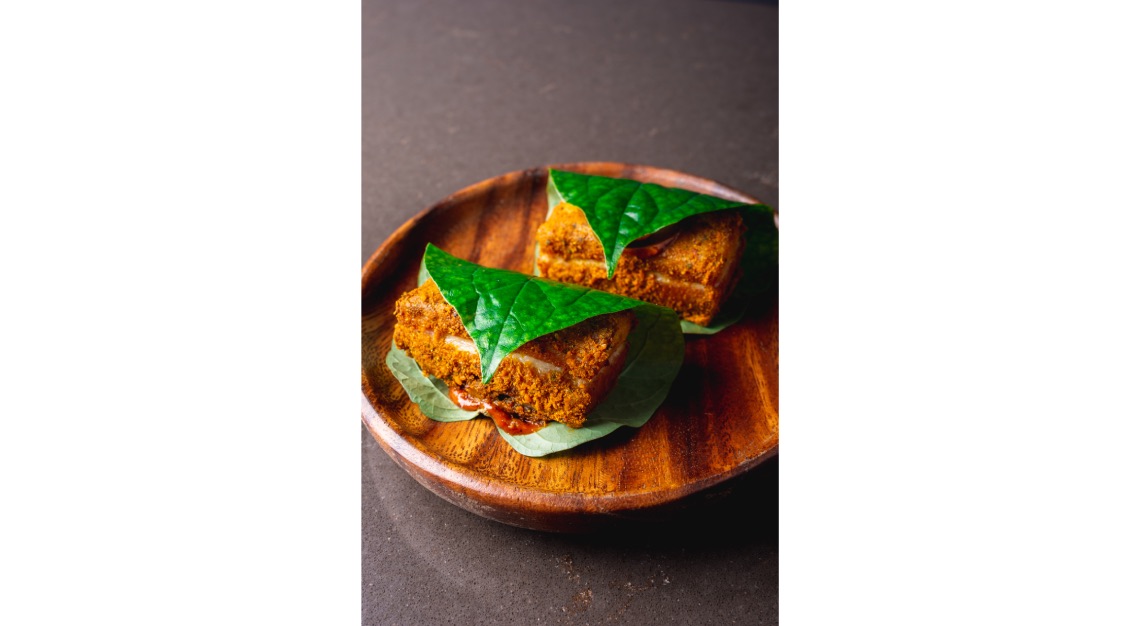 Thevar
When it comes to Indian food, it's easy to go down the path of curries and biryani. But modern-Asian restaurant Thevar is redefining such perceptions with chef Manogren Thevar at the helm.
His Crispy pork, sambal aioli is enough to keep you coming back for seconds and even thirds. The fatty pork belly is deep-fried to achieve a golden-brown skin, then laced with coconut sambal and seasoned with chef Mano's house-made fish curry spice blend.
That's the secret behind the magic of Thevar's dishes: the treasure trove of spice blends that he makes himself twice weekly. His garam masala, for instance, comes with the addition of dried Indian red chilli to lend a deeper complexity to the blend. You'll find it used in another signature dish, Chettinad chicken roti.
Robb tip: Grab a counter seat by the open kitchen to be part of the action and sneak a peek at chef Mano's spice apothecary. Be sure to also save space for dessert; the Cempedak puff is a light-as-air choux pastry infused with a delicate jackfruit cream.
Thevar
9 Keong Saik Road
Singapore 089117
Tel: +65 6904 0838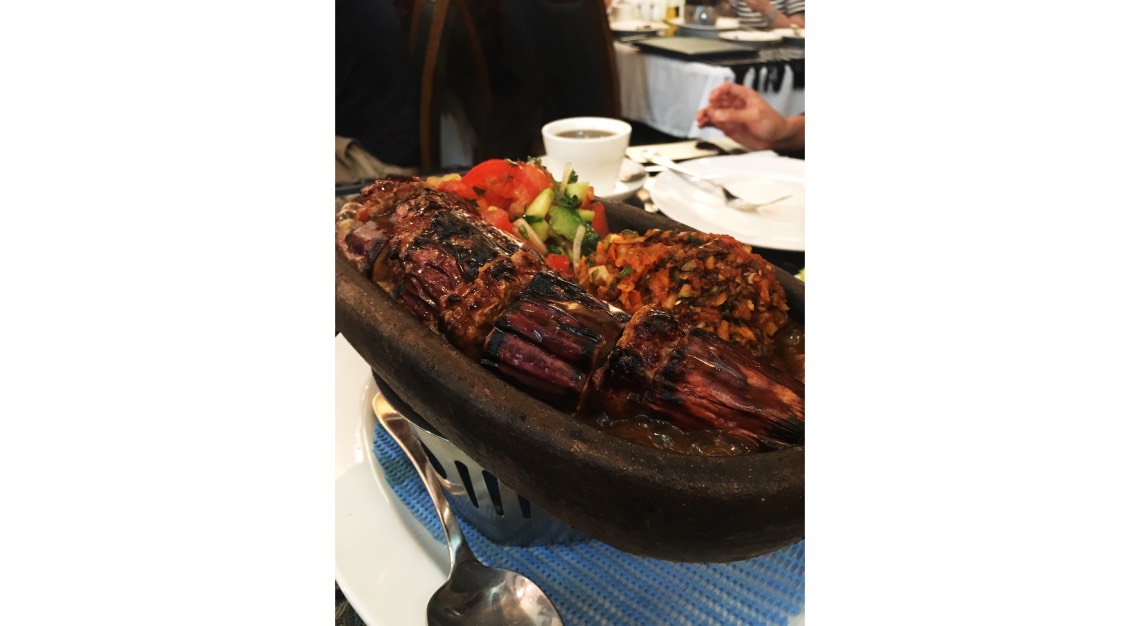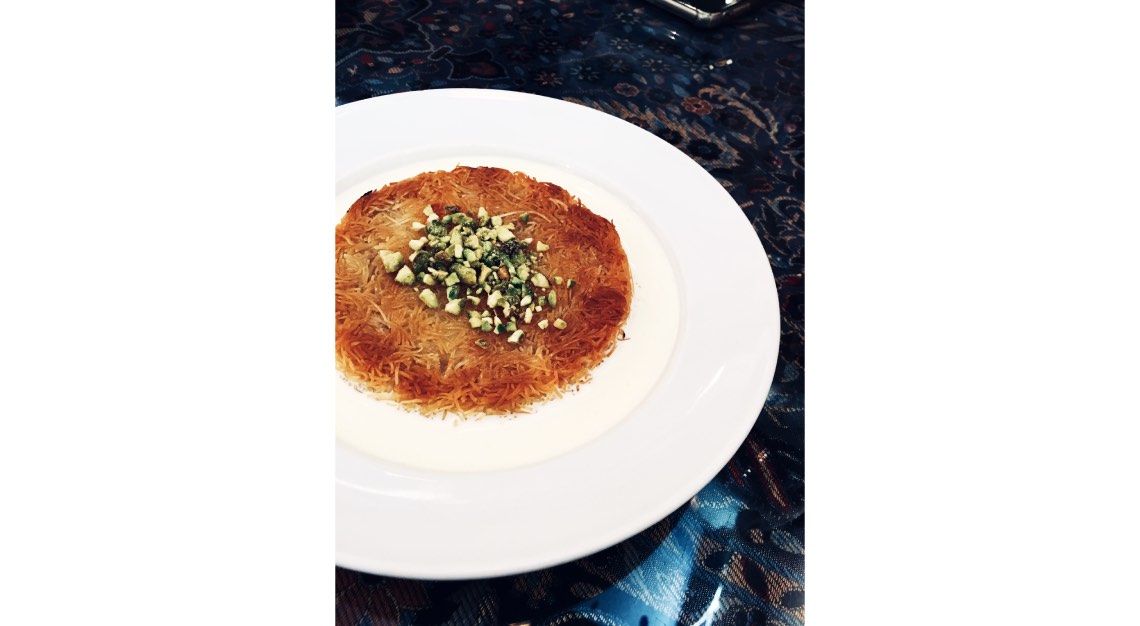 Alaturka
Nestled along the corner of Bussorah Street, Alaturka Turkish & Mediterranean Restaurant serves up deliciously smoky meats and flatbreads. The Meze tabagi is always a good way to start here –tear off pieces of hot fluffy flatbread to dip into a scrumptious assortment of nutty hummus and spicy baba ganoush.
For mains, we recommend going straight for the works and ordering the Karisik kebab, a hearty platter that offers a sampling of all the meats. Think juicy beef skewers, cubes of well-marinated lamb and tender chicken chunks laid out on a traditional Turkish silver platter, along with a mountain of hot butter rice and a zesty vegetable salad.
Robb tip: Kunefe is a must-have. The sweet treat made of thin vermicelli pastry is baked with soft cheese, soaked in a saccharine concoction of cream and syrup, and garnished with chopped pistachios. Order this at the start of the meal as the dessert takes up to 15 minutes to prepare.
Alaturka
15 Bussorah Street
Singapore 199436
Tel: +65 6294 0304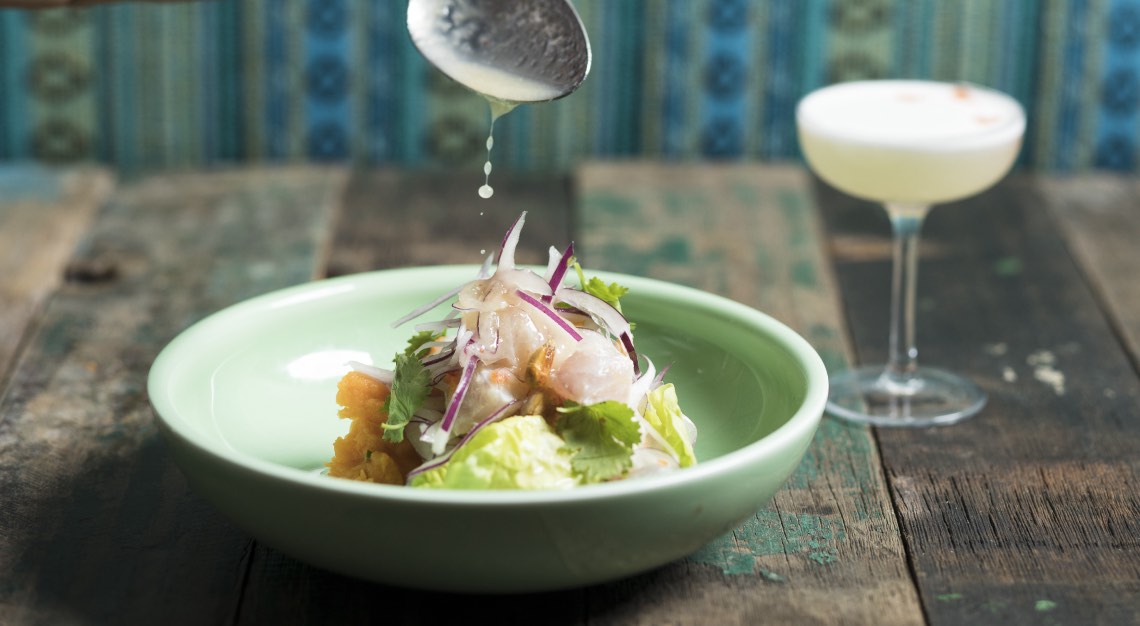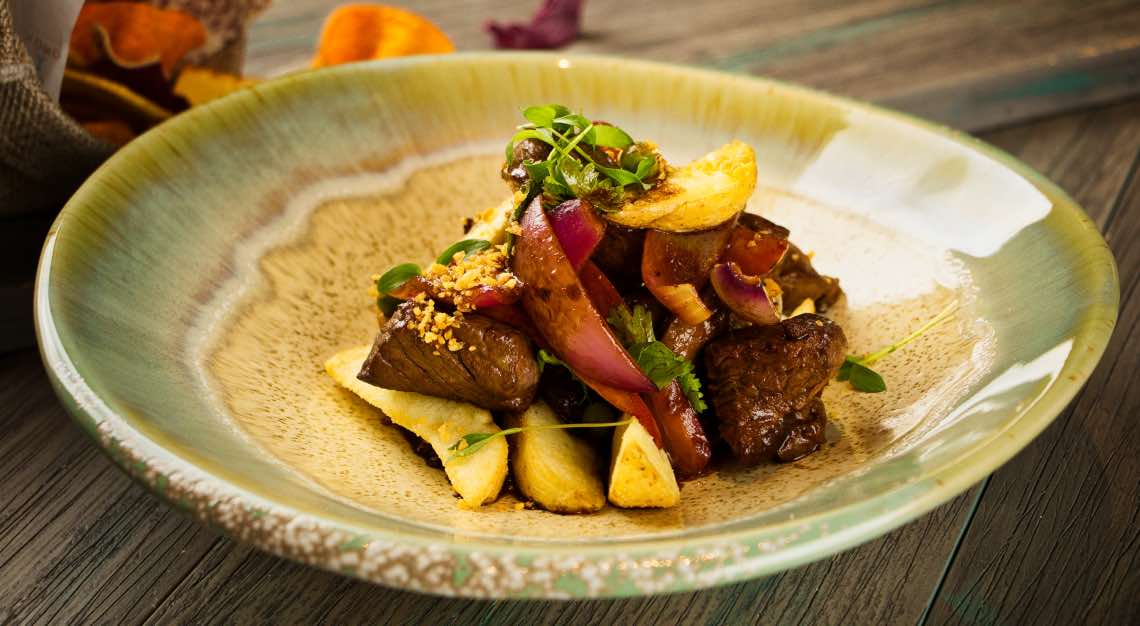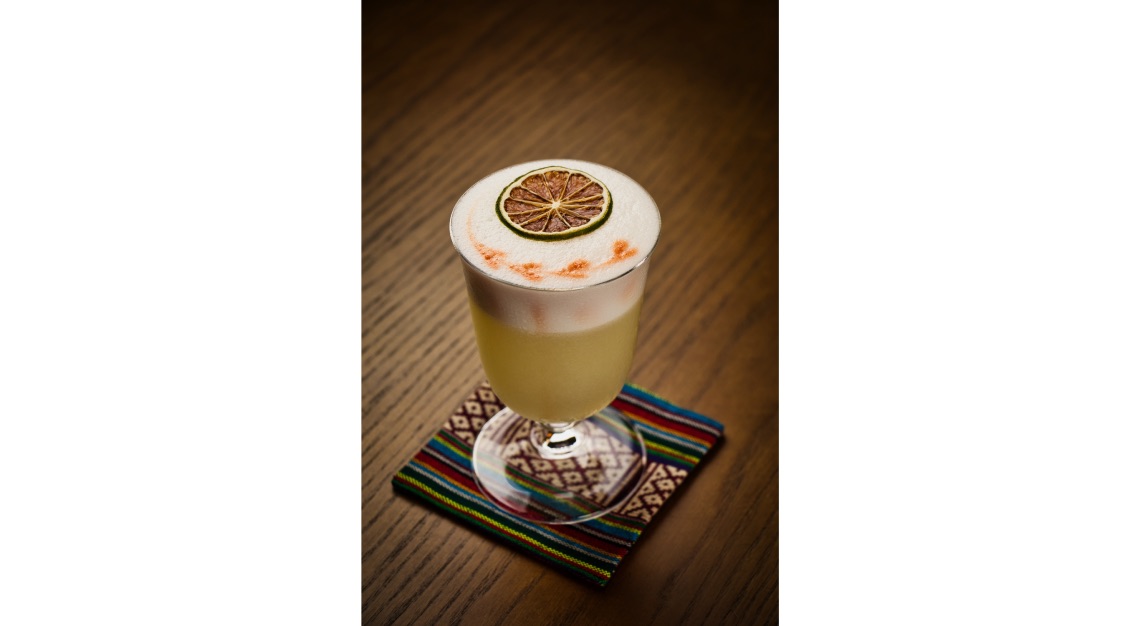 Tono Cevicheria
If there's one place in town to get to know Peruvian food, it's Tono Cevicheria. Helmed by Peruvian chef Daniel Chavez (who's also behind Ola Cocina Del Mar), you'll find an extensive showcase of the Peruvian classic, ceviche, here.
The signature Ceviche Tono features the catch of the day cured in tiger's milk (a tangy marinade of chilli, citruses, and onions) and served with crispy baby calamari for crunch. Beyond the ceviche staples, there are also lesser-known dishes such as Causa Barranco (a potato salad spiced with chillies and limes and served with various toppings), Arroz con Mariscos (seafood rice) and Lomo Saltado (stir-fried beef tenderloin).
Robb tip: Ensure you order a glass of Pisco Sour to go with the dishes. And while you'll be tempted to down it quickly, we'd advice sipping slowly, especially during business lunches, as this packs quite a punch.
Tono Cevicheria
#01-49/50
Duo Galleria
7 Fraser Street
Singapore 189365
Tel: +65 6702 7320