We explore the latest yacht charters, new builds on the market and cool yachting destinations. This month, take a look at Benetti's Lana, which has just been delivered to its owner and is ready for charters
When it comes to yachts, there is merit in the phrase 'bigger is better'. After all, sizeable yachts have the capacity to house tons of luxury amenities. Case in point: Benetti's 107m gigayacht Lana, which has a lengthy 14.4m beam and is one of the largest yachts on the market. Available for charter exclusively through Imperial Yachts, Lana currently sails the Mediterranean Sea, and is set to cruise the Indian Ocean from December to March for €1.7 million a week.
The 110sqm owner's residence stretches across the entire beam at the bridge deck, and is fitted with two sea-view balconies, a spacious en-suite bathroom and his-and-hers walk-in closets.
Guests will board Lana in style, chauffeured via either the custom nine-metre sports or 14m limo tender. Entry is at the lower deck, through the 120m beach club.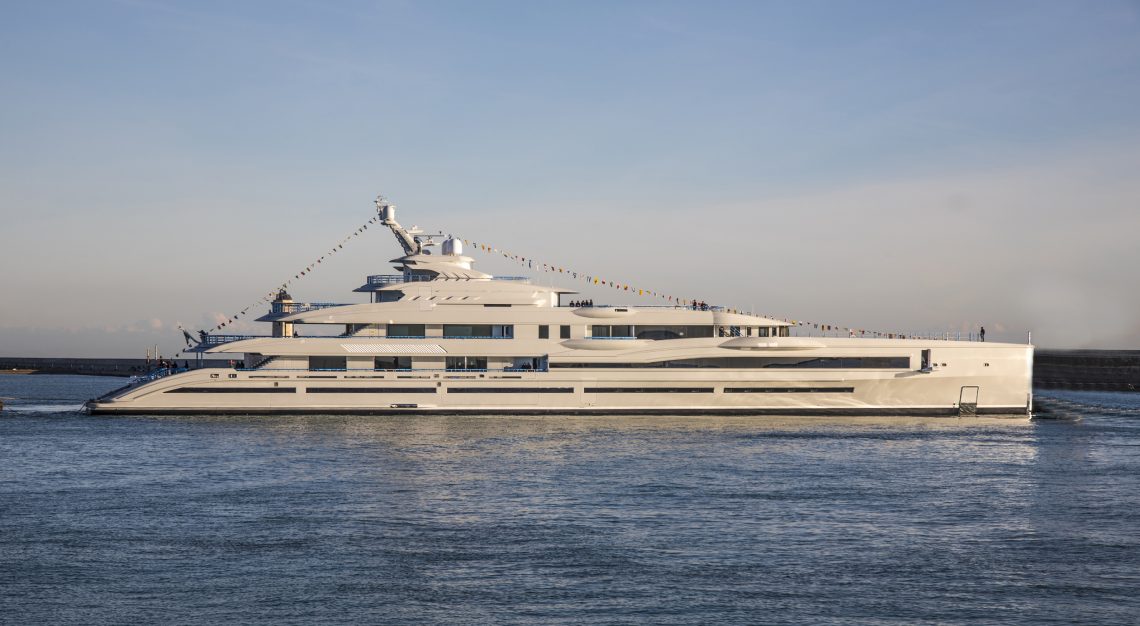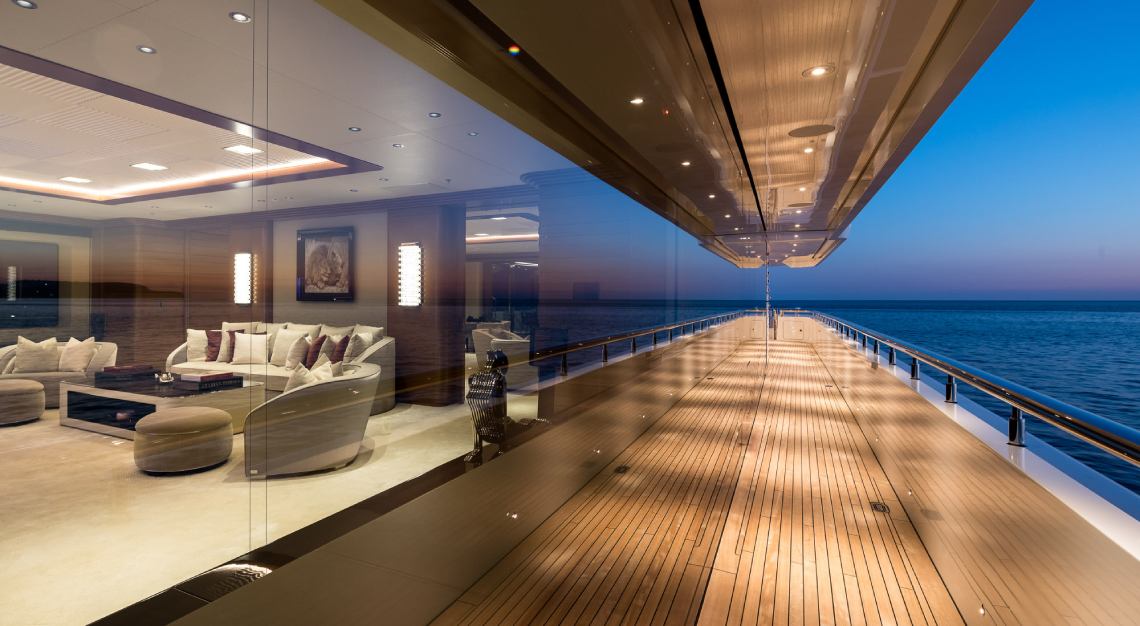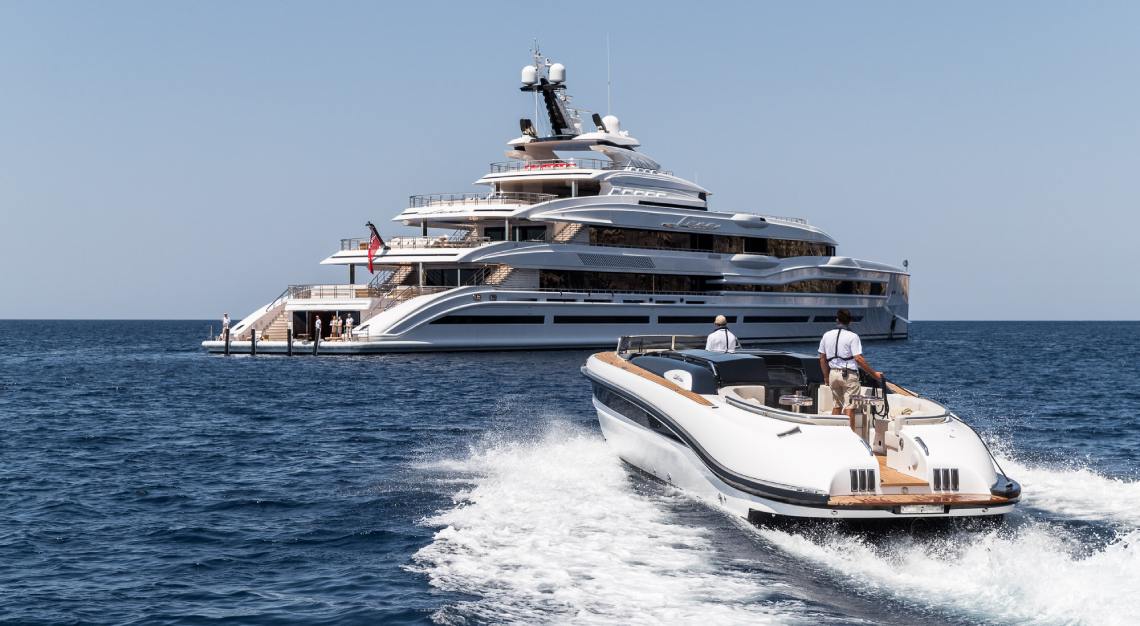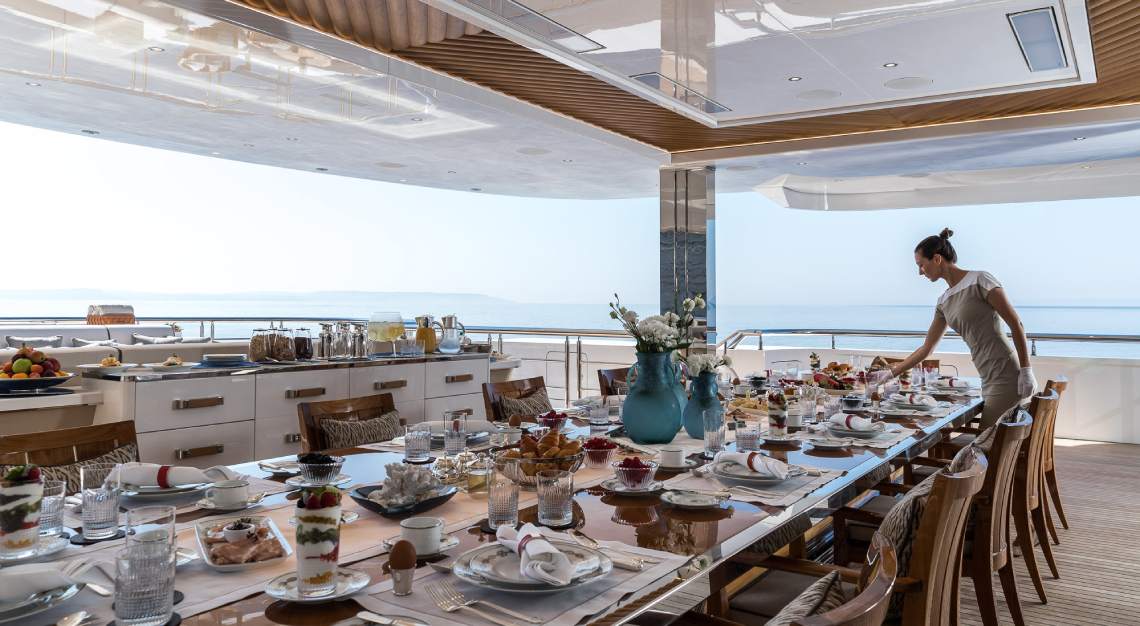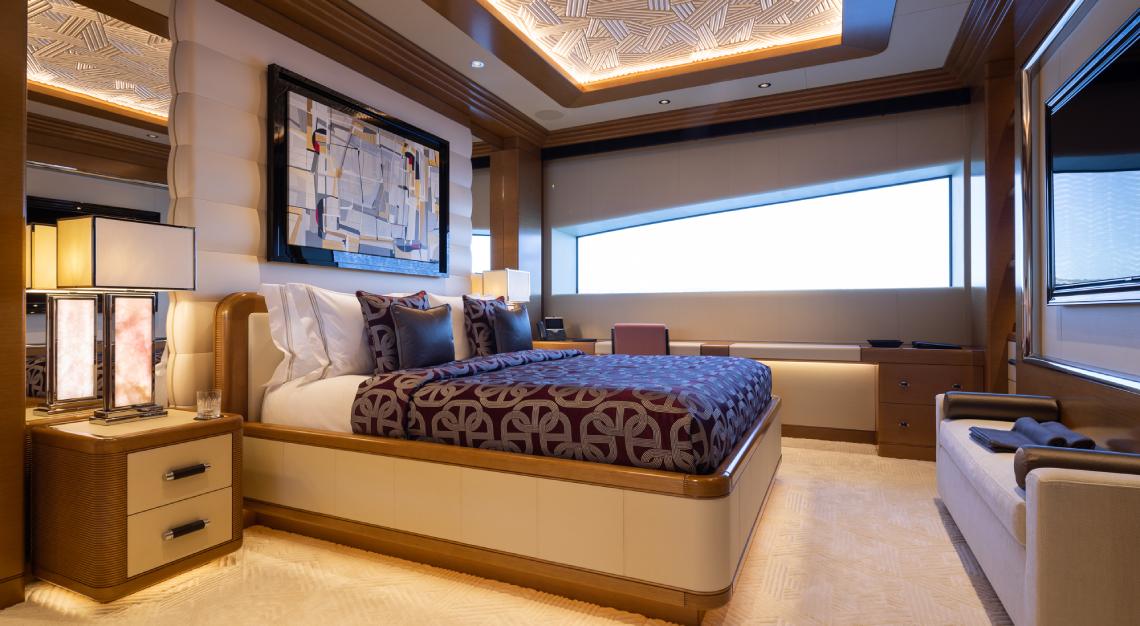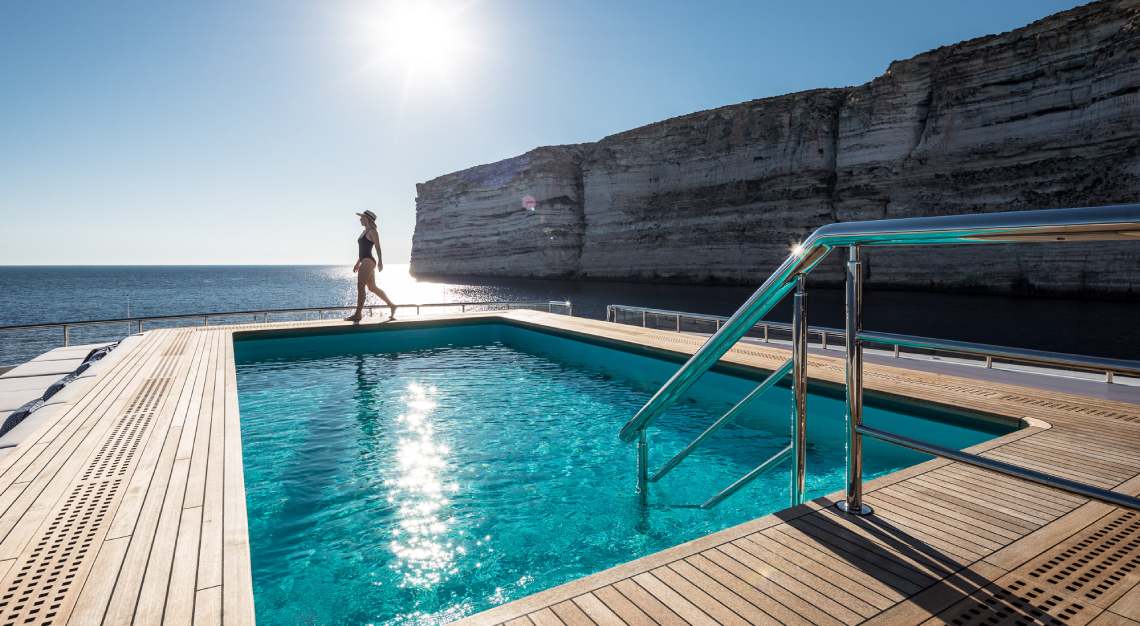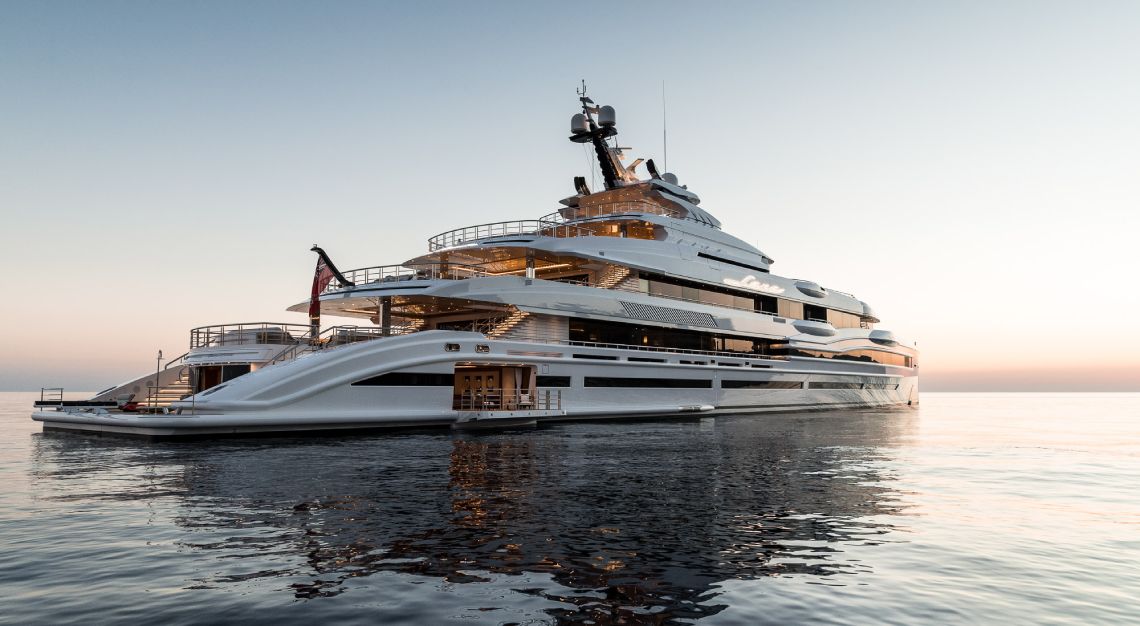 Talk about meals with a view. Apart from the main 18-seat dining room, there are also numerous al fresco dining areas at the sun, top and bridge decks to choose from.
There's plenty of space to go around; the five-deck gigayacht sleeps up to 12 guests in an owner's residence and seven VIP cabins.
Amenities onboard include a cinema, fully equipped gym, an eight-metre outdoor heated pool on the sun deck, and a wellness centre with private treatment rooms and a hammam-style spa.
When it comes to spots for relaxation, the winter garden and fold-out terraces at the beach club top our list.