Thanks to funding from the Italian fashion house, gladiators' private quarters are publicly accessible for the first time in history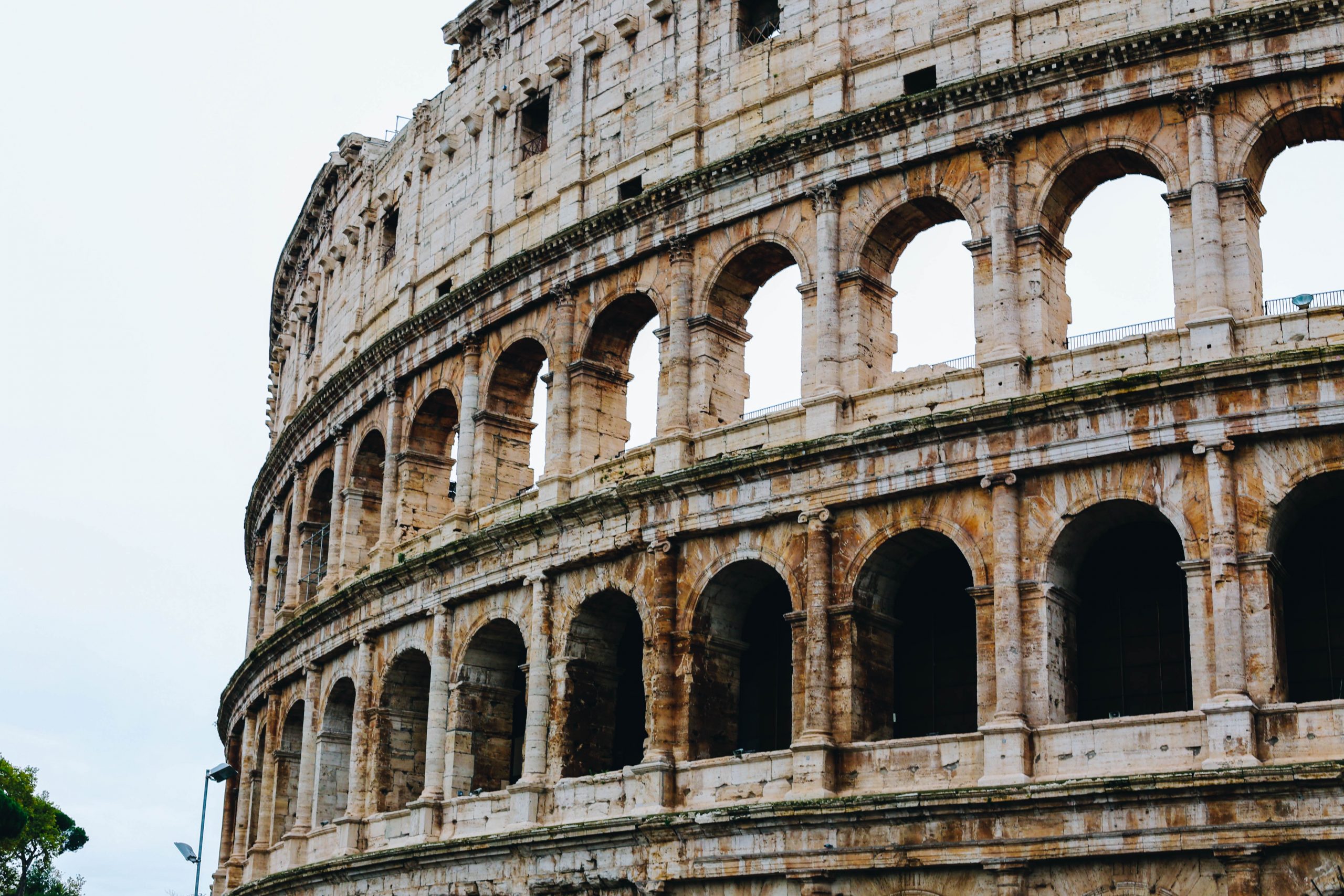 The past year was a particularly challenging one for Italy but, through it all, the Colosseum stood sentry, as it has for almost two millennia. And now, as il bel paese emerges from COVID-19's hold, the Roman monument is reopening with a fresh coat of proverbial paint and a newly restored expanse that is accessible to visitors for the first time ever – all thanks to another Italian icon, Tod's. Coming after the pandemic's hardships, the recent announcement of the Colosseum's restoration sends an even larger message: Italy is back.
Diego Della Valle, chairman and CEO of the Tod's Group, first took the Colosseum under his wing in 2011, when he pledged €25 million (S$39.85 million) to restore the ancient landmark. The patriotic fashion exec kicked off a trend for Italian brands funding the beautification of the nation's architectural treasures: Fendi took on the Trevi Fountain, Bvlgari got the Spanish Steps and Maison Margiela and Diesel parent OTB Group committed to Venice's Rialto Bridge.