Star buys
The past month, two unrelated subject matters have been dominating advertisements, thematic designs, cover art and the like. The obvious one being Christmas; the other, whilst less conspicuous at the start, is beginning to gain some force.
From restaurants to shave-makers to transport apps, brands have been cashing in on Star Wars' latest upcoming film, Star Wars: The Last Jedi, once again underlining the influence this pop culture phenomenon has on our lives.
In particular, our homegrown brand Grafunkt wants to change how we look at film merchandise and collectibles. It has partnered Disney to come up with four marble sculptures silhouetting four iconic Star Wars spacecraft; Sandcrawler, Millennium Falcon, Tie-Fighter, and At-At.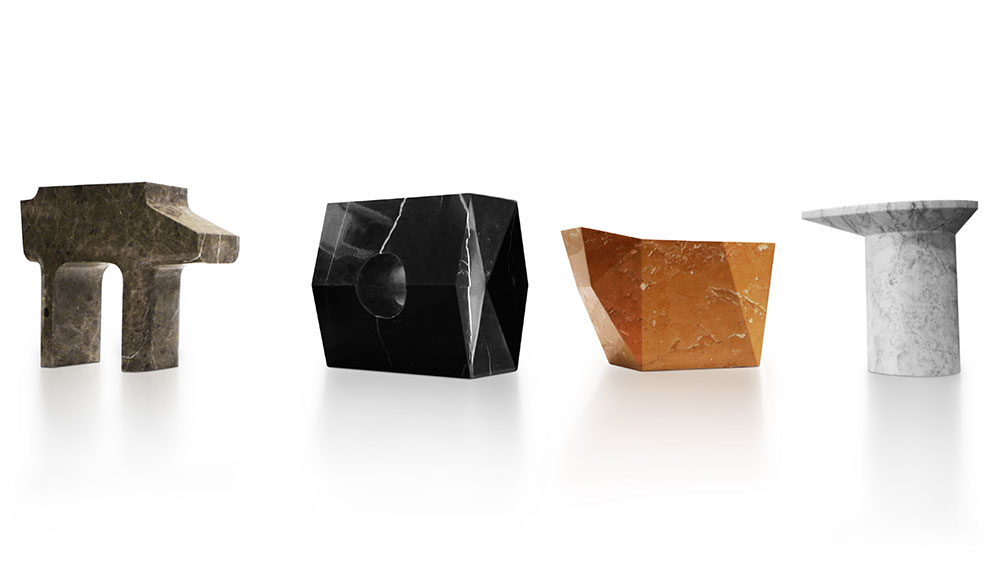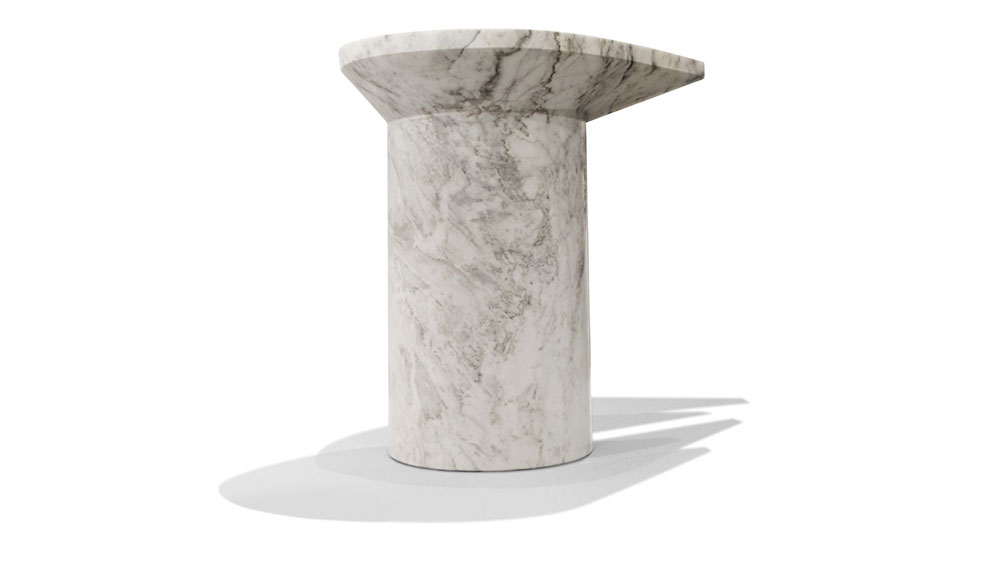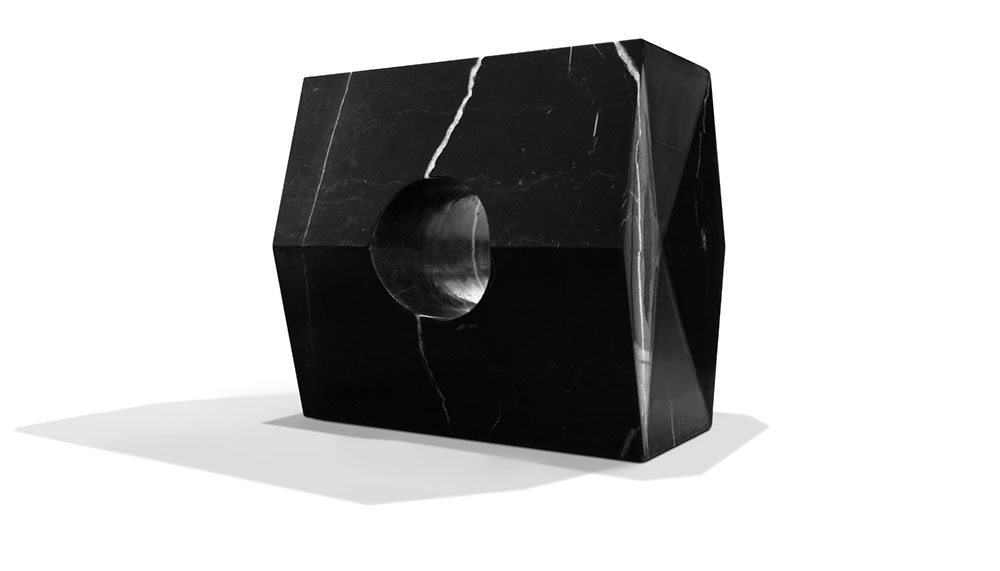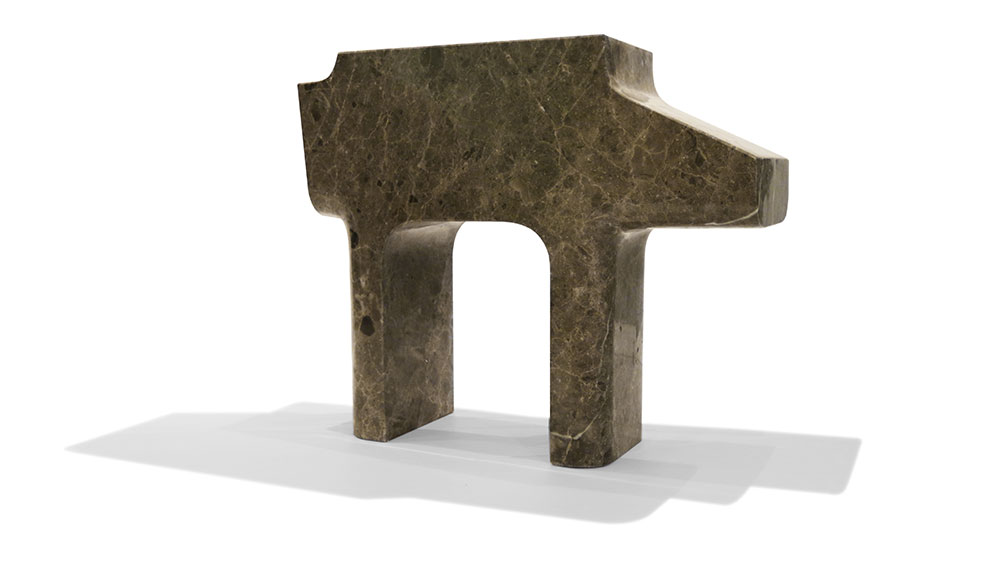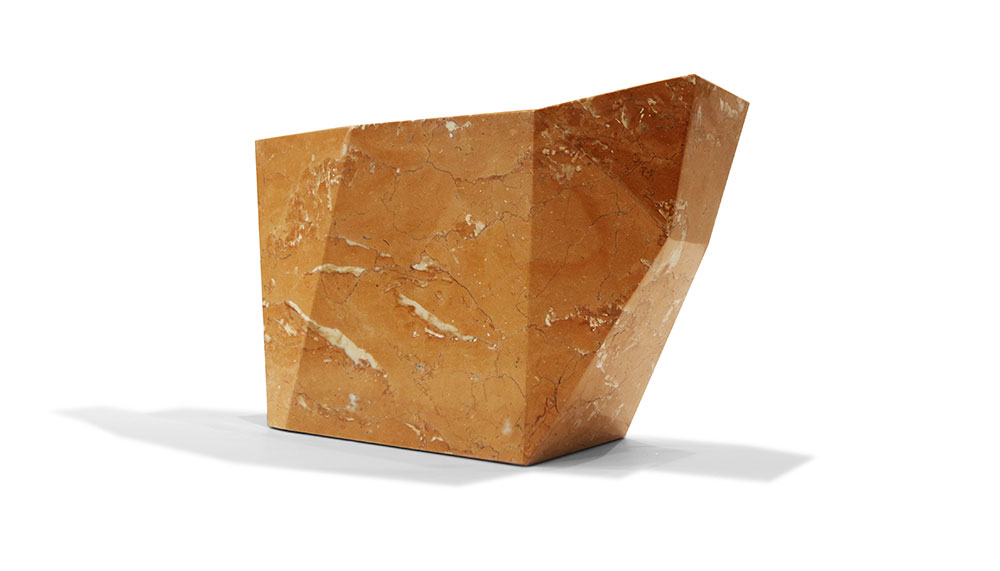 More than just polished, arresting pieces of film art sitting in your home, these sculptures (from $5,400 to $8,400) double as stools and side tables (provided you can bear to use them as such).
Nathan Yong, Grafunkt co-founder explains the design consideration for the pieces' functionality as furniture, "I hope to immortalise this journey of our evolving aesthetic sense[,] with this art and design-centric collection being a reflection of our current pop culture — one that challenges people's mindset and perception of what film merchandising can be."
We won't worry if the Millennium Falcon makes a comfortable stool, its ancillary role as a household item leaves it less aloof as opposed to being an alien (pun intended) object in your living room. And a gorgeous one at that, too.
The Grafunkt X Star Wars collection is available at the Takashimaya Star Wars Pop-up store, Grafunkt and The Artling.
Grafunkt
Millenia Walk
#02-34/35/36
9 Raffles Boulevard
Singapore 039596
Tel: +65 6336 6046