The company promises that you'd get more than what you pay for
Despite its name, Sugar Golf has a not-so-sweet beginning in balls that met their end in watery graves. Founder Bill McCormick often found himself reaching for the worst ball in his bag when faced with a water hazard on the course. He enjoyed the confidence and consistency of play that a good ball gave, but could not stomach the risk of chucking too many of them into water.
Believing that many golfers felt the same, McCormick set about creating a premium golf ball without the premium price tag. The result is Sugar golf.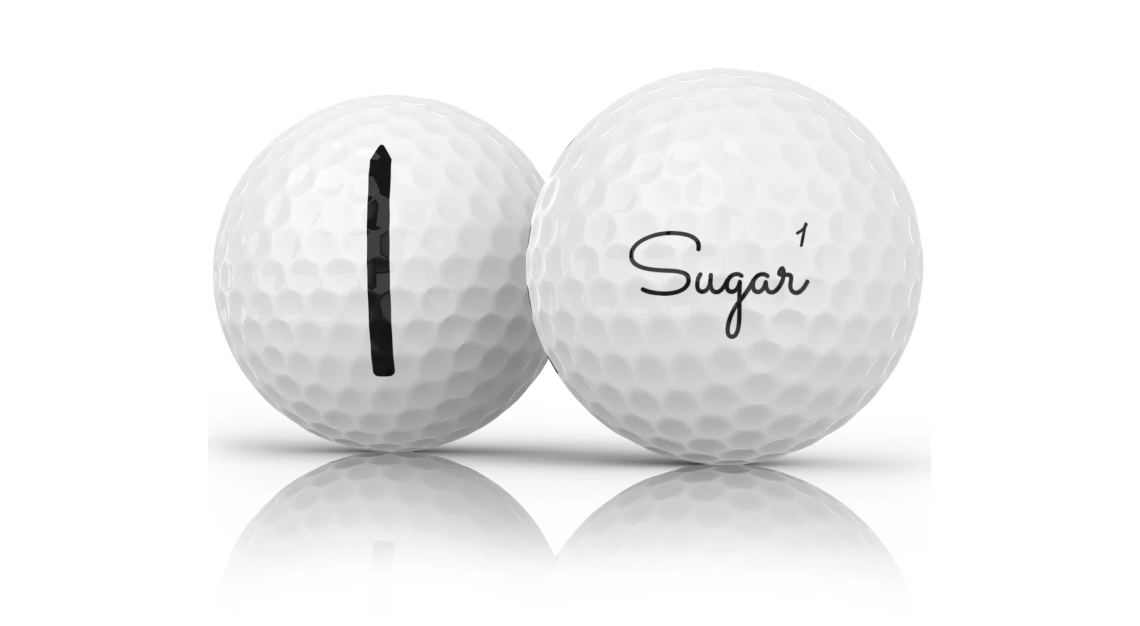 The brand claims that its balls, which have a urethane cover and three-piece construction, are made in the same factory that makes some of the most popular premium balls in the market. A proprietary injection-moulded process increases the durability of the urethane cover while keeping a soft feel. Underneath that, a high-speed mantle layer gives good speed off the club face. Finally, the core is designed to be soft, yet resilient.
In a comparison test that the firm carried out using a swing robot, the Sugar ball registered a higher carry and overall distance, as well as faster ball speed off the tee compared to the very popular Titleist ProV1 ball. Launch heights at reduced driver spin rates and wedge spin rates were higher as well, while the smash factor was comparable.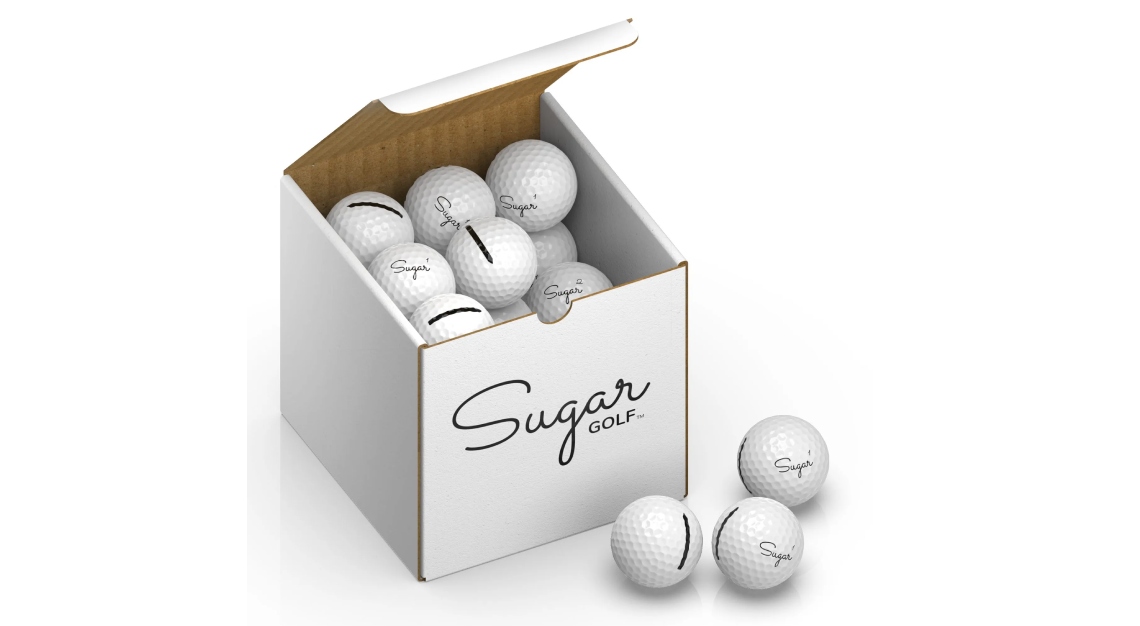 According to the company, the key to offering quality at a reasonable price lies in not spending on marketing, branding, fancy packaging, or tour sponsorships.
The balls are sold in a 27-pack presented in a cube box adorably named Sugar Cube. Prices start from US$59.95. For those who want to try before committing, there's a three-pack selling for US$6.95. Sugar Golf currently does not have a retail presence in Southeast Asia – although you can buy its products via Amazon – but the firm has plans to enter the region.