Northern Exposure
Up until last December, residents of Seletar had few options when it came to dining, let alone fine dining. All that changed when The Oval @ SAP, a cluster of conservation bungalows next to Seletar Airport, was unveiled that month.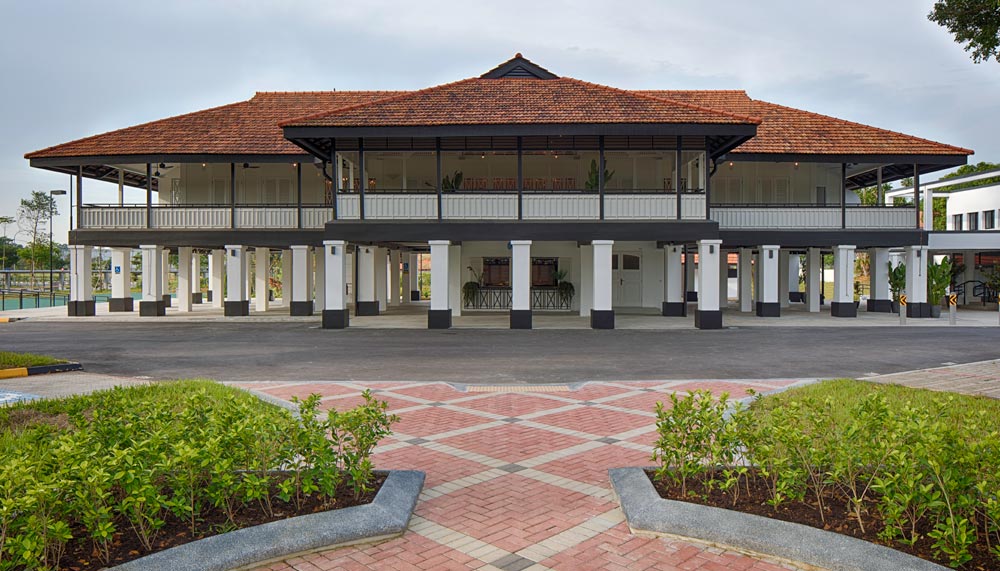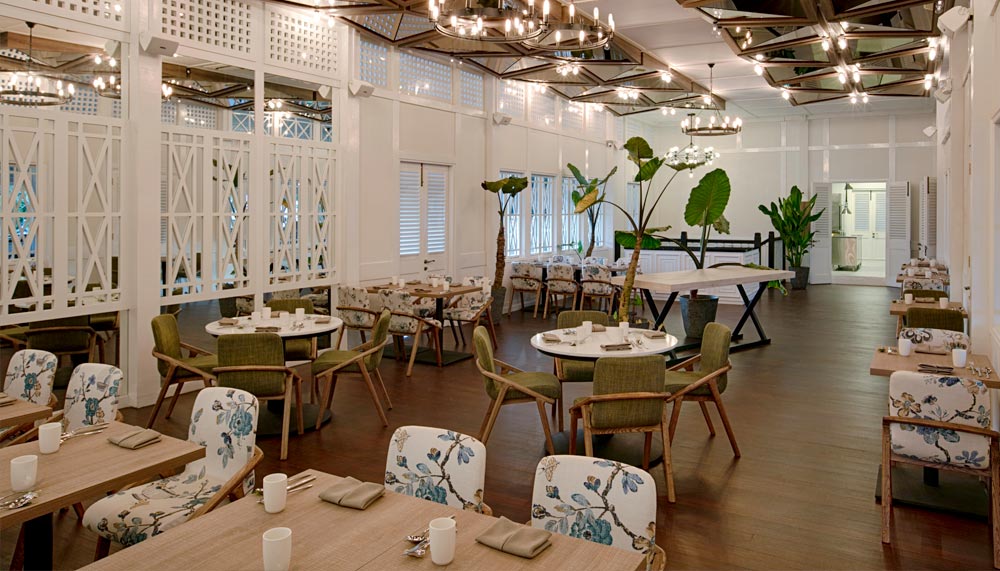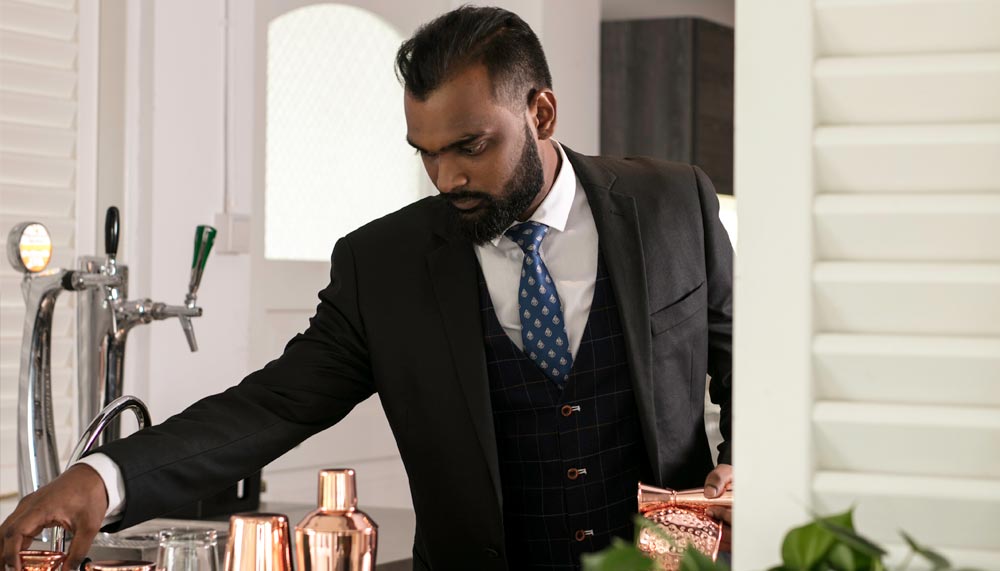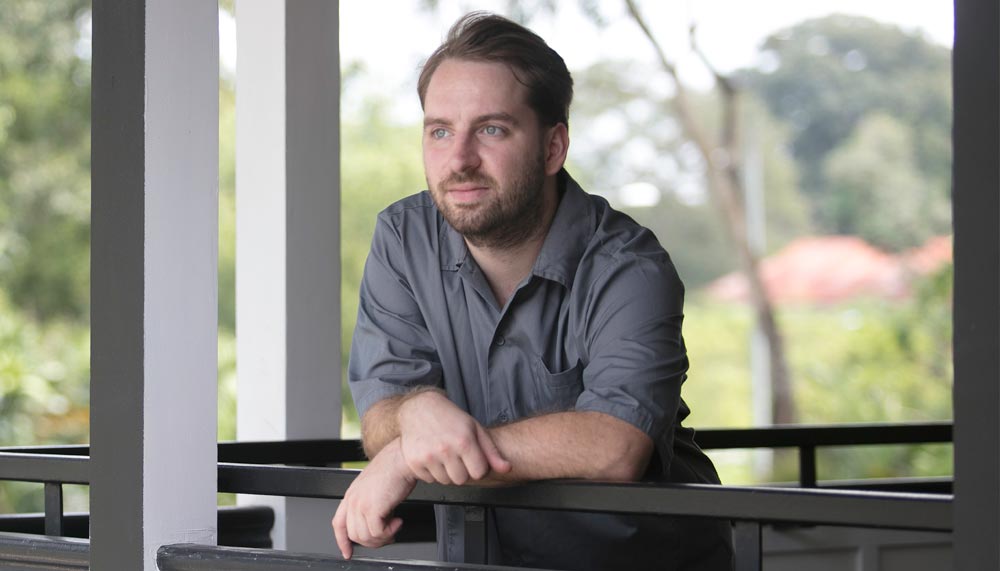 Four of those bungalows were repurposed as f&b and lifestyle venues, including The Summerhouse, which is housed in a two-storey, 4,181sqm bungalow. Diners can choose to sup in the main dining room or at the al fresco balcony bar, which looks out onto leafy surroundings.
While there is an edible garden onsite, the idea here is not farm-to-table, but farms-to-table with ingredients hailing from suppliers in Singapore and Malaysia. Helming the kitchen is chef Florian Ridder, a 29-year-old German with a decade's worth of experience at Michelin-starred restaurants in Germany and Singapore.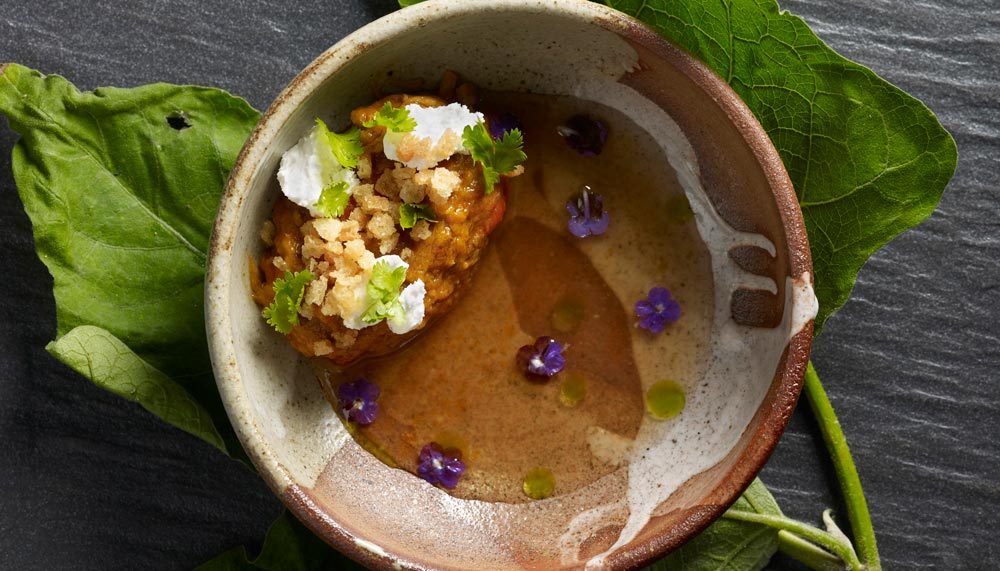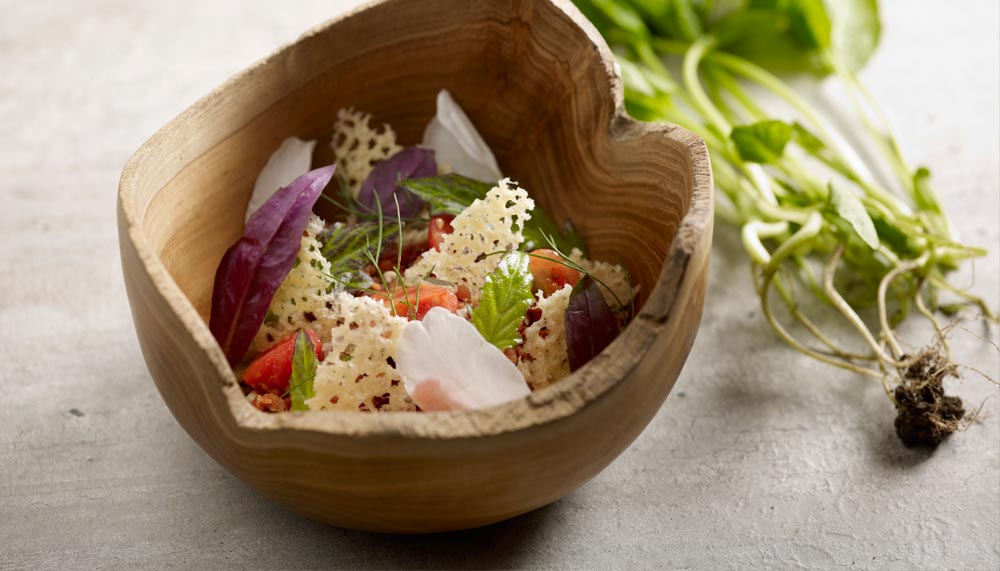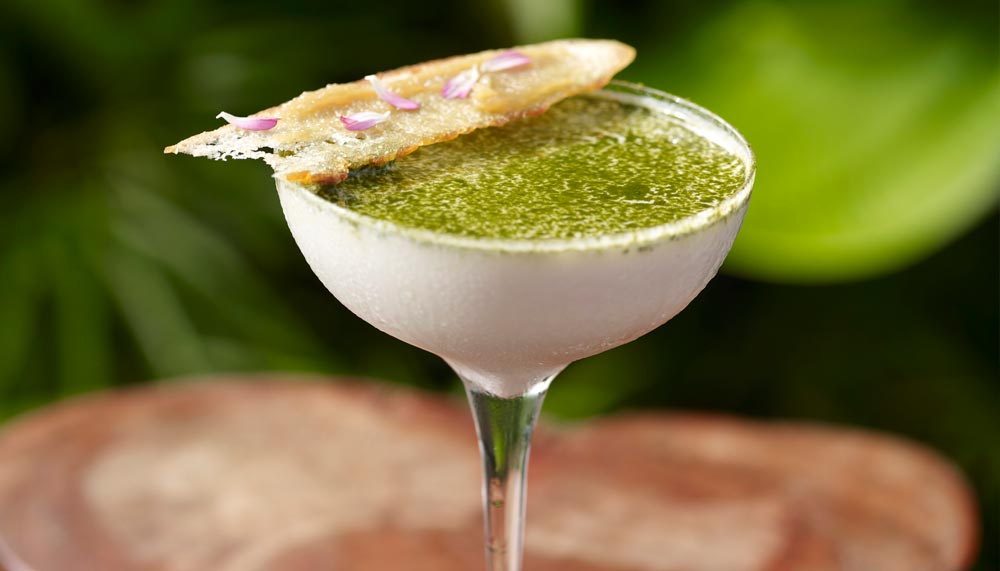 Ridder maintains a childlike, endlessly curious air about him, which lends itself to his technique, manifesting in pleasantly surprising items such as Panzanella, an eggplant stew with croutons and goat cheese, the richness balanced by a clear tomato broth.
Also a surprise is Buckwheat Porridge, a wonderfully comforting dish topped with bacon bits, parmesan wafers, Chinese spinach, and sunflower and pumpkin seeds.
On occasion, the element of surprise comes in small doses, such as in the Wagyu dressing: a ketchup made of roselle rather than tomato. Ridder's multilayered menu is complemented by mixologist Yadhaven Santheran's scintillating array of cocktails, such as Kaya Martini and Beetroot Sling.
Seletar never had it so good.